One of the most popular college supplemental essay prompts is some variation of the "why this major?" essay. This academic interest essay is often referred to as a "statement of purpose." As the name suggests, this is the essay where you outline your interests, plans, and goals for your undergraduate education.
In this article, we will address questions such as: What is a statement of purpose? How do you write a statement of purpose? And why is this essay important for your college applications?
Complimentary Initial Consultation
Fill out this form to book your complimentary initial consultation.
The purpose of this essay
The purpose of the "Why this major?" or the academic interests essay is to better understand who you are as a student and what you are passionate about. Colleges want to admit curious, motivated, and thoughtful students. They also want to make sure that your academic goals align with what the program can offer you. In other words, they want to make sure that their college is a good fit for you academically and that you will be able to reach your specific goals at their college. In the context of graduate school, this essay is often referred to as your "statement of purpose."
Questions to ask yourself before you start writing
Before you start writing the first draft of your statement of purpose essay, take time to reflect on the questions below. After all, you want your essay to be both thorough and thoughtful. The best way to ensure you've written a successful college essay is by taking plenty of time to think through your answers before you physically start writing. You'll also want to look at plenty of academic interest essay examples before you get started.
Questions to consider:
What do you want to study and why?
Have you decided on a major? If so, why did you choose your major?
What do you want to do with your degree after college?
Do you have any practical experience (i.e. internships, extracurriculars, job shadowing opportunities, ect.) related to your major?
Why is this college a good fit for you academically?
As you consider each of these questions, take notes. You might even want to do a couple of free writes where you answer these questions candidly and honestly in a journal. There will be plenty of time to refine your ideas later on in the writing and editing process. The most important thing now is to get your ideas moving freely!
If you're not sure how to write the "Why this major?" essay because you do not know what you want to major in, you may want to consider these popular college majors.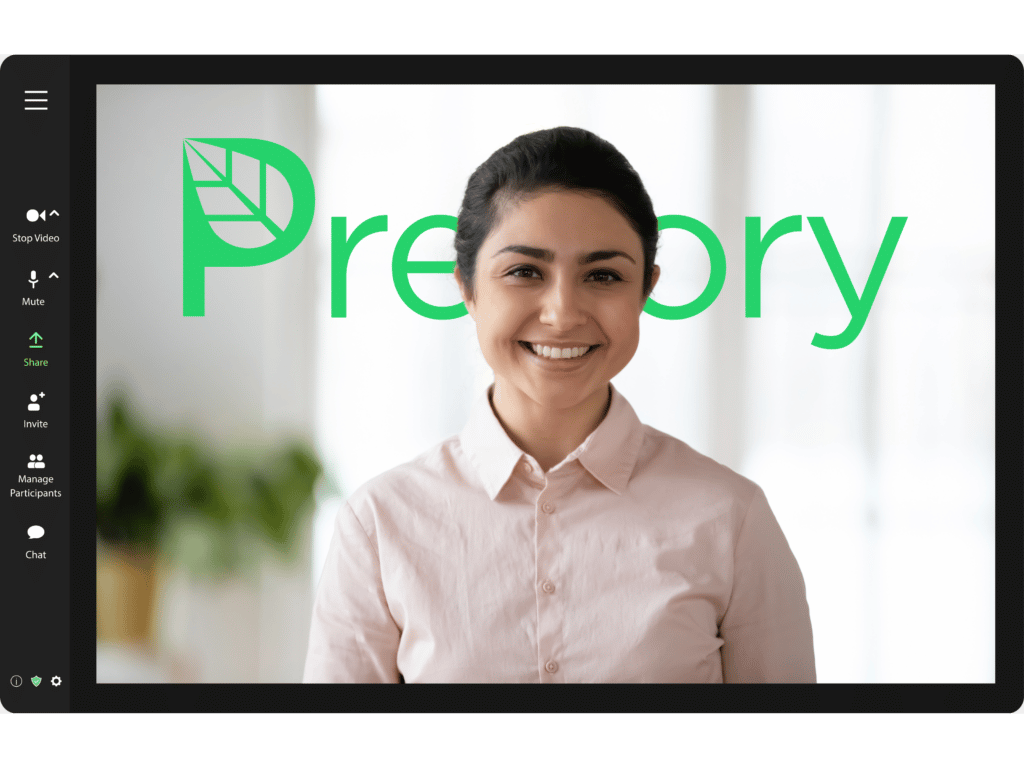 Meet with our college admissions experts
5 tips to help you get started
After you've spent a good deal of time pondering the question, why did you choose this major?, it's time to start writing! Let's take a look at 5 statement of purpose tips to help you get started.
Read the prompt carefully
Read the prompt very carefully. Each school will have a slightly different variation of this question, and it's important to format your question accordingly. Some common versions of this prompt include:
Why this major?
What do you want to study and why?
What are your academic interests?
How a college chooses to word this question will help you gain a better understanding of this college's values.
For instance, if a college asks you, "Why this major?" they want to know how committed you are to your course of studies. In some cases, your major may affect your chances of acceptance, especially if you are applying to a selective program. If you plan to apply to a highly-competitive major, include plenty of information about extracurricular and volunteer experience you have that is related to your course of study. This is particularly important if you are interested in pre-med.
Overall, this prompt is closest to the grad student's statement of purpose. But what should a statement of purpose include exactly? In short, it should consist of your academic and career goals and how you hope to achieve them at this particular school.
If a college asks you about what you want to study instead of what you'd like to major in, feel free to write about your curiosities, passions, and excitement for learning. This prompt is much more open-ended than the "Why this major?" prompt so that you can approach it more creatively.
College admissions officers read countless essays, so it's important to be memorable and to stand out! The best way to do this is to start with a hook. Give them a reason to be interested and to want to keep reading. The best hooks start with a compelling (but concise) personal anecdote that sets the tone for the rest of your essay.
For example, if you want to study music, you may want to begin your essay with a short anecdote about how you spent the summer teaching your cousin how to play the piano. If you want to study political science, you may want to begin your essay by discussing the work you did for a political campaign or describing a recent protest you attended and how it influenced you.
Although the academic interests essay is different from the personal statement, the components of a successful supplemental college essay are very similar. Take a look at 4 Winning College Essay Examples from Top Schools to get some ideas of how to structure your statement of purpose. And remember, a successful statement of purpose intro always starts with a hook!
College admissions officers want to read thoughtful essays that include lots of details. So be as specific as possible in your "Why this major?" essay. Including details helps communicate that you have put real thought into the prompt. It can also help demonstrate your values and communicate who you are as a person and as a student. Read more about what college admissions officers look for in an applicant here.
Discuss why the school is a good fit
Although this question is different from the "Why this college" essay, it's important to discuss why and how attending this specific college would help you reach your academic goals. The best way to do this is to research the college's academic offerings thoroughly and make sure that this school is actually a good fit for your academic goals and interests.
For example, if you're interested in music, does the school offer music lessons? Do they have practice rooms or a piano on campus? Do they host lots of open mic nights? If you're interested in studying communications, does the school have a newspaper? What other publications are produced on campus? Do they offer any public speaking classes or opportunities?
Look through the course catalog and make a list of courses that sound interesting. Read professors' bios and research their work. Find out if there are any internships, study abroad, or summer programs that support your interests. You may also want to consider reading our essay on how to find the right college for you.
Don't rush the writing and editing process
Give yourself plenty of time to write several drafts and to take breaks in between drafts. Being able to step away from your writing for a few days at a time can be crucial in the writing and editing process. This is because it allows you to get more perspective on your writing and your ideas. If you write this essay quickly, it probably won't be as detailed, thorough, or nuanced as it could have been if you'd given yourself more time.
Key takeaways and moving forward
It's important to take your time on each college application essay. Your personal statement and other supplemental essay responses will be a key admissions factor. That said, depending on your college list, you may find yourself needing to write upwards of 10 separate supplemental essays! At a certain point, you may simply run out of time. If this is the case, you may want to consider applying to one of these 40+ Colleges That Don't Require Supplemental Essays.
In the meantime, regardless of where you are in the college application process, here at Prepory, we have the resources and expertise to help you reach all of your college-related goals. Reach out to learn more about our services and how we can help you gain admission to the college of your dreams!