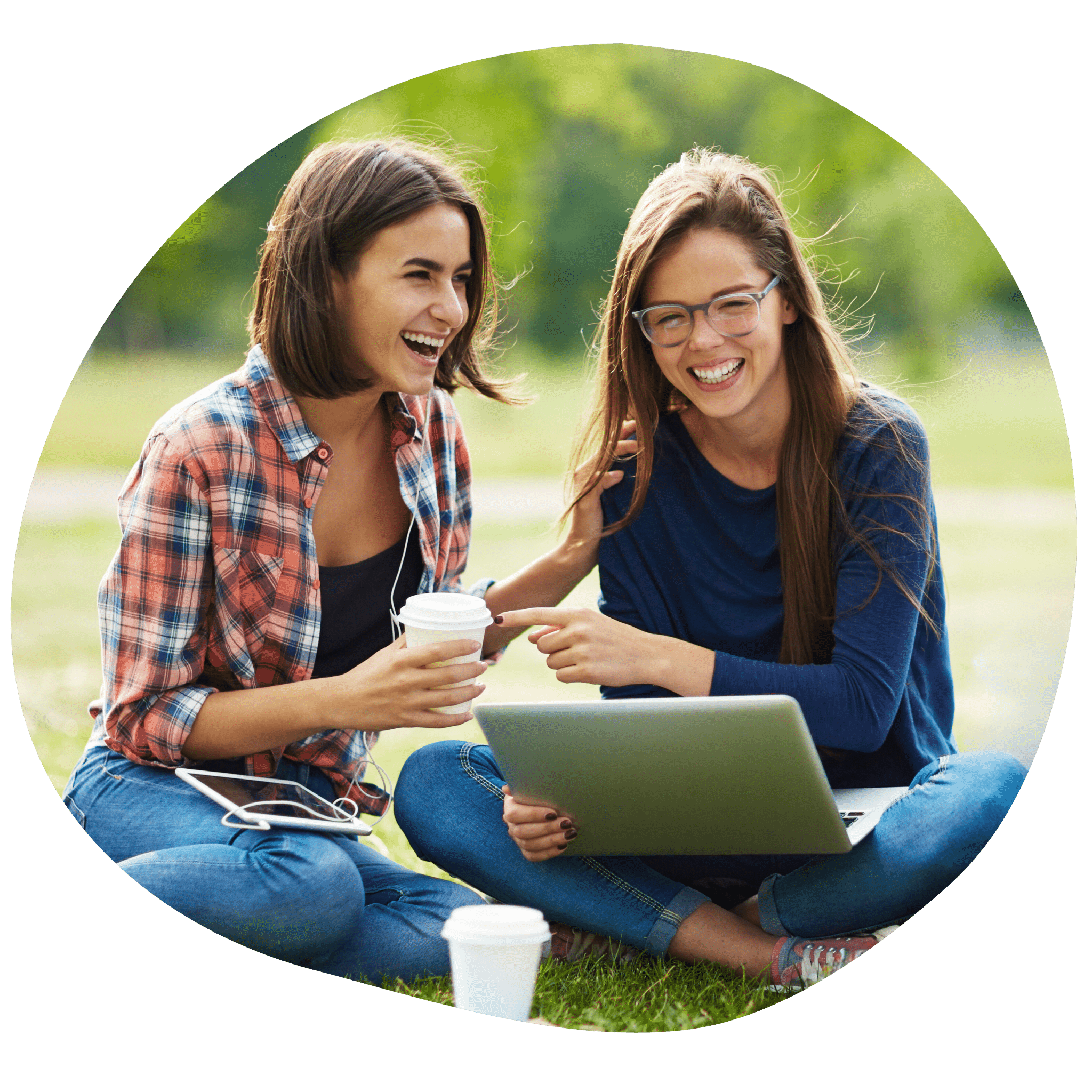 Marrying your career interests
and college profile 
As a sophomore, you're starting to make decisions about career paths that interest you. Your College Admissions Coach will guide you through crafting a winning high school resume full of competitive leadership opportunities and extracurricular involvements that will seamlessly integrate into your desired major. 
Comprehensive College Admissions Guidance
for 10th Grade
Once you enroll in our program, you'll be paired with a College Admissions Coach who will begin by assessing your academic and extracurricular profile so far. Together, you'll work together to determine a session cadence and schedule that aligns with your goals. 
You'll have pre-determined, virtual, one-on-one sessions with your College Admissions Coach where you'll dive deeper into maintaining a rigorous courseload for the coming year, setting progress goals for your passion project, and your narrative writing skills. 
Halfway through the program, you'll participate in our Spring Profile Review, where a committee of admissions professionals will review your existing application materials like summer planning essays, passion project proposals, and writing drafts and critique them to excellence. They'll communicate areas to improve on or pivot to be strategically demonstrative of who you are.
Refinement: 10th Grade
Curriculum Overview
Refine Your Extracurricular Engagements
Dive deeper into your favorite clubs by holding a leadership position, spearheading a new initiative, or even create your own on-campus organization with a mission you're passionate about.
Major Identification and Career Pathways
Explore possible academic and professional career trajectories that align with your favorite academic subjects.
Summer Planning and Internships
Apply to pre-college summer programs, research opportunities, and internships that will allow you to experience your potential career path first-hand.
Passion Project
Write a compelling proposal and identify competitions, awards, and publications to pitch to.
College Exploration
Explore higher education options for different types of colleges and universities throughout the U.S.
Course Selection Guidance
Receive guidance on how to strategically select courses for the upcoming school year.
college admissions testimonials
Thousands of families
trust Prepory
Each session was like talking with a family member that cared so deeply about wanting to help make my dreams come true. With their help, I was given a four-year full-tuition scholarship to Vanderbilt University. I cannot thank Prepory enough!!!
Anisa U. Admitted to Vanderbilt

They've been helping me since I was a sophomore in high school and it's been great! They helped me enter Posse and I was actually able to get it! Without their help I don't think I would've gotten it. I get to go to Mount Holyoke College next semester and I couldn't be more excited and grateful!
Catherine D. Admitted to Mount Holyoke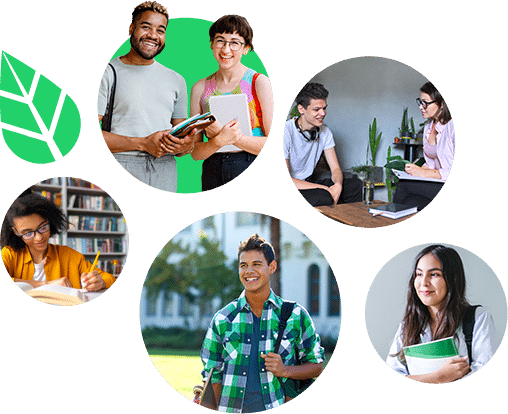 OUR STUDENTS HAVE BEEN ADMITTED TO TOP SCHOOLS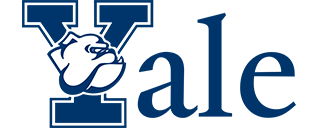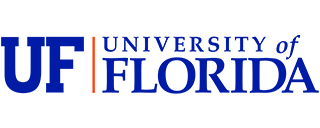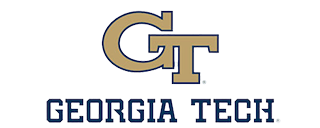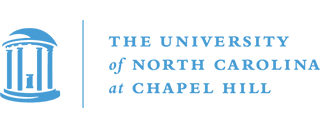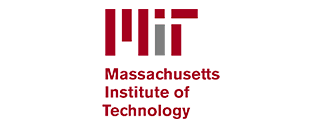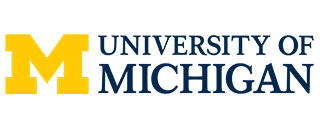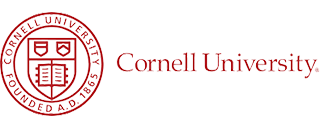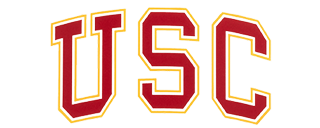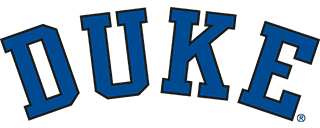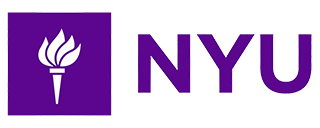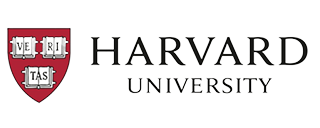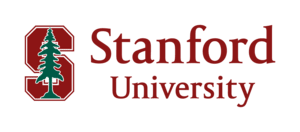 Trusted by families in over 39 countries for our college admission expertise.
Over 14,000 students are enrolled in Prepory's college counseling services worldwide.
Prepory students are 166% more likely to be admitted to a highly selective institution (or 2.6x).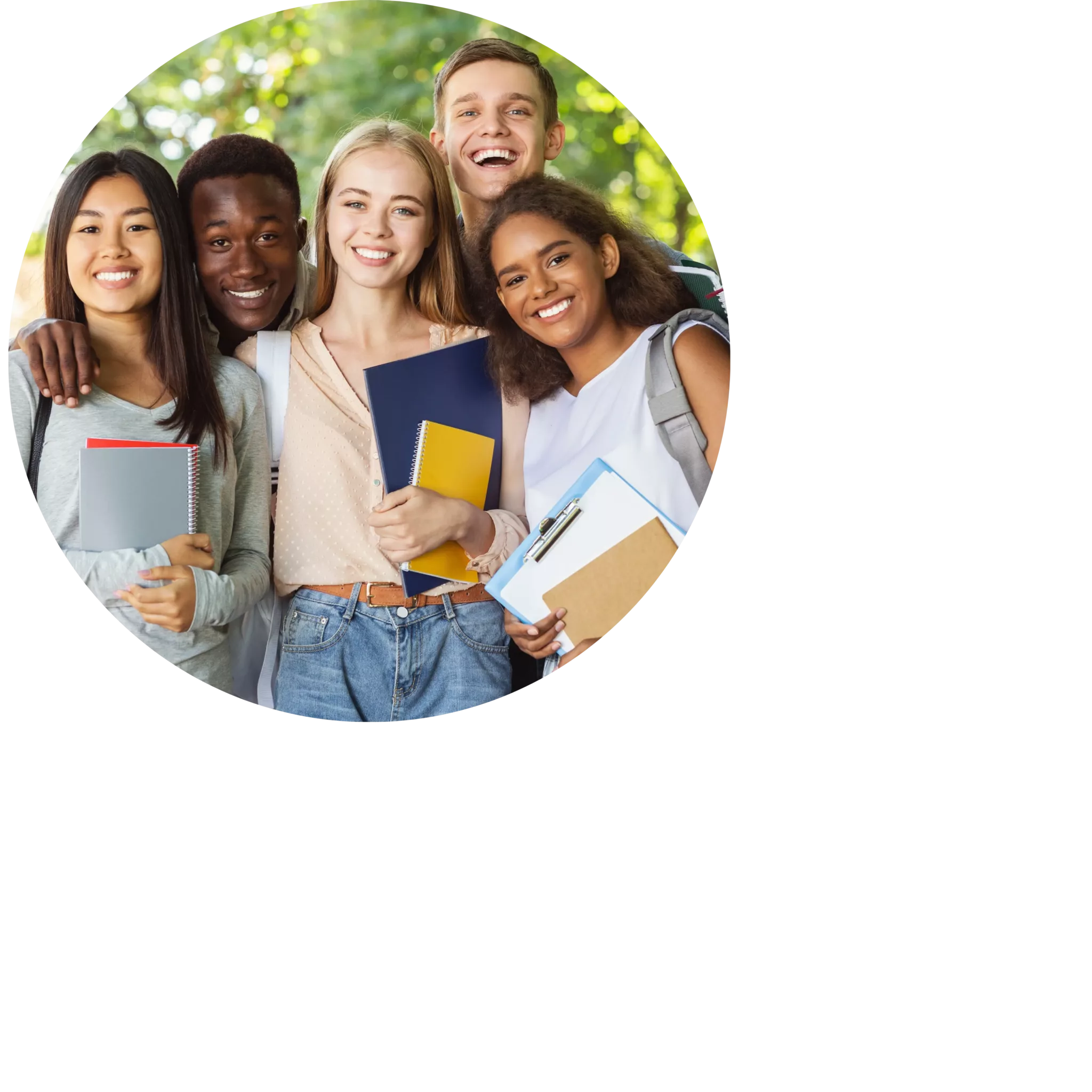 Standing out is the key to
holistic admissions
THE ADMISSIONS HURDLE
Admissions officers at elite colleges are looking for more than just good grades and test scores. As colleges become more selective each year, high school students face the challenge of standing out in the admissions process. When building an incoming class, admissions officers look to admit a diverse cohort of students who each contribute a unique value to the campus.
HOW WE MAKE A DIFFERENCE
At Prepory, we do more than get you ready. Our coaching dives into what makes you special. We help you tell your story in a way that grabs attention. Through personalized feedback and strategic insights, we help you shape your narrative to resonate powerfully with admissions teams. Our track record proves that a story well-told can turn interest into an acceptance letter.

Get started on
your application journey!
Contact a Prepory college admissions expert to start your college success journey.
Our college admissions experts are here to guide you from where you are to where you should be. Through our comprehensive curriculum and individualized coaching, you are set for success as soon as you connect with us.