Comprehensive College Admissions Guidance
for 12th Grade
Once you enroll in our program, you'll be paired with a College Admissions Coach who will begin by assessing your academic and extracurricular profile so far. Together, you'll work together to determine a session cadence and schedule that aligns with your goals. 
You'll have pre-determined, virtual, one-on-one sessions with your College Admissions Coach where you'll dive deeper into wrapping up your applications, submitting your materials to Committee Review, and preparing for life after graduation. 
In the fall of senior year, you'll participate in our Mock Committee Review, where a committee of admissions professionals with over 100+ years of admissions experience will review your application materials like your personal statement, supplemental essays, Common App activities sections, and academic standing. They'll communicate areas to improve on and provide feedback on whether your admissions narrative is being conveyed correctly. 
Finalization: 12th Grade
Curriculum Overview
College Essay Refinement
Work intensively to ensure every word of your personal statement resonates with the Admissions Committee. This refers to more than just grammar; it's about finding your voice, and making sure it's heard in crowded admissions rooms.
Unlimited Essay, Resume, and Deferral Letter Reviews
Submit an unlimited number of essays, writing pieces, and resumes for comprehensive feedback from our team of Writing Specialists.
Supplemental Essays Strategizing
Craft concise and compelling responses tailored to each college's supplemental question prompts.
Application Submission Planning
Organize and meet every deadline, ensuring no detail is overlooked. Our planning ensures you're ahead of the curve.
Interview Preparation
Receive in-depth college interview coaching from our Mock Interview team. Learn how to communicate your achievements humbly yet confidently, ask insightful questions, and leave a lasting positive impression on your interviewers.
Decision Analysis
Once acceptance letters arrive, get guidance on making the final college choice considering various factors like financial packages, fit, and future prospects.
college admissions testimonials
Thousands of families
trust Prepory
We had bad experiences with our older children, so we talked to many different college counselors to get it right this time. We heard about Prepory through a family friend and ultimately chose them because we felt they had total understanding of the admissions process and knew what to do and when to do it. Our son got into Stanford thanks to Prepory.
John O. Son admitted to Stanford University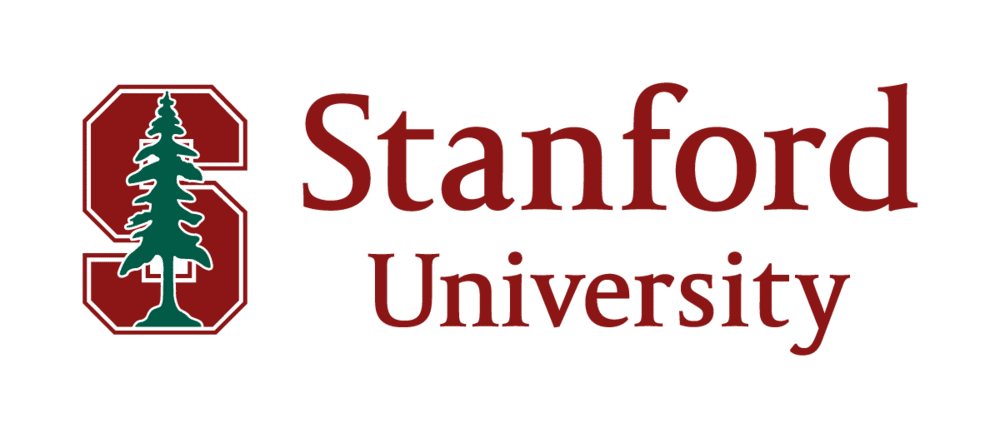 Prepory played a crucial role in my college admissions journey. I was lucky to have Kennedy as my college counselor, who guided me through every step of the process. From interview preparation to personalized counseling sessions, she ensured I was well-prepared and confident. Thanks to Kennedy and the entire Prepory team, I'm thrilled to announce my acceptance to Barnard College. Without their support, I wouldn't have achieved this milestone. I'm grateful for their guidance, and I look forward to beginning my academic journey at Barnard.
Terrah G. Admitted to Barnard College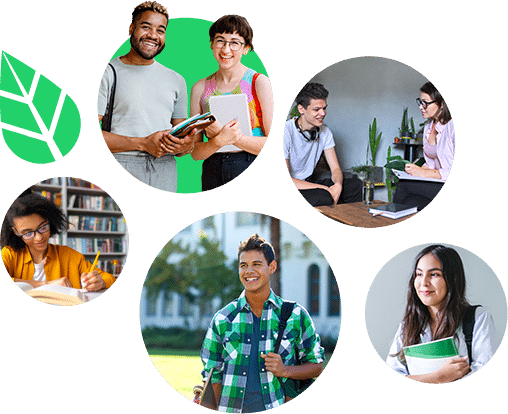 OUR STUDENTS HAVE BEEN ADMITTED TO TOP SCHOOLS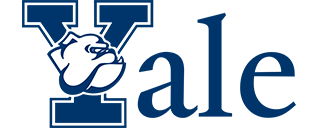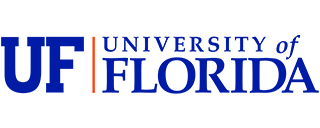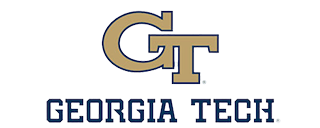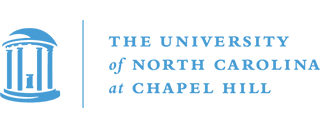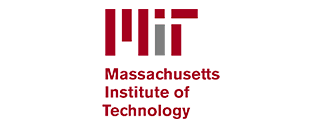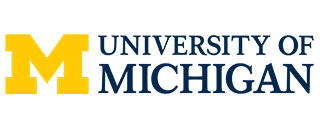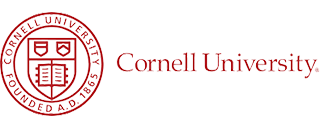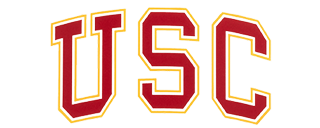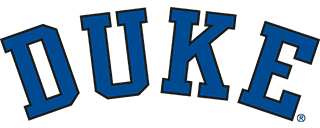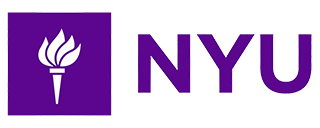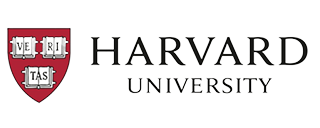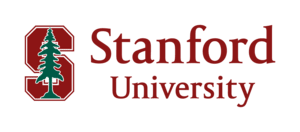 Trusted by families in over 39 countries for our college admission expertise.
Over 14,000 students are enrolled in Prepory's college counseling services worldwide.
Prepory students are 166% more likely to be admitted to a highly selective institution (or 2.6x).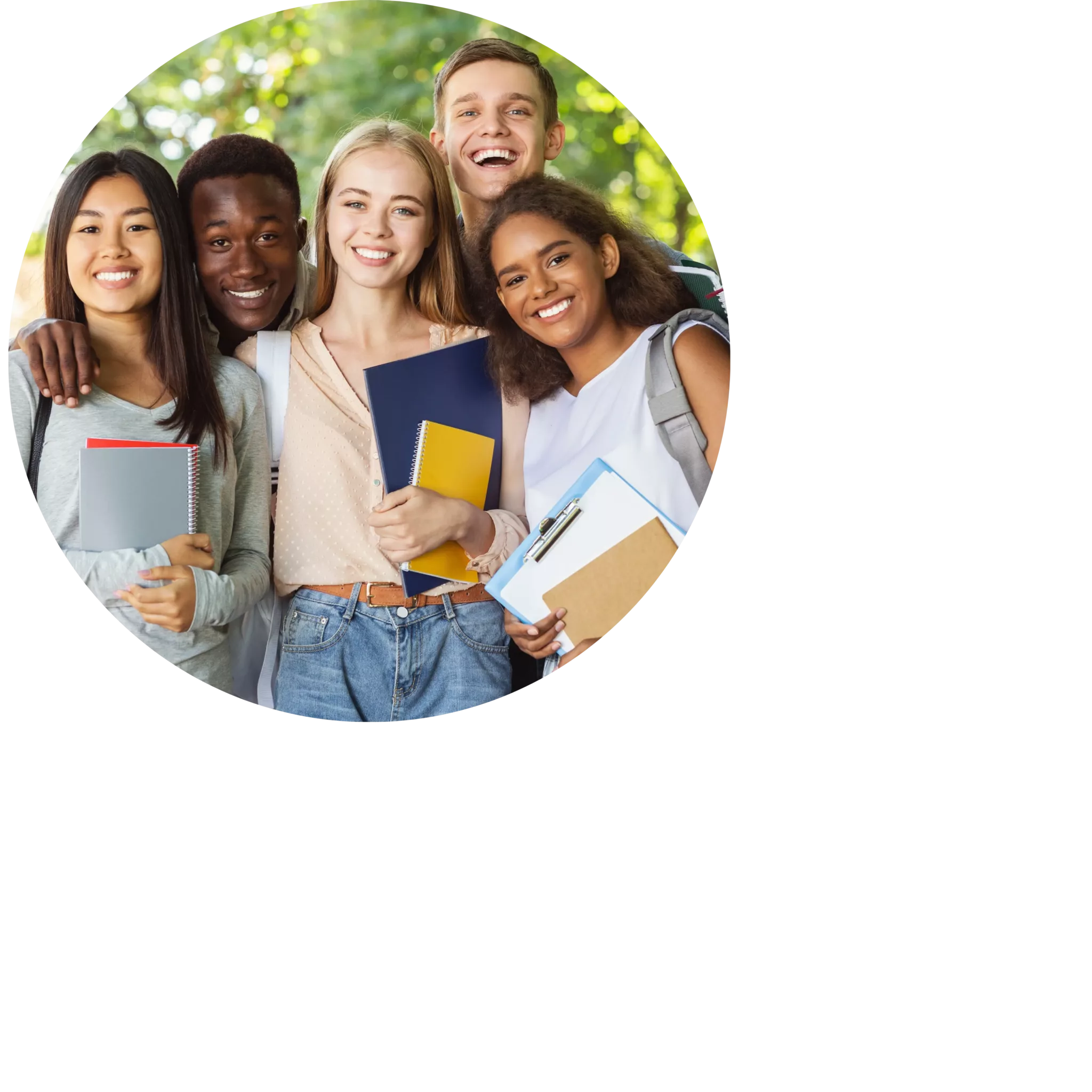 Standing out is the key to
holistic admissions
THE ADMISSIONS HURDLE
Admissions officers at elite colleges are looking for more than just good grades and test scores. As colleges become more selective each year, high school students face the challenge of standing out in the admissions process. When building an incoming class, admissions officers look to admit a diverse cohort of students who each contribute a unique value to the campus.
HOW WE MAKE A DIFFERENCE
At Prepory, we do more than get you ready. Our coaching dives into what makes you special. We help you tell your story in a way that grabs attention. Through personalized feedback and strategic insights, we help you shape your narrative to resonate powerfully with admissions teams. Our track record proves that a story well-told can turn interest into an acceptance letter.

Get started on
your application journey!
Contact a Prepory college admissions expert to start your college success journey.
Our college admissions experts are here to guide you from where you are to where you should be. Through our comprehensive curriculum and individualized coaching, you are set for success as soon as you connect with us.