Gain complete guidance
for your job search
Our end-to-end career coaching program, Sprout, ensures individuals gain complete guidance for their job search. Our career coaches analyze, improve, and optimize everything from your resumes, cover letters, online presence, interview skills, and more.
We help you build, thrive and grow while earning the salary you deserve and propelling your career to greater heights.
clients we help
Advance your professional career
or plan your next career move
For Professionals
We offer career counseling for adults with a bachelor's degree, master's degree, or higher who are looking to advance their professional careers. Our comprehensive and personalized program helps individuals at any stage of their career achieve their career goals, from a higher salary and better location to a more rewarding career.
For Unhappily Employed
Finding a new career can be both difficult and stressful; Prepory's comprehensive career counseling program helps people pinpoint the industries that best suit their strengths and passions through comprehensive career exploration. After we carefully plan your next career move, our team of resume writers, designers, and interview preppers will help you construct a compelling story to ultimately land your new career path. We will also write a resume that proves you have transferable skills.
Why Sprout?
Become 3x more likely to score an interview and get hired.
One-on-one career coaching tailored to your career goals.
Reduce average job search by 1.5 months.
Prepory Career
Counseling Process
Our 90-day end-to-end career counseling program guides you through every aspect of the career search, interview, and job selection process. Throughout the entire process, your career counselor will provide expert advice and results-oriented guidance to help you make the best decision for yourself. With unlimited support, you have access to that guidance whenever you need it. While every client's journey is unique, our program streamlines your job search process through regularly coordinated meetings for the first 6 weeks we're working together.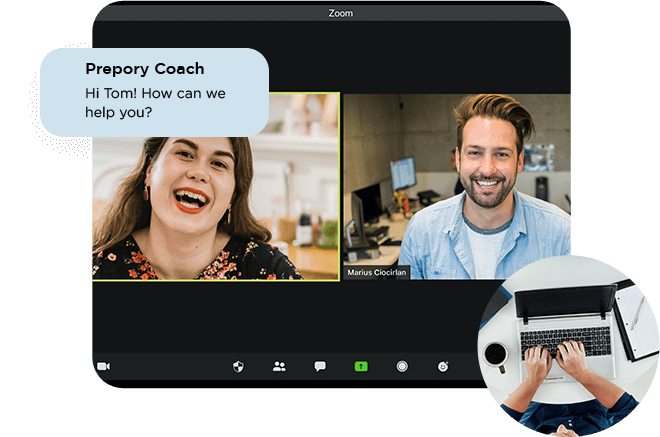 Thousands of clients have earned job offers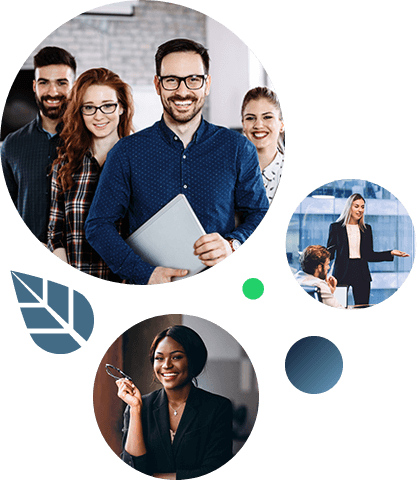 Our clients have earned job offers from these and other companies

Interested in kick-starting
your career development?
Our team supports you and ensures you find your new dream job.
Let us help you advance your career, Identify new opportunities, participate in mock interviews, build, thrive, grow, and land your dream job.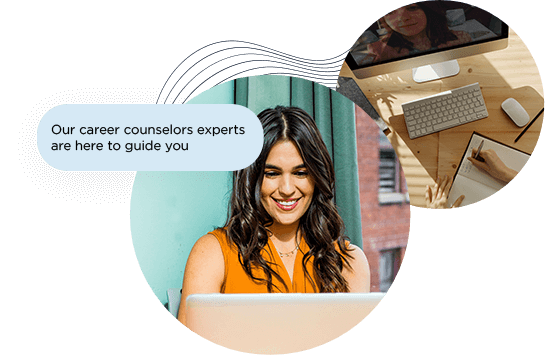 Have more questions? Contact Us
Frequently asked questions