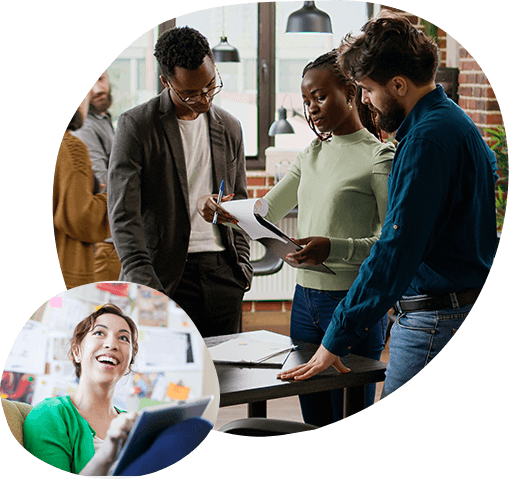 Company Values
PROFESSIONALISM
We honor our commitments, value learning over having all the answers, and hold ourselves accountable.
EXCELLENCE
Excellence is a pursuit, not a destination. We strive to do our best work and reach new heights every day.
POSITIVITY
We're relational and optimistic in our approach to guiding people to where they should be.
CLIENT CENTRICITY
We exist to help our clients. At the heart of our programs, people, and technology is a client-centered ethos.
Meet our
Leadership Team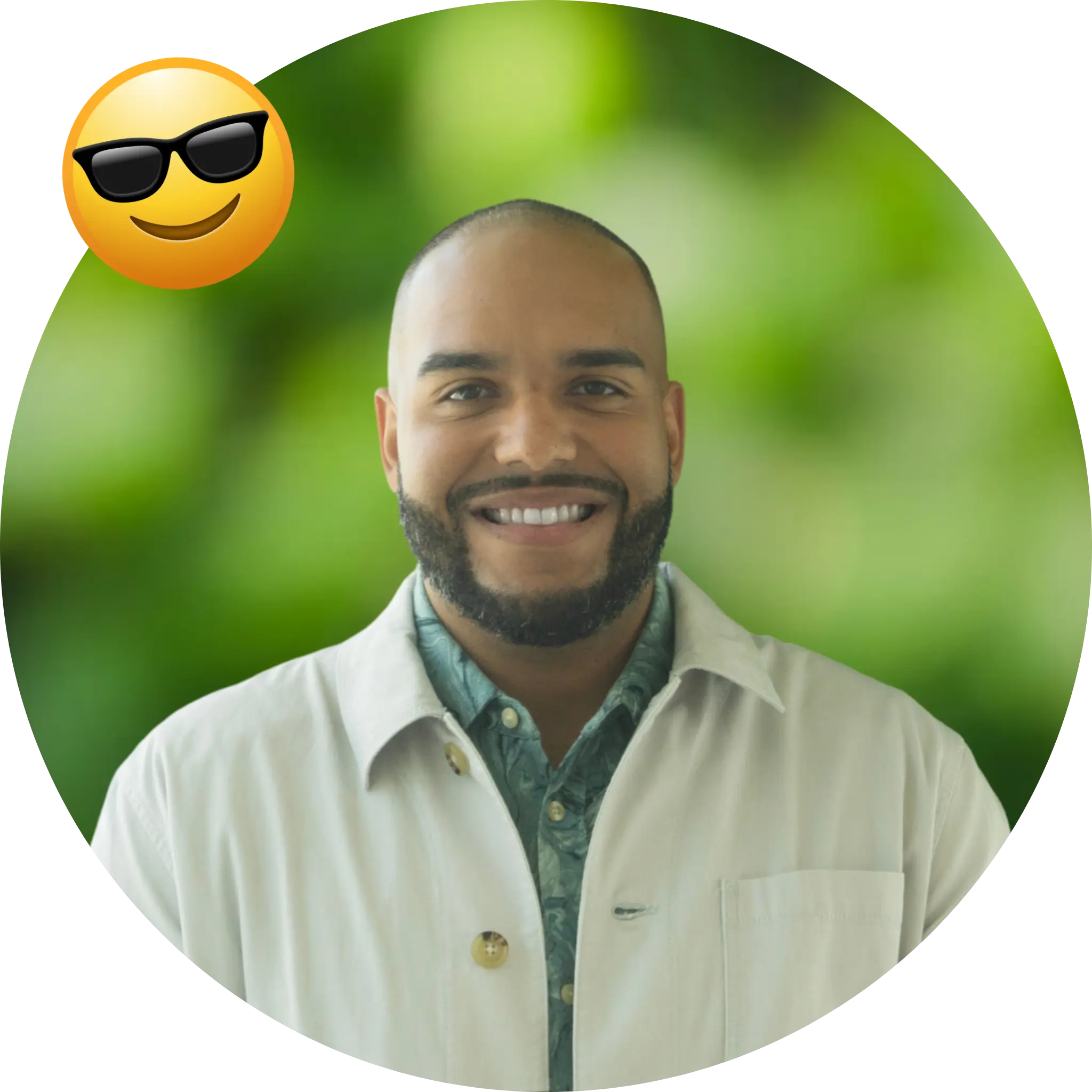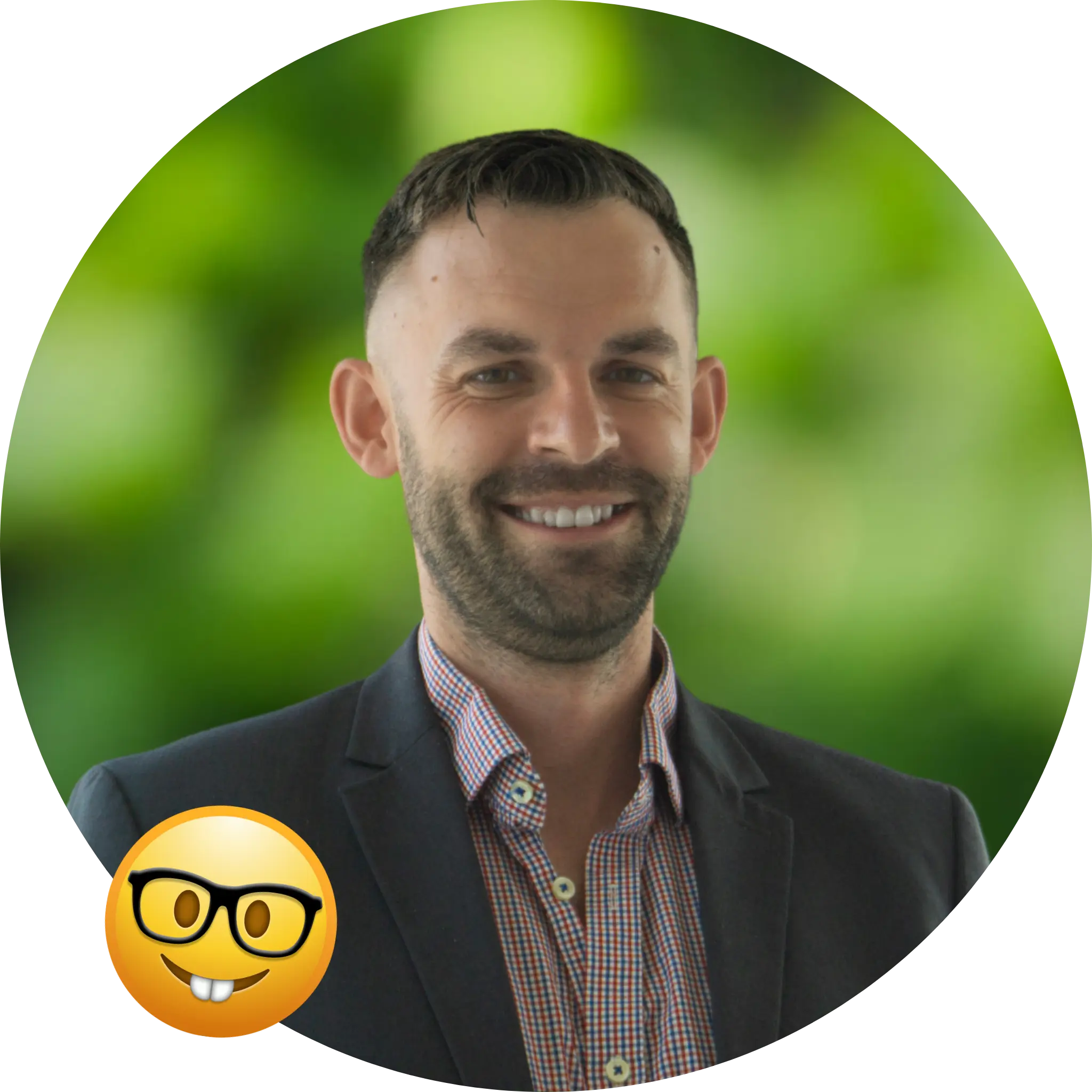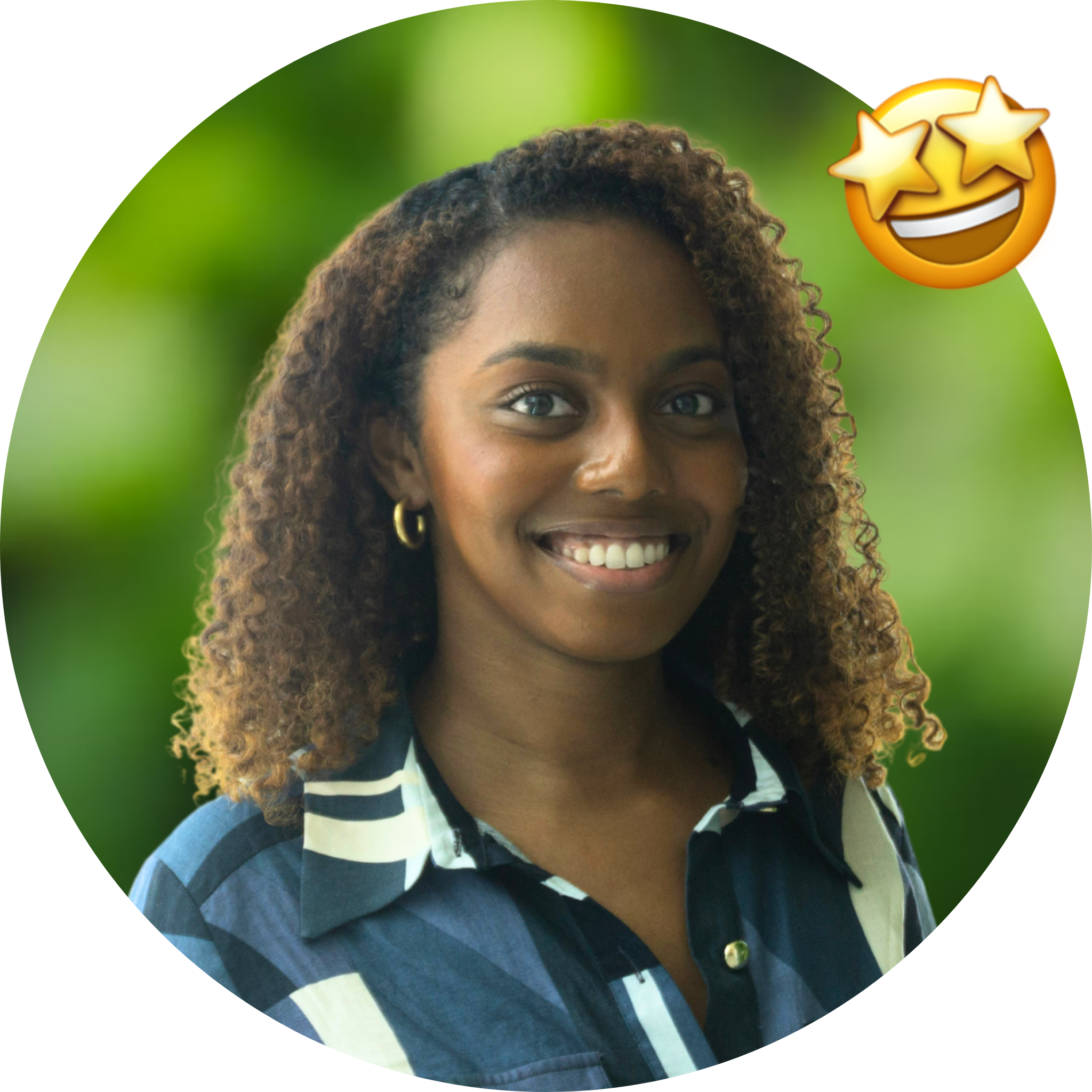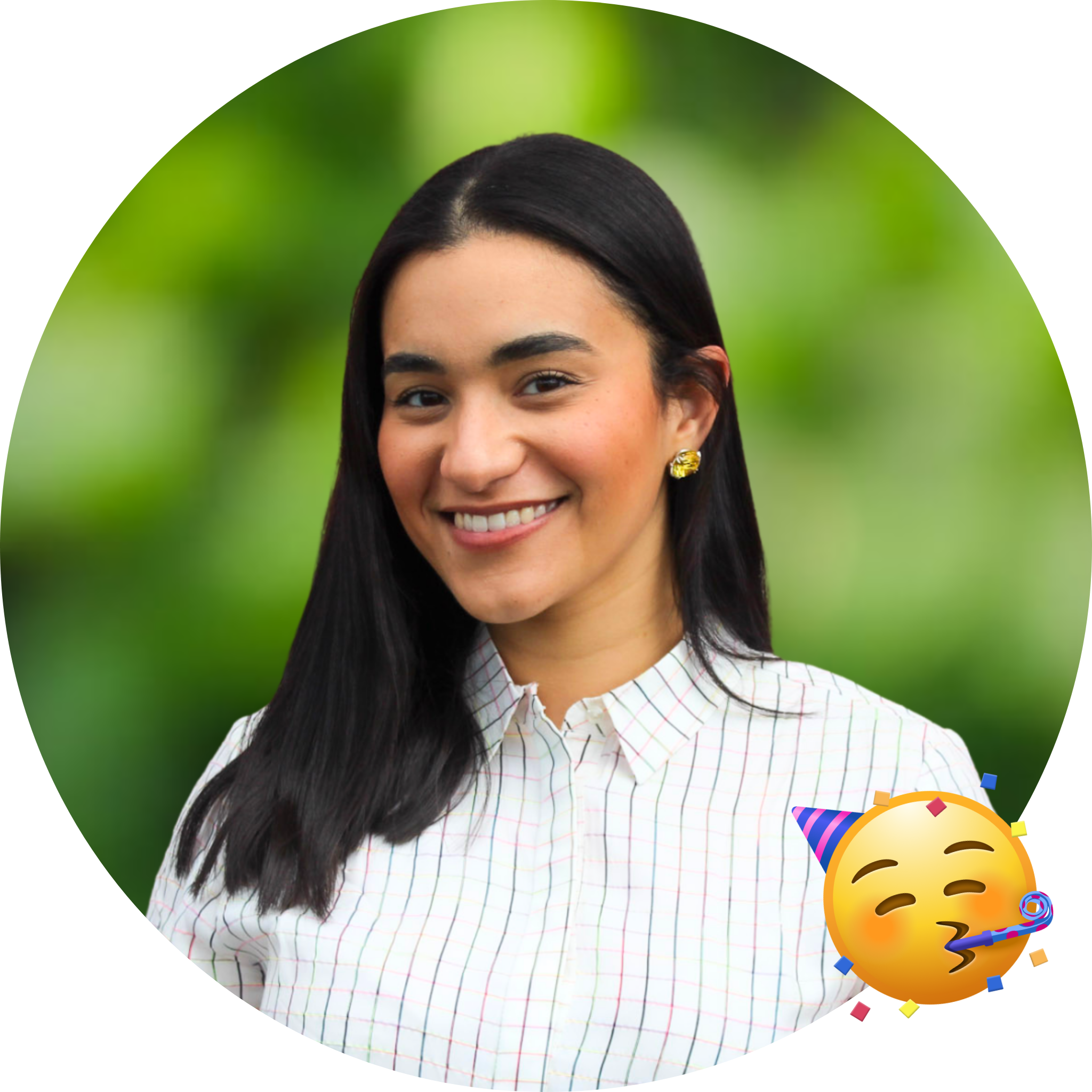 Meet our
College Admissions Coaches
Our college admissions coaching team leverages over 100 years of collective admissions experience. Our team is made up of multi-degree academics, former university faculty, former admissions officers, Ivy League writing coaches, and graduates from the nation's most selective schools.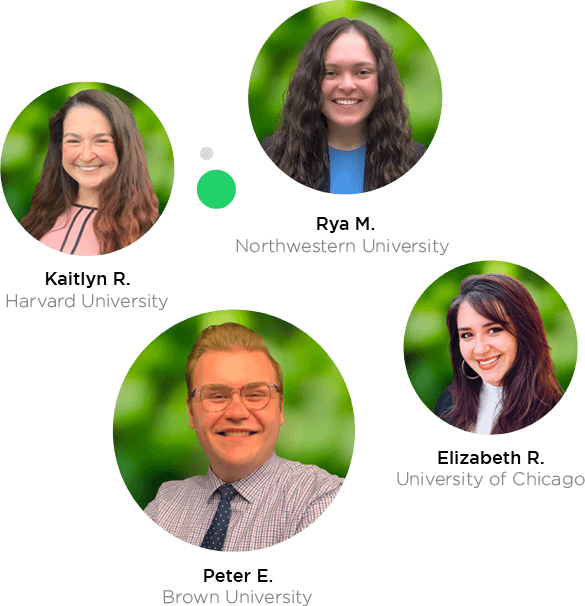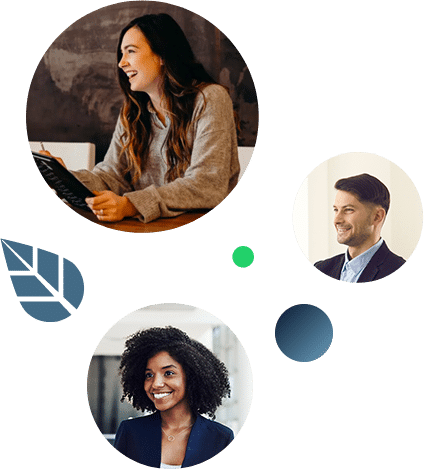 Meet our
Career Coaching Team
At Prepory, we empower job seekers, individuals transitioning careers, and professionals at every stage of their careers with the strategy, collateral, and know-how to land their next fulfilling career. Our team of seasoned professionals has worked across a variety of industries, including recruiting, management consulting, technology, medicine, education, engineering, and law.
Our team optimizes resumes and cover letters, source job opportunities that align with your passions, and help you maximize compensation. Through our end-to-end service, we'll align incentives and empower you with world-class career guidance.
Meet our
Board Members
Tony Morales
Managing Director
N2Growth
Shash Chugh
Principal
Coalesce Capital
Mark Zucker
Managing Member
Dorchester Capital Advisors
Bobbi Kurshan, Ed.D.
Senior Fellow & Innovation Advisor
GSE@Penn
James Benedict, Ph.D.
VC Principal
Kidd & Co.
Ron Packard
Founder and CEO
Pansophic Learning
Let us help you go from where you are
to where you should be.