Prepory is a college admissions and career coaching company whose goal is to help individuals surpass their academic and career expectations. As our efforts to get others into their dream college or job continue to grow, so does the size of our team.
We are currently searching for motivated and qualified professionals to join our team and further our efforts to get our clients from where they are to where they should be.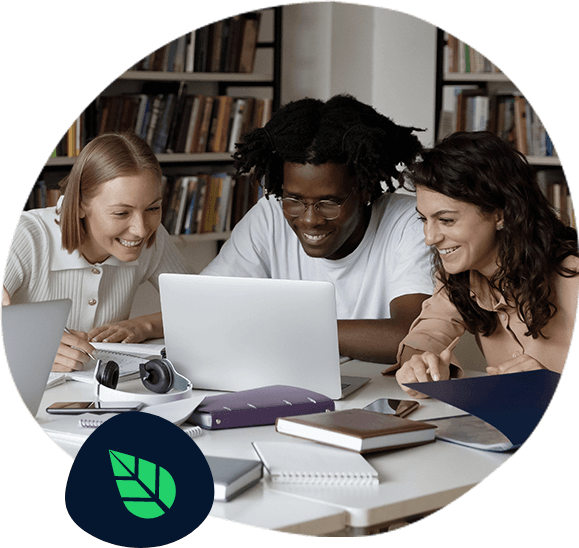 Our Vision
Our vision for ourselves is as forward-looking as Prepory itself, and we are searching for talented individuals to help us fulfill this vision.
Prepory is a company focused on building the best relationship with its clients through excellent service and impactful results.
We stay true to our principles that go us this far while setting our eyes on a bright future.
In the everchanging world of college admissions and career coaching, Prepory continues to deliver quality solutions through innovative ideas and industry expertise.
From our diverse service offerings to our detailed curriculum and coaching plans, we have always emphasized providing individualized and results-oriented solutions to college admissions and career coaching. Our goal as a company is to continue developing resources to best serve our clients. At Prepory, we are always finding new ways to make our services better, whether it be through data-driven insights or client feedback. We got where we are today by encouraging our employees to think big, and we continue to believe that our growth is only limited by our ambition.
We play an active role in expanding access to post-secondary education to low-income and minority students. Our institutional partnerships and proprietary resources help us guide students from various backgrounds to collegiate success and beyond. At the core of our company is our clients, and we go the extra mile to ensure that everyone we serve is empowered to achieve their goals, regardless of their circumstances.
At Prepory, we connect with a people of all ages, backgrounds and mindsets on a daily basis. Whether you are a job seeker or high school student, a parent or a coach, or someone working here at HQ, we want to make you feel empowered to be your best. Our community is one of our greatest strengths, and that is why we always seek to foster a strong bond with our clients and form genuine connections with the people we help.
Thank you for your interest in Prepory