Looking for College
Transfer Counseling?
Prepory believes in finding your perfect college fit. If your first choice wasn't the best choice for you, we will help you identify and apply for colleges that better suit your needs. Our college counseling has helped hundreds of students receive admission to the schools of their dreams.
Prepory's Transfer
Counseling Program
Transfer admissions are different from traditional college admissions. Instead of assessing your readiness and qualification to go to college, colleges are more interested in understanding why you've decided to transfer. In many cases, the transfer admissions process is more selective than regular admissions. Transfer students will need to construct a competitive application to prove the schools they are applying for are a better fit.
Our students have received admissions to these and other top graduate programs: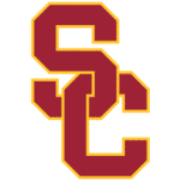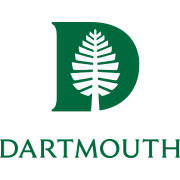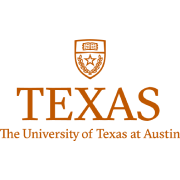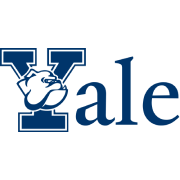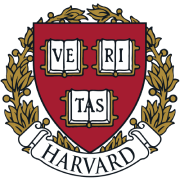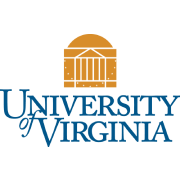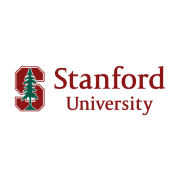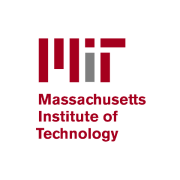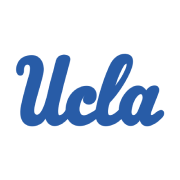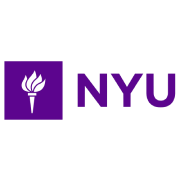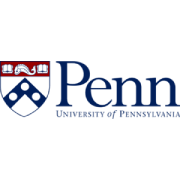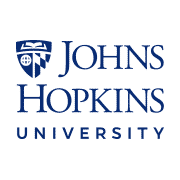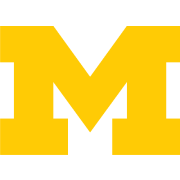 How our transfer counseling program
helps college transfers
Customized scheduling
You and your coach will meet for regularly scheduled individual advising sessions to devise a realistic schedule for identifying and applying for new schools. Each session, your coach will provide tangible goals to ensure you remain on track and successfully apply to all the schools you're interested in.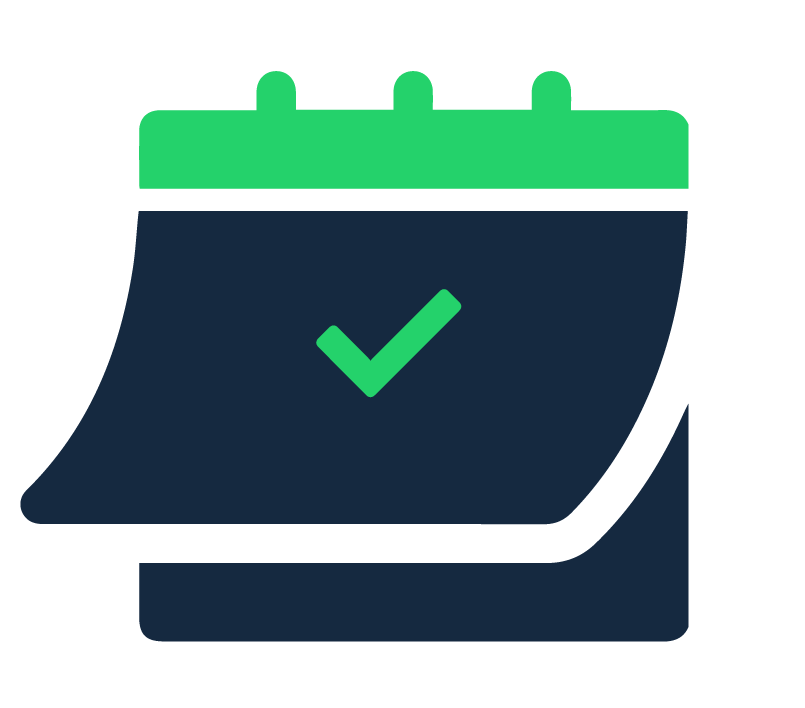 Finalize your transfer school list
Your coach will help you curate a list of your college needs first. After discussing your vision for your college experience, your coach will help you research colleges and universities that align with your needs. They will ensure your list is both comprehensive and strategic.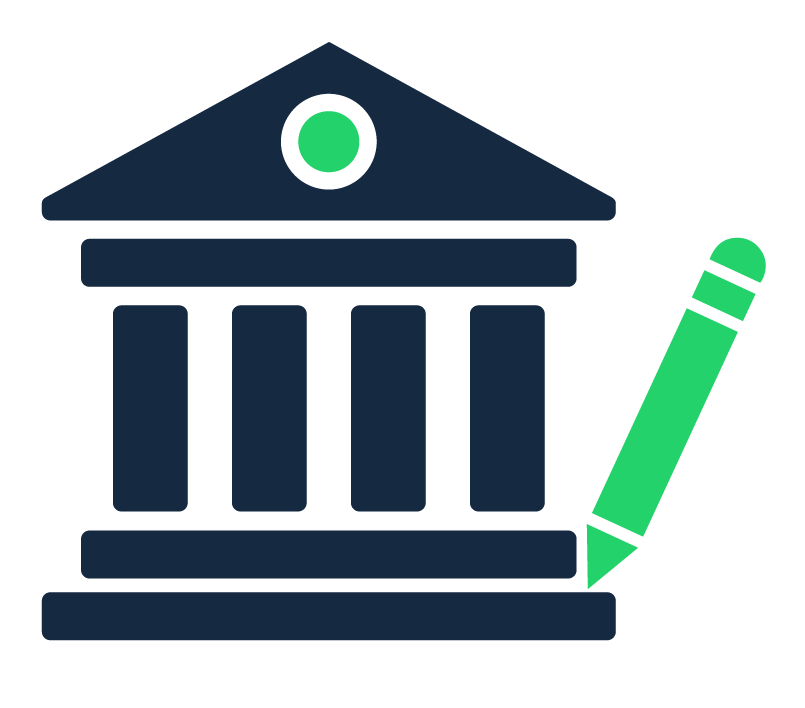 Build a competitive application
Our transfer counselors will help pinpoint the best recommenders, determine what to discuss in your personal statement and supplemental essays, and any other materials you may need for your application. In the meantime, your coach will help you identify opportunities within your current institution so you remain a competitive applicant.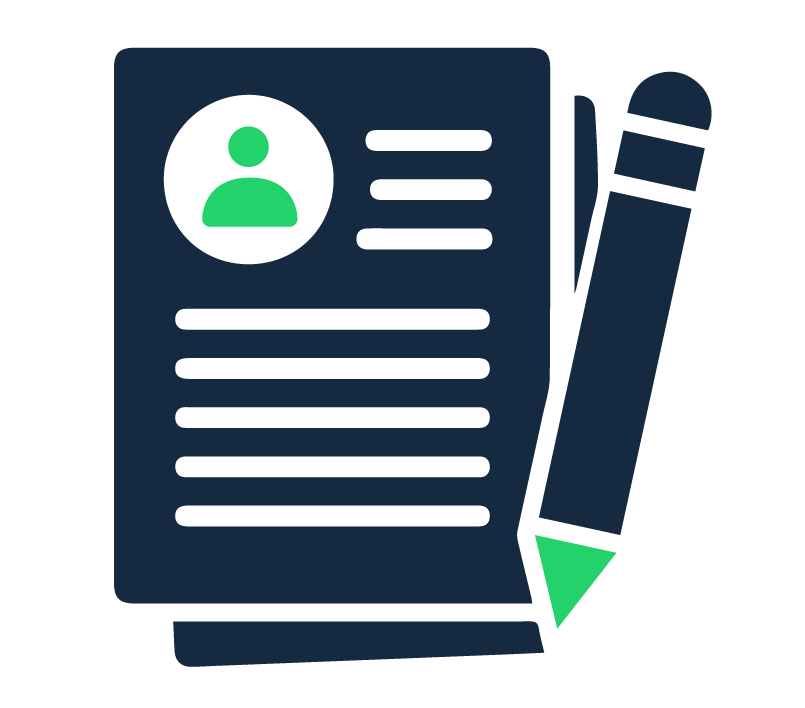 Unlimited essay and resume feedback
We go further than other admissions consulting services. Instead of providing generalized feedback, we dive into your application and help you make adjustments to the narrative structure, voice, tone, and spelling and grammar. We help you make your personal experience the focus point and allow you to put your best foot forward.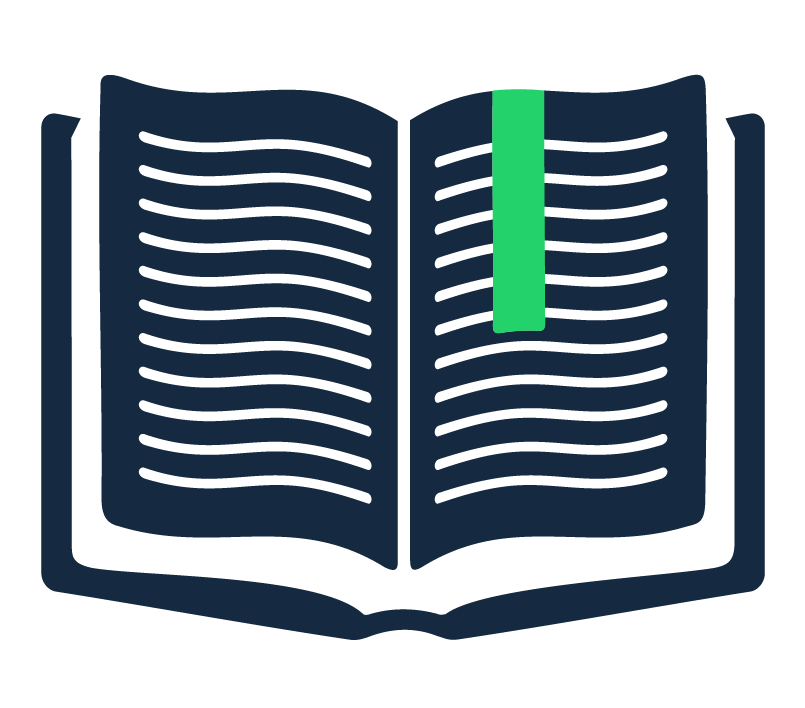 Smooth transitions
Your coach will help you sort through your acceptances and understand your financial aid opportunities. They will help you understand how your current college credits will transfer and how to select classes that best align with your career goals.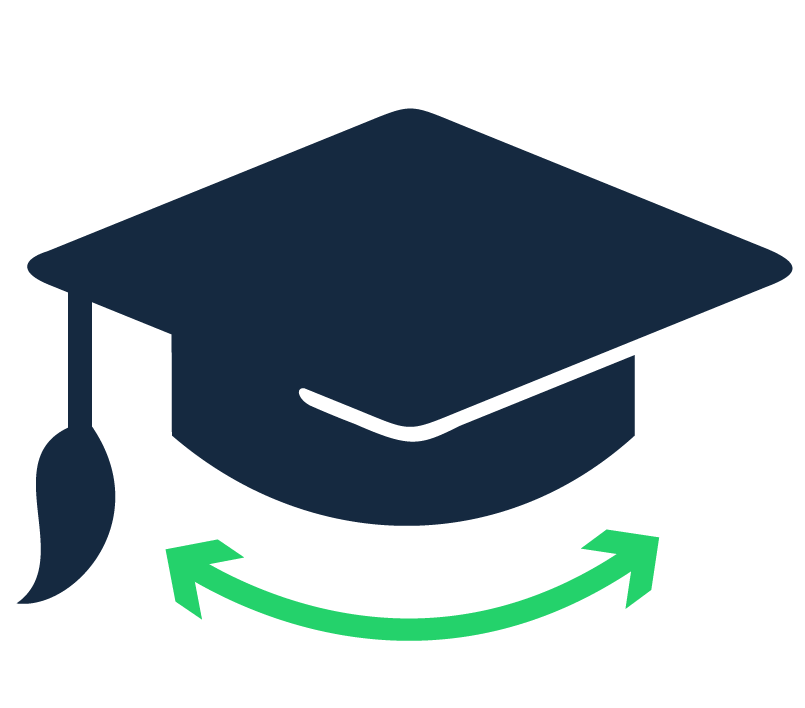 Frequently asked questions