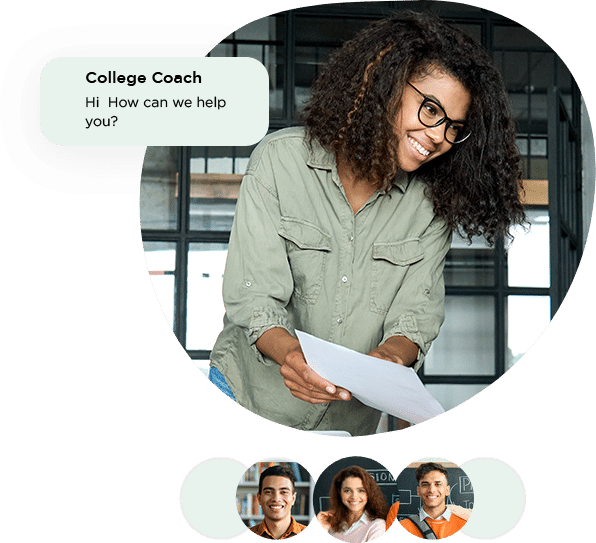 College Admissions
Coaching
Prepory helps students navigate the college admissions process by providing the most comprehensive admissions counseling program, empowering students to succeed.
Through a personalized advising experience, college application guidance, and academic planning, students are equipped with the knowledge and tools they need to excel.
We intricately craft impressive extracurricular profiles and help students highlight individual strengths and experiences proven to yield the best results.
How College Admissions
Coaching Works
Participate and engage with a coach
Participate and engage with a college admissions coach based on your potential major, career interests, and time availability.
Get guidance from our college admissions coaches
Prepory college admissions coaches provide guidance on extracurricular profiles, academics, personal statements, college applications, course selection, and more.
Join the students we have helped
Join the many students that we've helped get admitted into elite colleges and Ivy League universities around the U.S., and increase your college acceptance rates by 2.67x!
Begin your path to college success
Embark on your journey to higher education with confidence. Our expert admissions coaches are ready to develop a tailored plan that aligns with your goals and aspirations. By scheduling an initial consultation, you take the first step toward realizing your college dreams.SCHEDULE AN INITAL CONSULTATION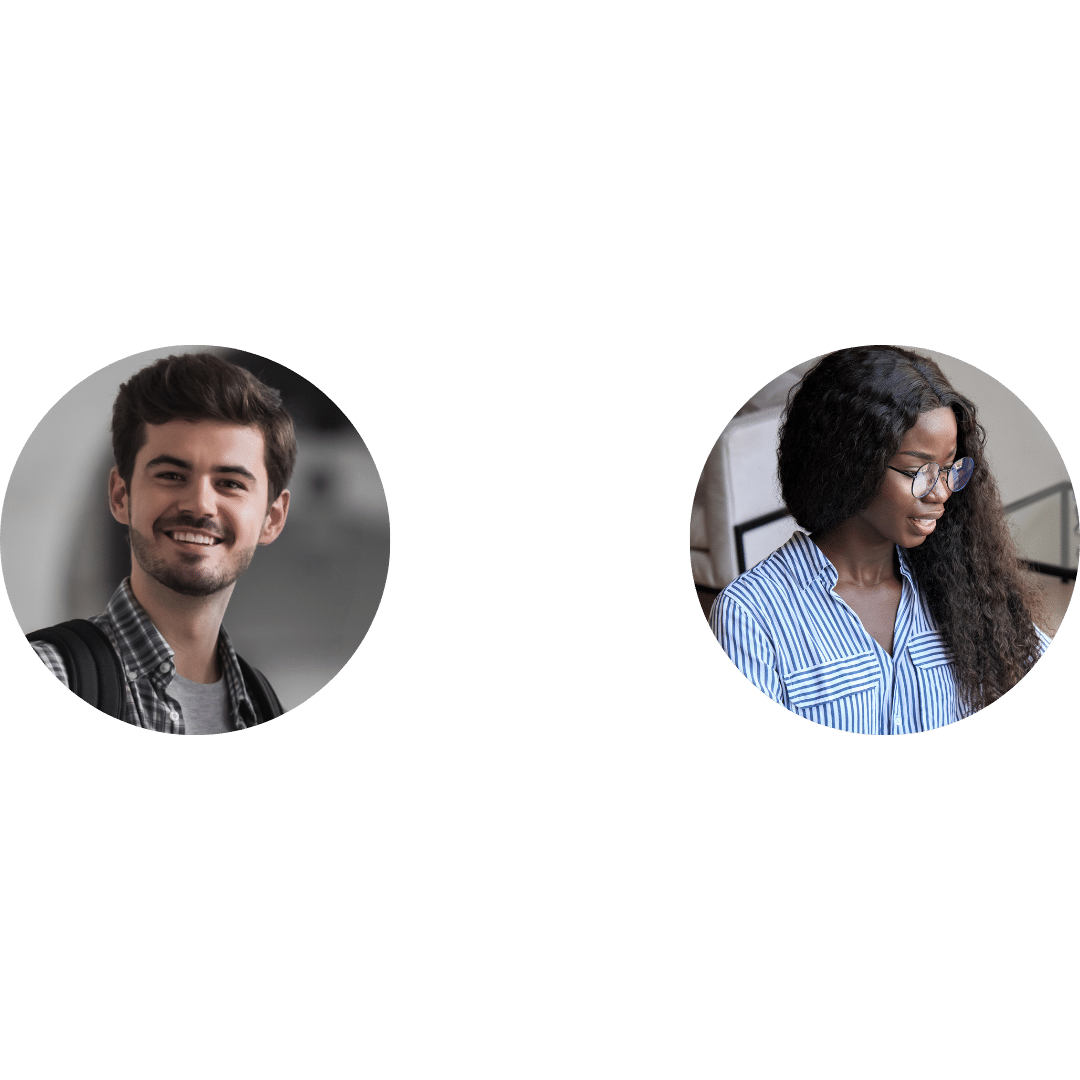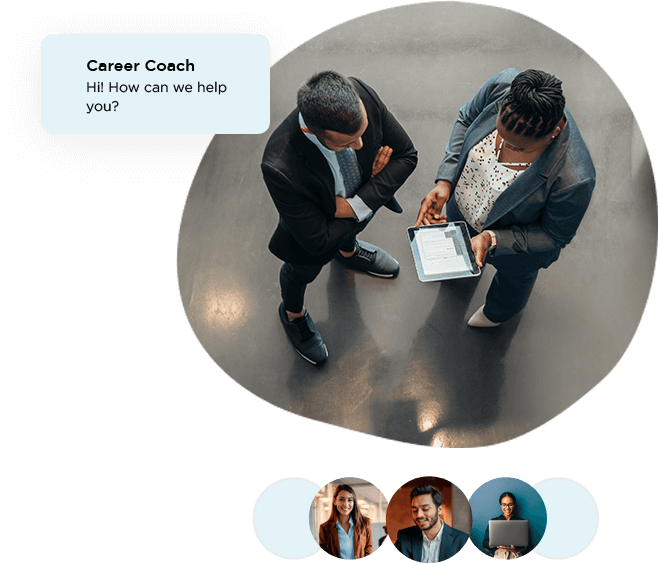 Career
Coaching
Prepory career coaches offer unlimited guidance.
We tailor resumes for each position and industry that you target, provide cover letter help, share job application advice, conduct mock interviews, and more.
Prepory career coaches believe in you and your career. It's our job to find your job.
How Career
Coaching Works
Strengths and weaknesses evaluation
Your career coach will get to know you through a strengths and weaknesses evaluation and a personality assessment. Next, you will work with your career coach to explore industries and identify companies and cultures that are best fit for you.
Goal-Setting
Your career coach will help you set goals and identify ideal positions, locations, and compensation packages that match your individual skill set and professional expertise.
Resume and cover letter creation
We create resumes and cover letters, customizing multiple versions for each industry you target.
Job offer and negociation
Once you get a job offer, your Prepory career coach will help you negotiate the compensation you deserve.