Are you wondering how the college admission process works? Maybe you want to know how many admissions officers will be reviewing your application? In this article we will discuss how college admissions decisions are made, key college application strategies, and more. So if you are wondering what college admissions officers really look for in an applicant, read on! 
What goes into the "holistic admissions" process?
College admissions rates are becoming increasingly more competitive. The Class of 2026 college acceptance rates is currently at a record low. This is why it's important to plan ahead so you can stand out! Especially if you're serious about attending an Ivy League college. In this article, we will review key admissions factors so that you can start thinking more seriously about your high school career, college applications, and whether hiring a college admissions consultant is right for you.
What college admissions officers are looking for is passionate and talented students who will contribute meaningfully to a vibrant and diverse college community. This can look different depending on the school you are planning to attend. In fact, if you made a list of questions to ask a college admissions officer, you'd likely receive slightly different answers depending on the school. Thankfully, though, there is a lot of overlap! 
Basically, there are six main factors that college admissions officers consider: AP classes and challenging course loads, high school GPAs, SAT and ACT scores (unless they are test-optional), meaningful extracurricular activities, letters of recommendation, and your personal statement. The "holistic admissions" process strives to consider each student as an individual rather than as a set of statistics. So while grades, test scores, and academic achievements are important, they are not the only deciding factors. 
AP classes and challenging course loads
The most obvious college admissions advice is to take your high school classes seriously. Work hard to get good grades! Colleges want to admit students who are passionate about learning and demonstrate commitment and hard work by achieving good grades and pursuing a challenging course load. Demonstrate your ability to work hard and manage your time wisely by taking advanced courses and succeeding in them.
It's important to remember that taking advanced classes is just as important as earning a high GPA. Impress college admissions officers by taking challenging classes, especially on topics that interest you. College admissions committees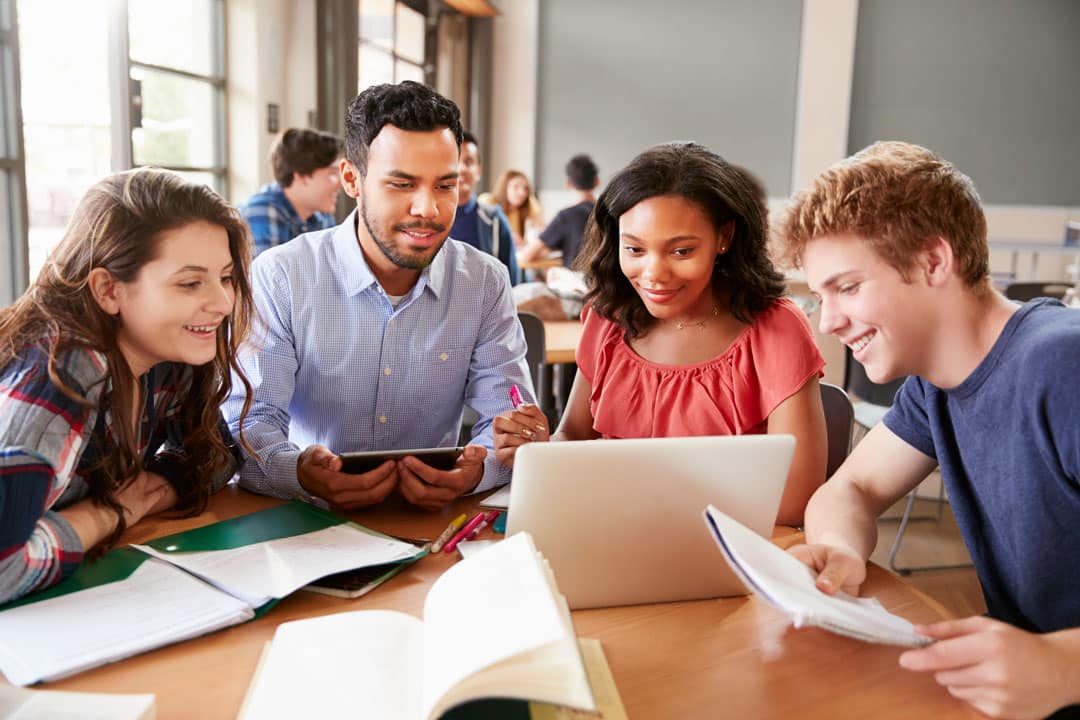 want to admit students who have defined interests, follow their passion, challenge themselves, and continue to grow throughout their high school careers. Keep this in mind as you sit down with your high school guidance counselor or your counselor for college admissions to discuss how many AP Classes should you be taking. 
For example, if you are a strong writer, prioritize taking AP Literature. Similarly, if you are interested in studying political science in college, prioritize taking AP history classes. Remember, it's important to challenge, but not overwhelm yourself. Ultimately this means you should take advanced classes in subjects you are passionate about, without feeling pressured to take every AP class available to you. 
An impressive high school GPA shows that you are a talented student capable of completing college-level work. Consistently earning good grades shows that you have strong organizational and time management skills, as well as strong study habits. It also shows that you are responsible and committed to your studies.
Having a good high school GPA is an important college admissions factor, but you need to make time for other activities in your schedule as well. Admissions officers want to admit students who will meaningfully contribute to the campus community through extracurricular activities and volunteer opportunities.  In other words, you need more than just good grades to get into college. 
Standardized test scores are another college admissions factor. Prepare for your SAT and ACT by planning ahead and designing a personalized study plan. Consider using our 4-week intensive SAT study guide or our 8-week intensive SAT study guide to help get you started. 
You may even decide to hire a college admissions advisor to help connect you with further resources. College admissions advising services can help you better manage your time and effort. This is especially important if you are serious about attending an Ivy League college.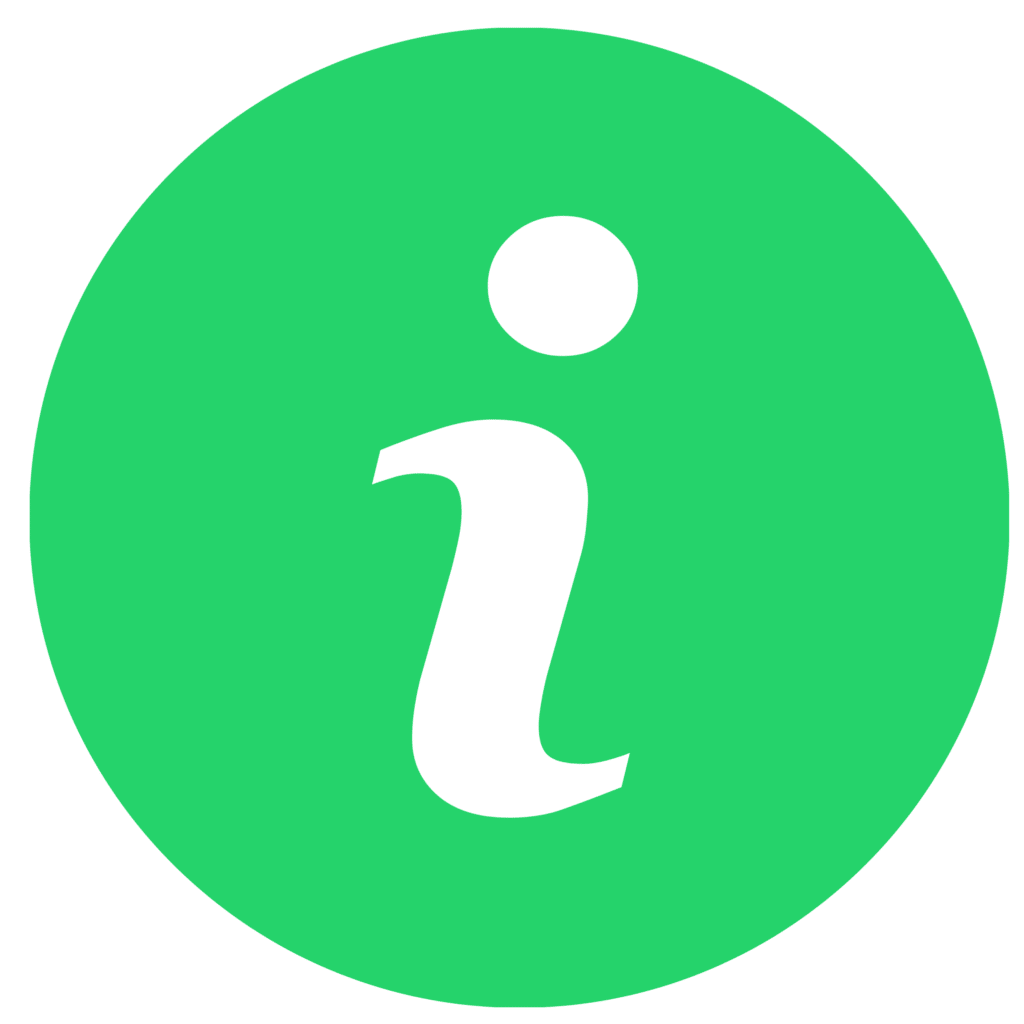 Meaningful extracurricular activities
As you prepare for college, remember that admissions officers favor students who pursue their interests both inside and outside of the classroom. It is not enough to get good grades (although this is important!). You also have to be involved in extracurricular activities — in addition to considering possible internships, and volunteer opportunities, as well as how to use your summers in high school. 
High school guidance counselors and teachers often praise "well-rounded" students, but the truth is, colleges want to stand out students and well-rounded student bodies. It's not enough to do a little bit of everything. Colleges want to admit students who invest themselves fully and commit to four years of an extracurricular activity. Superficial interest in a variety of activities will not impress college admissions officers.
Colleges are less interested in admitting well-rounded students than admitting students who specialize (and excel!) in something. So if you want to stand out, find something you are passionate about and commit yourself fully to it! 
Letters of recommendation
College letters of recommendation help college admissions officers gain a more complete understanding of who they are as a person. It adds texture and dimension to your college application. A successful letter of recommendation will help you stand out by making your college application memorable. 
Letters of recommendation add further credibility to your application. If teachers, coaches, and mentors vouch for you and provide compelling examples of leadership, teamwork, and perseverance, college admissions committees will take note. Colleges want to see that you have people who believe in you and your ability to succeed. So choose your college recommendations carefully! Ask teachers you've taken several classes with and can write positive and detailed letters of recommendation.
College essay (personal statements and supplemental essays)
Start your personal statement early! College admissions officers use college essays to figure out who you are as a person. They add depth to your application and allow you to win the people in admissions over. College admissions officers want to see what motivates and inspires you. Who you are and what you are passionate about. In addition to your personal statement, you may need to write supplemental essays as well. 
For your personal statement, write about something important to you that is not already a part of your application. For example, if your
involvement in sports is already listed in your college application, try writing about something else instead. Write about the moment that you realized you wanted to be a doctor. Or the summer you spent visiting your extended family in Brazil. College admissions officers want to curate a diverse, harmonious student body so use each aspect of your college application to your advantage.
Your personal statement and supplemental essays are an important part of your application, so be sure to seek out college admissions essay help. Share your essay with your teachers, guidance counselor, and college admissions counselor. Ask for feedback. Read examples of successful college essays and take note of their strengths. Write several drafts and always remember to proofread!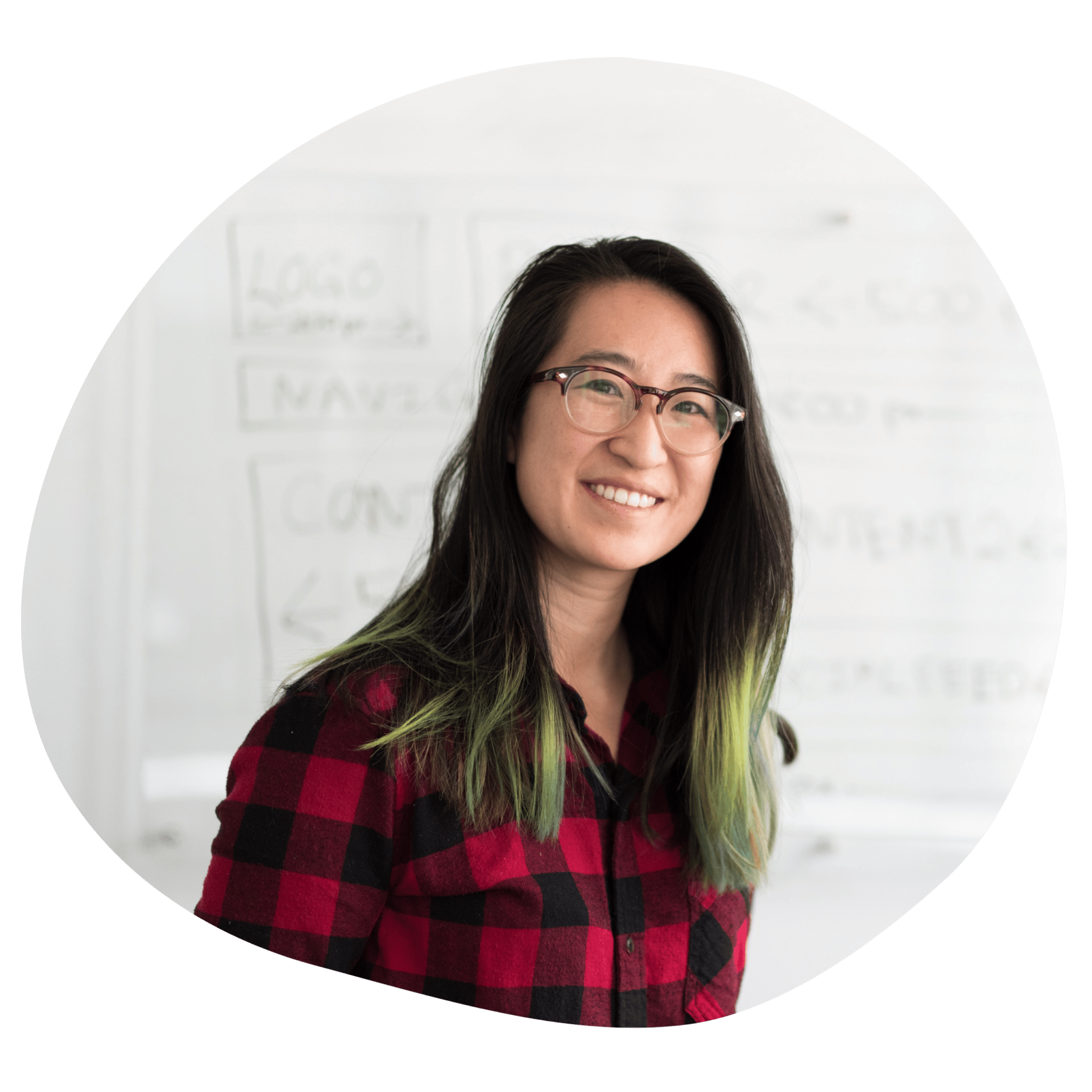 Moving forward: key college application strategies
The college admissions process can seem overwhelming. Especially because it has so many factors: College essays, letters of recommendation, SATs, extracurriculars, supplemental essays, high school GPA, AP Tests, and more. This is why it is important to ask teachers, mentors, and your high school guidance counselor for advice for applying to college and more generally, for advice for seniors. 
It's important to research college admissions requirements thoroughly and to remain organized throughout the college application process. Make a list of deadlines and requirements to refer back to. For example, how many letters of recommendation do you need? Will you need to write any supplemental essays? 
Applying to college is a lot to keep track of, so don't be afraid to ask for help! Make a list of questions to ask a college admissions officer. Consider reaching out to the admissions department. You may also consider hiring a college admissions counselor for additional support during this time. College admissions counseling services can be a worthy investment. If you feel like you could benefit from professional guidance, reach out to learn more about our services!