A college counselor can provide key insights, support, and structure into the college application process. Applying to college can feel stressful and overwhelming. This is why it's important to know which questions to ask a college advisor, so they can properly guide you through the entire admissions process. 
Some students start preparing for college as soon as their freshman year of high school. It's never too early to start thinking about what, or where, you might want to study after high school. By consulting a college advisor, your high school guidance counselor, and/or a trusted teacher or coach, you can start actively reflecting on your high school goals, standardized tests, the PSAT, AP courses, and extracurricular activities. Hiring a professional can help you with college counseling and guidance as early as your freshman year, so you can feel prepared during college application season your senior year.
Why Asking the Right Questions Can Help You Hire a Good College Counselor
There are so many factors to consider when preparing for college applications, from class schedules, electives, and extracurriculars to GPAs, SAT test scores, and SAT subject tests. Attending college is a huge personal, financial, and emotional commitment, so properly researching schools, programs, financial aid packages, and more is vital. This is why many students decide to hire a college admissions counselor. Individual attention and support can not only help you better focus your efforts, but it can also help you stay organized and meet deadlines.
Hiring a college counselor, however, can feel daunting. How do you find the right one? In this article, we'll discuss some of the best questions to ask a college admissions counselor before you decide who you should hire for this crucial role. 
10 Top Questions to Ask a College Counselor Before Hiring One
There are lots of questions to ask your guidance counselor about college, but you might benefit from having additional resources. Here are some top questions to ask a high school college advisor as you decide who is best suited for the role. 
What is their professional background?
Where did they attend college? What did they study? What jobs have they had in the past? What are some of their key job skills? What qualifies them to counselor college applicants?
Why is this question important to ask?
There are lots of college counselors to choose from, so it's important to be discerning. One way to sort through potential college counseling services is to have a thorough understanding of the counselor's professional and educational background. Are you impressed by their background? Are they well-connected with additional college planning resources? For instance, if you have your heart set on attending an ivy league school such as Duke, Harvard, or Cornell, do they know admissions officers, professors, or alumni? Do they have advice regarding early action and early decision?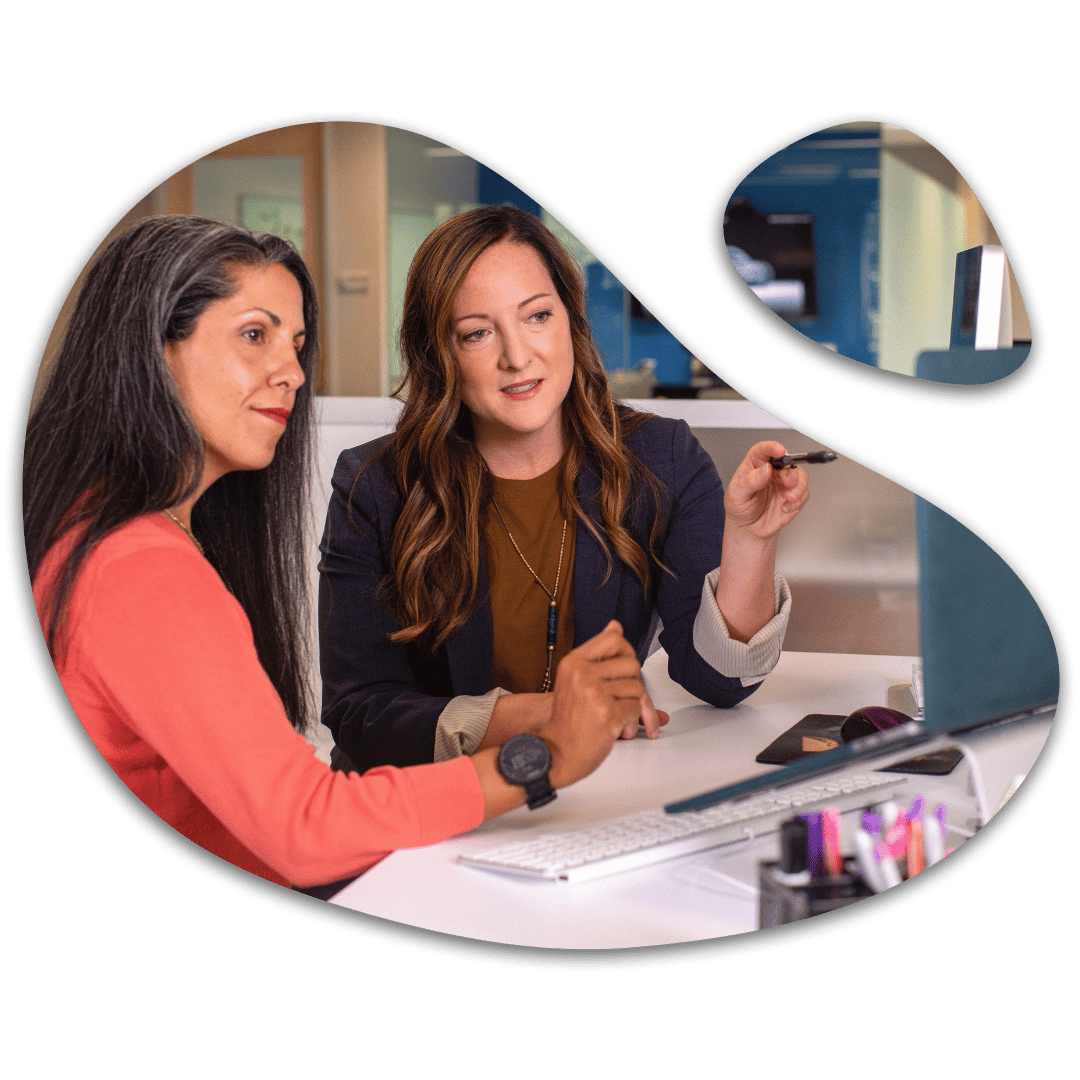 Answers to expect
There are countless answers to these questions. Make sure, however, that they give you detailed answers and are not withholding. Key details to look for including various certifications, professional association membership, and continuing education (conferences, training, etc.).
Do they have a good reputation?
You might hire an independent consultant or a college admissions counselor employed through a larger company. In either case, it's important to find out about their reputation. For agencies, look at online reviews. How many reviews do they have? Are they generally positive? For independent consultants or start-ups, ask for at least two references you can contact directly.
Why is this question important to ask?
It's important to know as much as you can about a college admissions counselor and/or college counseling agency before you hire an advisor. You can learn a lot by contacting prior clients and reading testimonials and online reviews. It's important to know that the counselor and/or agency is legitimate, ethical, and is not overcharging for their services.  
Answers to expect
An occasional negative review doesn't have to be a deal-breaker. After all, no one can please everyone. It's important to look for potential trends, however. If there are several reviews with similar complaints, consider looking elsewhere for your college planning needs. 
What is their student success rate?
How many student success stories have they been a part of? What are their overall statistics? Which schools have they helped students gain admissions into? Of the students they've worked with, what were the average test scores, class rankings, and a number of AP classes taken? What are some examples of typical extracurricular activities or internships of past college applicants?
Why is this question important to ask?
It's important to know if your prospective college counselor has been successful in the past. College applications can be competitive, especially for highly-selective four-year schools, but when you pay for a professional service, you expect professional results. Do they have impressive statistics?
Answers to expect
Established counseling companies will likely have lots of data to draw from to form overall statistics. Expect precise measurements, percentages, charts, graphs, etc.. An independent consultant will likely have less overall data, but this question is still important to ask. Monitor how they respond to this question. Are they vague or otherwise hesitant to give you firm numbers? Or do they seem open and accommodating?
What specific services do they provide?
When hiring a college admissions counselor, ask lots of questions about the specific services they provide. For example, do they include one-on-one advising sessions? Will they help you conduct your college search and come up with a balanced list of reach, fit, and safety schools? Will they coach you on how to write your college essay and who to ask for your letters of recommendation? Will they provide you with lists of college fairs and other similar resources?
Why is this question important to ask?
It's important to know what you're paying for. Establish your expectations early. Do you anticipate needing additional attention on anything specific? If so, will they accommodate your needs?
Answers to expect
Make sure you receive a comprehensive list of services provided. Again, the earlier you establish expectations the better, for both of you.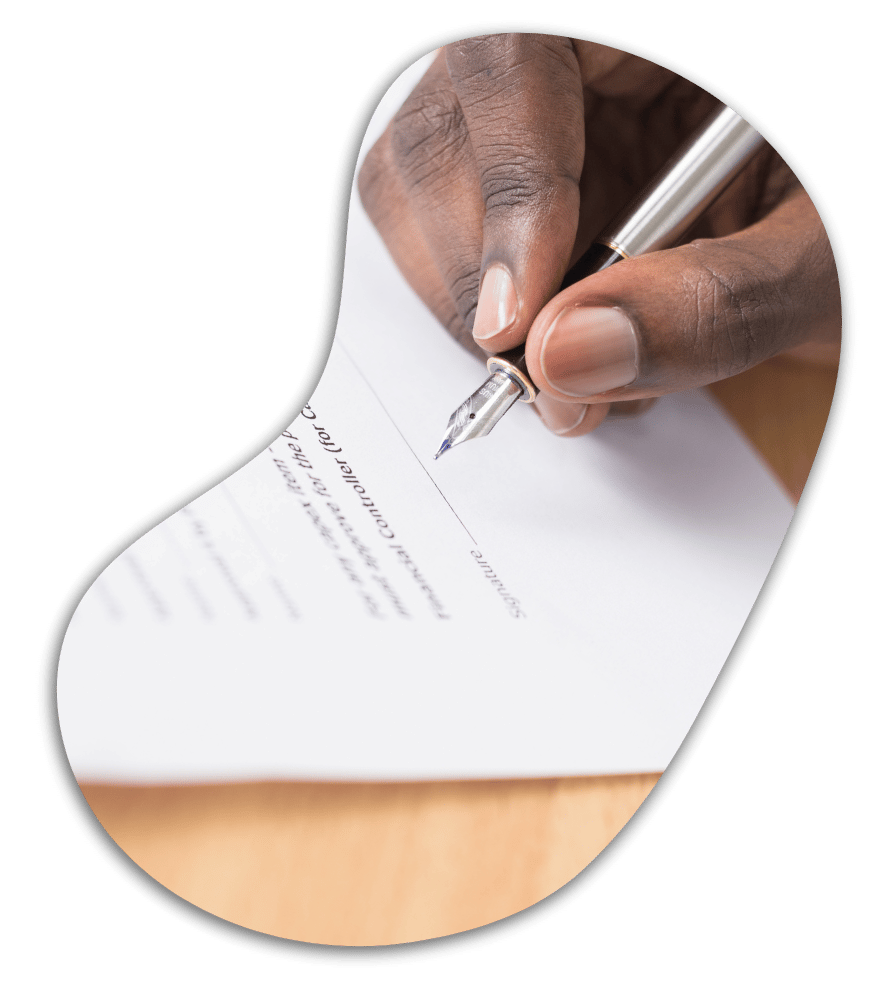 How quickly are they able to respond to emails and phone calls?
If you have a pressing question or are anxious about the college application process and benefit from regular communication, how promptly can they get back to you? What is their preferred method of communication and how quickly can you expect an answer?
Why is this question important to ask?
This is an important question to ask because the answer can easily dictate whether or not this is the right college advisor for you. How much attention do you want and need during your senior year and college application season? Is this counselor able to accommodate your needs?
Answers to expect
Some college counselors are incredibly hands-on, whereas other college counselors may play a more limited role. Consider their answer in relation to other information. How does this information fit in with your overall priorities?
How do their rates compare to other counselors? Do their prices seem fair? Do their prices reflect their overall level of engagement and services? 
Why is this question important to ask?
College is a huge financial investment. Realistically, can you and your family afford this counselor's services? Are you in a place, financially, where you can balance quality of services, credibility, etc., and overall price? It's also important to make sure that this counselor or company is fair and ethical. Unfortunately, some college counselors financially take advantage of nervous students and parents. Keep this in mind as you compare rates. 
Answers to expect
Answers may vary greatly. Do they charge a flat or hourly rate? Do they charge for individual services? Do they have any additional fees you should know of?
What is their methodology?
It's important to know how your college counselor conducts their services. How is their program structured? Do they provide services according to holistic admissions standards? Will they help you make achievable high school goals, select challenging and diverse high school electives, reflect thoughtfully on possible essay topics, and speak with confidence during college interviews?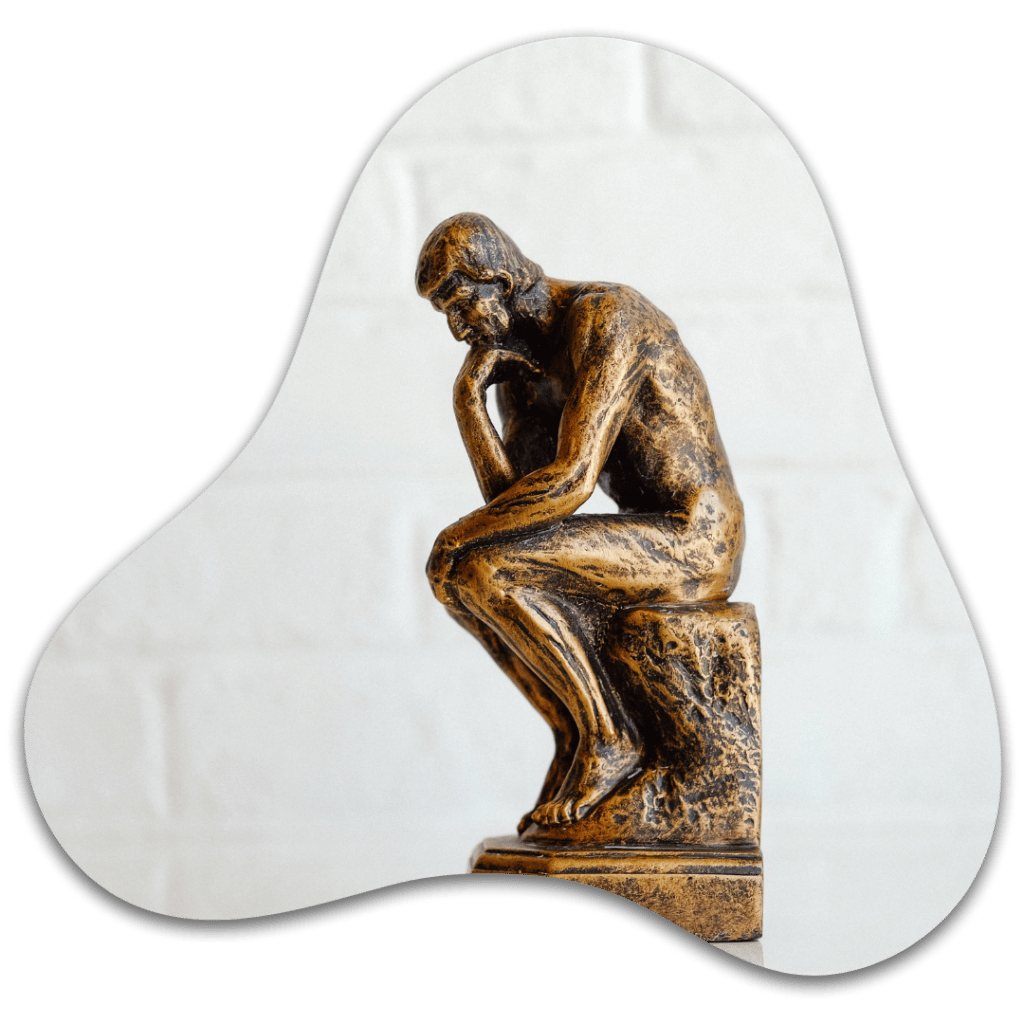 Why is this question important to ask?
Everyone has a different learning style. It's important that your individual preferences align with your college counselor's teaching methods. There are lots of counselors to choose from, so find one you feel comfortable working with. 
Answers to expect
There are limitless answers to this question. Make sure you feel satisfied with their answer. Do you anticipate needing more than what they offer?
Do they meet with you in person or online?
As internet platforms and services continue to offer more and more, college prep services are being offered online with more frequency. Online counseling can be convenient for a lot of different reasons, especially if you have limited availability of transportation. Still, some people feel more comfortable meeting in person.
Why is this question important to ask?
Clear expectations are important. People also tend to have strong preferences between online and in-person communication. Make sure the method your college counselor uses resonates with you.
Answers to expect
If your college counselor primarily conducts business online, do they use a specific platform? Does this platform have any special features such as a forum or online tutorials? Perhaps your counselor meets with their clients online and in person. If this is the case, make sure you get a thorough understanding of how often you meet in-person versus online. 
Do they share similar interests?
Everyone has different interests and areas of expertise. Do your interests, goals, and preferred career options align with those of your college counselors? If you want to study creative writing but your college counselor studied physics, perhaps it isn't the best match.
Why is this question important to ask?
You want to make sure your college counselor can answer specific questions about the major you are interested in and recommend schools that are a strong fit based on your interests. If you are interested in pursuing PreMed, make sure your advisor is well-versed in the college admissions process for your specific program. It's especially important to share common interests with your college advisor if you plan on entering a competitive, specialized program. 
Answers to expect
You do not necessarily need to share the same major as your college advisor, but it's helpful if there is some overlap. For instance, if you're interested in studying theater, a college counselor with a background in music, literature, creative writing, or studio arts might be a good fit. Similarly, if you're interested in studying environmental science, a college counselor with a background in ecology, biology, or even political science might make a good match.
Do they assist families with financial aid applications?
College counselors can be fairly specialized and not all college counselors will offer or be qualified to offer financial aid assistance. Financial aid documents and scholarship applications can be a huge factor for many families. Oftentimes these documents can feel confusing or overwhelming.
Why is this question important to ask?
If you know financial aid and scholarship applications are a priority, it may be worth finding a college counselor who can help you and your family navigate the various financial forms such as the FAFSA.
Answers to expect
If you know you will be applying for financial aid, do some research ahead of time and write down a detailed list of questions you have. What do you find confusing? Then share some of these questions with your college counselor and see how good they are at explaining these concepts to you.
Looking for Professional College Counseling Services? Contact Prepory.
At Prepory we provide exceptional college counseling services, including one-on-one college advising sessions, essay and resume feedback, mock college interviews, online webinars, specialized workshops, forums for small group discussions, and more. We also offer periodic Parent Check-Ins where parents can ask Prepory HQ members questions about their child's individual progress and performance. Our counselors work with high schoolers in 9th through 12th grade. Reach out to learn more.
In order to have a successful working relationship with your college counselor, make sure you reflect on their responses to these ten questions. This comprehensive list will help you understand what you want and expect from a college advisor, as well as help you narrow down your choices. Choose a counselor who you feel comfortable talking to. A college counselor is there to teach, guide, reassure, and encourage you, so make sure it's the right match!