FEATURED IN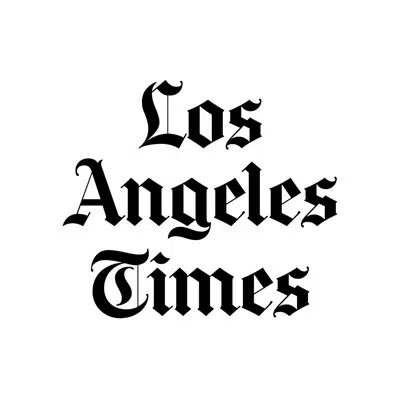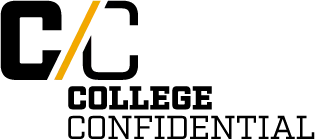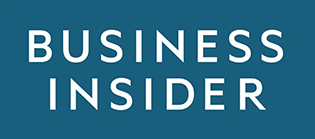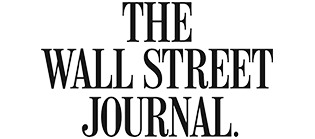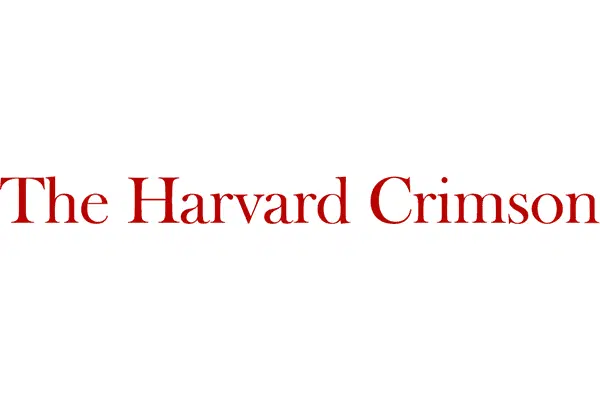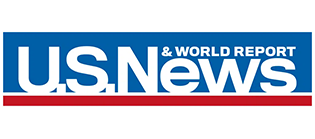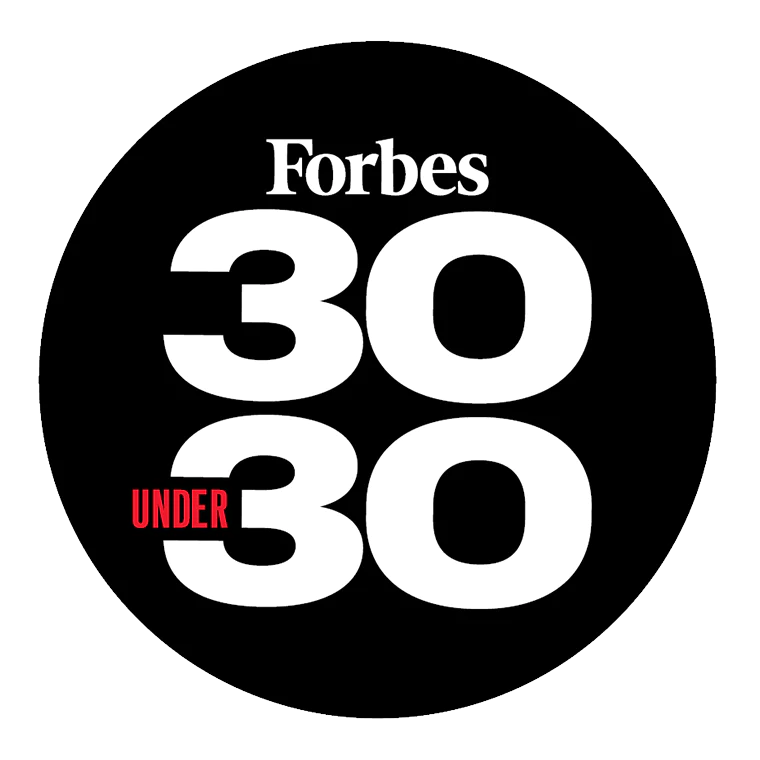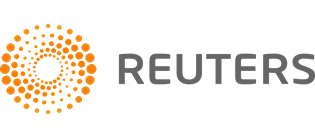 college admissions testimonials
Thousands of families
trust Prepory
These college admissions coaches are not just professionally invested, they're also genuinely emotionally invested. I've been able to become real friends with my coaches, and it was the interest they took in me and the relationships I developed that helped me realize my dream.
Nicholas Mijares admitted to Columbia University, Egleston Scholar

They've been helping me since I was a sophomore in high school and it's been great! They helped me enter Posse and I was actually able to get it! Without their help I don't think I would've gotten it. I get to go to Mount Holyoke College next semester and I couldn't be more excited and grateful!
Catherine Di Mare admitted to Mount Holyoke College

Each session was like talking with a family member that cared so deeply about wanting to help make my dreams come true. With their help, I was given a four-year full-tuition scholarship to Vanderbilt University. I cannot thank Prepory enough!!!
Anisa Utilla admitted to Vanderbilt University

I know that without the guidance, support, and knowledge offered by Prepory, I wouldn't have had the confidence or know-how to navigate the college admissions process and get to where I am now. Prepory changed my life.
Anthony O'Neil Admitted to Harvard University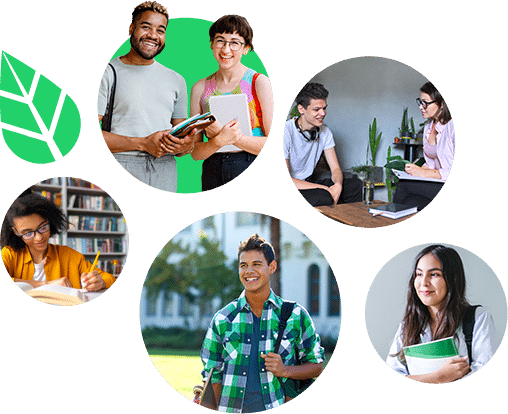 OUR STUDENTS HAVE BEEN ADMITTED TO TOP SCHOOLS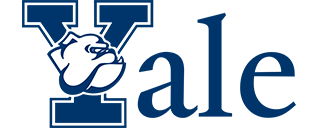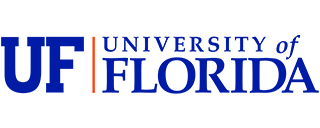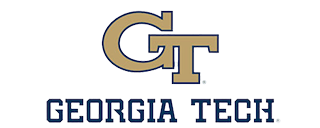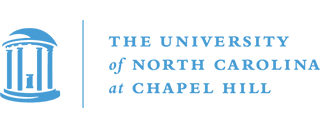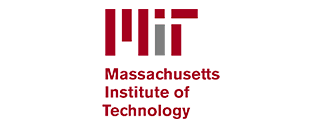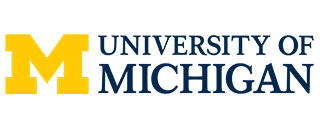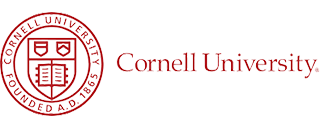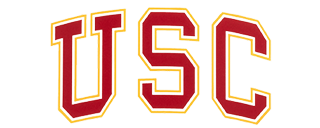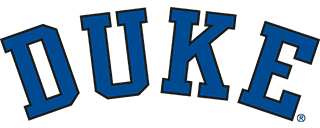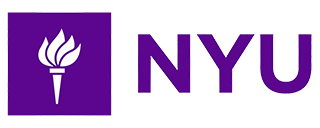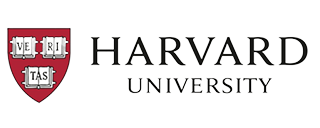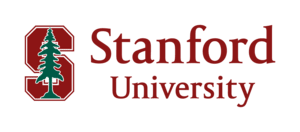 Trusted by families in over 39 countries for our college admission expertise.
Over 14,000 students are enrolled in Prepory's college counseling services worldwide.
Prepory students are 167.04% more likely to be admitted to a highly selective institution (or 2.67x).
Career Coaching testimonials
Thousands of clients
have earned job offers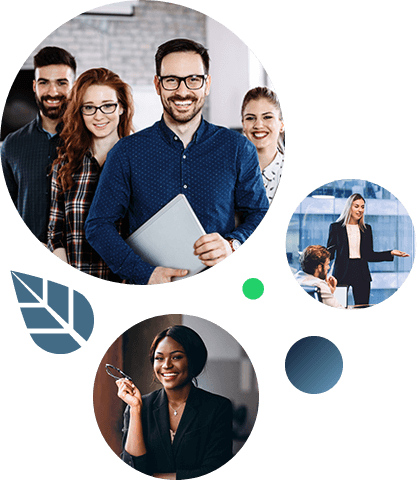 When I was in high school, Prepory helped me navigate the college admissions process and I was admitted to NYU. As I approach graduation this year, I was able to count on Prepory once again for help transitioning into my career. I'm excited to say that with their help, I've accepted a position at Goldman Sachs.
Miranda Murillo Legal Analyst at Goldman Sachs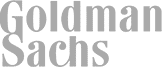 Prepory helped me reflect on my strengths and weaknesses and minimize the stress of the career search; they connected me with mentors and worked with me to strategize the whole way through. I give Prepory a 10/10 for helping my dreams become my reality.
Allyson Zucker Analyst at McKinsey & Co.

Become 3x more likely to score an interview and get hired.
One-on-one career coaching tailored to your career goals.
Reduce average job search by 1.5 months.
Latest
Blog Posts
Alexa Rappaport
There are lots of advantages to being a full-time college student. Similarly, there are lots of advantages to being a part-time college student. It all depends on your individual needs and goals. For instance, [...]
Alexa Rappaport
Online and hybrid courses have increased in popularity since the 2020 pandemic. And at many schools, they're here to stay. These classes are still new, however, so there are lots of questions, from students [...]
Alexa Rappaport
Legacy admissions are currently under national scrutiny. But what are legacy admissions? And what do they have to do with the recent affirmative action ban? Before we get too far into the controversy, let's [...]

Get started on
your application journey!
Contact a Prepory college admissions expert to start your college success journey.
Our college admissions experts are here to guide you from where you are to where you should be. Through our comprehensive curriculum and individualized coaching, you are set for success as soon as you connect with us.