Choosing your college major is an important step into your college experience. Not only are you trying to decide what career you want to venture into, but the world is constantly changing so there are many new opportunities evolving. New companies are started, technology is constantly advancing, and one job now could become irrelevant in the next few years. These are just a few examples of why choosing your college major is important. 
What are the most popular majors in 2022?​
Ideally, students should choose a college major or program that they are interested in. This will in turn reward them for working a job that they enjoy doing. However, most students choose a career path that will eventually make them a significant amount of money. Consider thinking of careers that provide a steady income, job, and personal satisfaction for yourself. While looking into these career choices, there are also degrees that are in demand for the near future. Let's take a look at what exactly that means. 
When you look at the most in-demand majors or programs, you are considering opportunities that have specific needs and that will never go away. For example, there will always be a need for doctors, nurses, and engineers. The career standards may change because medicine is always evolving, but the need for people in this kind of workforce will always remain. There are a lot of opportunities in the high-demand workforce.
Moving into the best college majors and programs in 2022, we've conducted a list of the most popular and demanding ones. Needless to say, if you are having trouble finding the best major or program for you, this list is all you need. Let's jump into it! 
This major teaches you how to design and develop software programs before sending them to customers. One can expect a heavy emphasis on math when considering this degree. Another thing you will encounter when choosing this major is building software for operating systems, designing databases, and more computer architecture.
There are many benefits to choosing a software engineering major. Some of those benefits are learning the basics of programming, understanding the lifecycle of software, becoming a better leader, understanding emerging technology, and understanding ethical and security concerns. The specific career opportunities that would be open to you are a software developer or software engineer.
Since computer hardware architecture is constantly evolving and changing, there will always be jobs for software engineers and developers. Whether they're updating existing software or installing new hardware and software, the demand for software engineering majors will continue to grow.  
When considering an undergraduate degree in biology you will be easily set off for a career in medicine. Some of these careers include nursing or a physician's assistant. However, remember to read all the job requirements because most medical work requires graduate work. Additionally, a biology major will help you set up the basic demands for this field of work.
There is a high demand for this career type. You'll be starting off your career with a strong outlook when you choose a biology degree. Some other benefits to choosing this subject as your major are that you are opening up chances for opportunities, it is easily accessible for pre-health advising, you have access to peer mentoring, and you are setting yourself up for a premedical curriculum. 
The career path of a nurse or physician's assistant is always in high demand. The human population is constantly aging and needing medical care. They seek professional's opinions and help with their age-related questions. They are looking for ways to improve their quality of life, and in turn, hospitals will seek medical professionals. There will always be opportunities for people to find a career in the medical world.   
What you can expect out of a data science major is learning how to examine and analyze data for specific information and organizes it into reports. This is how you learn to program languages and visualization software to help businesses and governments make sense of all the data they collect.
Some career choices that coincide with having a data science degree are a data scientist, enterprise architect, or statistician. Some of the benefits that you can find when having a data science degree are helping organizations find the best time to sell products, as well as where to sell them. You would also be helping companies launch their products at the right time to improve customer experiences.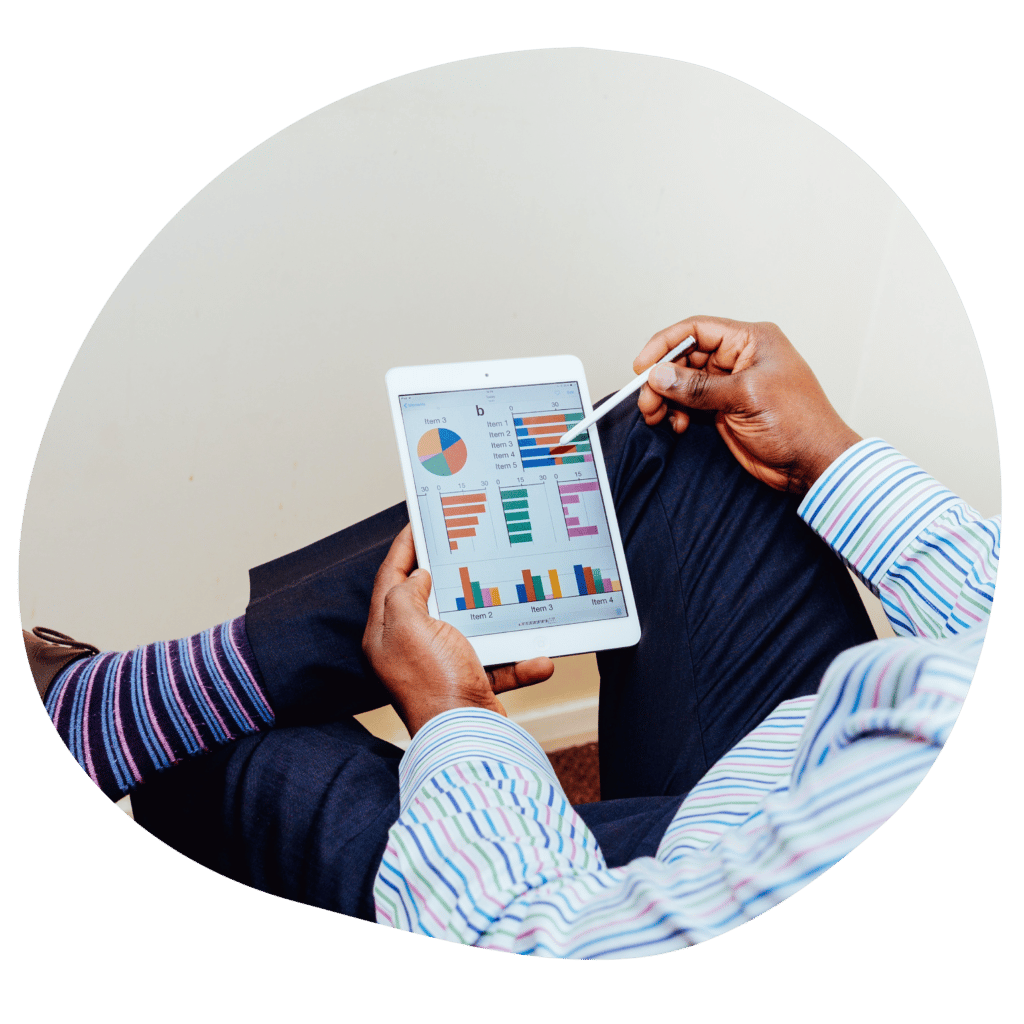 Data science is one of the newer majors to take off with importance, and we see it growing in demand rapidly. Businesses are constantly collecting data and want to use it to convert into ways to capture more sales and revenue based on buying habits. However, most companies need someone to analyze the data for them. This is a way you can easily make sense of it all for them.  
Accounting is one of the best majors for 2022 because all reports indicate healthy, stable market growth. Accounting majors learn versatile skills they can use in most financial departments and workplaces. They learn accounting competencies and advanced financial skills, and they also learn how to maintain financial records and understand financial skills.
With an accounting degree, you can easily find careers as an accountant, financial analyst, or auditor. You can benefit from this degree by having a better understanding of finances, the growing demand that accountants have, opportunities for advancements, the ability to start your own business, and an understanding of taxation and business law.
The good thing about obtaining a financing degree is that you shouldn't have trouble finding a long-term career because businesses are always in need of someone to manage their money and cash flow.  
Companies are increasingly reliant on technology for every aspect of their business. With this increased reliance comes the increased need to protect organizations from digital attacks and keep their information safe. Cybersecurity majors learn all about the complex world of information security. They learn what it takes to safeguard computer systems, networks, and data. They also gain hands-on experience learning about cloud security, digital forensics, hacking, and risk management. The coursework uses computer science, information systems, and mathematics to help students address cybersecurity challenges.
Your career choices with a degree in cyber security are security engineer, chief information security officer, or IT security manager. Some additional benefits to having a cyber security degree are fast-growing career opportunities, learning basic computer skills, learning management and leadership skills, and networking opportunities present themselves. This major is an opportunity for unique ways to make a difference. 
Did you know students with a passion for gaming can turn it into a lucrative career? As gaming becomes increasingly popular, so does the demand for game design majors. Students in this major learn the basics of creating video games and applications, coding, and software development skills.
With a game design degree, you can become a game designer, software developer, or application developer. Some other perks that come with these jobs and having a game design degree are using your creative and analytical skills, working in an enthusiastic and creative environment, and you have the opportunity to help people have fun.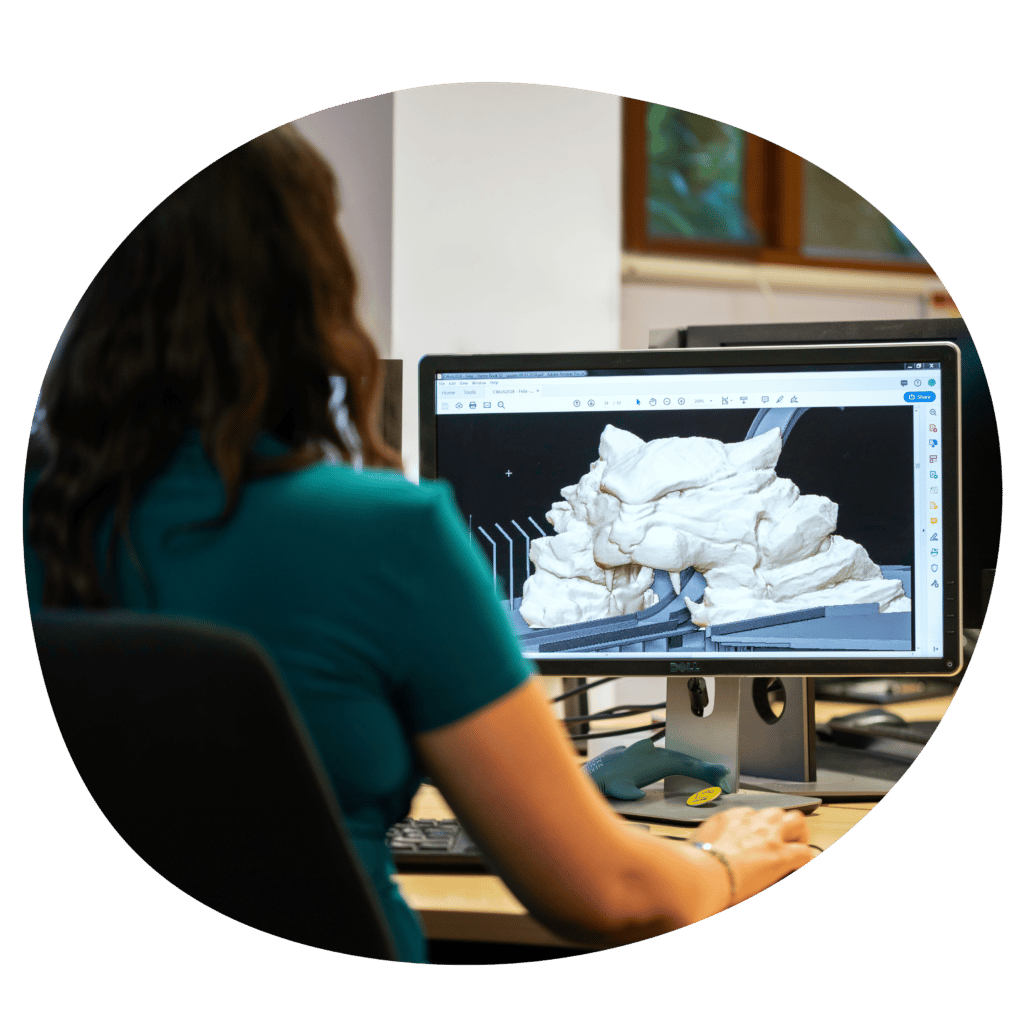 The hospitality management major teaches students the skills they need to be leaders in the hospitality industry. They learn risk management, marketing, managing resources, and innovative problem-solving techniques. In addition to a bachelor's degree, hospitality management majors can earn specialized certifications in areas like executive leadership, event management, travel and tourism, and restaurant management.
Some career choices you can achieve by studying for a hospitality management degree are Restaurant Mgr, Hotel Mgr, Event Coordinator, or Human Resources Mgr, Event Planner. There are a subsequential amount of benefits that come with earning this type of degree. Some of them are working in a dynamic industry, inspiring innovation in the hospitality industry, there are global opportunities, and you can learn a lot of in-demand skills. 
While the legal job market isn't growing as fast as other job markets, the one area that could see an increase in career opportunities is elder law. This type of law focuses primarily on vulnerable, elderly individuals. A degree in pre-law (or even political science, history, English, or philosophy) will prepare aspiring lawyers for law school because it offers a broad overview of humanities and the social sciences.
The benefits of obtaining a pre-law degree are demonstrating your commitment to law school, a chance at a higher LSAT score, learning well-rounded social skills, and helping you with advancement into becoming a lawyer. 
An aerospace engineering major uses math and science to help them understand the basics of flight and space travel. They use this knowledge to design and develop newer, safer, more robust aircraft, spacecraft, and missiles. Their studies also include aerodynamics, launch, flight controls, and engines.
With an Aerospace Engineering degree, you have the potential to get a job as an Aircraft/Spacecraft Designer, Military Aerospace Engineer, Inspector, Compliance. The demand for this career choice has increased 9% over the last few years. There are more benefits that come with choosing this career as your major, and those are understanding aircraft mechanics, the physics of a functioning aircraft, and helping with the advancement and innovation of aircraft. 
Financial technology, also known as Fintech, majors are starting to pop up at universities worldwide. As one of the newest and fastest-growing job sectors in finance, fintech majors are looking at a robust job market. Students who study this exciting new career path focus on themes like financial analysis and blockchain technology.
This career has a high demand of 25% within the next few years. Some job options are Blockchain Developer, Apps Developer, or Quantitative Analyst. Some benefits that come with this degree are funding becomes more obtainable, there's a boost in efficiency, financial operations are more consistent, and you learn quality people skills.
Key take-aways of choosing the right college major for you
In conclusion, as high school students are venturing into career choices and what kind of job interests them, they should choose what they're interested in or excel at. There is no shortage of career opportunities, but make the choice that is best for you. Happy career choosing!