What is rolling admission?
Most students are familiar with hard deadlines for their college applications. There are early action/early decision deadlines in November and regular decision deadlines in January.  However, some schools utilize rolling admission for their application process. If a school uses a rolling admission process, this means that admission officers review students' applications as they receive them. There is no deadline for applying, but a general timeframe in which applications can be received. Typically, this timeframe extends from as early as July all the way through April. 
Most schools use the same application timeframe but others might have specific windows of opportunity. According to The Princeton Review, students should do their research and be aware of the deadlines. While most rolling admission applications are open from July to April, other schools might have priority deadlines. According to U.S. News, the University of Pittsburgh has a priority deadline for their merit scholarship that students must apply to qualify.
rolling admission is a good back-up option for students if their EA/ED schools do not work out. Upon rejection or deferral from their initial applications, the students can work more seriously on their rolling admission applications. This will give them some safety options and more wiggle room in the application process. 
How to apply through rolling admission:
Applying through rolling admission is the same as applying through other application deadlines. The only difference is there is no real deadline. Students can take their time working on the pieces of the application and submit them when they feel comfortable. Then, instead of waiting months for a response, the student can hear back in a few weeks. 
Students should apply normally through either Common App, Coalition App, or the school's personal application portal. There is no special application a student needs to complete to apply through rolling admission.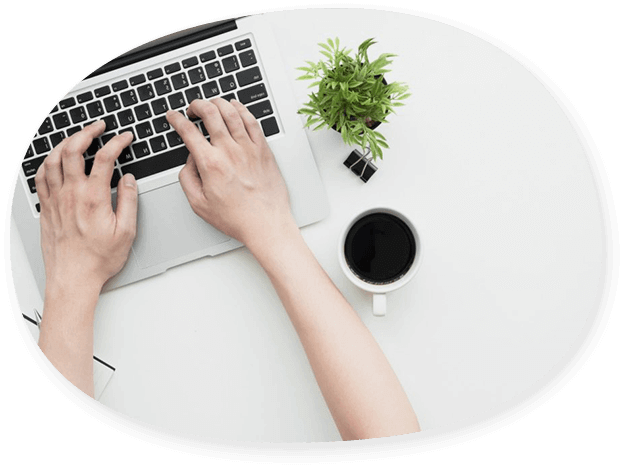 Benefits of rolling admission:
Students might prefer rolling admission for a multitude of reasons. 
More time to work on applications
Since there is no definitive hard deadline, you can work on your application longer and spend more time working to improve your grades, personal statement, and standardized test scores. You can spend a few more weeks editing, revising, and making sure your rolling admission applications are perfect. Students should definitely utilize this extra time given to them to make sure their application is the best it can be. Since there is no reason to rush, they should be working diligently and with purpose.
No large application pool to be compared to
Since your application is reviewed as it is submitted, this means that you aren't being compared alongside all of the other applications. Your application is reviewed in its entirety and then the admissions officer will decide whether your credentials have granted you a spot at their university. 
It allows you to be flexible
One of the greater advantages of rolling admission is the flexibility it brings the applicant. rolling admission deadlines aren't binding like an early decision application. You can apply to as many schools as you want and you are not bound by a contract to attend that school. Additionally, rolling admission allows you to continue to apply to schools once you've received admission decisions from early action/early decision applications. 
You will likely get a response back from the school within six weeks. You can know whether you were accepted and start planning accordingly. If it was your first choice, great! No more applying. If it was a safety school, this is also great. You know you have somewhere to go in the Fall. Some schools however do pick a certain date to begin reading applications. Eckerd College, for example, doesn't read their rolling applications until December 1st but gives a response within 4 weeks. 
Drawbacks of rolling admission:
While rolling admission has many positives, there are also some negatives:
Since there is no hard deadline to submit your applications (except for the instances where there is a priority deadline for scholarship consideration), you might wait until the last second to apply. There are only so many spots to fill at the university and, if you wait too long, those spots might not be available. While you definitely have time to curate the perfect application, you don't want to wait too long. A perfectly qualified applicant can still get denied because there are no more spots.
More opportunity to procrastinate
On a similar note, the lack of a hard deadline allows for more chances to procrastinate. You might think to yourself "Well, it isn't due tomorrow, so I can put it off for another week" until it's almost mid-April and you still haven't submitted. The earlier you apply, the sooner you hear back from the school, and the higher the chance you have of being accepted. 
Schools that use rolling admission:
If you do decide to apply to rolling admission schools, there are many amazing schools that use this application process. Given the flexibility of the admissions process and the additional time you have to work on your application, rolling admission schools are a great way to maximize your acceptances and spread out your application workload. Rolling admission schools include: 
Applying as a rolling admission applicant, allows students to be flexible and not be strapped with hard deadlines. While there are many positives to applying through this application period, there are also many drawbacks. Students should consider their options and plan accordingly when tackling their college applications. Adding rolling admission schools to a college list gives students the opportunity to spread out their deadlines and feel less stressed during this already stressful time.