College application season can feel overwhelming at times. Especially when you're just getting started. In addition to researching colleges and preparing your applications, you'll need to familiarize yourself with a lot of new vocabulary, including Regular Decision, Early Decision, Early Action, and Rolling Admissions. 
As a high school junior or senior, you likely have a lot of questions, including What does Regular Decision mean? What is the difference between Early Action and Regular Decision? And what is Rolling Admission?
In this article, we will focus on the differences between Regular Decision, Early Decision, Early Action, and Rolling Admissions. We will also review common Regular Decision application deadlines, as well as popular Regular Decision release dates. 
Complimentary Initial Consultation
Fill out this form to book your complimentary initial consultation.
The different types of college application deadlines
There are 5 major types of college application deadlines: Early Decision, Early Decision II, Early Action, Regular Decision, and Rolling Admission. It can feel difficult to understand and keep track of important college admissions dates, especially when you are trying to understand the differences between Early Action and Early Decision. 
Here's a table to help you get a better sense of typical deadlines and notification dates for each type of application:
| | | |
| --- | --- | --- |
| Application type | Typical deadlines | Typical notification dates |
| Early Decision | November | December |
| Early Decision II | December/January | March |
| Early Action | November | December |
| Regular Decision | January/February | March/April |
| Rolling Admission | Varies | Generally within 4-6 weeks |
Early Decision application programs are offered by highly-selective colleges and are meant for serious applicants only. These programs are binding, which means that students cannot apply early to other colleges, have to rescind any regular decision applicants upon their acceptance, and are contractually obligated to attend the school if they are admitted. By submitting Early Decision applications, students demonstrate their interest and commitment to a school. Because of this, their applications are given a competitive edge. Early Decision applications are often due in November and applicants receive their admissions decisions sometime in December.
Early Decision II application programs are almost identical to Early Decision application programs. Students are contractually obligated to attend if accepted and cannot submit any other early applications. They must also rescind any Regular Decision applications upon their acceptance. The only differences are that the applications are due a bit later than Early Decision I applications and students are notified of their admissions decisions a bit later as well. 
As the name suggests, Early Action applications are submitted early. As such, applicants also receive their admissions decisions early. Students who submit Early Action applications demonstrate a clear interest in the college they are applying to. Unlike Early Decision applications, however, Early Action applications are not binding. This means that students who choose to apply Early Action can submit other Early Action (but not Early Decision) applications, as well as any number of Regular Decision applications. If admitted through Early Action, a student is free to decide whether to attend or not attend the college.  
Students can submit as many Regular Decision applications as they would like. These applications do not receive the same competitive edge that an early application may grant them, but generally speaking, this does not impact their chances of admission significantly. Regular Decision applications are the most popular type of college application. This is because students can apply to as many schools as they want, have more time to assemble their applications, can retake the SAT or ACT if needed, can visit more prospective college campuses, and are free to compare financial aid packages upon receiving their admissions decisions. Regular Decision application deadlines generally fall in January. Regular Decision notification dates are typically in March or April. 
Schools that offer Rolling Admissions do not have an application deadline. This means that you can apply much later in the year. It's important to keep in mind, however, that the later you apply, the fewer application slots the school may have left. Students who choose to apply through Rolling Admissions typically are not satisfied with the list of colleges they have been accepted to and are looking to expand their options. Rolling Admissions are also helpful for students who've decided they want to attend college after the majority of application deadlines have passed. 
More about Regular Decision
Now that we've established what each type of application type is, let's take another look at Regular Decision. Again, what is Regular Admission or Regular Decision? It's the most common type of college application. Even students who apply early prepare many Regular Decision applications to make sure they have plenty of choices come spring. 
Is Early Decision better than Regular Decision? Not necessarily. Early Decision and Early Action have their place but aren't for every student. Applying to highly-selective schools is challenging, but applying early only grants you a slight advantage. It is also very limiting. There is also a lot of debate regarding whether Early Decision programs are ethical because they tend to favor wealthier students. This is because most students cannot afford to enter a binding agreement without comparing financial aid packages.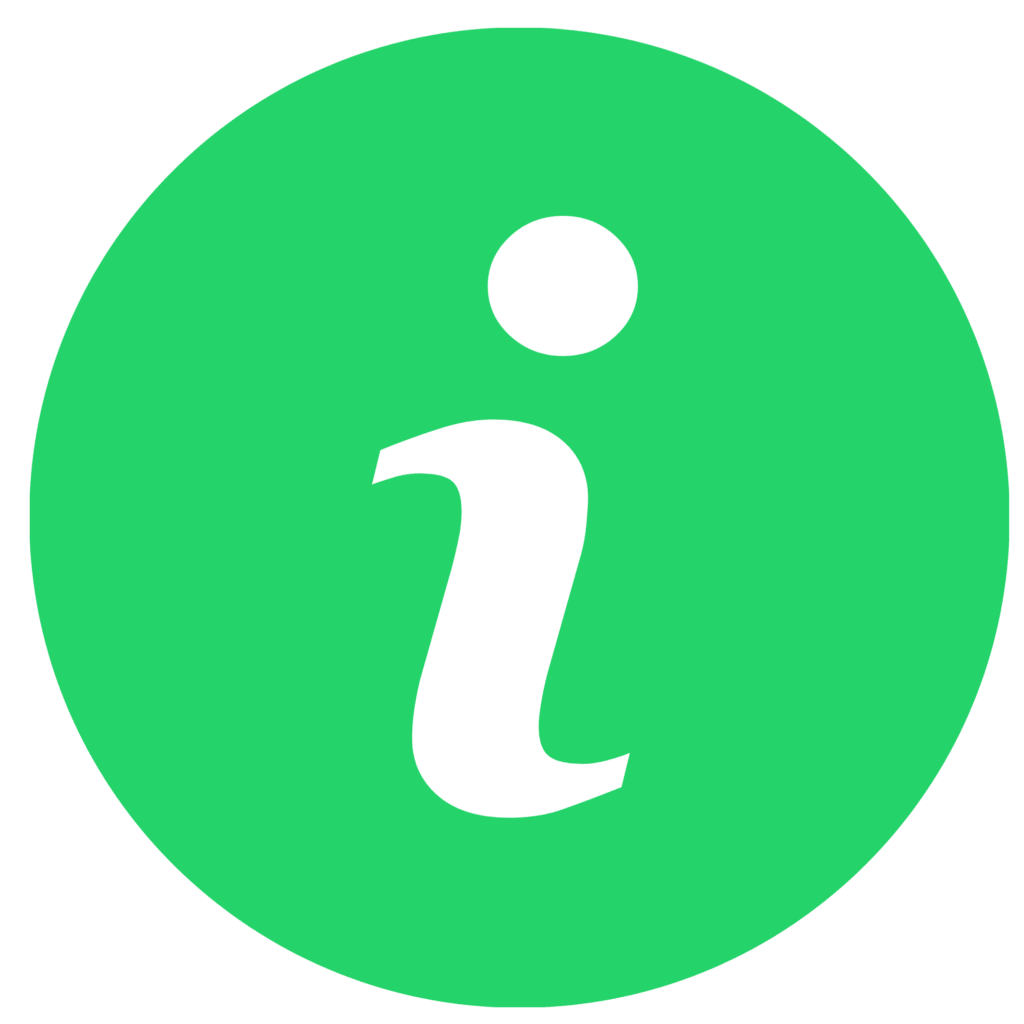 Now let's discuss Regular Decision vs Rolling Admission. In general, you should plan to apply to schools by the Regular Decision application deadline and reserve Rolling Admission applications for backup schools. You may decide to attend a college you were admitted to through Rolling Admissions, but overall, deadlines are an important way to stay organized during the college application process. However, as previously discussed, applying to schools through Rolling Admission is a great opportunity for students running behind on their college applications or for students looking for more options. 
Regular Decision deadlines
Regular Decision deadlines typically occur sometime in January. This is ideal for the majority of students, because it gives them plenty of time to write a successful college essay, detail their extracurricular activities, ask for letters of recommendation, and complete any college supplemental essays. It also gives them plenty to come up with an SAT study plan and schedule if they need to retake the exam. 
Motivated students may be able to assemble one or two early applications, but overall, college applications should not be rushed. This is one of the advantages of applying through Regular Decision. Now, how long does Regular Decision take? Typically admissions decisions are sent out in March or April, although the Regular Decision release date is different for each college. 
Key takeaways and moving forward
It's important to learn about Early Action and Early Decision application programs as soon as you can so that you can prepare for your college applications accordingly. This is why it's important to reach out to your high school guidance counselors and teachers with any questions you may have about the college admissions process. They will be able to answer questions, such as: What's the difference between Early Decision and Regular Decision? And can I change Early Decision to Regular Decision? 
Hopefully, though, most of your questions have already been answered! If you feel like you could benefit from professional guidance during college application season, reach out to learn more about our services. Here at Prepory, we have the resources and expertise to help you assemble competitive applications while prioritizing what college admissions officers look for in an applicant.