The day has finally arrived. You've received an email stating that your application status has changed. You eagerly hop onto your computer, (or let's be honest, your smartphone), and check the school's application website. You're hoping for an acceptance but if it says rejected you'll try not to be too disappointed. Besides, you've created an excellent college list. But then you read the following: The admissions committee has completed its early action deliberations and has deferred a decision on your application until the spring. Deferred. What does this mean? How do you proceed? 
What does it mean to be deferred?
A deferral letter is neither a rejection nor acceptance. Take a look at the glass half full and think of it as a second chance to impress the admissions committee. A student is deferred when there isn't enough information or context to put them through a full acceptance. The student might be a strong applicant but the school needs more. They might need to see your entire application and how it stands next to the rest of the applicants. They want to know if it is a good fit for their institution.
Students can be deferred from college during the early decision/early action application pool. According to Boston Magazine, about 74% of Harvard's early admission pool was deferred to regular decision. Dartmouth admits about 50% of their applicants were deferred to the regular decision after early decision applications have been closed. 
Why would you get deferred?
There are many reasons why an applicant would be deferred from a school during the early decision/early action application round. Sometimes the school just needs more information from the applicant to make an informed decision. 
Oftentimes a school wants the applicant to submit more information as the school year progresses. According to the Huffington Post, schools just want to give the student another chance to perhaps improve their grades or further their extracurricular involvement. They don't know what their regular decision pool of applicants will look like. By deferring you to those applicants, they can better decide if you are a good fit.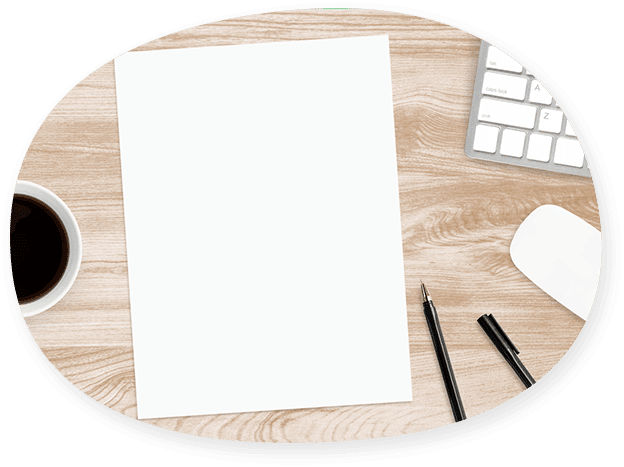 What do you do when you get deferred?
First, you should meet with your school counselor to conjure up a plan just in case you do receive a deferral. While most students don't expect it, it is always possible. Having an idea of what to do next can be extremely helpful. 
You should decide whether or not this school is still one of your top choices before taking any action. If this school has now been bumped on your list and another school has taken its place, you might want to evaluate how important it is to you to get accepted. If it isn't a major priority, then you and your counselor can discuss your next course of action.
There are a few key actions you need to take to increase your chances of being admitted if a school is still your top choice. For further insight, check out this article from a Harvard student that was also deferred. 
1. Follow the instructions
Your deferral letter from the school will likely let you know any next steps you need to take. Some schools will want more information from you while others won't. If the admissions office asks you to avoid doing something, take that seriously and really do avoid doing it.
2. Write a responding deferral letter
Should your deferral letter ask you to provide more information, your first action should be to write a deferral letter around January or February.
According to The Princeton Review, this deferral letter should provide an update to the admissions committee on what you have been up to since submitting your application to their institution. You should include your first semester grades and any other highlights. For example, if your football team won the regional championship with you as the captain you should definitely include this in the letter. You should also let the school know that they are still your top choice and would gladly enroll should you be accepted.
If you aren't sure how to write a deferral letter, you can use this deferral letter template we've put together for you! 
3. Submit your senior year grades
The school you were deferred from probably wants to see how you would finish off your high school career. This is why combating senioritis (the lack of drive at the end of the year) is extremely important. It can seem like your senior year grades don't matter since they don't usually see them, but schools you were deferred from would like to know how you did. Maybe you didn't do so well in an AP Chemistry class junior year and they wanted to see the improvement. It's important to stay on top of your school work and finish high school strong.
4. Apply to regular decision schools
Regardless of the outcome of the deferral, you should still be pretending it's a rejection and applying it to other schools. You don't know what will happen once submitting your deferral letter and final grades so it is best to have a backup plan and apply to schools regular decisions that you would be happy attending. 
Being deferred is not the end of the world. In fact, it is just another opportunity to prove yourself to the admissions committee. It can be a huge advantage and should be taken as one.