Deciding to transfer colleges isn't a decision that should be taken lightly, but oftentimes, it's necessary. Plenty of students find themselves unhappy at their current school and decide to transfer. That said, the most common reason students transfer is because they've attended a 2-year institution and are hoping to continue their studies at a 4-year institution.
Because community college students experienced the college application process so recently, the transfer process may feel particularly overwhelming. Especially when considering what colleges accept transfer credits. Thankfully, there are lots of strategies to help streamline the process.
In this article, we'll review topics such as the best colleges for transfer students and how to transfer credits from community colleges to 4-year universities. We'll also address questions such as: Which colleges accept the most transfer credits? Are transfer credits included in GPA? And Which Colleges Accept Spring/Mid-Semester Transfers?
If you're feeling a bit overwhelmed, don't worry, you've come to the right place. With the right counseling and research, you'll be ready to transfer in no time!
Why do you want to transfer?
First, students must determine their reason for transferring. It could be due to financial or social burdens, such as losing financial aid or living in an environment unfit for the student's value system. There could be academic reasons as well, such as better opportunities for a student's preferred college major elsewhere. Meet with your academic advisor to discuss your reasons for wanting to transfer.
As you research colleges, assess whether each school will fulfill your needs that aren't currently being met. In other words, do your best to research each school thoroughly and prepare for both the positives and negatives of each school.
How is the transfer application process different?
Keep in mind that the transfer application process is oftentimes more competitive than the first-year process. This is because there are typically fewer spots reserved for transfer students. If your reason for switching schools has to do merely with the prestige, reconsider whether or not you'd like to go through the application process, especially if you previously applied to that institution and got rejected. Unless your circumstances (and academic profile) have improved exponentially, it's likely not worth the time and resources of going through the application process.
You'll also want to keep in mind that some schools only allow transfers to start during the fall. For a list of schools that accept spring transfer, review our article, Colleges Accepting Spring/Mid-Semester Transfers. Additionally, you may be interested in perusing our article, 15 Best Schools to Transfer To In 2022-23 (Acceptance Rates). It's also worth noting that transfer application deadlines are typically at later dates than what is required for first-year applicants. Essay prompts also tend to vary from typical first-year application prompts.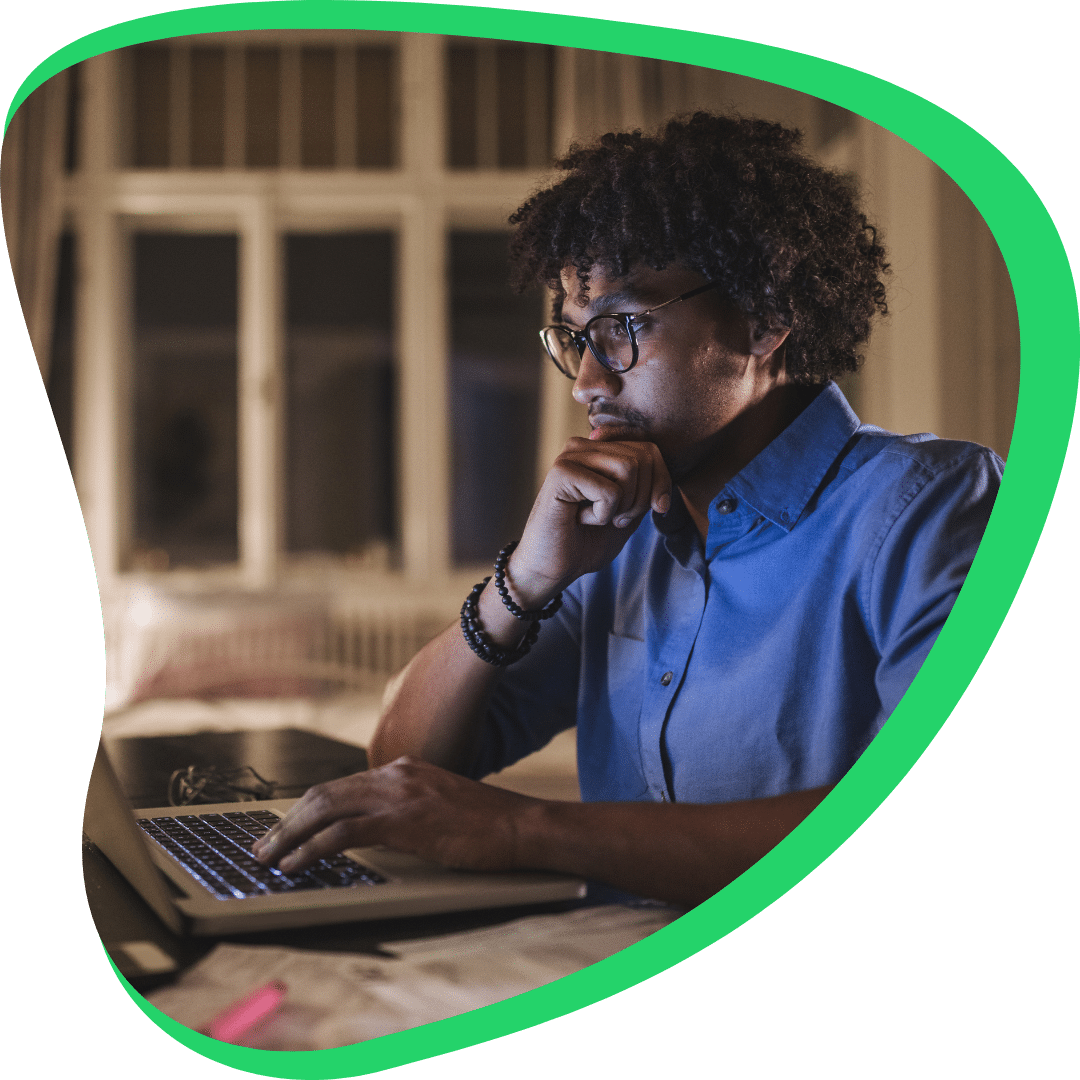 Transferring credit from community colleges to universities
There are several reasons why students may decide to transfer from community colleges to 4-year colleges. Many students start their college educations at community colleges to save money so that they can transfer to a 4-year college. Some students may plan to get their associate's degree and work for a few years before returning to school to earn a bachelor's degree. Other students may only plan on getting their associate's degree but decide later on to continue their schooling.
Whatever your reason for transferring may be, there are certain steps you can take to make sure you make the most of your time and money!
Unfortunately, transferring to a 4-year college isn't always easy. It all depends on the school. While some colleges work hard to streamline the transfer process, other schools may hardly accept any of your transfer credits. This is why it's important to do your research ahead of time.
To start, schedule a meeting with your academic advisor. Many community colleges have "articulation agreements" with a list of 4-year colleges. Basically, this means that cooperating colleges are committed to working with transfer students and are likely to accept most transfer credits.
There are several factors that will affect how likely your credits will transfer, including your grades, how relevant your courses are to your course of study, and whether or not your community college is accredited. It's also worth noting that highly specialized courses, such as those taken to earn an Associate of Applied Science (AAS) degree, are less likely to transfer than courses taken toward an Associate's degree.
Best community colleges to transfer from
In addition to asking yourself the question "what colleges accept transfer credits?" you'll want to research which community colleges are the most transfer-friendly. Interested in learning more about some of the best transfer rate community colleges? Click on some of the links below
Source: Best Community Colleges for Transferring to a University
List of best transfer friendly colleges
Now that we've reviewed some of the best community colleges to transfer from, let's take a look at some of the best colleges to transfer to. Click on the links below to learn more about each of these transfer-friendly colleges:
How do I prepare to transfer schools?
The transfer application process is similar to the first-year process. In fact, you may want to peruse our College Planning Checklist For Seniors for helpful reminders!
Students need to submit transcripts, letters of recommendation, essays, and a resume. Your current institution is responsible for submitting a large portion of these materials, such as transcripts and letters of recommendation, so be sure to give the administration and recommenders plenty of time to prepare.
While reflecting on who to ask for a letter of recommendation, remember, that your recommenders should be able to speak to your character, as well as your academic performance. So narrow down professors that meet these criteria early on. If most of your classes are lecture halls, you may want to choose a class you excel in academically and visit the professor during office hours so that they are familiar with your interests and achievements.
In terms of transcripts, it's important to let your school know in advance as well. If you are transferring before your junior year, you may even need to contact your high school to request transcripts in a timely manner.
Key takeaways and moving forward
Once you've determined that your reason for transferring justifies the process, start the application process early. This will help you avoid any unnecessary hurdles. Overall, the transfer application process to apply is similar to applying as a first-year student. That said, there are a few notable differences, especially when it comes to essay prompts and deadlines. So make a list of the institutions you wish to apply to in a timely manner and keep track of deadlines.
Staying on top of deadlines (and required materials) is the key to successful transfer applications. Remember, you must carefully balance the transfer application process with your regular college workload and outside involvement. Giving your professors ample time to write and submit your letters of recommendation, as well as requesting the required transcripts on time, will help relieve your stress. Respectfully remind your recommenders to submit the letters several weeks before application deadlines, if possible, to ensure that you are able to submit your applications on time.
For more information on transferring colleges, review our guide, College Admissions 101: Transferring Colleges.