Realizing your college isn't a good fit can feel overwhelming. After all, you've worked really hard to get where you are, and deciding to transfer colleges can feel like a complicated process, especially compiling a list of colleges with spring transfer. Thankfully, there are lots of resources available to you during this time, such as our guide to transferring colleges 101. You may want to also consider researching the 10 best schools to transfer to in 2022-23. 
In this article, we will review common reasons to transfer colleges, in addition to the pros and cons of transferring in the spring. We will also provide you with a comprehensive list of 30 colleges with spring transfer admissions, along with their spring semester deadlines and other key statistics. 
Common reasons to transfer colleges
Deciding to transfer colleges is a big decision. That said, it is also very common. Here are some of the most common reasons why students decide to transfer colleges:
Seeking an alternative academic program
Financial considerations
Transferring out of a community college or 2-year program
Seeking a better cultural fit
Many students will consider transferring after one semester. This raises an important question, should you transfer to colleges in the spring or fall? In this article, we will review which colleges offer spring admission, as well as offer further insights concerning spring semester transfer schools. 
Pros and cons of transferring in the spring
Schedule a free consultation
Contact us to schedule a complimentary consultation to discuss your college counseling or career coaching needs.
Your first question may very well be "when is the spring semester in college?" The spring semester typically begins in January, with most spring transfer application deadlines falling in mid-October. These deadlines do range from late September to mid-November. Some colleges even offer rolling admission, which means they will accept transfer applications even later. 
Transferring in the fall is much more common and almost all schools will accept transfer applications in the fall. Schools that accept spring transfers, however, are a bit more of a minority. This is why it's important to compile a list of colleges that accept mid-year transfers and to take careful note of each school's spring semester transfer deadline. Your decision of whether to transfer in the spring or fall may end up depending on which schools you are most interested in attending and whether or not they are colleges that accept spring transfers. 
Spring semester transfer applications can also feel a bit more complicated than fall semester transfer applications. This is mostly on account of deadlines, as spring application deadlines tend to vary more than fall applications. Stay organized throughout the transfer application process and take extra care to verify deadlines. 
Pros of transferring colleges in the spring
Transferring in the spring can potentially save you time and money. If you've decided that your current college isn't the school for you, staying an extra semester might mean taking classes you aren't interested in; it's also important to note that depending on your new school's policies, there is a possibility that you may not receive credit for these courses. Transferring sooner rather than later can also be a relief, especially if your current college isn't a good fit.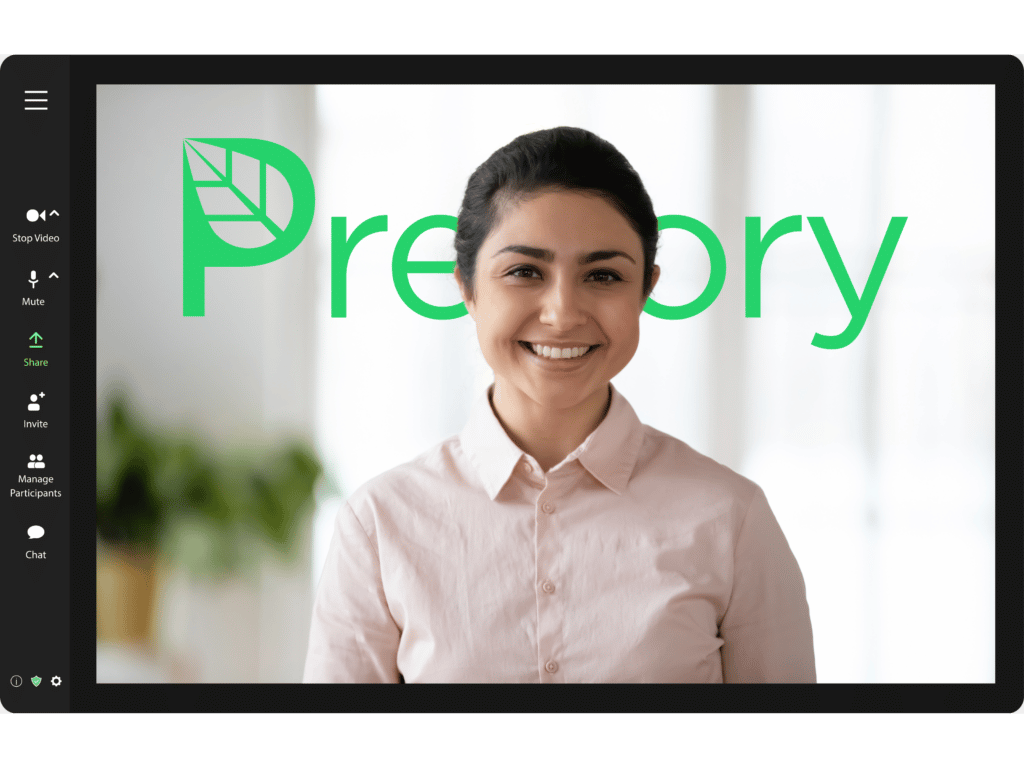 Meet with our college admissions experts
Cons of transferring colleges in the spring
Admittedly there are quite a few challenges associated with spring transfers. It's important to remember, however, that there are also a lot of challenges regarding staying at a school that you've decided isn't right for you. Weigh your options carefully throughout the transfer process and seek guidance from your advisor and professors as you navigate this decision. 
Now, let's take a quick look at some of these potential challenges:
Fewer colleges offer spring admission
Fewer available scholarships
Financial aid may be impacted
Fewer opportunities for internships
Potential to feel socially isolated
Colleges with spring transfer admission
What schools accept spring transfers? Look at the table below for more information concerning what colleges accept spring transfers.
College

Location

Transfer Deadline

Undergraduate Student Population

Tuition and Fees

College Website

Carnegie Mellon University

Pittsburgh, PA

October 15

 7,073

$58,924

Colorado College

Colorado Springs, CO

October 15

2,025

$62,070

Cornell University

Ithaca, NY

October 15

14,743

$61,015

Emory University

Atlanta, GA

October 15

7,010

$55,468

George Washington University

Washington, DC

October 1

11,762

$59,870

Georgia Tech

Atlanta, GA

September 15

16,561

$12,682 (in-state)

 

$33,794

(out-of-state)

Hamilton College

Clinton, NY

November 1

1,900

$59,970

Macalester College

St. Paul, MN

October 29

2,049

$60,518

Massachusetts Institute of Technology (MIT)

Cambridge, MA

November 15

4,361

$55,878

Middlebury College

Middlebury, VT

November 1

2,580

$59,770

Nova Southeastern University

Ft. Lauderdale, FL

November 1

6,314 

$34,570

Ohio State University

Columbus, OH

November 1

46,984

$11,936

(in-state)

 

$35,019

(out-of-state)

Oregon State University

Corvallis, OR

December 6

26,644 

$12,188

(in-state)

 

$32,288

(out-of-state)

Pace University

New York, NY

December 1

7,994

$48,830

Pepperdine University

Malibu, CA

October 1

3,459 

$59,702

Pitzer College

Claremont, CA

October 10

922

$57,978

San Francisco State University

San Francisco, CA

September 30

24,025

$7,484

(in-state)

 

$19,364

(out-of-state)

Syracuse University

Syracuse, NY

November 15

14,479

$57,591

Tulane University

New Orleans, LA

October 15

7,700

$60,814

University of Colorado (Boulder)

Boulder, CO

October 1

30,300

$12,494

(in-state)

 

$38,312

(out-of-state)

University of Dayton

Dayton, OH

December 1

8,644

$44,890

University of Illinois

Champaign, IL

October 15

33,683

$16,866

(in-state)

 

$34,316

(out-of-state)

University of Massachusetts

Amherst, MA

November 5

24,233

$16,439

(in-state)

 

$36,964

(out-of-state)

University of Michigan

Ann Arbor, MI

October 1

31,329

$16,178

(in-state)

 

$53,232

(out-of-state)

University of Notre Dame

Notre Dame, IN

October 1

8,874

$58,843

University of Rochester

Rochester, NY

October 15

6,521

$59,344

University of Texas

Austin, TX

October 1 

40,048

$11,448

(in-state)

 

$40,032

(out-of-state)

University of Virginia

Charlottesville, VA

October 1

17,311

$19,698

(in-state)

 

$53,666

(out-of-state)

University of Wisconsin

Madison, WI

October 1

33,585

$10,720

(in-state)

 

$38,608

(out-of-state)

Washington State University

Pullman, WA

November 15

25,470

$25,470

(in-state)

 

$27,733

(out-of-state)
Key takeaways and moving forward
Deciding whether or not to transfer colleges is a big decision. For many students, the entire transfer process can feel overwhelming. This is why college transfer counseling can be so helpful. Even though you've already gone through the college application process once, the transfer process is a bit more specialized. 
Generally speaking, there are fewer available resources than when you were a senior in high school and it can feel difficult to meet your application deadlines and requirements while you're enrolled in college courses. If you feel like you could benefit from professional guidance throughout the transfer process, reach out to learn more about our services.