If you are looking for a sure way to find the best college to transfer to, then you are in the right place. Not only are we going to go over some of the best colleges, but we also have answers to some of your most popular questions on how the transfer works and what might be best for you.
How to choose the best colleges to transfer to
Now we're going to talk about the best colleges that accept transfer students. The best transfer colleges are ones that have a high acceptance rate. However, some colleges are still difficult to get into. Here are a few tips to get you through the process of picking the best college to transfer to.
Is transferring the best decision?
Before you make any decision, you are considering if it is the right one for you. This same rule applies to transferring colleges. A question you could ask yourself is why are you transferring? If you are currently at a community college and your goal is to get into a four-year college, this is a great, common decision.
However, if you are unhappy with your education at your current college, just know that feeling could stay the same; It's not always the college's fault. Make sure to get all the help you can and think your decisions through carefully.
You've experienced a few years in college already, and you know how important it is to stay organized. When you are deciding what college to transfer to it is important to look at the ones with the highest transfer rates.
It is also important to note their application deadlines and policies. You want to make sure you make a note of this because you don't want to miss out on the school you want to attend!
Another thing to consider when transferring colleges is the cost. Not only are you paying for different tuition, but you are also potentially looking at a new cost of living. Will you be moving cities or states? Don't forget about enrollment fees, transfer applications, and any other administrative fees that appear for transfer students. And talk to the admissions office about the potential of financial aid!
This last tip is something to consider when you actually make the transfer. Some may think that everyone already knows everyone, but the truth is that a lot of the student body are transfer students too. This means you shouldn't be afraid to go out and make some friends. Join clubs, tutoring sessions, and athletics!
Is it easy to transfer colleges?
We're going to go over the easiest schools to transfer into, and a lot of this information comes with researching that college. The transferring process for schools across the board is typically pretty easy; however, you need to ensure that you have the right paperwork and credits.
Schedule a free consultation
Contact us to schedule a complimentary consultation to discuss your college counseling or career coaching needs.
Why are transfer student acceptance rates lower than freshmen acceptance rates?
The acceptance rate is truly based on each college's policies. The main thing to focus on when you transfer is your grades and professor recommendations. Lastly, they may require an essay on your reason for transferring. The admissions process is truly different from college to college.
Why do transfer rates for colleges change?
The biggest reason some schools have higher transfer percentages is that they've instituted programs to make that pathway easier. Often, these schools will partner with local community colleges through articulation agreements, which help ensure that more credits transfer appropriately.
10 best schools to transfer to in the US (Updated for 2022)
Here are the ten best colleges and universities to transfer to based on transfer and acceptance rates. We're going to indulge in why they should be the college you transfer to. Information about why they are a good school and their application process will be provided.
Saint Louis University stands out as one of the best transfer schools as it offers a transfer-focused orientation, TRANSFERmation, featuring social events and mentorship from former transfer students. Their program is designed to help new students make a seamless transition to life at SLU. There is also a class that helps transfer students during their first semester on campus.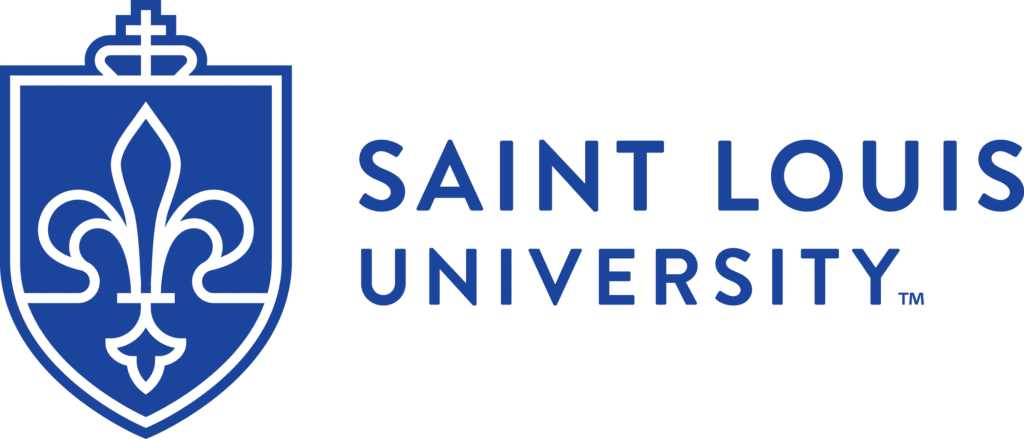 Clemson offers a transfer-focused housing community, where transfer students live together and receive academic support. Additionally, a transfer council represents the transfer student voice in student government, and the school hosts a special web portal to keep students informed during the transfer process.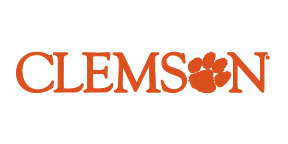 University of California - Los Angeles (UCLA)​
UCLA offers a joint volunteer project during its orientation for transfer and first-year students which makes it one of the best transfer colleges in California. Students build a rapport while working together to support the child life program at UCLA's affiliated hospital. Following orientation, students maintain their connection to each other and the university through participation in the Bruin Transfer Camp.

This school emphasizes a one-on-one approach in its support of transfer students. Newly accepted transfer students are encouraged to enroll in Transfer Connections – paired with specially trained current students, transfers learn directly about all U of M has to offer. The transfer student office also publishes a monthly newsletter.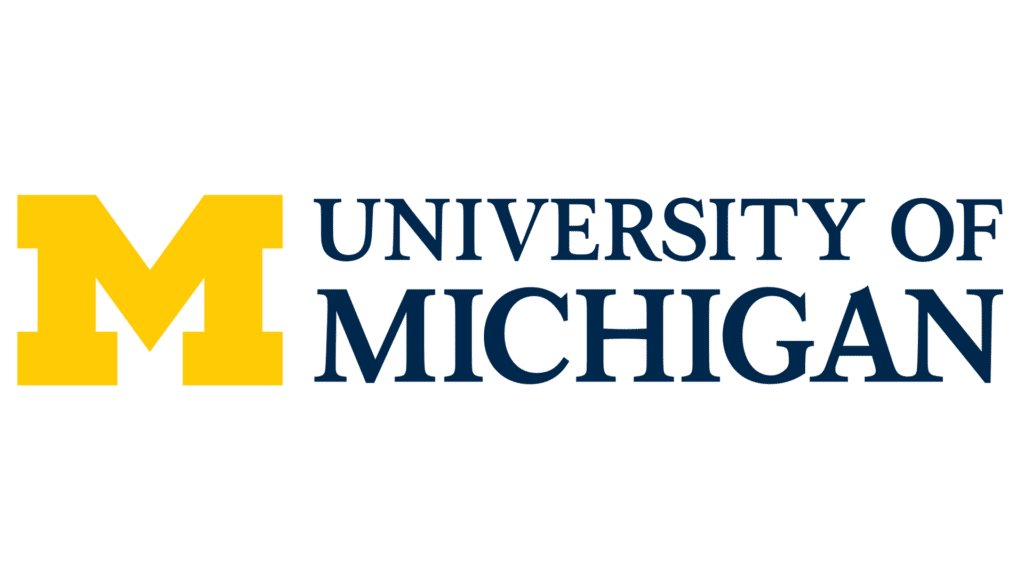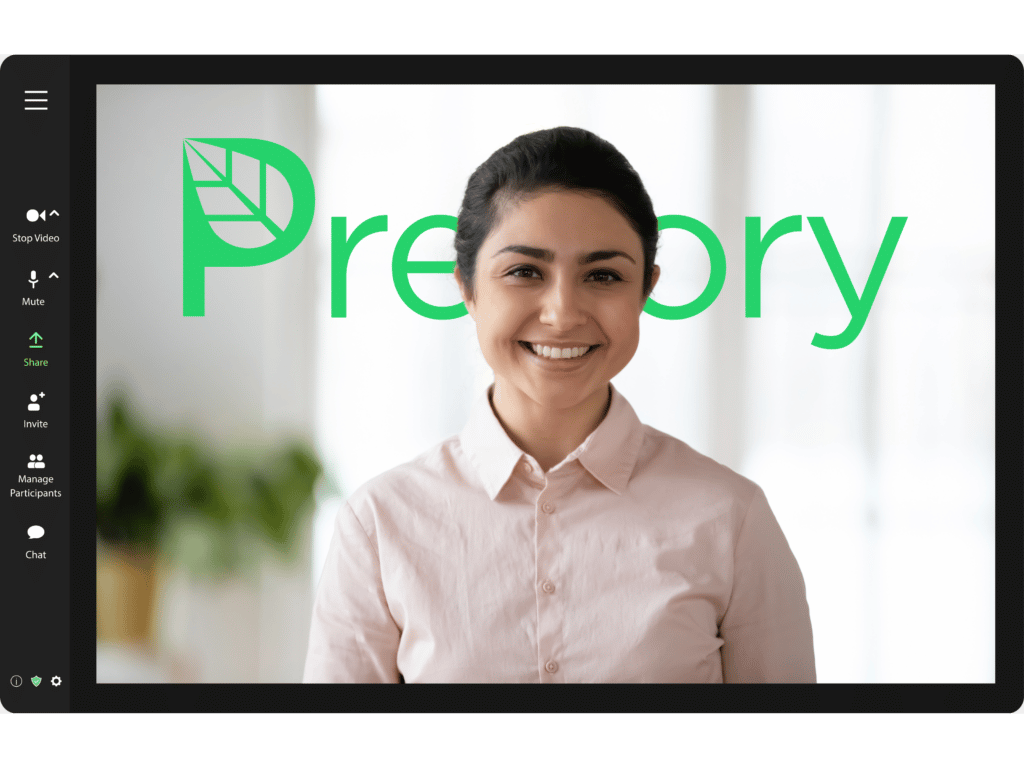 Meet with our college admissions experts
Transfer students at American are paired with current students, and these pairs connect to support various non-profits in Washington, DC. Following orientation 'Welcome Week', the campus offers weekly sessions designed to support transfers, as well as an honors society for academically successful transfers.

The university's Educational Opportunity Program is open to qualified transfer students, helping them find support and comfort. The campus also supports peer mentoring and a transfer-only honor society.

University of North Carolina at Chapel Hill
The flagship campus of the North Carolina system, UNC offers extensive support to students making the transition from community colleges. The Carolina Student Transfer Excellence Program (C-STEP) identifies academically talented students from 2-year colleges and supports them on both campuses. The school also helps qualified C-STEP students graduate with low or zero student loan debt. Transfer students can go online to determine which of their current credits will transfer before they decide to apply.

New members of the Utes family can trade in t-shirts and other materials from their old schools and receive University of Utah t-shirts on Transfer Tuesdays! As the year progresses, transfer students who attend the weekly meetings learn about campus resources, scholarships, and other important issues.

Portland State University
PSU hosts a virtual home for transfer students leading them through every part of the admissions and registration processes. Students can use the online center to gain information about each step of the transfer process; they can also apply and live chat with representatives. An online degree audit program called uSelect allows students to get information about PSU degree programs and transfer credits before enrolling.
New York University (NYU)
Transfer students at NYU can anticipate unique challenges as they transition to both the school and New York City. The campus hosts a Student Resource Center, through which transfer students can join their own Facebook group, request a mentor, participate in a student-run transfer student association, and join a dedicated listserv to receive a weekly newsletter.
Admission to the best schools for transfer students: College transfer acceptance rates in 2022
Here are the rankings and transfer acceptance rates of the schools above. 
| | | | |
| --- | --- | --- | --- |
| School | Location | Transfer acceptance rate      | Number of transfer students admitted in 2021 |
| Saint Louis University | Missouri | 2.3% | 299 |
| Clemson University | South Carolina | 5.9% | 1,529 |
| UCLA | California | 7.4% | 3,284 |
| University of Michigan | Michigan | 2.7% | 1,278 |
| American University | Washington D.C | 1.5% | 212 |
| University of Buffalo | New York | 5.5% | 1,742 |
| University of North Carolina | North Carolina | 2.9% | 846 |
| The University of Utah | Utah | 4.4% | 1,446 |
| Portland State University | Oregon | 11.8% | 2,988 |
| NYU | New York | 1.8% | 960 |
Planning to transfer schools and need professional advice?
Prepory is a place where we can help guide you in the right direction. Prepory believes in finding your perfect college fit. If your first choice wasn't the best choice for you, we will help you identify and apply to colleges that better suit your needs. Our college counseling has helped hundreds of students receive admission to the schools of their dreams.
Key takeaways about the best colleges for transfer students
Hopefully, we've been able to answer some of your questions, and the quest for your new college is easy. Generally, the transfer process is a lot like your original application process. Don't forget to do your research, get your letters of recommendation and look into transfer programs for an easy admissions process.
FAQs related to transfer-friendly colleges
Should I transfer colleges?
Transferring colleges can be a great idea if you're sure that the new school offers opportunities your current school lacks.
Is it bad to transfer colleges?
Transferring colleges is worth it for students having financial issues or poor academic performance. It's also ideal for those wishing to earn a four-year degree after completing a two-year degree.
What are the best colleges to transfer to as a sophomore?
Truly, you have to do your research. But start with the list provided above. They are all great colleges to transfer to and have high acceptance rates.
Do some schools accept more transfer students than freshmen?
The transfer rate is typically higher for freshmen as opposed to transferring students. According to a report from the National Association for College Admission Counseling, the average rate of admission for a transfer applicant is 62 percent. Comparatively, first-time freshman applicants are admitted at a rate of 66 percent.
Is it easier to transfer into a college that accepts more transfer students than freshmen?
It is still considered a hard application process when you transfer colleges, whether the college accepts more transfer students or not.
When is the best time to transfer schools?
The best time to transfer colleges is when you are looking to develop your higher education. So if you have an associate degree and are looking to accomplish a bachelor's degree, this is a great reason to transfer. This indicates that you will transfer at the end of your sophomore year.
Which Ivy League' accepts the most transfers?
Note that, among Ivy League schools, Cornell accepts the largest share of transfer students at 15% and Harvard and Dartmouth the lowest at 1%.
What is a good transfer GPA?
Usually, a GPA of 3.0 – 3.5 is considered good enough at many high schools, colleges, and universities.