Transferring colleges is very common. Many students choose to transfer to a state university after achieving their associate's degree at a community college. Other students may decide that the college they enrolled in after high school was not the best fit for them. Whatever the reason, transferring does not have to be an intimidating process. 
How to apply to the best transfer schools
Your college experience is uniquely your own. Therefore, you must think about your wants in a college. Consider more than just whether or not your credits transfer; this is your college experience. Take a few days to think about what you actually want in a college or university, especially if you are transferring due to a misfit in college culture. 
Ask yourself: What major track is most interesting to you? What size school do you want to go to? What is the student body like? Do you want to stay in-state or transfer out of state? What kind of campus vibe do you want? What does my current institution lack that I want?
These questions are important because they help narrow down your list and ensure you get the college experience you want and receive a bachelor's degree from a university you're proud of.
Think about transfer credits
The transfer admission process can be complex. Sometimes, schools will not take all of the college credits you took from your current school. Check to see if your school has an articulation agreement with the other institutions you are interested in. An articulation agreement is an agreement between two colleges that guarantee credits completed at one college or university will be accepted by the other university. According to US News, four-year colleges in Florida and California usually have comprehensive articulation agreements with two-year colleges. In other words, the transition between community college and four-year institutions may be easier in those states as the transfer process is clear and established. 
It is important to think about transferring credits because if the schools you plan to ultimately transfer to do not accept credits, you may find yourself retaking classes and paying more money to do so.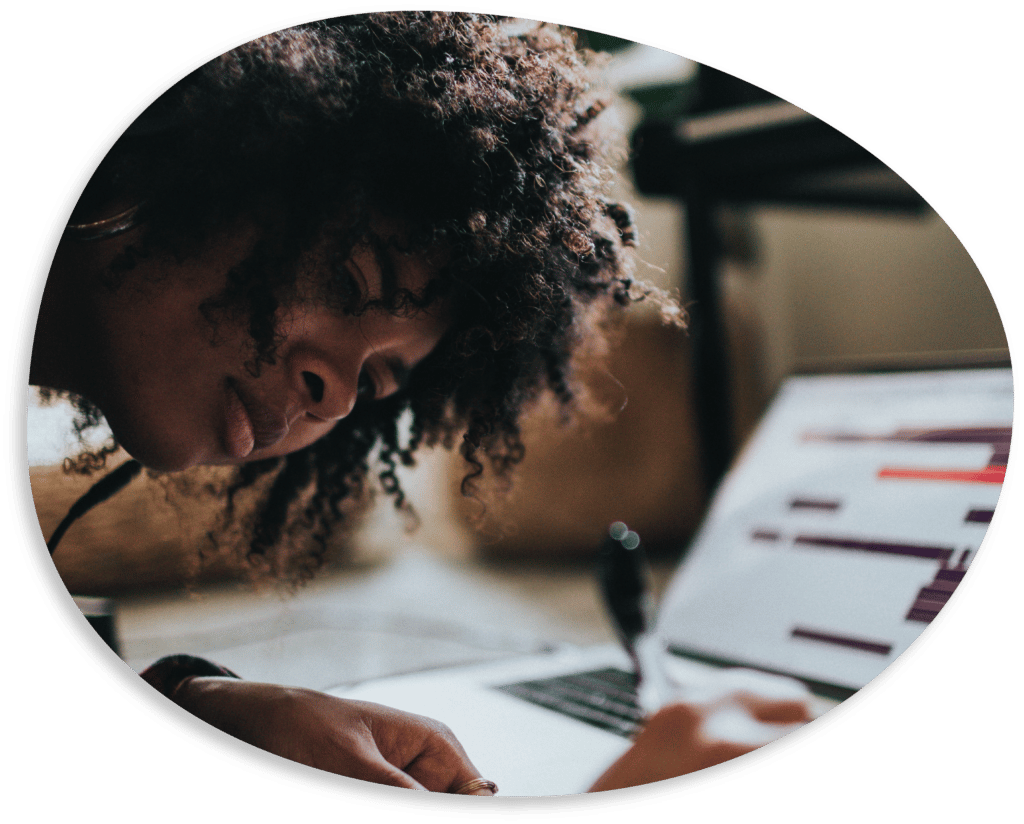 Consider the transfer application
Unlike typical college applications you complete in high school, transfer applications have different eligibility requirements and vary across schools. For example, high school transcripts may not be as important as college transcripts. Moreover, some schools will want your ACT or SAT test scores. Some may even ask for letters of recommendation, but this time, from college professors. You may need to conduct extensive research to learn the nuances of each institutions' transfer policies. You may especially want to pay attention to application deadlines as they vary as well. 
You must approach the transfer admissions process strategically and ensure you have all the materials needed to maximize your chance of acceptance.
Read up on their transfer admissions process
Transferring to another institution can be intimidating and isolating. Some colleges and universities recognize the difficulty of adjusting to a new school, making new friends, and finding your way around a new campus; they work to make the experience easier. Transfer-friendly schools have clear pathways for transferring credits and offer support for transfer students even after enrollment.  
10 Transfer-friendly colleges in the US - (Updated for 2021)
Florida and California's extensive articulation agreements amongst community colleges in their respective states mean they dominate the list of most transfer-friendly colleges. However, there are still many colleges across the country that offer excellent opportunities for transfer students.
University of California - Los Angeles (UCLA)
Los Angeles, CA
25% Acceptance Rate 
While UCLA does not accept transfers with less than 60 credits, the school's transfer acceptance rate is significantly higher than their regular admission rates. UCLA has tons of resources to ease the transfer application process, including ASSIST, which provides articulation agreements, and the Center for Community College Partnerships, which has dedicated faculty for underrepresented students. Although the school is transfer-friendly, students must still be competitive. The average GPA for transfer students sits around 3.7. 
Florida International University
Miami, FL 
76% Acceptance Rate
Located in sunny Miami, Fl, Florida International University is no stranger to transfer students. The school accepts the most number of transfer students in the country. In addition to a culture of transfer students, FIU also offers generous financial aid for transfer students. In fact, they have specific scholarships for transfer students.
California State University
Various locations
40% Acceptance Rate 
California State University's Educational Opportunity Program helps transfer students and other disadvantaged students with academic advising, financial aid, and personal and career counseling.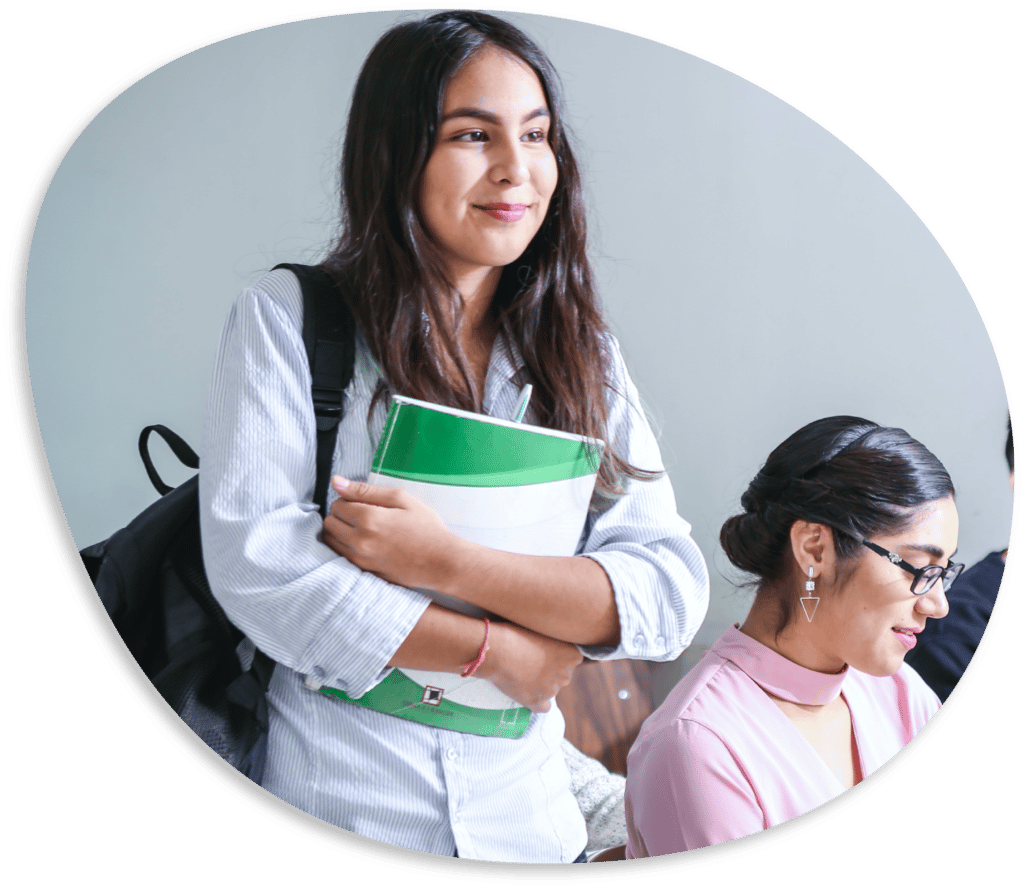 University of North Carolina
Chapel Hill, NC
26% Acceptance Rate 
UNC works with the Carolina Student Transfer Excellence Program (C-STEP), which helps low and middle-income high school and community college students apply to college. C-STEP prepares students academically for their transition to college. UNC's transfer program is so good, they accept more transfer students than freshmen. 
Ann Arbor, MI
UMichigan is a very transfer-friendly campus. The school has a transfer student center, which offers resources specifically for transfers. They also offer a mentoring program aimed at helping students feel at home called Transfer Connections. 
University of North Texas
Denton, TX
UNT's Transfer Assistance Program helps students who don't yet qualify for transfer admissions. Students with under 30 credits can receive personalized assistance from a transfer counselor, who will help them select the correct coursework that will transfer to UNT. They also offer an Eagle Bound program that helps students through the transfer college admissions process.
University of Central Florida
Orlando, FL
The University of Central Florida is no stranger to the transfer process. UCF will accept transfer students in the thousands each year. The school offers a specialized program for transfer students called Transfer Knights. The organization hosts events, socials, and meetups to facilitate community among transfer students.
College of William and Mary
Williamsburg, VA
The College of William and Mary offers tons of resources to ensure students understand the processes at the school. Each student will enroll in a mini-course, College Studies, to help them understand how to register for classes. They will also receive a pre-major advisor, who will help them through their registration.
New York City, NY
New York University has an active transfer student organization as part of its Student Life Center. Students are matched with a previous transfer student who will mentor new students through the acclimation process at NYU.
Atlanta, GA
Emory's transfer acceptance rate is higher than its normal acceptance rate. What's more 90% of their transfer students graduate in 4 years. The transition process is so seamless, students do not get stuck retaking courses or delaying graduation.
How do the most transfer-friendly colleges and universities support transfer students?
As mentioned, some schools have robust programming to help transfer students apply and ultimately enroll at their schools. The best schools will pair you with a mentor and ensure you have everything you need to embed yourself in the student body. When applying, ask what services they provide specifically for those that are transferring. 
Can some schools accept more transfer students than freshmen?
As mentioned, some schools have robust programming to help transfer students apply and ultimately enroll at their schools. The best schools will pair you with a mentor and ensure you have everything you need to embed yourself in the student body. When applying, ask what services they provide specifically for those that are transferring. 
FAQs about best colleges for transfer students