Why do you want to transfer?
Transferring colleges is common for many undergraduate students. In fact, over one-third of all college students will transfer colleges before earning their degree. There are lots of reasons for transferring colleges. Perhaps the academic quality is not up to your standards. Or you want to change majors, only to discover your college doesn't offer a suitable program. Maybe you discover you prefer a rural campus as opposed to an urban campus, or vice versa. 
There are countless reasons to consider transferring colleges, some more serious than others. If, for example, you want to transfer colleges due to homesickness or a long-distance relationship, consider staying at your current college a bit longer. College is a big change so give yourself time to adjust. If, however, you want to transfer due to academic reasons, transferring colleges sooner rather than later is often advisable. The largest group of transfer students are those transferring from community colleges to four-year universities.
Although common, many students wonder: How does transferring colleges work? Is transferring colleges hard? Is transferring colleges worth it? In this article, we will thoroughly discuss how to transfer from schools as well as break down the college admissions transfer process so you can properly prepare for this transition. 
5 steps to transferring colleges
College is a huge investment. You are allotting a lot of time and financial resources towards attending. You deserve to be satisfied with your choice. Take time to reflect carefully on your choice to either commit to your current college or transfer. Make a list of things you like and dislike about your college experience. How do you wish your experience was different? 
Meet with your college advisor and professors to discuss your options moving forward and your reasons for wanting to transfer. If you decide, after careful consideration, that your current college isn't a good fit, it might be time to start researching schools and thinking more seriously about transferring colleges. In this article, we will discuss how to transfer colleges and practical tips to consider as a transfer student.
Transferring colleges after one semester and transferring colleges after one year are perhaps the most straightforward times to change colleges. Still, many students consider transferring colleges after freshman year, including transferring colleges during sophomore year and transferring colleges a junior year. Regardless of your timeline, now that you've started college, you should have a better idea of what your expectations are moving forward. Use your new criteria to conduct your second round of college searches. Ask your college advisor and professors for recommendations. 
Some questions to keep in mind as you assemble your college list include: Do you want to attend a private or public college? A large or small college? Rural or urban? A two-year or four-year college? Do you know what you want to study? What are the requirements for transferring colleges?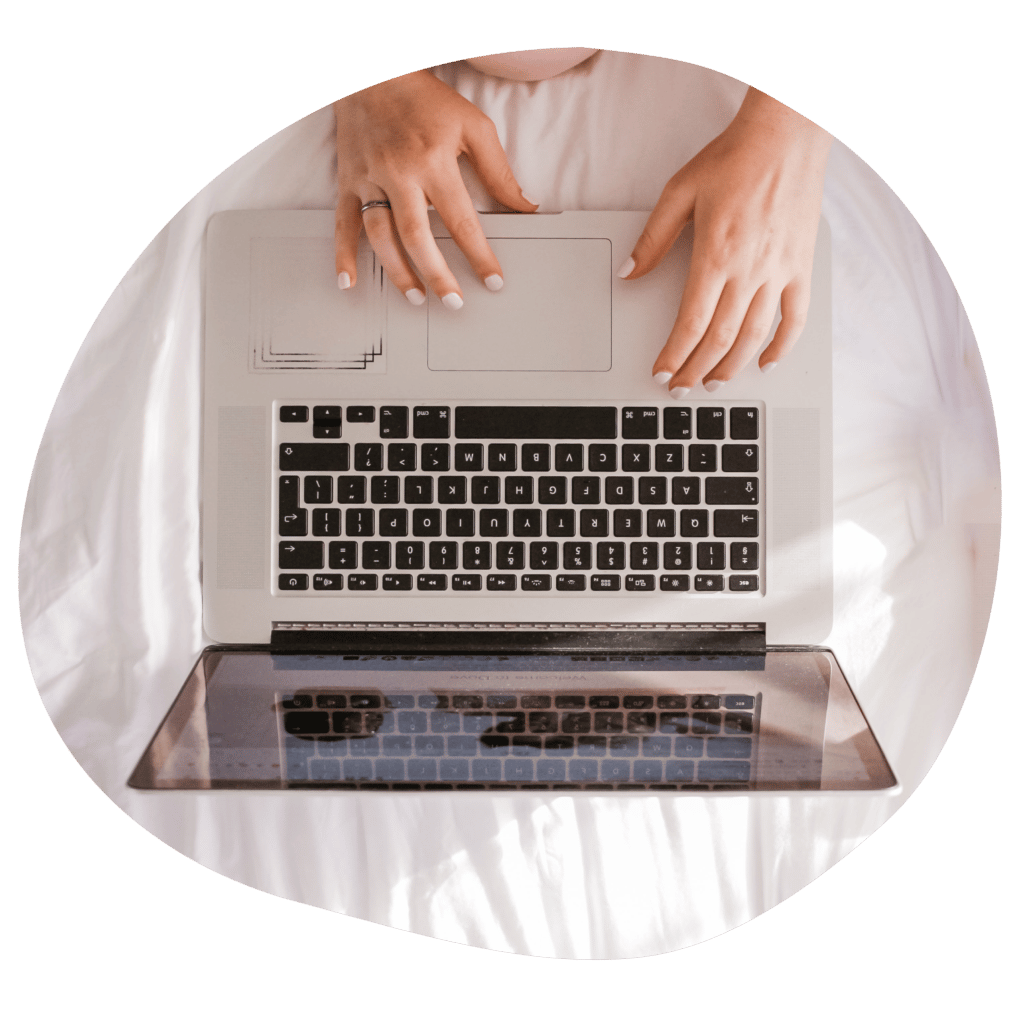 Schedule time to meet with your college advisor. Have an honest and thorough conversation about why you are unhappy at your school and what you ultimately hope to gain from your ideal college experience. 
Your college advisor is a valuable resource during this time. Not only do they have a lot of experience working at your current college, but chances are they've helped many students in similar situations. They will likely have valuable insights for you regarding requirements for transfer students, timelines and deadlines, and whether or not transferring colleges without transcripts is feasible. Listen to their advice and insights as you move forward.
It is especially important to visit campuses as a transfer student during your second college search. Now that you've started college, you should have a better idea of what you want and expect from a college campus, culture, and community.
Use this time to reach out to the head of your department. Ask them lots of questions. Arrange to sit in on a class related to your major. Introduce yourself to professors. Ask admissions to connect you with a current student. These steps will offer you valuable insights as you assess each college and make your decision.
Some colleges only offer fall admissions for transfer students. Some only offer spring admissions. Some accept transfer students during either semester. As you research schools and assemble a list of schools you might like to transfer to, make a list of deadlines. 
Deadlines for transfer students vary much more than deadlines for incoming freshmen. It can be confusing to have so many different deadlines, especially as you are actively completing college coursework. This is why it is crucial to remain organized during this time. 
Once you have your list of schools, you should have a better idea of whether you should apply to transfer during the fall or spring semester. Depending on your situation, you may only want to apply to schools that accept spring semester transfer students or fall semester transfer students.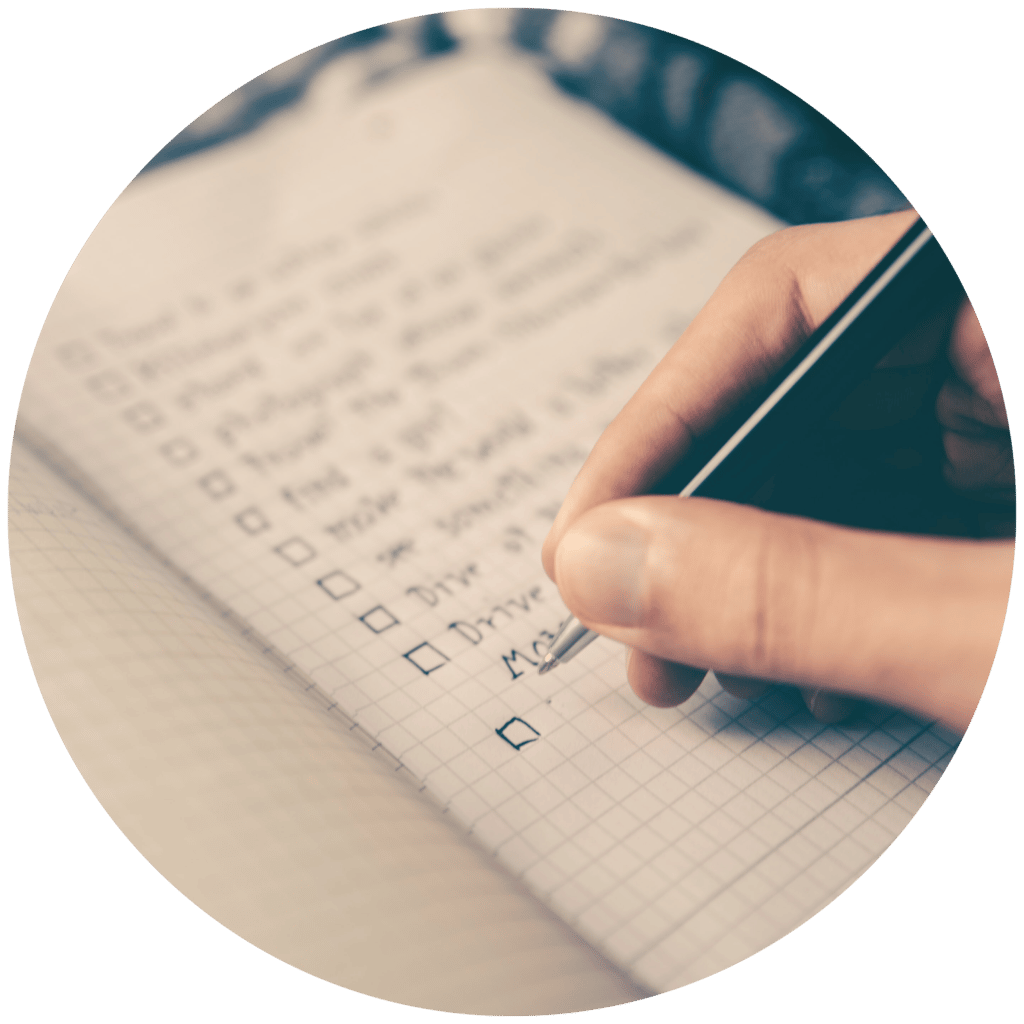 Transferring previous credits
Some colleges accept more transfer credits than others. While some transfer students may have to start their freshman year over, other transfer students may still be able to graduate within four years. It all depends on the college you are transferring to and from. This is potentially one of the largest deciding factors when choosing what college to transfer to.
Financial aid and making your final decision
For many students, financial planning for college can determine whether or not they can attend college. Comparing scholarships for transfer students and financial aid packages can weigh heavily in your decision of where to attend. This does not necessarily mean you should be too selective when initially applying to schools. Rather, apply to as many schools as you want, while doing your best to manage your expectations. 
There are many factors involved in determining financial aid packages and transfer student scholarships. You might be surprised by how much money you are awarded. Keep your options open while remaining grounded and managing expectations.
Pros and cons of transferring colleges
Weigh your pros and cons carefully as you make your final decision of whether or not to transfer. There will be many different factors depending on your unique situation. Some potential factors include finances, time, mental health, personal satisfaction, academic rigor, location, and campus culture. 
Remember, you are attending college to grow academically and gain the skills, experience, and qualifications you will need to pursue your career goals. While it is important to feel well-adjusted and healthy at your college, make sure your choices will not negatively affect your career goals. 
College is a huge commitment and investment. Use your college career to your best advantage. How can you best achieve your goals? There are many factors to consider when deciding whether or not to transfer. Use all of your resources, including your college advisor and professors, in order to make a thoughtful, well-informed decision. Research other schools and programs vigorously. Reach out to professors and current students, ask lots of questions, and sit in on a class or two.
Deciding whether or not to transfer is a big decision. Deciding where to transfer to is an even bigger decision. Make sure you have all of your questions and concerns addressed before you commit to another school.
In some ways, deciding to transfer means having higher standards. So make
sure you commit to your change in perspective and do your best to find a school that will likely be compatible with your learning style and your academic and career goals. While transferring college is a common occurrence amongst undergraduate students, make sure you have thoughtful, mature reasons for wanting to transfer.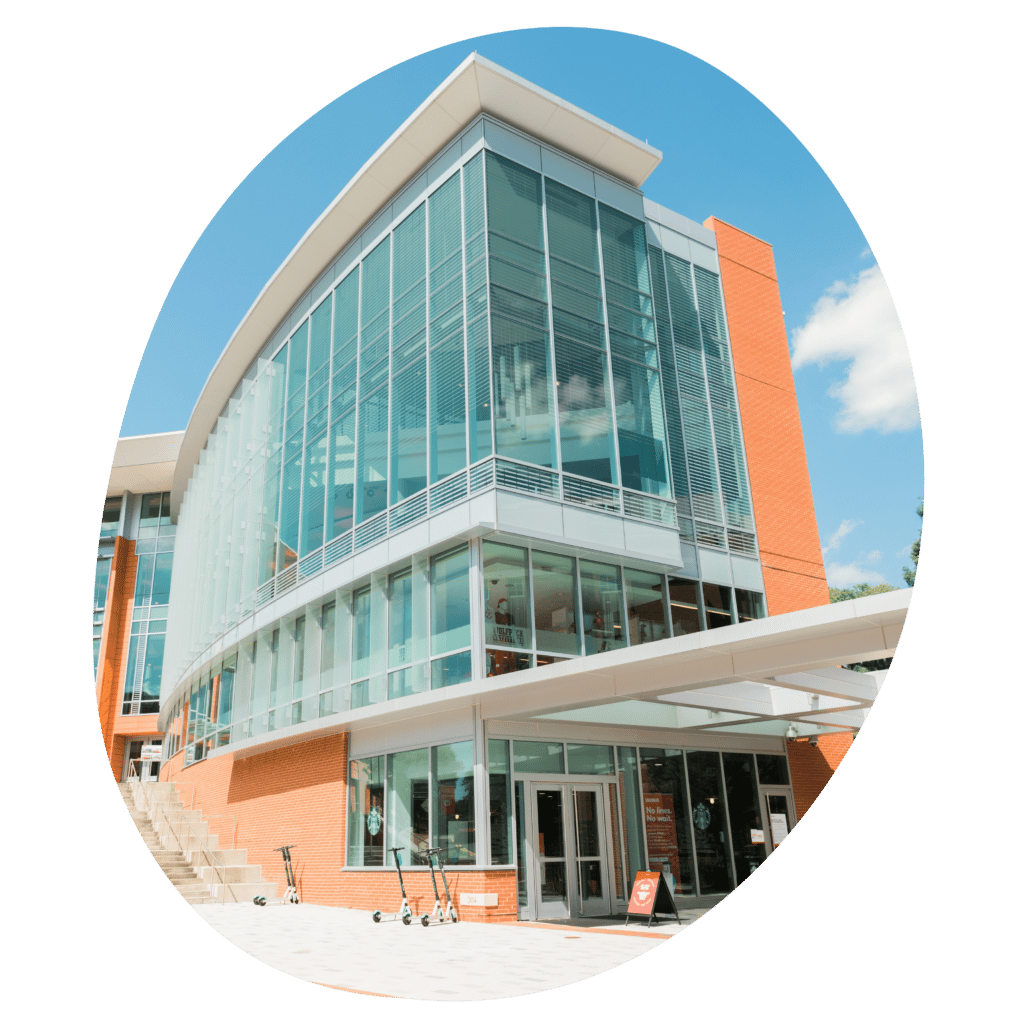 If you feel like you could benefit from additional resources and professional guidance, reach out to learn more about our services. At Prepory we are committed to helping you reach your academic and career goals. By pairing you with a seasoned professional, you will receive individualized feedback and advice as you navigate this time of transition.