With Ivy Leagues acceptance rates in the single digits, it's no secret that college admissions are ultra-competitive. That's why students and their parents are devoting even more resources towards college preparation — often in the form of hiring a college counselor.
While high school guidance counselors are a valuable resource for students, these professionals are often tasked with a large caseload of students. As a result, they cannot always devote the level of attention a student may need to reach all of their college-related goals. This is where college admissions counselors come in.
In addition to knowing how to get into an Ivy League, college admissions counselors can help students find the right college for them, as well as propose effective college application strategies. In this article, we will discuss what makes a good college counselor, what professionals are charging, and what kinds of services may be available to you.
Complimentary Initial Consultation
Fill out this form to book your complimentary initial consultation.
What Is an admissions counselor?
College counselors teach students what to expect from the college application process so that they are able to complete their application materials with greater insight into the admissions process.
These professionals may be former admissions officers, graduates of prestigious universities, or people with professional backgrounds in counseling and/or education. Depending on the specific college counselor you are working with, they may be a member of the Independent Educational Consultants Association (IECA), the Higher Education Consultants Association (HECA), and/or the National Association for College Admission Counseling (NACAC).
When working with a college counselor, the list of services they provide may vary. Still, essentially, the goal of a college counselor is to help students articulate their goals and learn to speak confidently about their academic and extracurricular abilities. A college consultant should not directly prepare college application materials but rather mentor and guide students so that they become capable of writing compelling personal statements, succeeding in their college interviews, and creating thoughtful college lists according to a clear set of values and criteria.
What to expect from college counseling services
So, what does a college consultant do? And when should you get a college counselor? It all depends on your goals and financial resources. Some students work with college counselors as early as their freshman year of college, whereas other students will only work with a college counselor for a few hours during their senior year.
For students working with college counselors over the course of several years, a college counselor may help you choose your class schedule, decide which extracurricular activities to focus on, and suggest pre-college summer programs that could help you meet your academic goals. They may also double as an SAT tutor or help you design an SAT study plan and schedule.
Most students, however, will not begin working with a college consultant until they are preparing their college applications. But what exactly do college counselors do, and do you really need a private college counselor?
College counselors often work with dedicated students intent on attending a highly-selective college or university, such as an Ivy League. As you probably know, Ivy League colleges are incredibly difficult to get into, regardless of how qualified of a student you may be. A college counselor knows all of the ins and outs of the college admissions process and may even have personal connections with a number of elite institutions. A college counselor will use these resources, along with their expertise, to help you create a college application that is memorable and compelling.
List of college counseling services
Depending on your specific goals and needs, a college counselor may: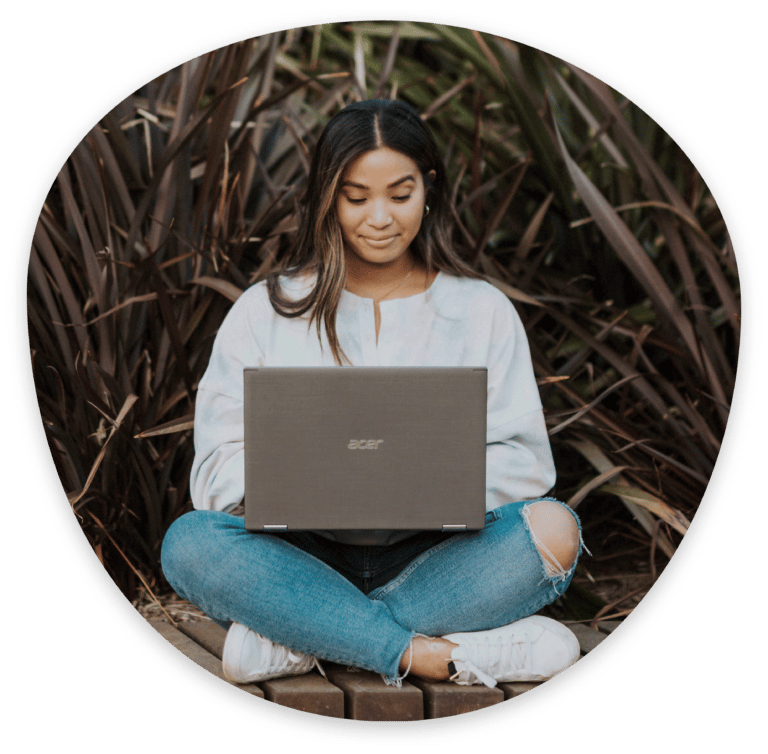 How to choose a college admissions counselor
There are countless college counseling and guidance services to choose from, so how do you decide who to hire? And once you decide, are college consultants really worth it?
There are lots of factors to consider when hiring a college counselor, including their credentials, their teaching style, their personal and professional connections, and their pricing model. The most important factor to consider, however, is whether or not they are a good fit — this applies to their interests, their niche, and their overall personality. In order to find a college admissions counselor who's a good fit, come up with a list of Questions to Ask a College Counselor Before Hiring One.
You will also want to make sure that the college counselor you hire has had a background check and that you complete a thorough internet search on them. This will be especially important if they are working as an individual consultant.
Are college counselors worth it? understanding the cost
College consultants may work independently or as an employee of a larger company. Depending on their business model, they may charge hourly or offer larger "package deals." College counseling prices vary, but it is never cheap.
But how much do private college counselors charge exactly?
According to the Independent Educational Consultants Association (IECA), as of 2017, college admissions consultants charged an average rate of $200 an hour. Furthermore, according to US News: " A quarter of consultants charge more than $200 per hour while 15 percent charge less. Comprehensive package fees can range from a low of $850 up to a high of $10,000."
That said, some college counselors do pro bono work. There are also lots of valuable college admissions resources available for free, such as those listed on the IECA website.
Now that we've talked numbers, is college admissions counseling worth it? College counseling can be a significant financial investment for sure, but for many families, it is worth it — especially when they consider the cost of attending college. Hiring a college admissions consultant could help a student gain the competitive edge that they need to get into their top school. That said, college counselors cannot make promises.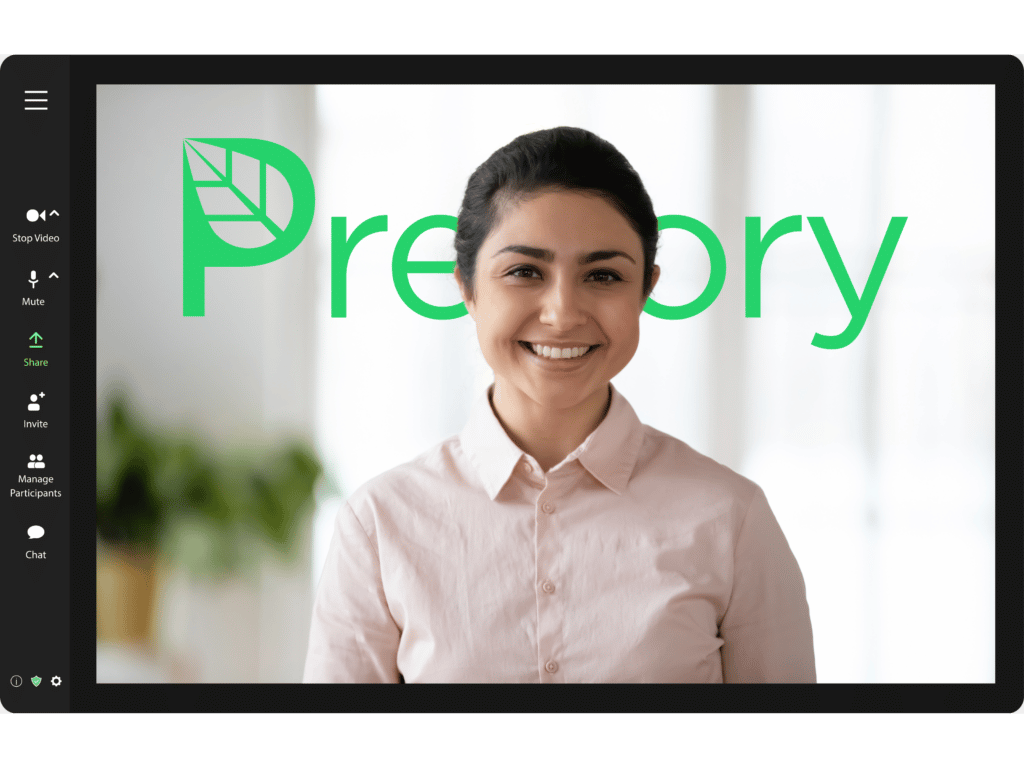 Meet with our college admissions experts
Here at Prepory: an overview of our services
Prepory college admissions coaches work to build confidence so that students navigate the admissions process feeling prepared. Our student-centric curriculum, developed by former admissions officers and college admissions strategists, builds the self-awareness high school students need to leverage their strengths and showcase their talents in their college applications.
Prepory college admissions coaches hail from the nation's top colleges and universities, including Harvard, Duke, and Columbia. When you work with our team, you receive the most strategic college guidance with a personable and professional touch. Our coaches are relatable, approachable, and invested in your success. Reach out to learn more about our services and how we can help you gain admission to some of the top schools in the country!