How you spend your summer is important for college preparation. Especially regarding what you should be doing the summer before your senior year. Along with working a job, volunteering, or getting an internship, many high school students spend part of their summers in pre-college summer programs. Pre-college programs are designed to help high schoolers prepare for college life and college-level classes. What's more, countless programs focus on a wide range of subjects. 
Pre-college programs are a great opportunity for personal and academic growth. Depending on the program, they may even help you decide on your college major or prospective career. So whether you are interested in a new and challenging experience, or feel like you could benefit from more familiarity with your prospective major, a pre-college summer program may be the right choice for you. 
What is a pre-college program?
First off, what is a pre-college program? Pre-college programs are offered during the summer and often range from 1-6 weeks. Pre-college summer programs are often offered by universities and are meant to expose students to college life or college-level work. 
There are countless opportunities available to high school students, so no matter what your interests, passions, and goals may be, there is likely a pre-college program well-suited for your needs. In this article, we will review 25 of the best pre-college programs for high school students. 
Complimentary Initial Consultation
Fill out this form to book your complimentary initial consultation.
List of pre-college summer programs
The pre-college programs that are most selective are normally inexpensive. Here is a list of some of the best summer college programs, all of which are either free, low-cost, or offer strong financial aid. To start, let's take a look at some of the top pre-college STEM programs.
Note: Most of these programs are normally in-person. Check the official websites for the latest information concerning COVID-19.
STEM summer programs offered by MIT
Ambitious students hoping to pursue a STEM discipline should take time to look into MIT's summer programs. Research experience offered by summer programs can help you stand out for STEM opportunities in the future. Listed below are a few of the many pre-college programs currently offered by MIT. For a more exhaustive list, visit their site directly. 
Underrepresented students spend six weeks on MIT's campus taking science and math courses. During the program students take one math course, one life sciences course, one physics course, a humanities course, and an elective course. Open to 80 rising high school seniors and free of cost.
Participants take STEM courses before performing research for five weeks. According to its website, "Participants experience the entire research cycle from start to finish. They read the most current literature in their field, draft and execute a detailed research plan, and deliver conference-style oral and written reports on their findings." Also open to 80 students and free of cost.
A free two-week program where rising high school seniors have the opportunity to work with skilled engineers to build radar systems. Typically held at the end of July. 

This program has both online and in-person components and is completed over 6 months, beginning the summer before senior year and concluding after students' fall semester of their senior year. In this program students take online STEM classes, before arriving on MIT's campus to give presentations, attend workshops, and work with faculty. 
Other selective STEM pre-college programs
While MIT offers a wide range of engaging and rigorous pre-college programs, there are other STEM opportunities available in different locations throughout the country. Let's take a look at some of the other notable STEM summer programs available to high school students. 
Offers summer programs on 11 college campuses, where underrepresented students spend three weeks attending lectures on artificial intelligence. Most programs are free of cost.
An online summer STEM research program open to high school students entering 10-12 grade. According to the website, "The institute will focus on learning how to do research through close interaction with faculty — collecting data, testing hypotheses, using statistical software, writing code, etc." Requires a $20 registration fee.
Six-week pre-college summer program that offers STEM seminars and college preparation to underrepresented, first-generation, and low-income students. According to its website, "the program allows students to develop a deeper understanding of STEM via traditional classroom instruction, through hands-on projects, and sustained engagement with world-renowned faculty and skilled staff mentors." No cost.
Six-week summer program for students underrepresented in Computer Science. The program is "a combination of classroom instruction, hands-on research projects, faculty lectures, and industry engagement with leading tech companies around the country." No cost.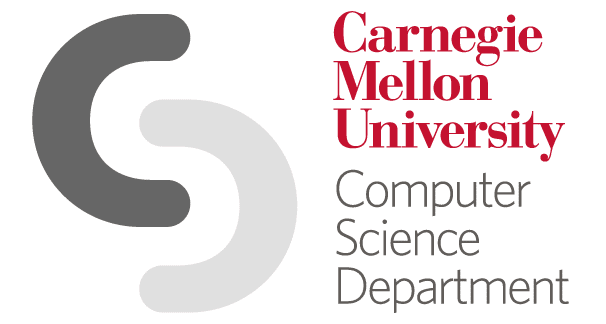 Week-long engineering research program for rising high school juniors and seniors. Free of cost for many underrepresented groups. Admits up to 54 students. 
Free intensive summer program to introduce women to coding. According to its website, "summer program participants get exposure to tech jobs, meet leaders in tech careers, and find community in our supportive sisterhood." There are two options: a 2-week immersion program and a 6-week self-paced program. Students in 9-12th grade who identify as girls or non-binary are eligible to apply. 
Five-week summer program for exploring advanced topics in mathematics. Offered on a different college campus each year and free for low-income students. 120 participants. 
A six-week STEM research fellowship in Maine. Offered to 100 students each summer. The program is currently being redesigned for the summer of 2023. 
Free week-long introduction to astrophysics and nuclear science experiments and research. Offered on the campuses of Notre Dame and Michigan State University. According to its website, "the program introduces participants to the fundamentals of the extremely small domain of atomic nuclei and its connection to the extremely large domain of astrophysics and cosmology." 
Six-week math program at Boston University "designed to encourage strongly motivated high school students to explore in depth the creative world of mathematics in a supportive community of peers, counselors, research mathematicians, and visiting scientists." Students who have completed 9-12th grade by the start of the program are eligible to apply. Free for low-income students.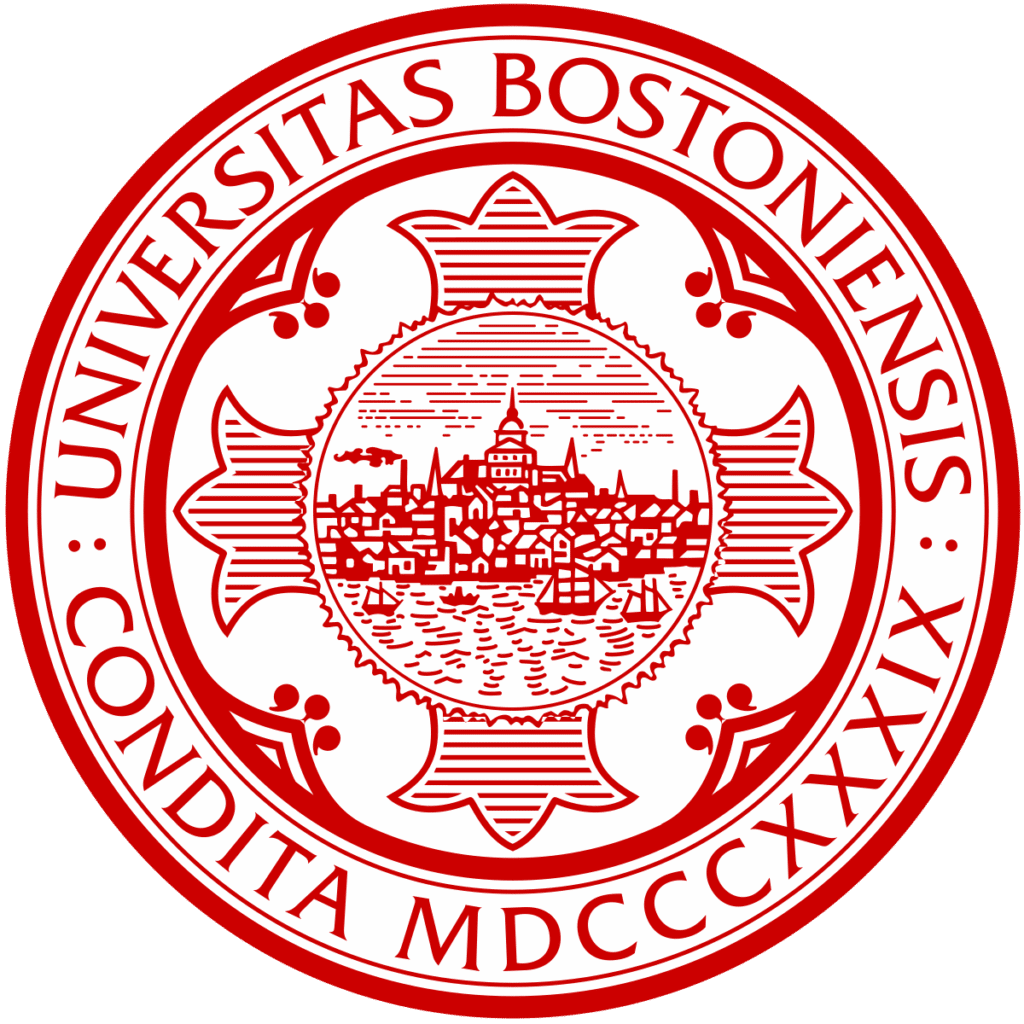 A summer Biochemistry, Genomics, or Astrophysics program each open to 36 high school juniors and taught on various college campuses. Over 39 days, each research team (composed of three students) takes and analyzes original data. Around half of the participants attend free of cost.
These are federally-funded college programs offered to high school students to prepare for STEM careers.
More pre-college summer programs
If your primary interests fall outside of STEM subjects, don't worry! There are lots of interesting and diverse pre-college programs available to you. Whether you are interested in studying journalism, conducting humanities-based research, or simply familiarizing yourself with a college environment and schedule, there is something out there for you. Let's take a look at a few more pre-college summer offerings. 
Highly selective seven-week research and enrichment program at Texas Tech University. Offered to 12 high school juniors and seniors. Free of cost and accommodates a wide variety of disciplines. 
A free and very selective six-week seminar on a topic in the arts and humanities. There are four different topics each summer. High school sophomores and juniors are eligible to apply. 
According to its website, "If you participate in TASS, you will attend a three-hour college-level class each weekday, which will typically include discussions, small-group work, lectures by faculty, and other activities. You will be expected to read books and articles, view films and art, and participate in other class activities. You will also write essays during the summer, with help and feedback from the instructor team."
Fully paid 10-day program for students interested in journalism. Students attend workshops and lectures, tour news organizations, and start projects of their own.
According to its website, "During the residential program, students have the opportunity to tour major news organizations, such as The New York Times, Huffington Post and Bloomberg; cover a professional sports event; cover news events in the Princeton area; film and produce a short documentary; attend a film or theatre production; conduct an investigative project; author a group blog; and report, write, edit and design their own newspaper, The Princeton Summer Journal, which is published on the program's last day."
Fully paid six-day journalism training camp. According to its website, "AAJA's JCamp is a national multicultural journalism program for high school students. The six-day training camp brings together culturally diverse students from across the nation to learn from veteran journalists and leading media executives. JCamp participants will receive hands-on training and produce multiplatform news packages for the program's news site, JCamp Live."
This 2-week program is available to rising high school students (grades 10-12) and graduating seniors. According to its website, "courses are taught by reporters, editors, and other industry experts who have an insider's knowledge of the terrain and will guide you to out-of-the-way places and unique experiences."
Each year, 10 to 15 high school students are selected to attend an intensive workshop held in Tuscaloosa, Alabama. During this free academic workshop, students are exposed to topics such as multimedia reporting, writing, editing, graphics, photography, production, and basic communication skills. Hands-on learning is emphasized, with students publishing a newspaper and website under the direction of the faculty and visiting professionals. 
This intensive 2-week writing program, offered both in-person and online, is taught by graduates of the renowned Iowa Writers' Workshop. During this program, students may choose to focus on: fiction, poetry, TV writing, or playwriting. They may also enroll in a "creative writing" concentration that includes elements of fiction, poetry, and personal essay. 
According to its website, "To supplement the core courses, we'll also offer readings by exciting published writers; workshops on process and aspects of craft; discussions on writing-adjacent subjects (literary translation, film, revision, mental health); [and] collaborative projects to allow small groups of students to work together."
During this five-week music program, students receive one-on-one instruction with Berklee's renowned faculty and enroll in courses that award college credit. High school students 15 or older are eligible to apply. 
According to its website, students will "learn how to groove in a band, develop improvisational and reading skills, and improve [their] technique in weekly private lessons. [They] will also have the chance to explore areas of the music industry such as songwriting, music production, music business, music therapy, and more through elective coursework."
Three-week college preparation program on Bovard's campus. Free of cost. Participants attend panel discussions, college application essay writing workshops, SAT/ACT test preparation classes, and practice exams
Keep an eye out for more pre-college opportunities
This list is only the beginning. Keep a lookout for similar or related summer programs that may interest you. Ivy League colleges, such as Brown University and Harvard University, also offer summer pre-college programs, where admitted students are invited to explore prospective majors by taking a non-credit-bearing class. Through rigorous verbal and written assignments, students are challenged to think critically and engage thoughtfully with their peers.  
Key takeaways and moving forward
Remember that all of these programs are highly selective. Depending on the program, attending a pre-college program may help bolster your college applications, especially if you are interested in attending a highly-selective institution such as an Ivy League college. That said, admissions officers know these programs are competitive and do not expect you to attend a summer program. However, regardless of whether or not you attend a pre-college program, it is important to use your summer vacation productively. 
If you are considering applying for pre-college summer programs, make sure that you will have something to do in case you do not get accepted. Always plan ahead and remember that these programs are only one of many ways you can spend your summer. Research volunteer opportunities and continue to engage in your extracurricular activities. If you feel like you could benefit from professional guidance as you start to consider attending college, reach out to learn more about our services.