Utilizing the summer before your senior year of high school is important. This is the best opportunity for you to prepare all of the right documents for college applications. In some cases, you have to have your applications ready to process before your senior year starts. So don't forget about your deadlines and keep in mind what you want to accomplish before you finish high school. 
In this article, we're going to be addressing the ten best ways for you to utilize your summer in ways you probably haven't thought of! Here are the best ways to make your last summer in high school count. 
10 Things to Do With Your Summer
One of the reasons you want to make the most of your summer is because college is right around the corner and there is a lot to do. Ideally, you'll be preparing all of your college and scholarship applications. Not only that but you will also want to incorporate some fun and good summer vacation. Let's go over some of the best things to do with the summer before your senior year.
Quick and easy summer to-do list for juniors in high school
When a student is in High School working a job is the last thing on their mind; however, this is a great opportunity to start building your resume. You don't have to find a job that you'll be working at forever. But there are plenty of jobs that are looking for summer employees. This is a great option because you get an opportunity to understand the workforce and then also start saving money of your own. 
Consider getting a summer job to build your resume and save money for college or extracurricular activities. 
Having a summer internship is also an amazing career-building experience. It is like having a job but you would ideally learn more based on your interests. There are paid and unpaid internships that you can find, either way, they are great experiences. 
If you can find an internship that aligns with the major you want to pursue in college that is a step in the right direction. There is a lot of growth that can come from getting a summer internship. 
Another popular summer pass time is acting as a camp counselor. There are a multitude of opportunities and growing experiences that come with entertaining and teaching younger kids. A camp counselor not only could have a paid summer job, but you are also learning great leadership skills. If you are looking to work with kids in education, this is also a great learning experience on how to wrangle and keep the attention of younger kids.
Giving back to the community is a highly fulfilling way to spend the summer break. Countless nonprofits rely on volunteers to operate and are always looking for helping hands. Whether it's helping out at the humane society five days a week or doing community cleanup every other weekend, there are volunteer opportunities to fit any schedule. This is an essential part of demonstrating both civic engagement and compassion on applications, but mostly it is a chance for a student to truly grow in character.
One of the most important things is to get a reasonable score on the SAT/ACT test. Most colleges require either of these test scores upon admission. Getting a good score is important, so make sure you study and achieve the score you want. 
If not, there is another chance before your senior year starts and the college admission deadline is here. You especially want to make sure that your applications are submitted if you are registering under early admission.
If you haven't already, one of the first things to accomplish during your summer break is all the colleges that you will apply to. Make sure to finalize your campus tours and decisions on colleges. 
We recommend picking 2 target colleges, 2 safe colleges, and 2 dream colleges. These are all broken down by want and security. Which colleges are the best for you and what is the likely hood of you getting in? 
Prepare college applications
Another thing you will want to accomplish during your last summer in high school is gathering all the required documents for applications. The college admissions office is strict on their deadlines, and you don't want to be a late applicant. 
Don't forget to have multiple college essays ready for different college prompts. You also have to be prepared for any additional documents they might require of you, so make sure to check all the requirements and deadlines ahead of time.
If you haven't already, check out the majors that you are interested in for each college you plan on applying to. There are different majors based on the college, and it is important to submit your interest upon applying.
Do some extra research on the colleges and what they offer. If you are still planning on going on tours, ask them about all the opportunities they have to achieve your desired major.
Earlier we talked about being camp counselors, but you also have the opportunity to attend a summer camp yourself! There are camps based on the year of high school you're in that allow you to gain experience in your passion or hobby. 
If you have an ideal college that you want to attend, there are even some that host camps to better acclimate you with the environment and major of choice. Camps can be anywhere from weeks to months long. So reach out and have fun!
Lastly, you want to be able to make the most of your last summer in high school. Make memories with your friends and go on adventures that will better you. 
Spend your summer following your dreams and passions. Explore yourself and different hobbies that you have an interest in. You will be a better well developed individual if you follow your interests.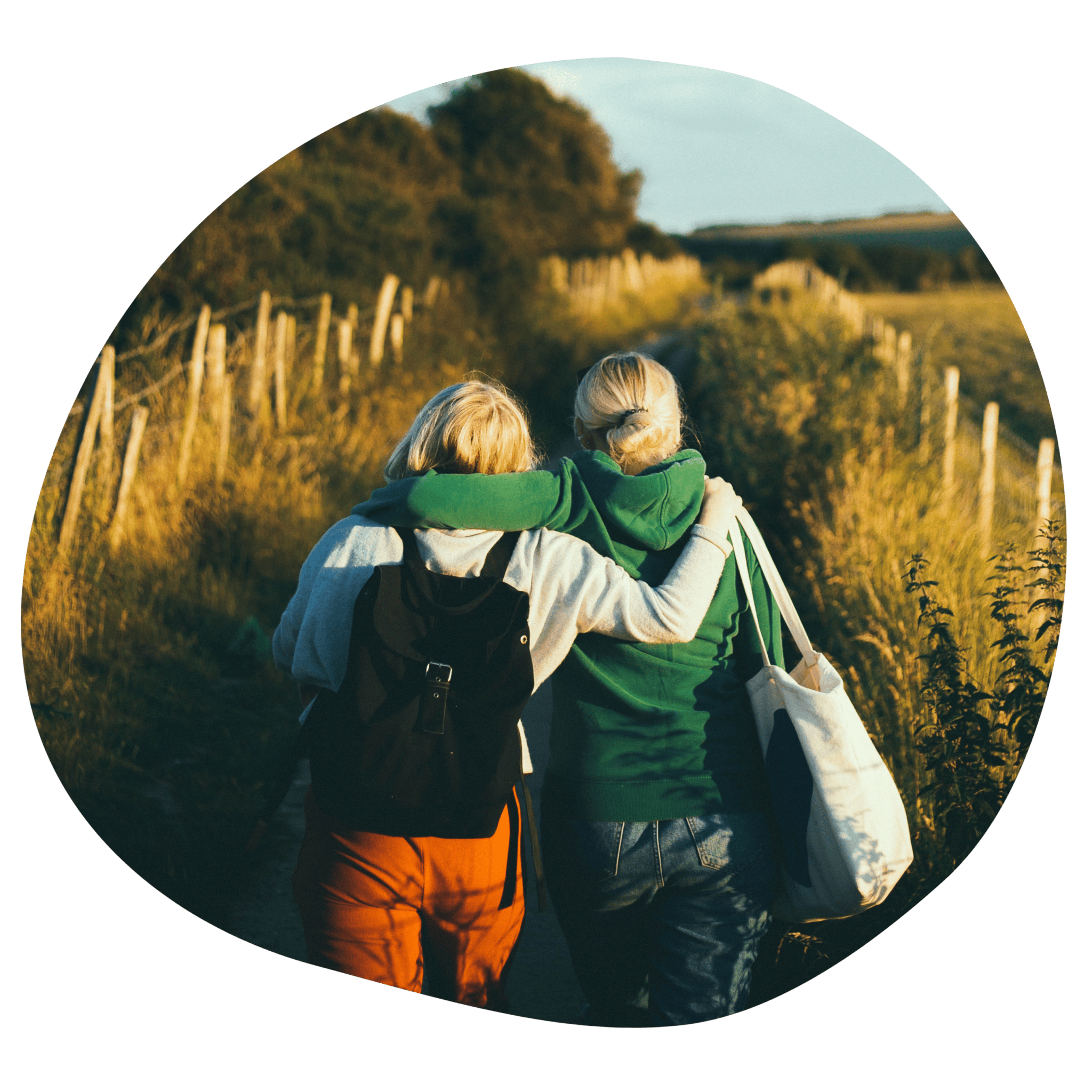 Key takeaways for your summer
No matter how you choose to spend your summer, make sure that it is what you want to do! Whether that is getting a job and saving money or spending time abroad with your friends. Make sure not to miss any college deadlines, and focus on finishing your senior year with a bang! 
If at all you need help with college admissions or want career advice, Prepory is here to help you with it all! Contact our experienced counselors and get on the right path to success.