What is an internship for high school students and how does it work?
The basis of an internship is to introduce high school students to a professional work field. This is a great way to gain experience in a particular career you might be interested in. These opportunities are often unpaid. If they are paid, they are normally on the lower end of the pay scale. Keep in mind, that some high school internships are not paid, though. Bringing back the point that internships are solely for you to gain work experience.
Committing your time to an internship can be a lot. Make sure you are clear on the tasks that that company might be offering you. For perspective, they won't throw you into the deep end. You'll learn the basic operations of a company before leveling you up to complete more difficult tasks.
There are many different internship opportunities out there for all high school and college students. This is one of the best ways to experience a particular career without having to commit to a full-time job. With this type of experience, you'll be networking within that career and towards the end of your internship, you may even be able to ask the boss for a letter of recommendation.
Best internships for high school students
Whether you are in high school or college, taking the time to develop good work experience is important. Remember that not all internships are paid, but you may get school credit out of the experience as well. Let's take a look at the different types of internships that you can gain experience from. 
If you are interested in medical internships, they are a bit more work and harder to come by. Typically if you are a medical intern, you have already completed medical school and have your degree, but you are not yet a licensed physician. You still need to take the proper steps to practice medicine unsupervised. This is a great opportunity if you are interested in a healthcare career.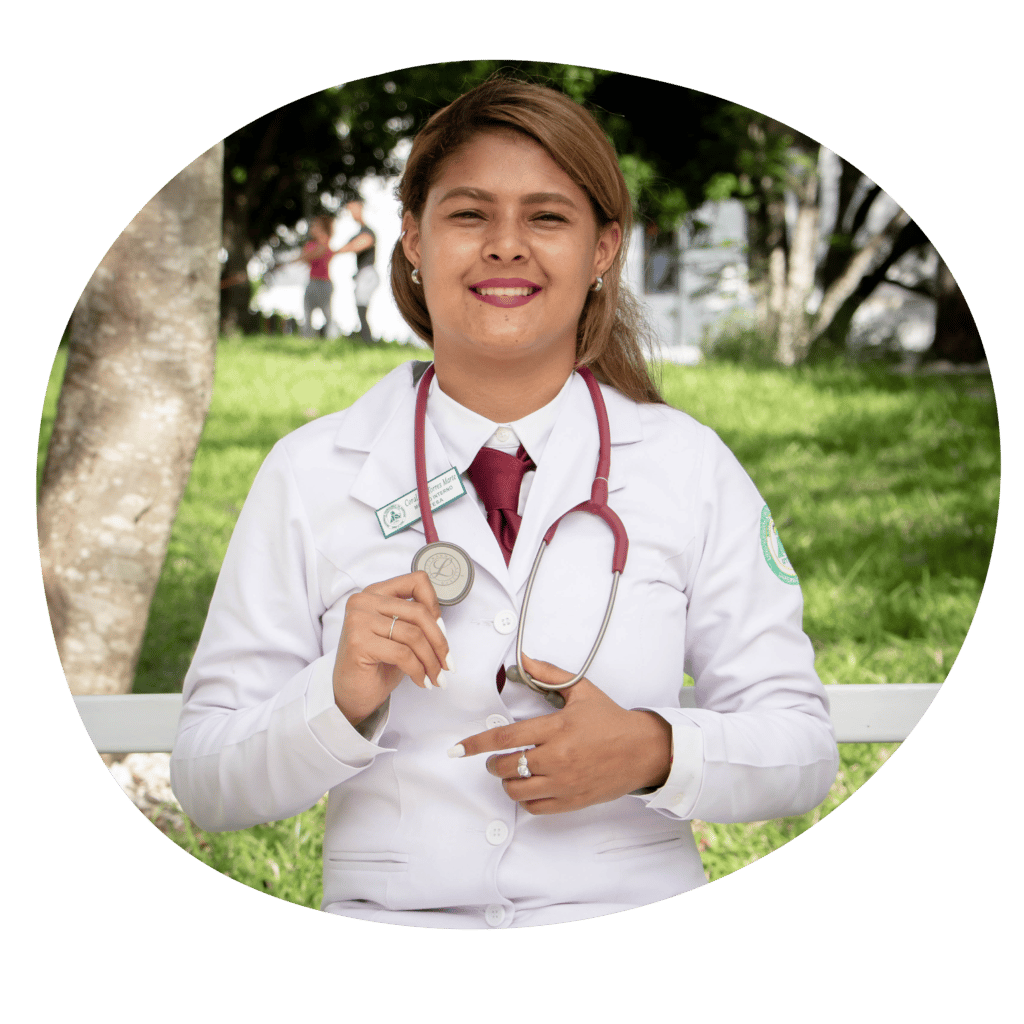 While finding a law internship will have to come with a little more research, there are always law firms looking for fresh eyes in their buildings. Most law internships are designed for you to quickly learn the ins and outs of a law firm. This is yet another way for your to gain great experience in the field that you desire to be in.  
At Microsoft, Interns work on real-world projects in collaboration with teams across the world, while having fun along the way. You'll be empowered to build community, explore your passions and achieve your goals. This is your chance to bring your solutions and ideas to life while working on cutting-edge technology. Their internship is designed not only for you to do great work with the opportunity to learn and grow, but to experience our culture full of diverse community connections, executive engagement, and memorable events.   
A business intern is involved in different tasks, including product development, new market development, client search, and negotiation. Business development focuses on a mixture of strategic planning, data analysis, sales, and other marketing tactics. If this is the type of work environment that you are interested in then we suggest applying for a few business internships!
If you are interested in a future career with google then you should expect something like this as an intern. They generally start you off by learning how the data center works, how the company functions, and what Google's goals are as a whole. You will be introduced to all the Googlers and have the opportunity to pick their brain and absorb all the knowledge they offer you.  
Interns will typically support one or more experienced engineers in the performance of assignments, spend time shadowing actual operations, and have unique assignments that support larger projects as well as experience the day-to-day workings of engineering. 
Apple gives interns the opportunity to meet with company executives through a speaker series that runs once every few weeks. The roster includes everyone from CEO Tim Cook to design chief Jony Ive to the people in operations that help manage Apple's supply chain.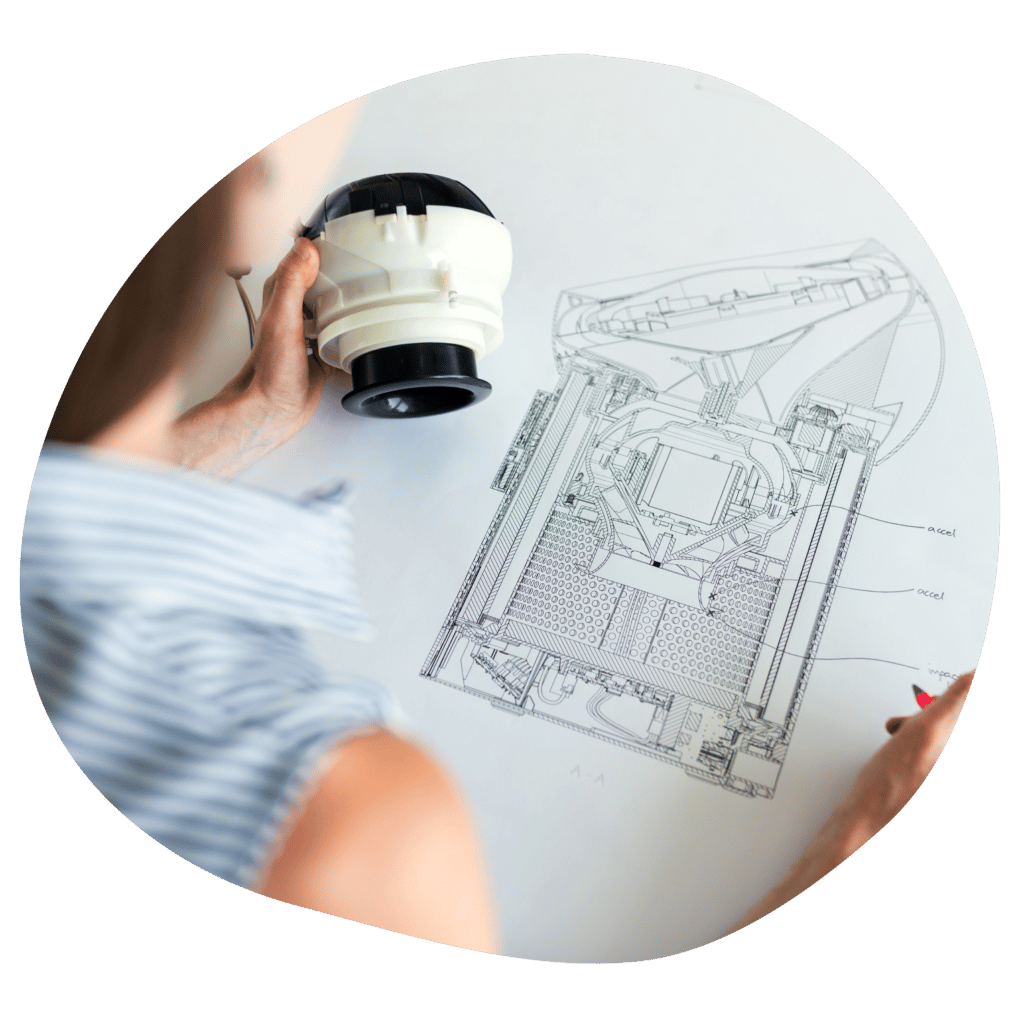 A fashion intern's job responsibilities may encompass fetching food or drinks, answering the phone, managing their supervisor's emails, locating wardrobe pieces, assisting with photo shoots, and running errands for other people. Though it is important to research the internship that you desire to be a part of. Typically people choose to be with a company that they want to secure a job in.
The duties of a writing intern vary depending on the employer and the industry. But in general, you can expect tasks like copywriting, editing writing pieces, creating minor pieces, and conducting research.
Finance interns gain practical experience in the constantly-growing field of finance. Regular duties and responsibilities for finance interns include generating and analyzing reports, taking notes during meetings, preparing statements, entering data, and assisting with audits.
Journaling about the internship experience can help with resume writing and interviewing. The answers from the journal can be expressed in a cover letter, resume, and interview. In the internship, students can take the time to journal to help meet their future career goals.
Summer internships are typically 40 hours a week over 10 to 12 weeks. Fall and spring internships vary but are almost always part-time. Some are paid. Some are not. We suggest researching different summer internship programs for high school students that you are interested in. Don't be afraid to ask questions. There will typically always be answers available to you.
Internships for 15-year-olds
Internships are typically not allowed for people under the age of 16, legally. If you are a minor working under the age of 18 then you are not permitted to work over 5 hours a day. While there are places that will offer you a position. It will have limited hours and may not be a paid opportunity. This is still a great way for you to find your favored career field. 
How do internships impact high school students?
There is nothing but benefits to getting into an internship while you are still in high school. If you want to continue to excel at what you do, this is a great opportunity. Research internships that are in your area and see if you qualify. Not only are you gaining the experience you need for future jobs, but you are ensuring your professional development. You can also gain incredible leadership skills when stepping out of your comfort zone and applying for an internship. High school juniors and seniors should keep their eye out for internship opportunities. Don't forget to include all of your professional skills during the application process.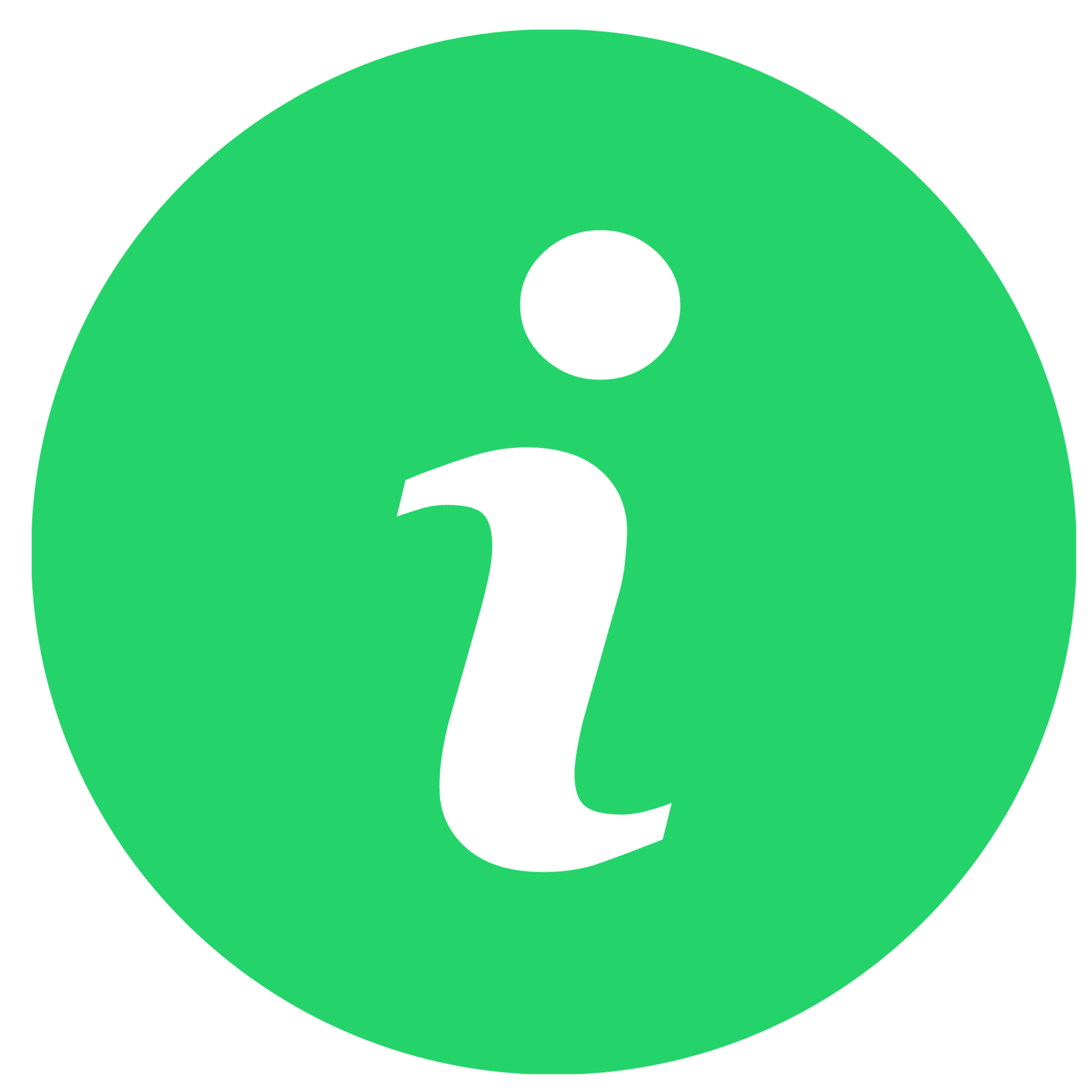 Still curious about how internships work and the best ways to get them? Keep reading through these questions that are asked just as frequently as they're being answered. 
What do you do at a high school internship?
High school internships allow students the opportunity to apply their knowledge and skills in a professional setting while still in school. These internships offer carefully planned and monitored work experience with the goal being to gain additional knowledge from on-the-job exposure.
How to find an internship for high school students?
There are many avenues that you can take to find the perfect internship for you. Internships can be found just as easily as jobs. Our recommendation is to simply do your research on indeed or LinkedIn. Find something in your area that is perfect for you. 
Are paid internships for high school students difficult to get?
This depends on the situation. Typically, an internship isn't about the money, but more so the experience that you gain from the company. With that being said, paid internships aren't impossible to find but they are not too common. It all depends on the research that you do. 
Are online internships for high school students worth it?
The benefit of an online internship is not having to worry about commuting to the workplace and if it is paid you'd save on the expense of not having to drive. 
What is the minimum age for an internship?
The minimum age of a working minor is 15, but they are not allowed to work more than 5 hours a day. If you are 18 and over applying for an internship, then you are allowed to work a more structured job. 
Can you get an internship while studying at high school?
Juggling both a job and school can be a more difficult task to handle, but again, it is not impossible! You have to be able to manage your time appropriately and make sure not to get behind in school. 
How do you prepare for an internship in a high school interview?
One top tip that we suggest using in your first interview is to come prepared. Be sure to make a good first impression, this may be best represented with confidence. Take your time answering the interviewer's questions, it's not a race. If you are calm and composed you are more likely to get the job. Go in with confidence and be yourself! 
An internship is the best way to get ahead with work experience and to get your foot in the door to a career that you want to chase. Take your time choosing the best internship for you and when you are getting ready for your interview, don't forget to be yourself!