Freshman year of high school flies by, and before you know it, you're already a sophomore. As you prepare for your second year of high school, you likely have lots of questions, such as: Is sophomore year hard? Do colleges look at sophomore year? And how many AP classes should I take sophomore year? With these questions in mind, our team of professionals has assembled a sophomore-year survival guide, complete with 10 tips for 10th graders. So if you're looking for advice for sophomores, you've come to the right place.
Complimentary Initial Consultation
Fill out this form to book your complimentary initial consultation.
1. Pursue extracurricular activities that truly interest you
The best advice for 10th graders we can give is to join lots of clubs. Not only will this enrich your college applications, but it is also a great way to make friends! Join as many clubs as you want. Remember, though, if you are not interested in some of the activities, don't be afraid to try something new or to give your attention more fully to the extracurricular activities that you do enjoy. You might even want to consider pursuing a passion projects for high schoolers.
Sophomore year is a great year to try new things and determine which activities you want to focus on during your junior and senior years. Extracurricular activities often have great leadership and volunteer opportunities and can be a great way to become involved in your community and give back. Once you decide which activities to focus on, you can start brainstorming ways to strengthen your involvement.
Although having a robust schedule of extracurriculars may help bolster your college applications, don't make decisions about extracurricular activities based on what you think might look good on an application. Be true to yourself and pursue activities that you are truly passionate about. College admissions officers care more about passion than whether or not you are involved in the "right" activities. In short, our best advice for 10th graders is to be yourself and pursue activities that you are genuinely interested in.
2. Take a language class all throughout high school
Being bilingual is a common occurrence nowadays. Language classes are usually a requirement because the skills you develop are extremely beneficial. That being said, even if your high school doesn't have a foreign language requirement, highly-selective colleges prioritize applicants with four years of foreign language experience.
It's important to take your language classes seriously; don't just coast through the class and only aim to pass it. Learning a new language is a valuable skill, one that will continue to help you socially, academically, and professionally. Additionally, it may help qualify you for study abroad and maybe even fellowship opportunities in the future. In short, one of the best pieces of advice for students to be successful is to genuinely try to learn another language.
3. Take practice standardized tests seriously
Can sophomores take the SAT? While the answer is technically yes, you're better off studying for the PSAT.
Since the PSAT is low stakes, a lot of students take it for granted. This is a missed opportunity, however, because the PSAT is a great way to gauge how much you'll need to study for the SAT and what areas you should be focusing on the most. It will also give you an idea about what the real tests will be like.
In addition to taking the PSAT as a sophomore, you will also be taking the PSAT in October of your junior year. This time, merit scholarships will be at stake. The October test is called the PSAT/NMSQT, short for PSAT/National Merit Scholarship Qualifying Test. If you score high enough, you can become eligible for scholarships that will help you finance college.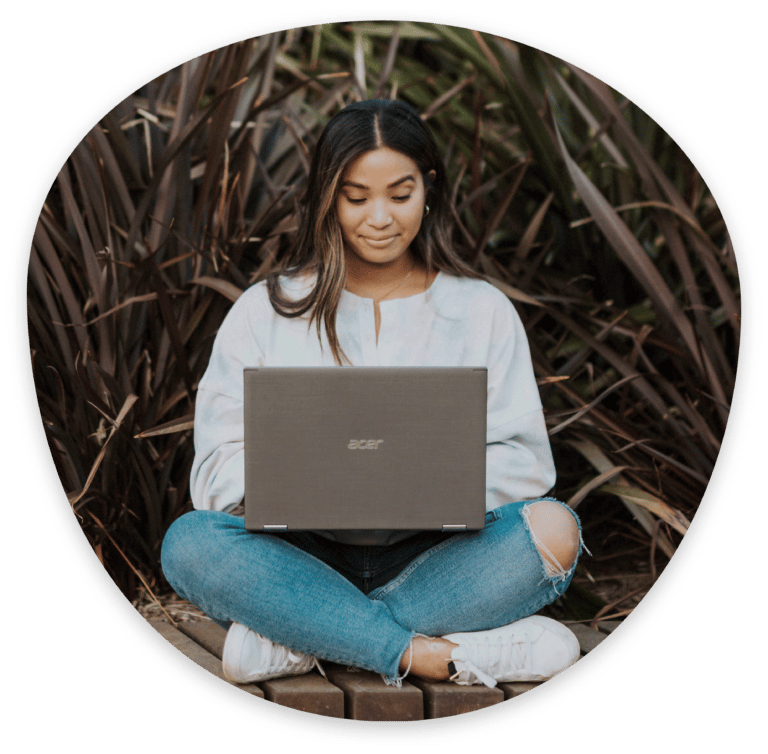 If you have a good PSAT score in 10th grade, aim to get it higher for the PSAT/NMSQT. This is one of the many reasons why it's important to focus on study skills for high schoolers. If you find yourself struggling, you may want to consider working with a tutor who specializes in preparing students for standardized exams. Working with a tutor can be a valuable resource for study tips for high schoolers.
4. Become involved in leadership opportunities
If you're interested in learning not only how to survive sophomore year but how to thrive, you may want to consider various leadership opportunities. Now that you've spent some time participating in various clubs, you have a better idea of what might need to be changed. In other words, it's your chance to better the club by becoming a club leader.
This mindset doesn't only apply to clubs but to every other aspect of your life. Start cooking for yourself, find a job or a high school internship, start tutoring, explore productive ways to spend your summers, etc. Overall, demonstrating leadership skills in and out of the classroom will help you step out of your comfort zone and try new things.
Another very obvious piece of advice for students, but one you really need to consider: You are not in high school just to go to a good college afterward. The knowledge, not only academically but personally, is going to start shaping who you are and who you will become.
Choose classes that strategically align with your goals and interests. These may include advanced courses, such as AP, IB, and AICE classes, or classes in carpentry, welding, graphic design, or public speaking. Regardless of your specific interests, always try to take classes that will challenge you to think critically and creatively.
For students interested in attending college, you're likely wondering: Is sophomore year important? And do colleges look at sophomore-year grades? While colleges look at all of your high school grades, they are more interested in whether or not you are interested in challenging yourself academically and intent on improving yourself. In other words, they tend to focus on trends more than individual grades. They do, however, consider your grades junior year very seriously, so it's important to form good study habits now.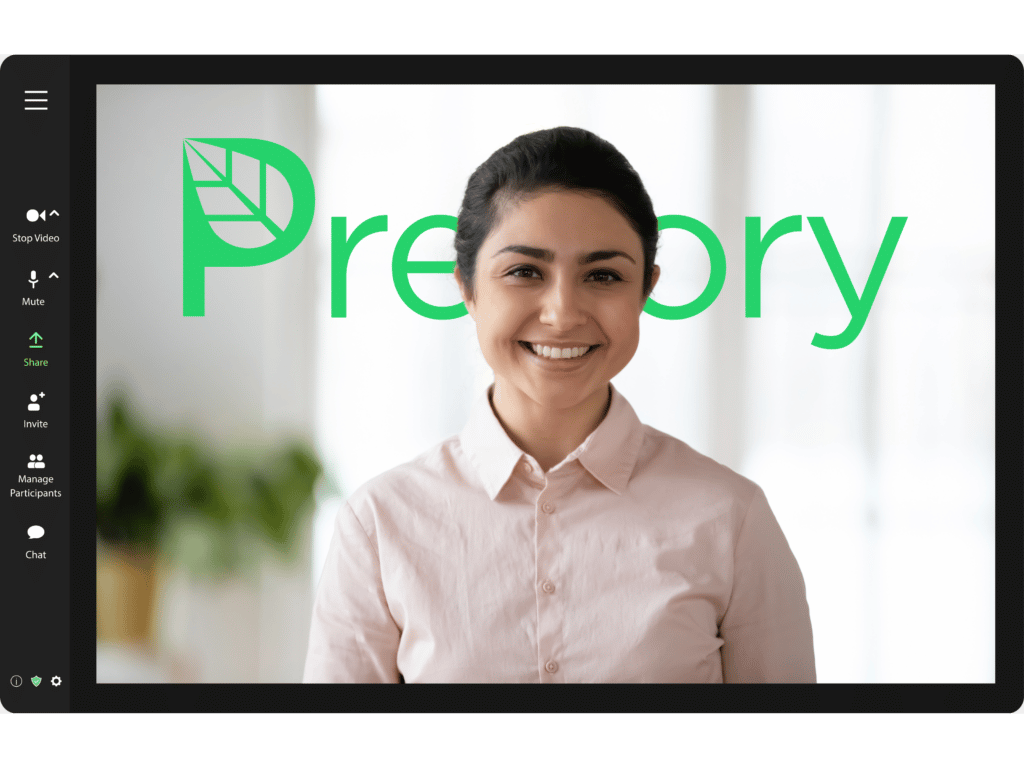 Meet with our college admissions experts
6. Know your boundaries and set realistic goals
When designing your class schedule, set realistic goals for yourself. Taking 16 APs in high school doesn't mean anything if you get mostly C's. Take classes that you know are within your potential and that will allow you to have free time and enjoy high school. Instead of taking the most rigorous coursework, choose classes that genuinely interest you. Understand your boundaries now so that you know what type of classes and schedule you are able to manage in college.
7. Start creating your college list
Start reflecting on your interests and what you expect from your college experience. Write a list of what you want and what you don't want. Explore potential career paths and seek out job shadowing opportunities. Make a list of colleges where you might be able to pursue these goals. Start researching these colleges. If you have the time and resources to travel, plan a few college tours so you can get a better sense of what you're looking for in a college. You'll also want to talk to your parents about financial planning for college as soon as possible.
8. Learn to manage your time
How many hours should a 10th grader study? Everyone works differently. Therefore, you will need to find the best way for you to be productive and manage your time effectively. Reach out to your teachers, your high school guidance counselor, and upperclassmen for study tips and tricks.
In terms of time management, sophomore year is a great time to start taking deadlines seriously. Try to follow a schedule and be realistic about how much time you give yourself to study. You'll also want to improve your organizational skills. Consider various tips for high schoolers by referring to our article, Tips on Staying Organized in High School.
Get ready for some of the most important advice for high schoolers: Do your readings!
Seriously. It's surprising the number of students who get by simply reading Cliff notes and summaries. If you're not actually doing the reading, you're wasting your time. It's impossible to form your own opinions by simply reading a summary. You miss out on all of the nuance, metaphoric language, and symbolism. What's more, you're passing up an important opportunity to be able to think critically and creatively.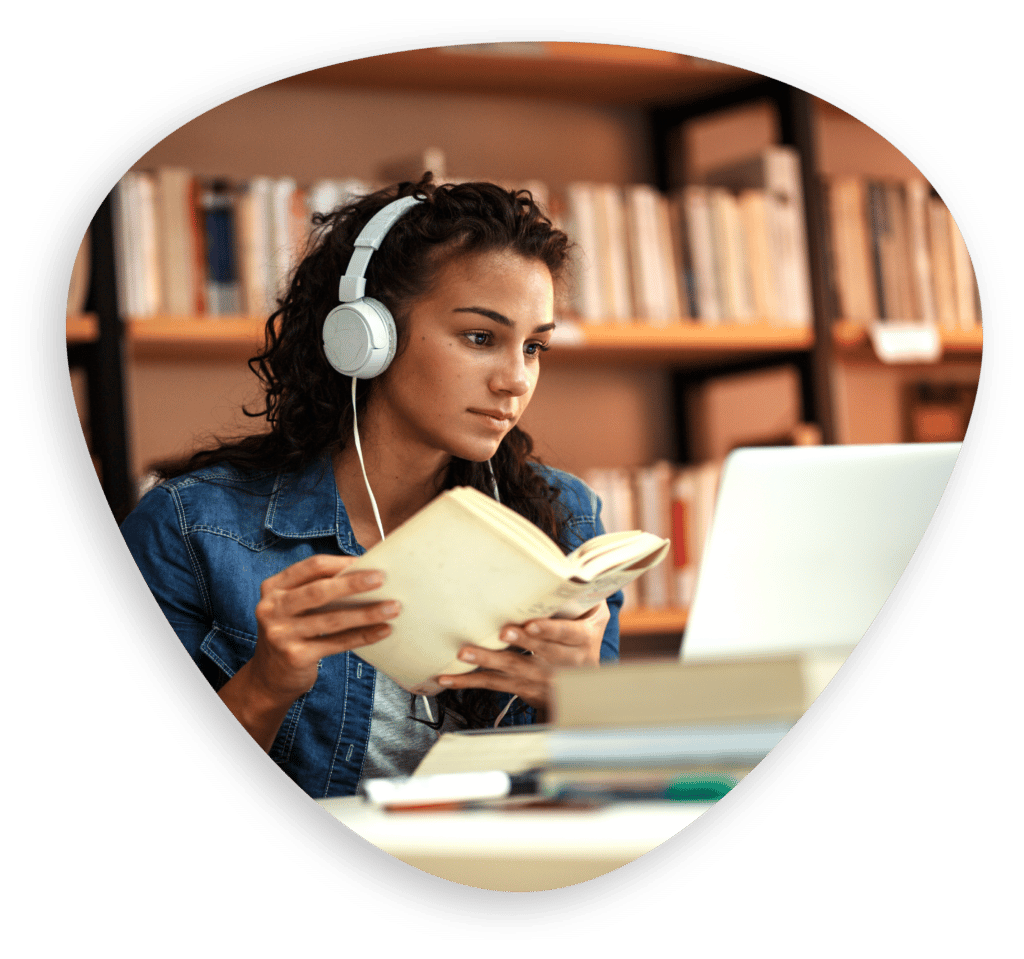 10. Build a relationship with your guidance counselor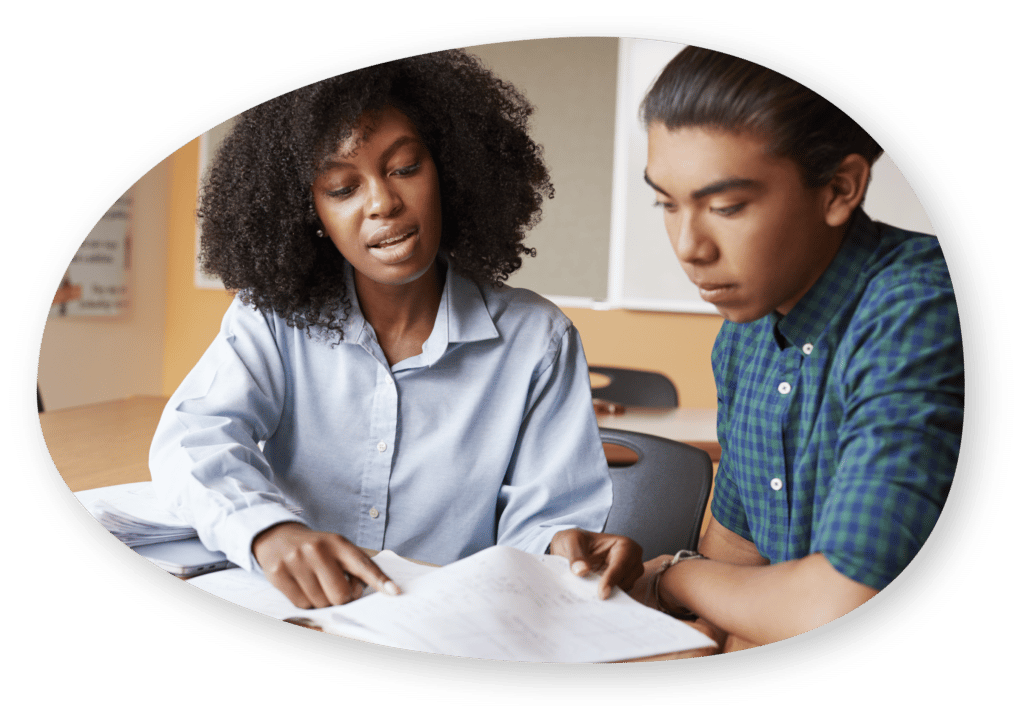 You will most likely live in your high school guidance counselor's office during your senior year. So become acquaintances now. After all, the better they know you, the more they will be able to help you.
High school guidance counselors are valuable resources and have lots of great advice for students. So ask them all of your college-related questions: Do colleges look at sophomore grades? Which classes do I need to take in order to get into my dream college? What should a 10th grader know about their goals for the future? Which AP classes should I take this year? Do colleges care about sophomore year?
Key takeaways and moving forward
Now that we've reviewed 10 ways to be a great student, you're well on your way to having a successful sophomore year! Study hard, join clubs, and reflect on your goals for the future. Challenge yourself, both inside and outside of the classroom. It's also important to remember that high school isn't just about preparing for college. High school is a valuable experience, and you should make the most of every opportunity that presents itself.
If you feel like you need additional help, consider contacting an independent advisor to help you through the college admissions process. Whether it's getting involved in new extracurricular activities, preparing for junior year, or challenging yourself by taking on more rigorous classes, our college counseling program's student-centric approach focuses on making the student as well-rounded but competitive as possible: reach out to learn more about our services.