Apply for internships as a high school student
Career planning often starts during high school. You are learning about various subjects not just so you can possess whatever knowledge is required, but also to expose yourself to possible interests.
Keeping possible career paths in mind during high school will make deciding majors as a college student easier. But there is no set time to come to a decision. Narrowly pursuing one interest too early on can lead to regrets, and many undergraduates only know what they want to do well into college. For this reason, it is a good idea to consider internships for high school students. What matters is that you give your future plans a great deal of thought and consideration, and internships can help you with this. Whatever you choose and whenever you choose it, it should make sense for you.
As a high school student, you may have your eyes set on certain careers or academic subjects. You may find that advanced courses and extracurriculars can only offer so much. If you are looking for some experience in fields related to your career or academic internship, you should consider applying for internships as a high school student. Doing an internship can give you the hands-on experience needed to decide if a career path is right for you. What you learn during an internship can also assist you further down that path.
What do high school internships entail?
Internships give you professional work experience that would otherwise not be available to high schoolers. While this work will likely not be of the caliber of positions meant for people with college degrees or better, internships will often acquaint students with what tasks certain fields involve and what it is like to be employed in that field. You may have the opportunity to form connections and ask people who actually work in that field for a living.
The minimum age for internships depends on the program. Internship opportunities for high school students can be either unpaid or paid (in wages or stipends). While some internships are open to high school students but have college undergraduates competing for them, others are designed exclusively for high school students.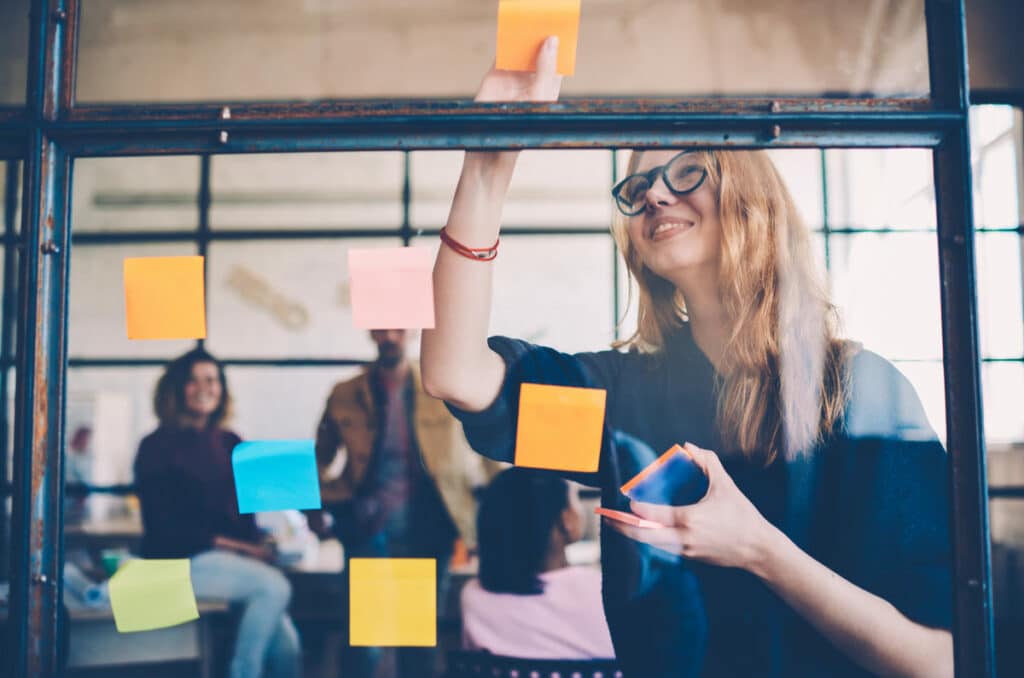 For this reason, many high school internships will not require much experience. Employers are not only looking for a hard worker but someone who is serious about the field or career in question. Internships for high school students are usually designed to help with career planning and are often hosted by universities or funded by the federal or state government. So, part of being qualified is having a strong interest and knowing how this opportunity will fit into your future plans.
Internship applications for high school students might ask for essays rather than the usual cover letter and resume. Your competitiveness would likely be determined by how effectively you communicate the importance of the position to your career/academic interests in your essays along with the strength of your academics and extracurriculars.
Look into these 15 internships for high schoolers.
Most internships will only accept students that reside near the area they are headquartered. You may not be eligible for most opportunities, if any, on the list below. This should serve as an example of the kinds of prestigious opportunities that high school students can seek.  If you are interested in gaining professional work experience as a high schooler, you can search for internships in your area.
The Air Force Research Laboratory has paid internships in STEM fields open to high school students at a variety of locations. Interns perform research and are mentored by AFRL's scientists and engineers.
American Museum of Natural History's Saltz Internship Program
Interns communicate science and present artifacts to museum visitors. For students in New York and offers a $900 stipend.
The Art Institute of Chicago – Opportunities for Teens 
Chicago High School students design and plan museum exhibitions for the Teen Council, a year-round program. Students can gain experience working as a staff member in the museum for the Summer Internship.
The Introductory College Level Experience in Microbiology (iCLEM)
5-week intensive summer internship for low-income students at Alameda, Contra Costa, or San Francisco County high schools. Interns receive a $1,500 stipend to complete a research project and learn the fundamentals of various disciplines in biology.
John Hopkins School of Medicine – Opportunities for High School Students
John Hopkins School of Medicine offers a variety of summer internships for high school students in Baltimore. These summer medical programs introduce students, especially from underrepresented or low-income backgrounds, to healthcare work and research in biomedical disciplines. 
KP Launch's High School Program
Six-week, paid healthcare-related internship for Northern California high school students. Interns do administrative and support work, and they also participate in professional workshops.
Maine Sea Grant Research Projects
The Main Sea Grant funds many educational and research opportunities for environmental and marine science open to high schoolers in New England.
The Metropolitan Museum – Summer High School Internships
This paid summer internship trains students as a staff member of the Metropolitan Museum of Art. Interns can be placed in a department related to their interests. High school students from New York, New Jersey, and Connecticut are eligible.
Microsoft's High School Program
A paid tech internship for students with a background in computer science. For Washington residents only and is closed for 2021.
NASA's 2021 Volunteer High School Internship Project
Four-week unpaid internship at NASA's John H. Glenn Research Center. Interns explore various career opportunities with NASA professionals.
National Institutes of Health – Summer Internships in Biomedical Research for High School Students
Federally-funded research internships hosted on campuses around the U.S. (if in-person). High school students work for around 8 weeks of the summer and receive a stipend.
Office of the Comptroller of the Currency's High School Scholars Internship Program (HSSIP)
Six-week paid summer internships for Washington D.C. high school seniors interested in banking. Students must be nominated by a school counselor.
Pacific Northwest National Laboratory Internships
PNNL offers internships to high schoolers interested in Business or STEM. Interns work during the academic year in either program.
The Smithsonian's Youth Engagement Through Science (YES!) Internship Program 
These are paid research internships at the National Museum of Natural History, beginning in February. Besides doing research in a scientific discipline, interns are trained in speaking to public audiences and are given mentorship for college preparation.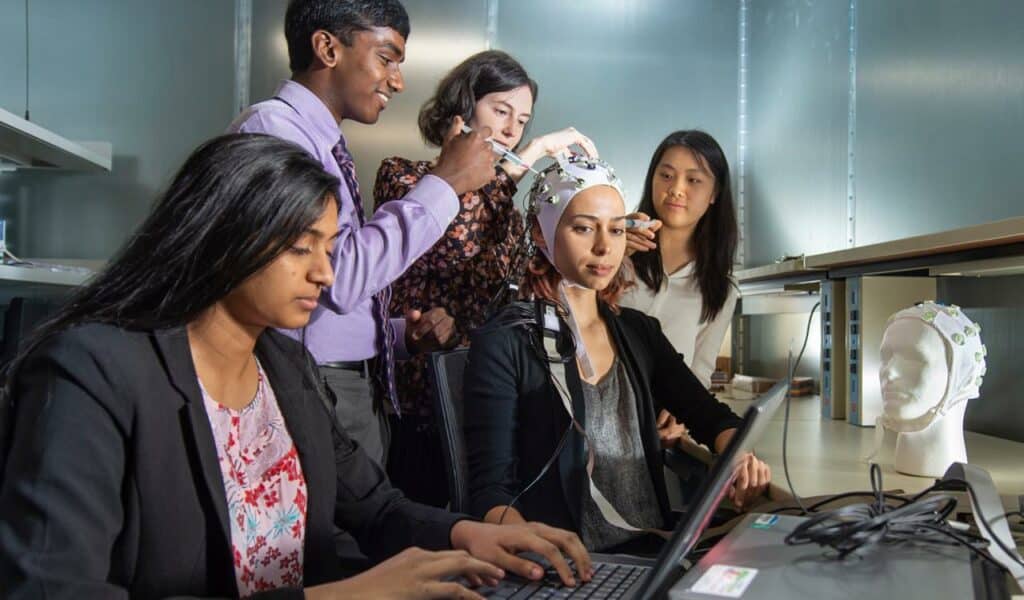 If you are interested in interning as a high school, be sure to research carefully and consider financial feasibility – whether they are paid, provide housing, cover travel expenses, etc. Keep in mind that high school internships are not common, and what matters when applying for these opportunities is if they make sense for you and your future plans.