You finally made it to winter break! This is a much-needed time to recharge and refresh before the next semester begins, but before you get carried away with holiday movies and hot chocolate, it's important to remember that this is also a time to get ahead in the college admissions process. 
With a break from classes, extracurriculars, and other responsibilities you might have during the school week, you can use this extra time to invest in preparing for college applications and boosting your resume. 
Here are some examples of things you can do this winter break to help you get a head start and make the most of your time. Trust us, you'll be grateful you did!
Make sure your academics are on track
It's the halfway point in the school year, so now's a good time to check in on your academic progress. Ask yourself if there are areas for improvement and if so, make a plan to end the school year on a high note.
You can reach out to your teachers to create a study plan or ask for extra credit assignments that can help boost your grades. 
You should also check in with your guidance counselor to make sure you're up to date on your graduation requirements.
Use this time to catch up if you're behind on any credits or prerequisites. You can also start a conversation on what classes to take next year.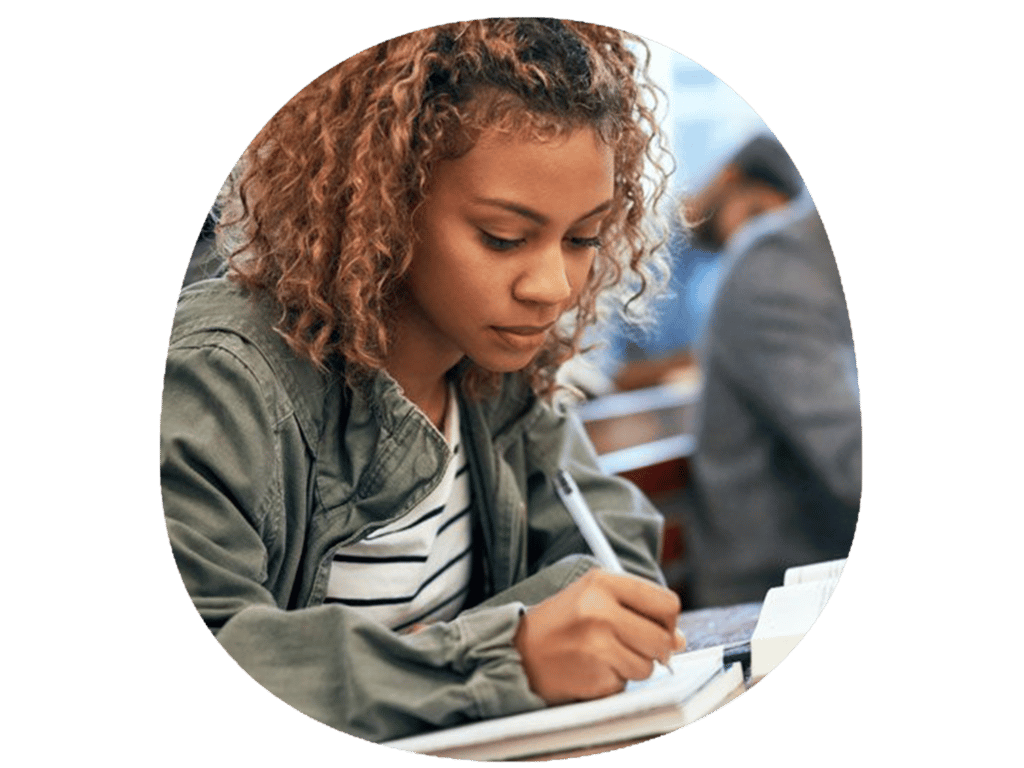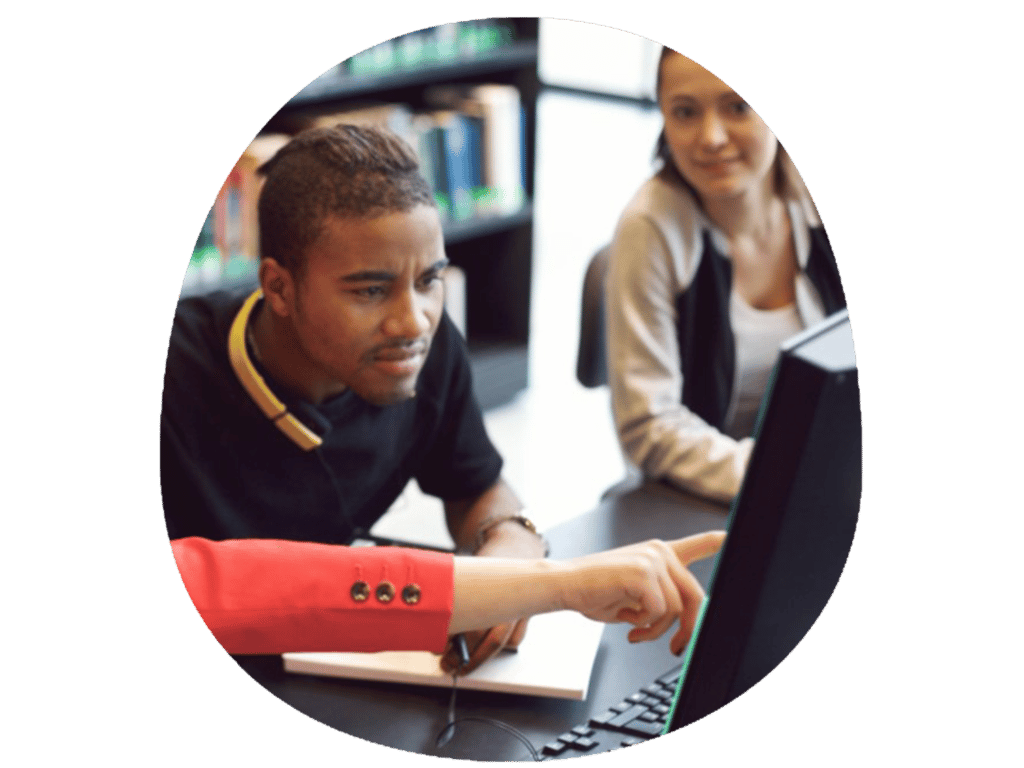 Figuring out how to pay for college is just as important as figuring out what school to attend. It's never too soon to apply for college scholarships and there are countless opportunities available depending on your background, interests, and skills. 
If you're already applying to colleges, you can contact apply to merit-based scholarships within the university.
Another place to search is through private organizations. Local communities, organizations, and small businesses often have money set aside to help local students pay for college. 
Want to find even more scholarship applications and opportunities?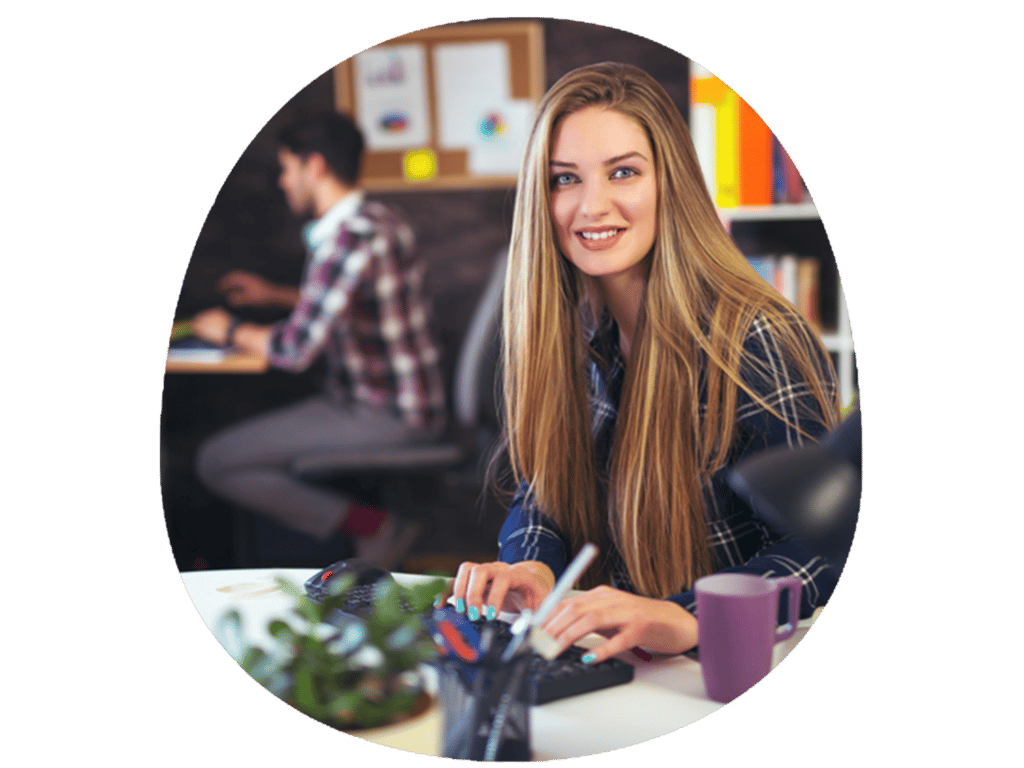 As you plan different ways to stay busy during winter break, think of how these activities can fit into your résumé and help you stand out as an applicant. 
This can include a part-time job or internship that will demonstrate your professional skills and interests. Using your extra time to volunteer is another great way to boost your résumé. 
You can also demonstrate leadership skills by managing a project on your own that fits into your interests or taking the time to learn a new skill. These are all great ways to stay busy that will look great on your résumé. 
Work on your college list
Finding a college that's the right fit for you takes a lot of time and research. Thankfully, you can make a lot of progress with some extra time during winter break.
Remember, by taking the time to make a list of schools that are the right fit for you, you can greatly increase your chances of getting admitted. 
Start by making a list of what your ideal college looks like based on different factors like campus size, location, the school's culture, what majors and academic programs they offer, and cost.
Then you can start to search for a list of specific schools that have the traits you're looking for and will be the right fit for you.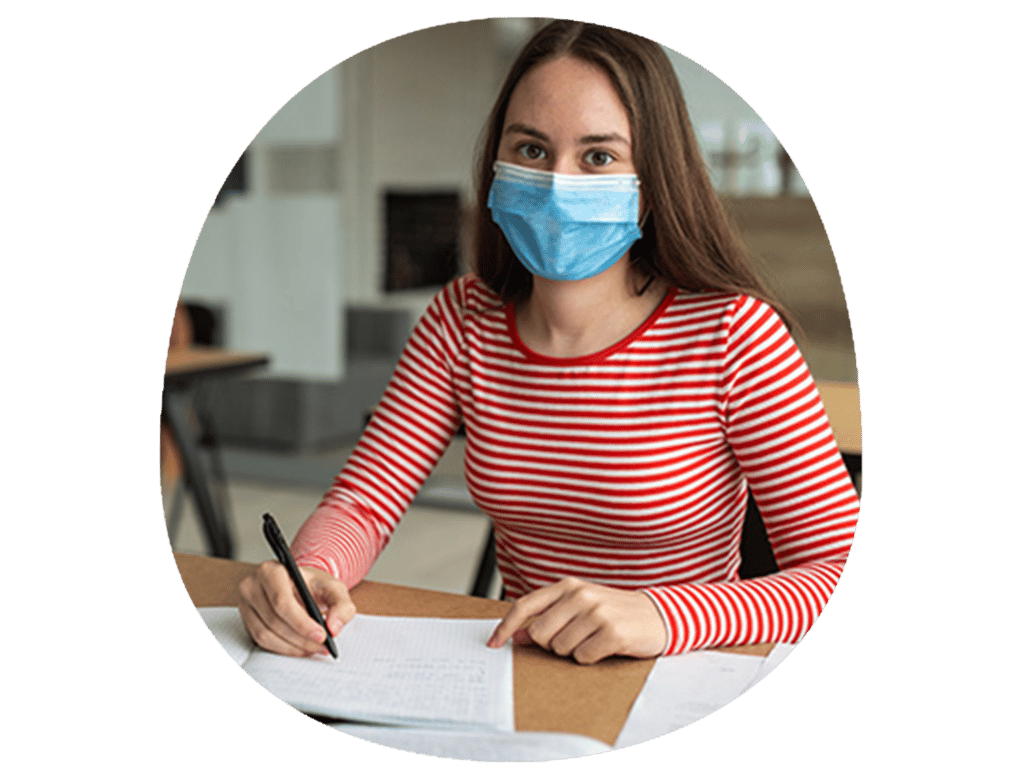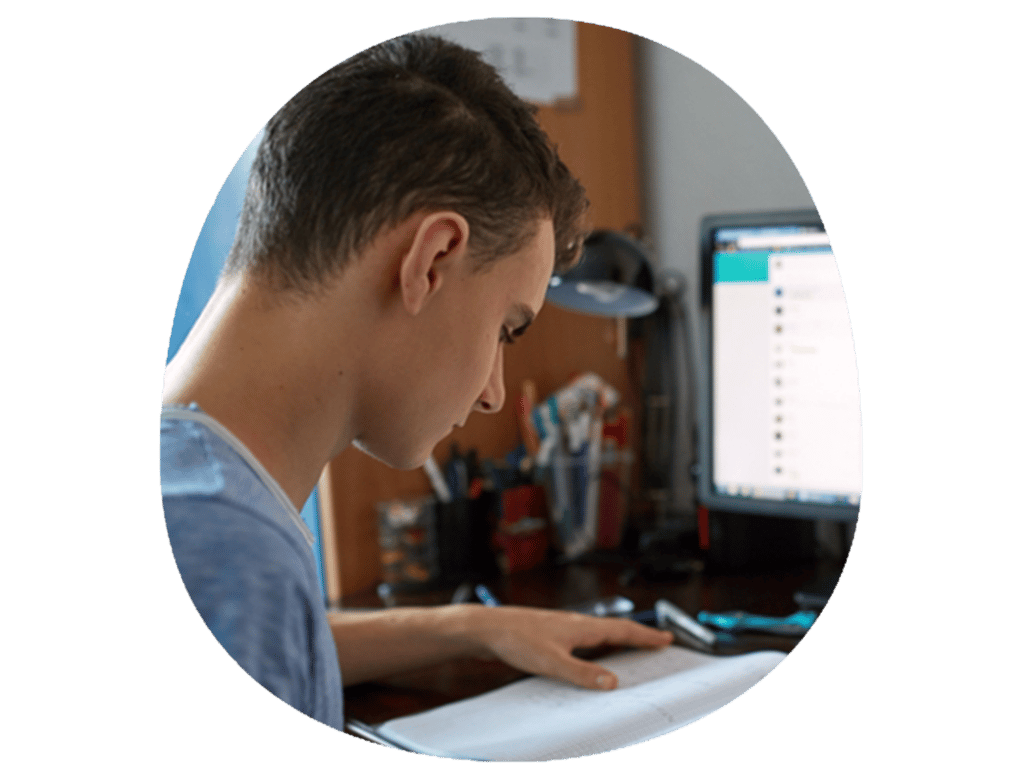 The more you practice and become familiar with these standardized test questions, the more likely you are of improving your SAT/ACT scores.
If you have time, you can sign up for a testing prep course that will help you gain useful skills and best practices.
You can also use your time during winter break to create a study plan that works well for you. Remember, the more realistic you are with your studying goals, the more likely you are to stick with them.
Even if it's just setting aside 10 minutes to answer practice questions while you're in the car, or taking a practice test on the plane, your efforts will definitely add up and are sure to make a difference in improving your test score.
Need help making a college list or study plan?
Download our guides and templates to get started!
Narrow down your interests
If you're not quite sure what your interests are just yet, you can use this extra time to reflect on what your passions are. Take some personality or career aptitude tests in your free time to help you get a sense of what areas of interest you might want to pursue. 
Once you have an idea of potential majors you might be interested in, take the time to explore careers in these areas to see if it might be a good fit for you.
Have a conversation with someone who works in that field or reach out to a professor who specializes in that area. This will help you get a sense of whether that major is right for you.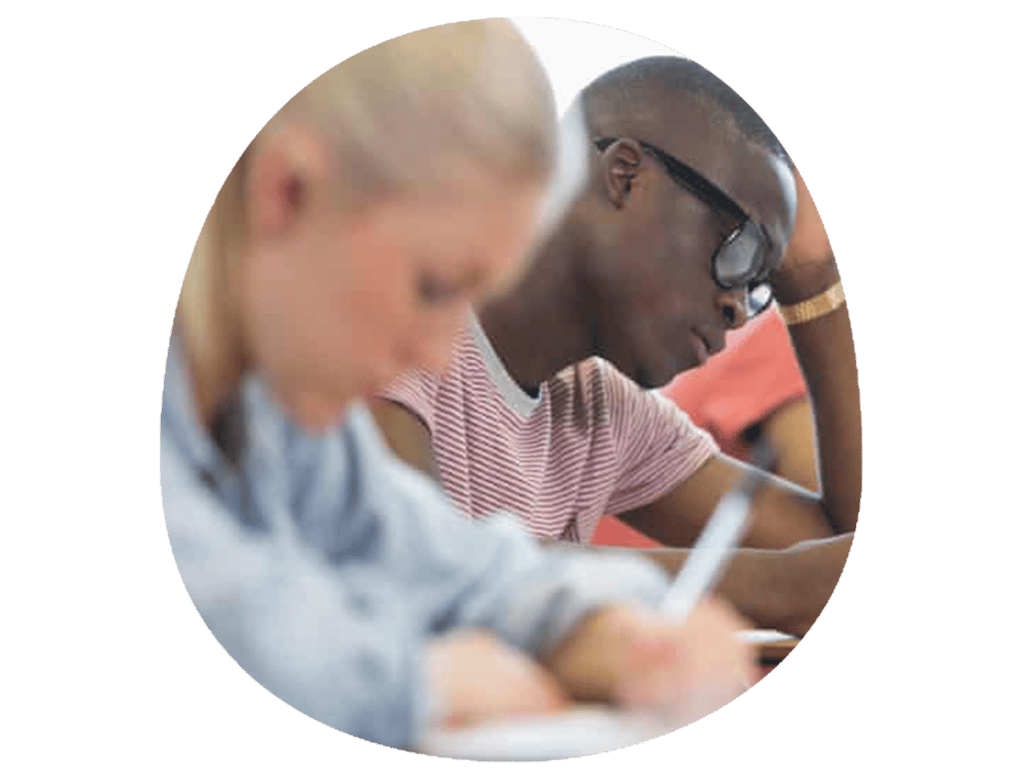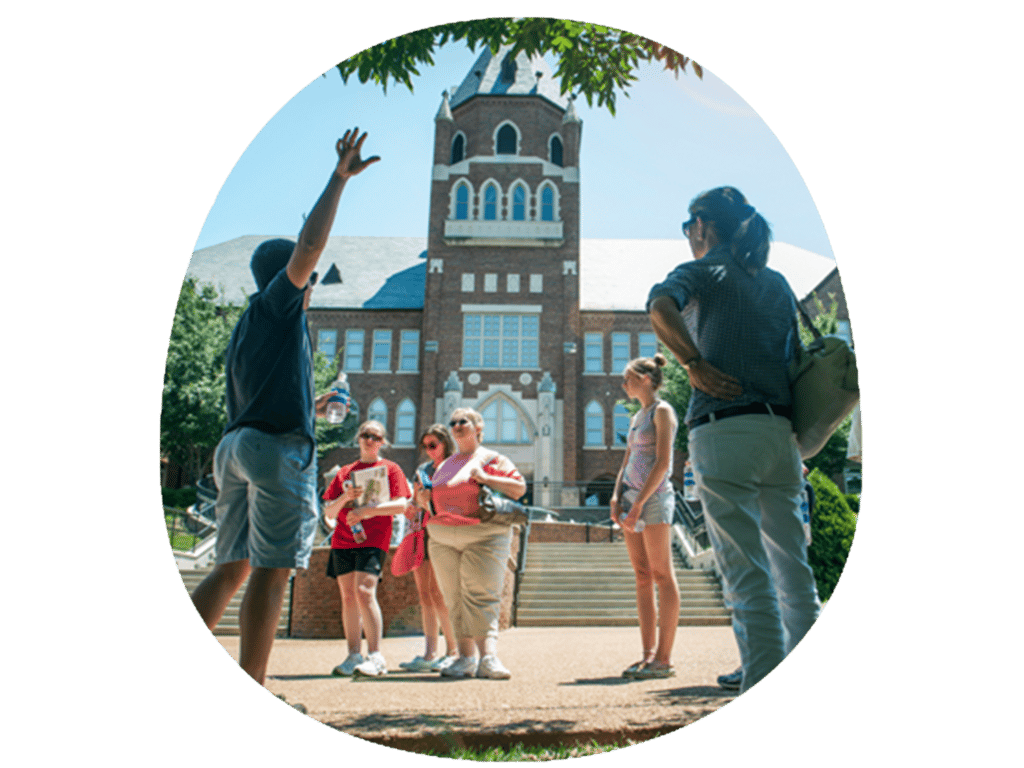 One way to narrow down the options on your college list is to visit the campus in person. This is the best way to really get a feel of the school's culture and whether you can really envision yourself as a student there for four or more years.
It can also help you build a connection to the school which you can later reference in your "why this college" essay.
Try and plan a trip to visit some of the top choices on your list or, if you happen to already have travel plans for your winter break, research which colleges are in the area and see if you can squeeze in a visit during your time there.
Even if it isn't one of the schools you're considering, it can still be a great way to learn about what you are and aren't looking for in your college experience.