You've likely heard of Early Action, Early Decision, and Rolling Admission, but what is "Direct Admission"? Direct Admission is when colleges send acceptance letters, along with comprehensive financial aid packages, to students who haven't applied but meet the college's basic criteria for admission. But how does this work exactly? And which colleges offer direct admissions? 
What is direct admission?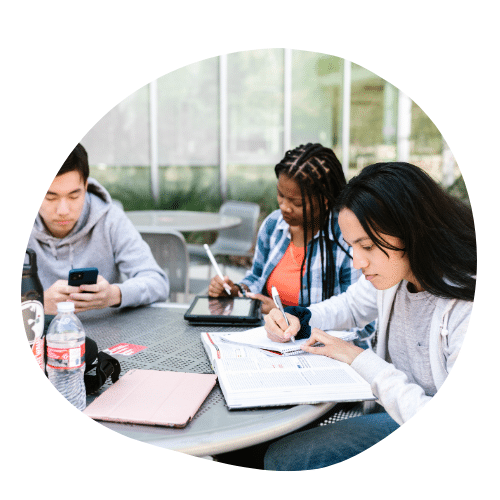 Before we get too far ahead of ourselves, let's take a closer look at the question: what is direct admission? Direct admission is a new program slowly gaining popularity among colleges. Rather than submit college applications, high schoolers make a profile that is authenticated by their high school guidance counselor and sent to participating colleges. College profiles include information such as grades, test scores, extracurricular activities, and other college-related information such as prospective college major. 
Colleges then sort through these profiles and send offers of admission to eligible students. Some colleges use direct admissions to boost overall enrollment, while others hope to achieve a more diverse student body or attract a certain caliber of student. This is why eligibility varies from school to school. While some schools are willing to accept any student with a high school diploma, other colleges require students to have a certain GPA or standardized test score.
How do you become eligible for direct admission?
So how do you make a college profile? There are several platforms you can use, the most popular being Concourse. Initially, Concourse specialized in working with international students applying to US universities but recently expanded their mission to serve American students as well. Currently, it costs $75 to create a profile on Concourse. This fee can be waived, however, based on financial need. 
Other companies involved in direct admissions include SAGE Scholars' FastTrak program and Niche Direct Admission. The Common App also piloted a direct admissions program in 2021, sending student profiles with incomplete applications to participating direct admission colleges. The advantage of Common App's direct admission program is that if you're planning on using the Common App anyway, you won't need to pay to create another direct admission profile.
Which colleges offer direct admission programs?
So what colleges participate in direct admission? 
Currently Concourse has 125 participating colleges, with many more engaged in the onboarding process. While the majority of direct admission colleges are community colleges and other less selective universities, more selective, private colleges are beginning to experiment with direct admissions as well. In fact, SAGE Scholars' FastTrak program works with 40-50 private colleges, including Rollins College, Centre College, Loyola University New Orleans, and the University of Rochester.
And then there's Common App. During Common App's 2022-23 pilot program 15 colleges participated: 
Augsburg University

Austin Peay State University

Frostburg State University

George Mason University

Iona University

Kean University

Marymount University

Mercy College

Montclair State University

New Jersey City University

Stockton University

University of Maryland Eastern Shore

Utica University

Virginia Commonwealth University
While direct admission is currently limited in its scope, more and more colleges are joining each year!
Benefits of direct admission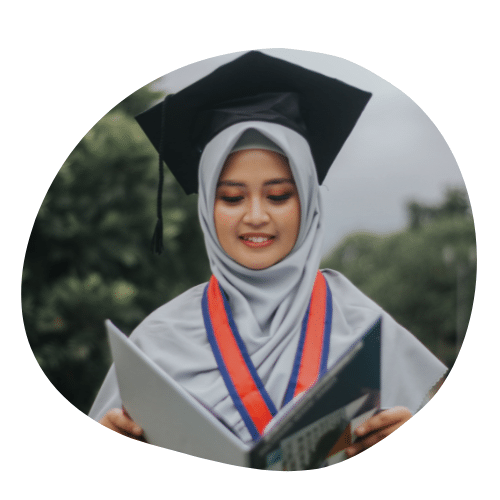 Oftentimes, the goal of direct admissions programs is to make college more accessible. Applying to college is expensive and can feel overwhelming, especially if you don't have people to guide you through the process. Participating colleges believe that direct admission programs have the ability to boost overall enrollment, as well as student diversity. 
How Does Direct Admission Benefit Students?
Rather than having to secure personal references, write college essays, and pay individual college application fees, students can simply create a college profile. This saves students time, money, and a great deal of stress. It also limits fear of rejection. 
Most importantly, direct admission makes college feel more accessible. Oftentimes, students who receive acceptance letters may not have believed college was a legitimate option for them. But suddenly, with direct admissions, they have options with financial aid and scholarships attached!
How Does Direct Admission Benefit Colleges?
By participating in direct admission programs, colleges can increase their overall enrollment, as well as reach out to target demographics for the sake of diversity. For example, if a college is hoping to attract more BIPOC students, they may choose to offer direct admissions to qualified high school graduates from low-income high schools. Similarly, if a school is hoping to attract more female students, they may offer direct admission to qualified graduates of all-girl high schools.
Key takeaways and moving forward