If you are looking for the best ways to survive junior year, you've come to the right place! Knowing how to survive junior year is crucial because junior year is the year colleges determine whether or not you are prepared for college-level classes. This is why we've assembled a list of 10 tips for junior year that will help you thrive as you prepare for a seamless transition into college. That said, follow this guide to learn why junior year is important and how to prepare for junior year.
Why is junior year the hardest year of high school?
You may be asking yourself, "Is junior year hard?" or "What should I expect of my junior year?". We're here to answer all of your questions. Junior year of high school is the year your grades are going to matter the most. Without a doubt, it'll be your busiest year of high school, as well as your most important year of high school, primarily because you'll be preparing for college.
If you're interested in not only knowing how to pass junior year but how to thrive during your junior year, consider some of the following tips:
Complimentary Initial Consultation
Fill out this form to book your complimentary initial consultation.
During your junior year of high school, your grades are going to be extremely important. Colleges will be on the lookout for how capable you are during this particular year. Having impressive grades, especially in advanced classes, is what will be most important to college admissions. This is why junior year is so hard and why it's important to focus on your high school GPA.
On a related note, many students find themselves wondering: Should I take AP classes junior year? And how many AP classes should I take junior year? If you have similar concerns, review our article on the importance of course rigor in your college admission narrative.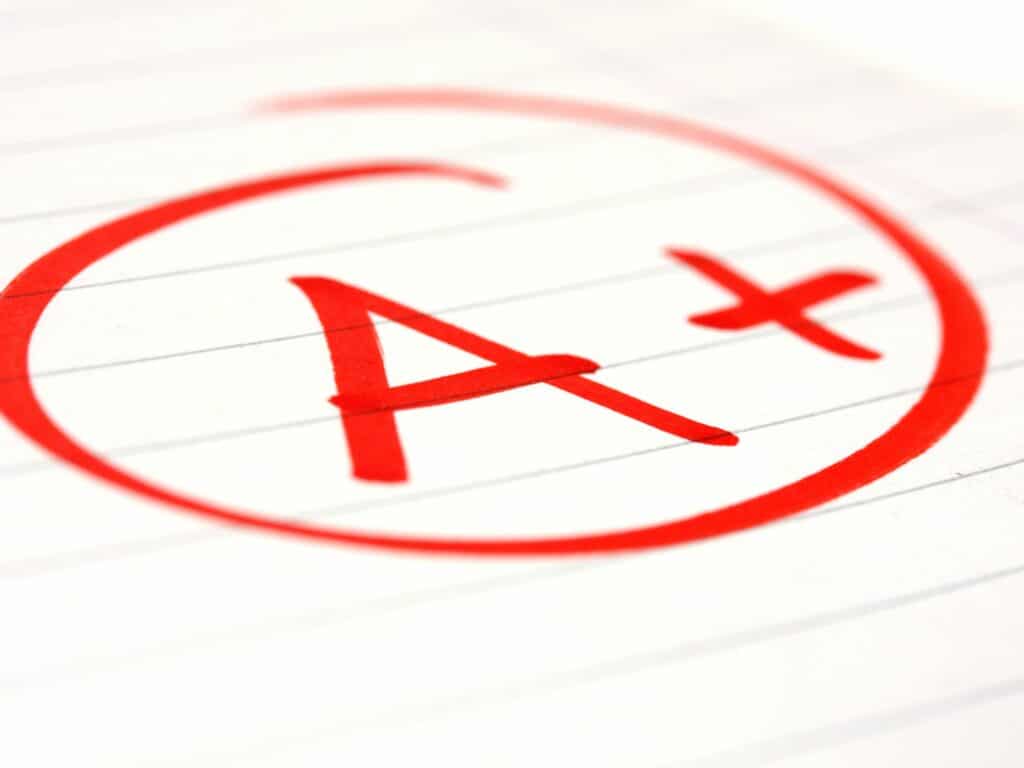 Ways to achieve excellent grades
Consider taking on advanced-level classes as you go into your junior year. But if you start to notice your grades slipping, ask for help. Your grades are extremely important and your teachers are accessible for the questions you may have about assignments. Use that to your advantage. Impress your teachers and potential colleges with the hard work and dedication you're putting in. 
Another way you can achieve a successful year of grades is by staying organized. Have a calendar or planner designated to the dates you have tested and when you need to turn in assignments. This is also a good place to keep track of your college application deadlines.    
If you want to know how many AP classes to take junior year, review our complete list of AP classes with passing rates. In general, students with plans to apply to highly-selective schools should aim to take between 4 and 8 AP classes. If you have other questions about how many AP classes to take in high school, ask your teachers and high school guidance counselor to help you design a manageable course load.
It's important to take advantage of the AP classes that your high school offers and to take courses you are genuinely interested in. So if you're wondering, what classes should I take junior year?, consider taking several advanced-level classes. And remember, your grades are extremely important, so approach your teachers with any questions you may have about your assignments.
3. Start researching colleges
Why is junior year so important? In short, this is the year you'll start researching and making decisions about college. In other words, now is the time to learn how to research colleges effectively and to start planning college tours over the summer. If you need help knowing how to find the right college for you, reach out to your high school guidance counselor for further insight.
4. Seek out leadership opportunities
Ways to Implement Leadership Opportunities
Whether you are a competitive person or you like expressing yourself, there is an extracurricular activity out there for you! Contact the admissions office at your high school to see what opportunities you would be able to take advantage of. You could be participating in anything from sports to drama performances. Colleges also like students who participate in community services, so keep that in mind as well when you're searching for extracurricular activities.   
Learn how to keep track of deadlines and prioritize your time. Get an agenda book and write down all of your assignments, along with their due dates. Tips on staying organized in high school can include some of the most valuable advice for juniors. Next year, you'll need to keep track of a lot of college application materials and deadlines. This is why it's important to try to learn good organizational skills early.
6. Prepare for standardized tests
You may be wondering, why is junior year so stressful? Well, one of the primary reasons has to do with standardized tests. Junior year is a big year for standardized exams. This is the year that you take the PSAT, SAT, SAT subject tests, ACT, and oftentimes, several AP exams.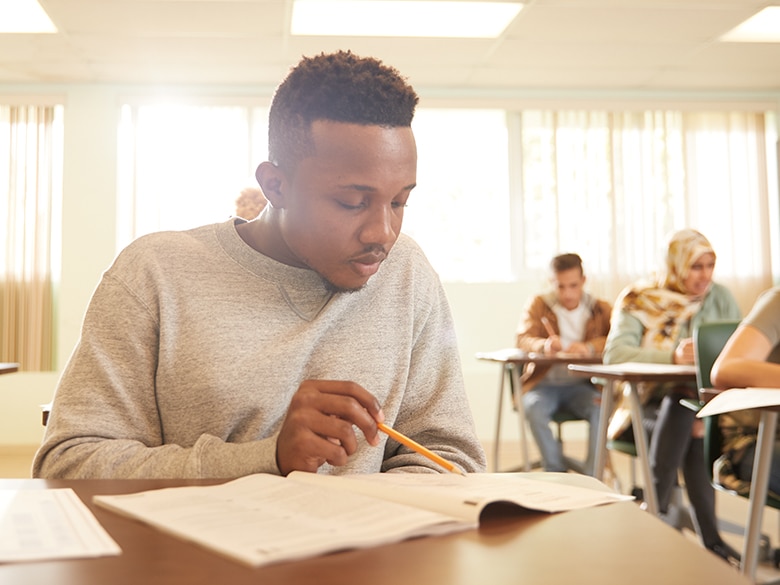 Let's start with the PSAT. Essentially the PSAT is a practice test for the SAT and is one of the best ways to prepare for the SAT. What most students don't know is that once they take the SAT, it automatically qualifies them for the chance to get the National Merit Scholarship
Now, let's talk about AP tests: These are high-level tests you can use to your advantage if you score well. Just like studying for the SAT, you will have to put time aside to study for your AP tests. These rigorous courses are paired with equally difficult tests, so make sure you are absorbing information and studying the material as well.
And, of course, you'll want to schedule your SAT/ACT exam as soon as you are able. Review upcoming SAT and ACT test dates so that you can plan ahead and come up with your ideal SAT study plan and schedule.
7. Develop good study habits
If there is any advice that we can give to 10th-grade students that are going into 11th grade, it's don't procrastinate. Get all of your work done on time. In fact, this is great advice for high schoolers in general. After all, it's harder to make up assignments than to just do them when they are expected of you. Since you are going into your third year of high school, stay organized and don't slack on deadlines.
8. Balance your academics and social life
One of the keys to knowing how to get through junior year is to learn how to balance your academics with your social life. After all, junior year is the year you prove that you are ready for the real world and deserve to go to college. While this may seem like a lot of pressure, it's important that you balance your life out.
With school, extracurriculars, and community service, you are still going to need time for yourself and for fun. Thinking about the future and enjoying the moment can be difficult and overwhelming. It's important to rest and get a good amount of sleep. You may find yourself becoming stressed out as the school year goes on. Just remind yourself to slow down and rest.
9. Make meaningful summer plans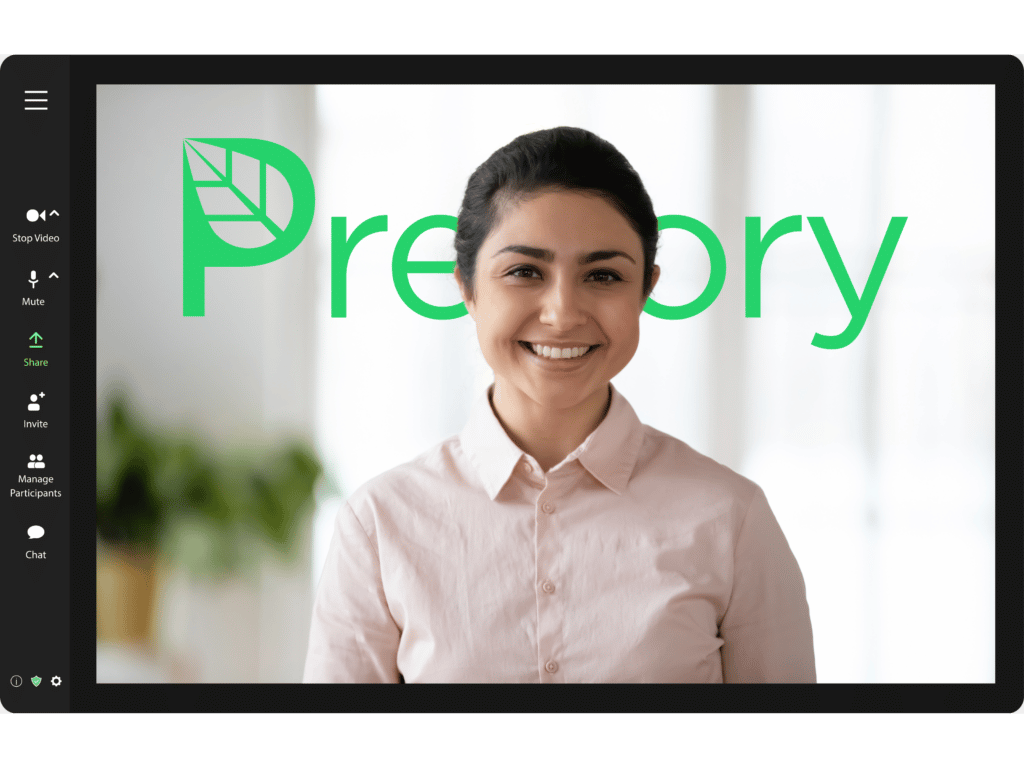 Meet with our college admissions experts
10. Start thinking about financial planning for college
Junior year of high school checklist
Freshman year and sophomore year were gearing you for the advancement of your last years in high school. Your senior year is supposed to be a little more relaxed compared to your junior year. Although as high school students you are going to need to think about what your college years are going to look like. This may involve using a checklist of everything that you need to accomplish in your junior year.
To prepare for your first year of college we suggest completing this checklist in your junior year:
Get letters of recommendation

Apply for Colleges

Meet with a counselor for extracurriculars 

Complete AP courses

Take standardized tests 

Take college visits over summer and winter break

Study for the SAT (take the psat)
In conclusion, if you want to achieve a successful junior year in high school, it is recommended that you stay organized. To embark on a successful junior year of high school, you are also going to need to stay on top of your assignments and participate in as many activities as possible. Don't forget to study hard and, most importantly, enjoy the moment! Your enrollment into college is important, so make all of your studies count! If you have questions or concerns about your college applications, reach out to learn about our college counseling services.