Are you an aspiring engineer or doctor? Do you have your eye set on The Top STEM Schools in the Nation and Their Programs? Or maybe even a BS/MD Program? It's no secret that these are highly-competitive programs. Thankfully, there are lots of science summer programs that can help bolster your college applications.
Attending a STEM summer camp while you're in high school is a great way to gain practical experience while demonstrating your commitment to your prospective field. There is a wide variety of summer STEM programs to choose from; some focus on completing original research projects, while others offer a more traditional curriculum.
If you're looking to enrich your vacation with STEM summer activities, you're probably interested in learning more about the best STEM summer camps. There are lots of pre-college summer programs that emphasize STEM extracurricular activities. In this article, we will review some of the best STEM summer programs, so if you're interested in learning more about STEM-related extracurriculars, you've come to the right place!
Complimentary Initial Consultation
Fill out this form to book your complimentary initial consultation.
List of 28 STEM summer programs
The following list features some of the best STEM summer programs, including several free STEM summer programs with great reputations! If you're interested in STEM extracurriculars, take a look at our list below for valuable summer opportunities that may be available to you.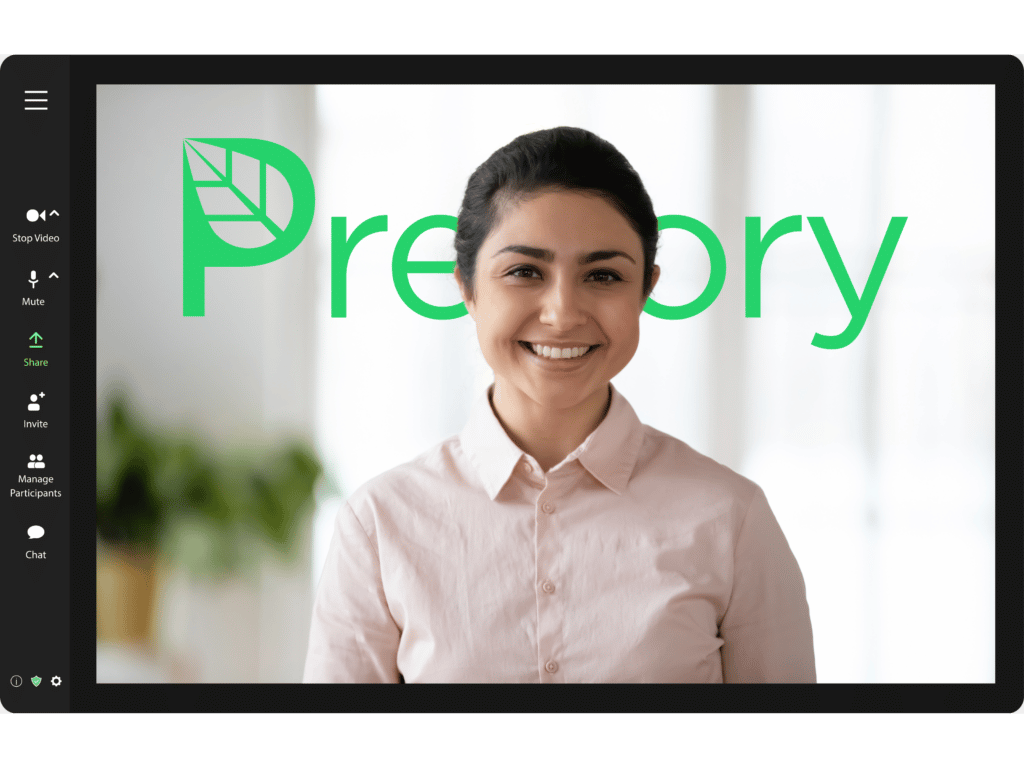 Meet with our college admissions experts
Key takeaways and moving forward