Writing a personal statement is something that will likely be required when applying to colleges. That's why picking a strong and uniquely personal statement is important. We're going to go over what a statement actually is, and what your expectations should be when writing yours. Continue reading to also get ideas for your own statement. 
What is a personal statement?
Within the application systems for colleges having a personal statement is the main essay that is required upon submission. The main goal of this essay is to tell the admissions office who you are and what you value. This is one of the most important parts of the decision-making process for colleges. Your personal statement is even more important because standardized testing is being reconstructed due to the COVID-19 pandemic. 
Should I read example essays?
We always recommend reading a few examples of past personal statements so that you can have an idea of what to write on your own. It also gives you an idea of different writing styles, the way the essay can be structured, and also the variety of topics. We'll be providing some tips on what works in your essay. 
What goes in a personal statement?
When you are writing your statement, you should consider the qualities, skills, and values that you can cultivate over the last 4 years. Ask yourself how those traits prepared you for college and then express that in the essay. 
The simple guideline to follow when conducting a personal essay is to follow 4 qualities. When you're writing your essay it is best to go off of these points and see if you're able to incorporate them into the unique topic you've chosen. These are the questions to ask yourself. 
Ideas for your own personal statement
There are a few different ways to go about picking your personal statement topic. One of the simplest ways is to run through a series of questions for each section of your essay to make it flow altogether. Let's run through some topics and questions to consider for your admissions essay. 
What's the most unusual thing about your upbringing?
What do people assume about your background?
Which aspects of your childhood might a stranger be most surprised to learn about?
What was the best thing about where you grew up?
The worst? What did you learn from that?
What were your favorite and least favorite chores? Did you learn anything from them?
What were your favorite and least favorite rituals? Did they contribute to who you are today?
Achievements and non-academic interests
What's the most unusual thing you've ever done?
Do you have any unusual hobbies?
Do you play a musical instrument or sing?
What have you learned about yourself from the activity?
In what way is music still a part of your life?

Do you participate in any athletic activities?

What have you learned about yourself from the activity?
In what way are athletics still a part of your life?
What are you most proud of?
What are you best at?
What are you passionate about?
What extracurricular activities are most meaningful to you?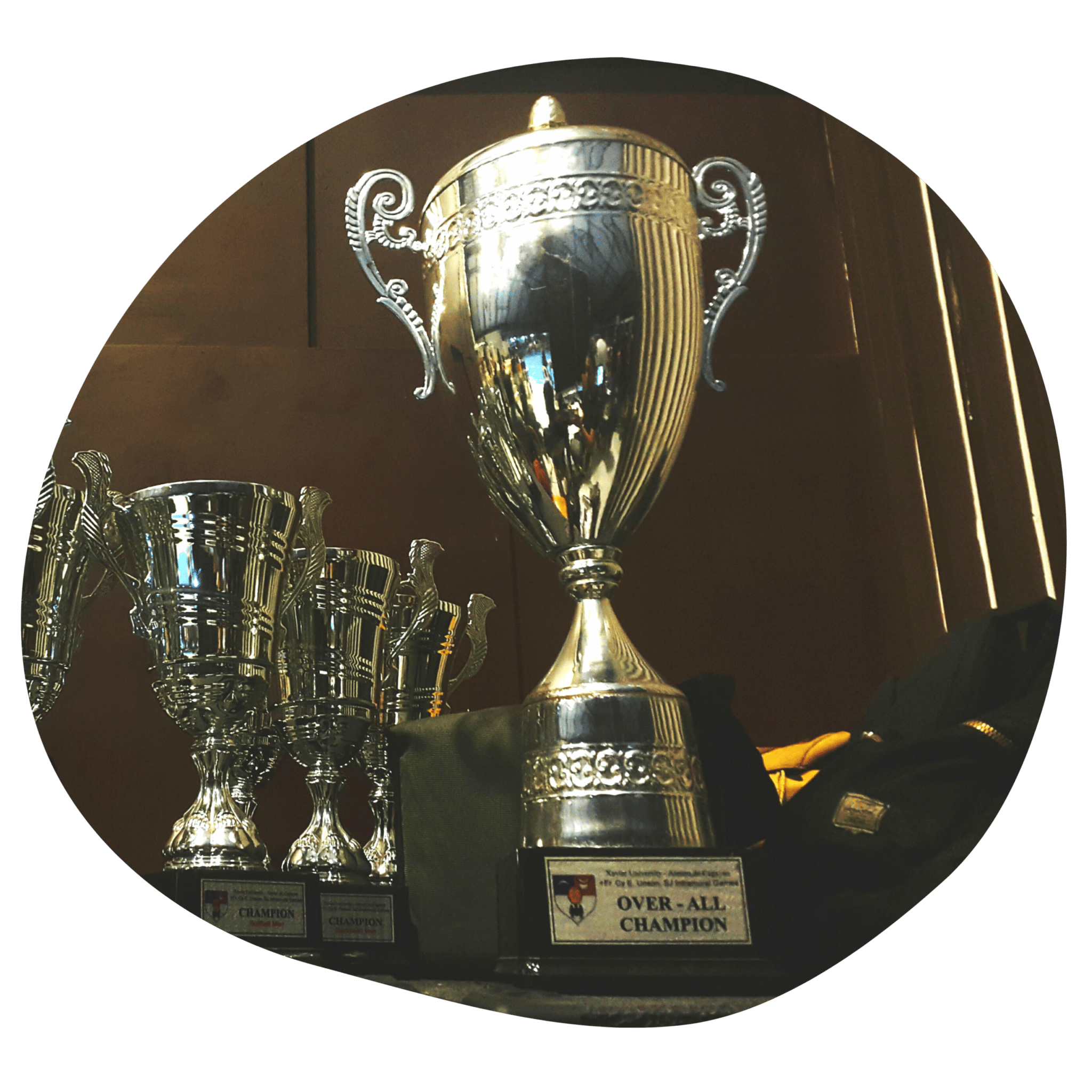 What was the best part of your college experience?
What was your favorite class, and why?
What did you read or learn that changed your outlook?
Did you write a thesis? What was it about? Are you still interested in the subject? What did it teach you?
What was the worst part of college? Why?
What would you have done differently?
What non-academic lessons did you learn at college?

Answer the same questions for any graduate degrees you've completed.
Who is the best teacher you've ever had?
What lesson or class do you remember most vividly?
What's the best job you ever had?
What skills did you gain?
What life lessons did you learn?
What accomplishment are you most proud of?

Answer the same questions for the worst job you've ever had.
Answer the same questions for the most interesting job you've ever had.
What are your long-term career goals?
What are your short-term career goals?
Why do you want to go to law school?
Why do you want to be a lawyer?
What kind of research have you done about law school or the practice of law?
What areas of the law interest you, and why?
Why are you applying to law school now?
Are you spiritual? What do you do to express your spirituality?
Pretend like you could go back in time and talk to yourself ten years ago. What would you tell yourself, and why?
What five seconds changed your life?
Who is your role model? Why?
Have you ever had a mentor? What did you learn?
Have you ever read something that changed your life? How did it change your life?
What are you bad at?
How have you learned to compensate for that weakness?

What's the greatest setback you've ever encountered?
What's the hardest thing you've ever done?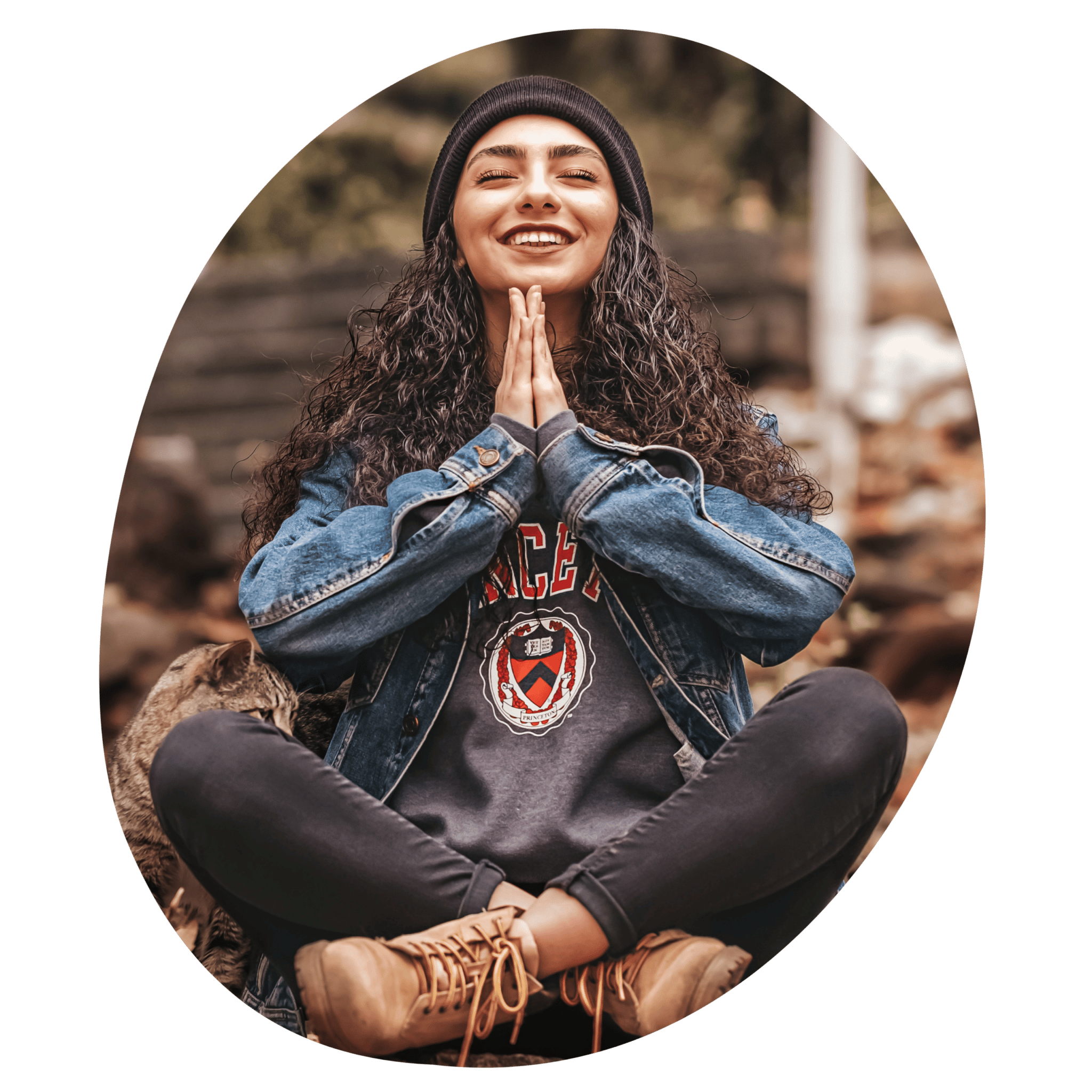 Things that work in essays
Uncommon Topics and Connections: Having a unique story to elaborate on draws the reader in. Focus your essay on you and your experience. Your essay is something different than the rest of your application. This is your opportunity to share unique and positive opportunities and qualities. 
Experimental Structure: As stated before, using craft in your essay is important. If you design an essay that is structured differently than your traditional paragraphs it may be seen as a crafty work of writing. We've seen students conduct lists or even journal entry-style essays. Don't be afraid to think outside the box, and remember that admissions officers are reading hundreds of essays, so a unique one will put you on the map. 
Answer the "So What?" Question: Something that will certainly drive an essay home is answering the most important questions. "So What?". If you've set up your essay in the proper way the reader will finally get their answer to the relevance of all your supporting facts in the end. Tying everything together and ending your personal statement in a flawless why. Helpful tip: Don't forget to reread your essay and make sure it flows together and the "so what?" question is answered and makes sense. 
Examples of personal statement paragraphs
This essay is a great example of vivid imagery and an excited voice. 
All of the information thus far provides background and the exposition for the story the writer will eventually tell.
Personal statements to stay away from
These are the types of statements that have been used over and over again. Your goal with a personal statement is to bring the college admission officers something eye-catching. Perhaps something that they've never read before. 
Key takeaways about personal statements
Your personal statement should be easy to read, but impactful. You want to impress the admission officers with knowledge about you and what you are capable of through your writing. Don't be afraid to take chances and develop a unique essay. Lastly, write a few drafts or versions of your essay so that it flows nicely and it will make sense to the reader.