"President of the National Honors Society. Captain of the Varsity Volleyball team. Lead actress in the high school musicals. With so many talents, it's hard to focus on just one extracurricular."
Imagine being the admissions officer reading this college application essay. What would be your first thought? You'd probably think this person is predictable and doesn't stand out amongst the other applicants. It's possible that this application won't make it to the next round. Don't colleges want to know about all of your accomplishments and what a well-rounded applicant you are?
Without proper guidance, students write their college application essays the same they would write a five-paragraph essay in their English class. The difference is, college application essays like the Personal Statement and supplemental essays require deeper thought and a narrative approach.
There are seven prompts to choose from for your personal statement essay. If you aren't sure which prompt works for you, read our blog post on Choosing A Personal Statement Topic. There are hundreds of supplemental essay topics that a student could potentially write about, but the rules of crafting these college application essays are generally the same. Here's what to not to do on your college application essays.
Imagine you meet the admissions officer through a mutual friend and this is the first time you're meeting. You likely won't talk about politics and religion. The same goes for your application essay. While you can talk about these topics if they are important to you, it's extremely important to speak on them in a way that doesn't give too much away on your opinion. 
Let's look at two examples:
Excerpt #1
'Marching through the streets, hand in hand with my sister, I felt a rush of energy and fear. What if this was all for nothing? Would writing letters to congressmen work? What about phone calls? It was in that moment, amidst the sweaty bodies and chants, that I knew I had to be part of policymaking.'
Breakdown
This first snippet is referencing some sort of political march. We don't know the cause but we know that this event is the catalyst for the student wanting to pursue public policy. We know that they are passionate enough about politics to attend these events and reach out to political figures. Which end of the political spectrum they fall, the reader does not know.
Excerpt #2
'Listening to Hillary talk was like nails on a chalkboard. Her voice was piercing and I couldn't believe the lies she spewed. 45 kept his composure so well. I was inspired by his poise. He was tall not just in height but in confidence.'
Breakdown
This snippet makes references to political figures both by name and symbol (45). This is someone who is obvious in their political views. While it is okay to have political role models, we want to be cautious when referencing them in our college application essays.
Repeating accomplishments
The next faux pas students make on their college application essays is rehashing all of the accomplishments that were previously mentioned in their application. 
Similar to how this blog post started, listing your academic accomplishments, extracurricular involvement, and community work are redundant. An admissions officer doesn't want to hear about how you're the president and/or leader of all of these clubs and that is what makes you so great. They want to know about the color of the walls of your childhood bedroom or your favorite flavor of bubble gum. 
Admissions officers read thousands of essays a day. They want to read essays that will excite them about the student and see the applicant from a unique lens.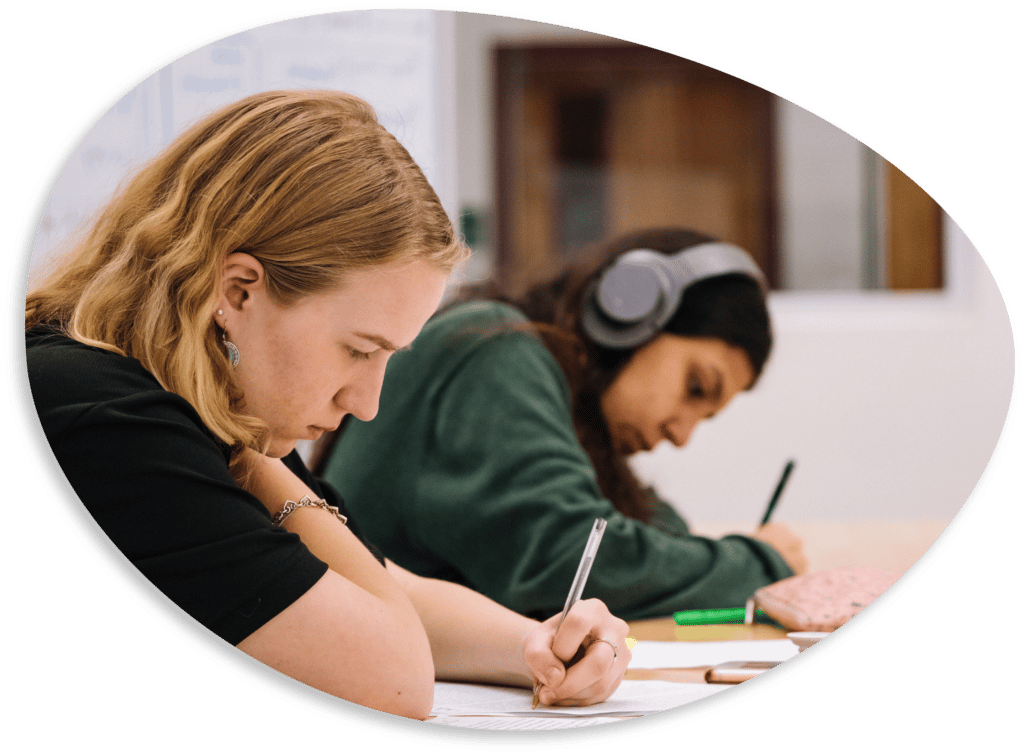 Let's look at some more examples:
Excerpt #1
'Outside of my AP classes, I spent a huge portion of my time leading my Student Government. As president of my class, I have been able to reduce the amount of single-use plastic in my