It's common for people to be unsure of what to put in their cover letter. A lot of people might even be unsure of what a cover letter's purpose is. A cover letter should seamlessly coincide with your resume. This guide will go in-depth on what a cover letter is and how to efficiently write one. You're one step away from catching a future employer's eye and landing an interview. 
Whether your journey has just begun, or you are looking for a new adventure, we're here to help you conduct the best cover letter possible within your job search. One of the main purposes of writing a cover letter is to show employers what you are capable of. It's your chance to make a good first impression and show them what skills you have, what you are passionate about, and all of the experience you have. 
Typically a cover letter is a one-page paper that you submit in addition to your resume. This is a way to express to the employer that you are interested in the job position that is open. The ideal layout of a cover letter is to introduce yourself, provide them with an overview of your work experience, professional skills, what you are passionate about, and why you are best suited for the open position. 
Don't confuse your resume with the cover letter. Your resume goes into detail about your achievements and work experience, while your cover letter gives a brief overview of what they could expect of an employee like you.    
7 Tips on How to Write a Cover Letter
We're going to guide you through the best things to address when you are writing your cover letter. The structure and tone matter, so keep that in mind as well when you are explaining all of your professional skills. 
1. List Your Contact Details
Along with your information, you should include the employer's basic information as well. You should provide the following information in order. First and last name, email address (a professional one), phone number, mailing address, LinkedIn profile link, and portfolio. 
After your information, it is ideal to include your potential employer's information. List the following information in order. First and last name (of the person you are addressing), company address, company phone number, and hiring manager's email address.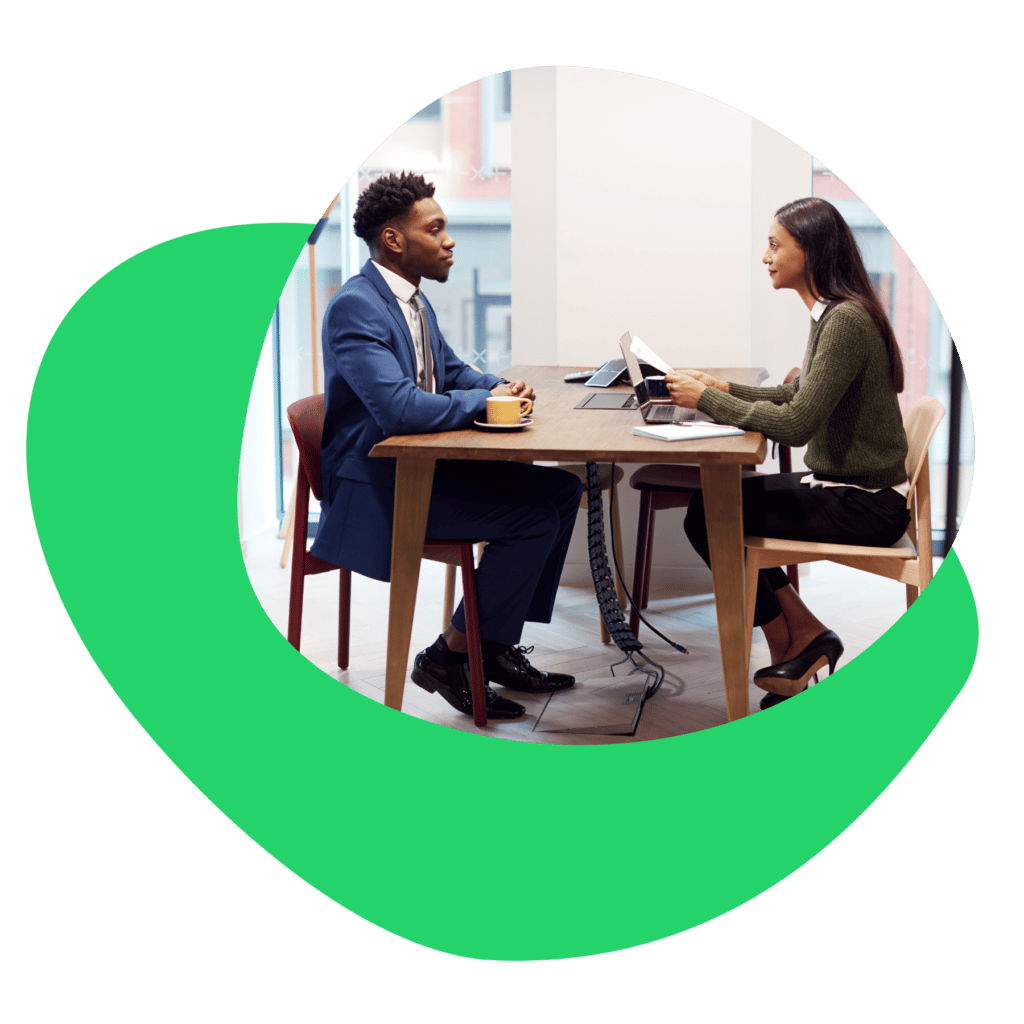 2. Address the Hiring Manager
When you begin your cover letter it is best to address the person you are sending it to by name. If you don't have access to their name directly, a simple "To whom it may concern' will work as well. There is more than one way to find out what the hiring manager's name is. You could try to search the company on linked in, explore their website directly, and if you are determined to address the manager directly, then you could contact the company.  
3. Write an Enticing Opening Paragraph
Start your cover letter with an informative, direct introduction by including the following details in the first one or two sentences. Your job position or the one that you are applying for, the name of the company, how you found out about the open position (this could be from Linkedin, Indeed, or other hiring platforms), and why you are applying for the position. This is your time to shine, so mention your excitement about the position and why you think you are the perfect one for the job. Lastly, include past experience that might be applicable to the job that you are applying for. This could hold weight with the hiring manager, which means they would be more inclined to pick you for the position.
4. Explain Past Experience and Qualifications
The next set of paragraphs should be convincing the hiring manager why you are perfect for the job. This is where you can talk about all of your past achievements and applicable work experience. For inspiration, here are a few things you can highlight that may be of value to your employer.
Professional achievements: Did you exceed targets for production, sales, revenue, profit, customer satisfaction, or any other business objectives? 
Professional praise: Have you received compliments from management or colleagues for your work? 
Professional awards: Have you received awards for your work, like "Employee of the Month"?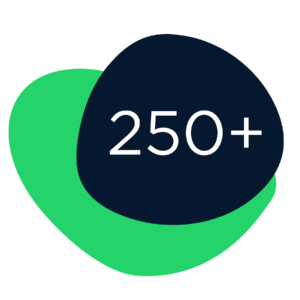 Over 250+ cover letter templates to choose from on our very own resumemaker.ai!
5. Why Your Work Experience Can Help Their Company
Begin to close out your cover letter by restating your interest in the job and explaining how your experience fits into the needs of the company.
For example, if you're applying to work at a company that's seeking to break into a new market that you have experience in, you should highlight this experience in your writing.
If you're not sure what the goals or needs of the company are, find out by doing some general research online. Take note of what products or services they offer, what their work culture is like, or if they have any future goals.
6. Finish with a Closing Paragraph
When writing your cover letter closing, be polite, confident, and continue to market yourself as the best candidate for the job. Here's how to write a convincing final paragraph for your cover letter in three steps:
Restate your excitement about the job opportunity

Politely ask the reader to send you an invitation to interview

Thank the hiring manager for reviewing your application
The last thing that you'll want to do when closing out your cover letter is to close it out properly. There are a few different sign-offs that you can include at the end of your cover letter. Here they are: 
Best

Sincerely

Thank you 

Best Regards

Respectfully
Example of a Cover Letter
Here is an example of a cover letter to go off of in case you are in need of some inspiration. There are a lot of different ways to go about writing your cover letter. Keep a strong and confident tone so the employer knows that you are ready to take on the position.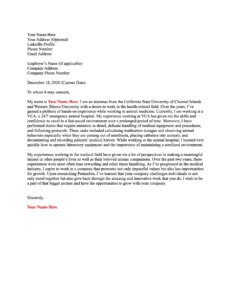 Once you have your completed cover letter you are ready to start applying for jobs! You are more likely to get a job if your resume is paired with a cover letter. Just remember to provide as much quality information as possible while also keeping the letter short and sweet.