Looking for ways to create the perfect cold email? There are five ways to ensure that your cold email lands you your dream job. Even if you are looking to expand your network, sending cold emails is the way to go. In this guide you'll learn what a cold email is, how to write one, and the benefits of sending them.
What is a Cold Email Job Inquiry?
When someone is cold emailing for jobs they are sending someone an email that they do not know. The goal of this email is to expand on networking opportunities. There can be a variety of different reasons that someone sends out a cold email. Some of those reasons could be if you are trying to get a dream job, expand your network, or simply send a thank you email following up an interview. 
You also have the option of cold emailing recruiters to let them know that you are interested in what they are advertising. Sending out cold emails can be extremely beneficial to you, so let's take a look at some of those benefits.
Benefits of Cold Emailing for a Job
As stated before, sending a cold email can be very beneficial for you. This is your opportunity to open doors for yourself. If you are interested in a particular job you might send a cold email to a potential employer, or even just to someone you want in your close-knit network.
One of the top benefits that come with sending a cold email is that it will be in your potential employer's face. A business owner is more likely to see your email than return your phone call. Since business people are always on the go, they are constantly checking their email. They will be less likely to return your phone call. Stay persistent and give a good first impression.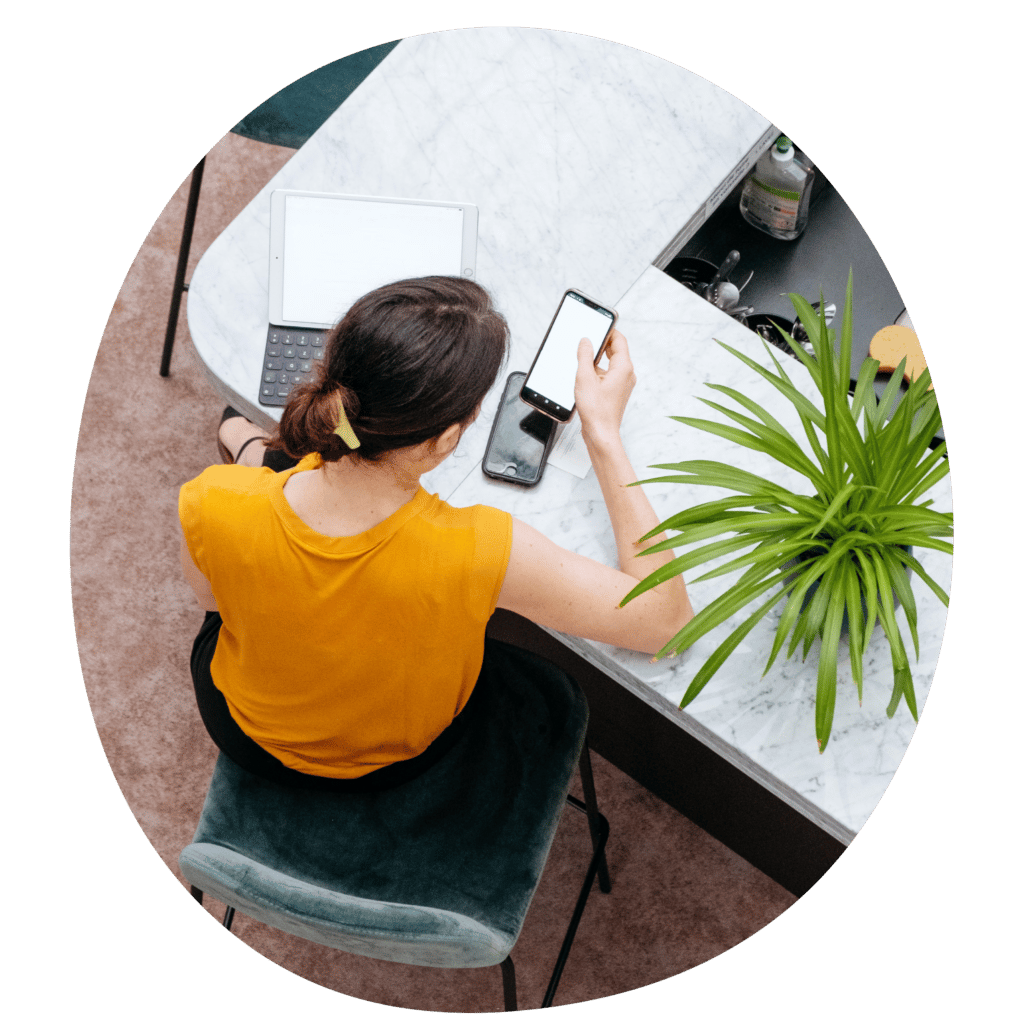 When you are trying to make personal connections with people who don't know you, it is important to highlight the job opportunity. Consider comparing calling your potential new job and sending an effective cold email to them. They won't feel as pressured to respond to you right away. When they are on the phone with you, they might feel as if they have to make a quick decision then and there. However, if you are providing them with a cold email, they have the time to think everything through and respond to you in a professional manner. 
After you have sent your job application, LinkedIn profile, and cover letter over to the employer of your dreams, you should follow up with a cold email. This outreach is something that they could admire. Not only will they have an idea of your persistence, but they will be able to respond to your cold email in a quick and timely manner.
5 Tips on How to Write a Cold Email for a Job
Now we are going to demonstrate how to cold email a recruiter. There are a few tips that we can provide to you job seekers. Make sure to do your research and be ready for an informational interview when it comes your way. Do you know how to construct a cold email to a hiring manager? It's important to have all your information ready, including the company name and the company's website. Now let's dive into how to send cold emails for jobs.
Who is the Person that You're Contacting?
The whole purpose of sending a cold email is to expand your networking, so you want to make sure that you are contacting the right person. This means you are going to need to do some research. Typically you can find the hiring manager or high-level employee that you need to contact on their website. You can also retrieve the correct email addresses from their LinkedIn accounts.
Explain Why You're Contacting Them
The company that you are contacting is going to wonder why you are reaching out to them so it is important that you state your business right away. Explain who you are, your career goals, how you got their information, and why you are interested in their company. You can even write a resume and attach it to the email. Once you state the important information right off the bat, they may be more inclined to continue reading your email. Don't forget to include your full name and any other contact information. 
If you are planning on requesting something, like a job, from this company, you are going to want to ask in follow-up emails. You could start off by asking them for career advice or job openings. The original email is the one where you need to make a good first impression, so asking for a job right off the bat may come off as too ambitious. Start slow and build a relationship with this company.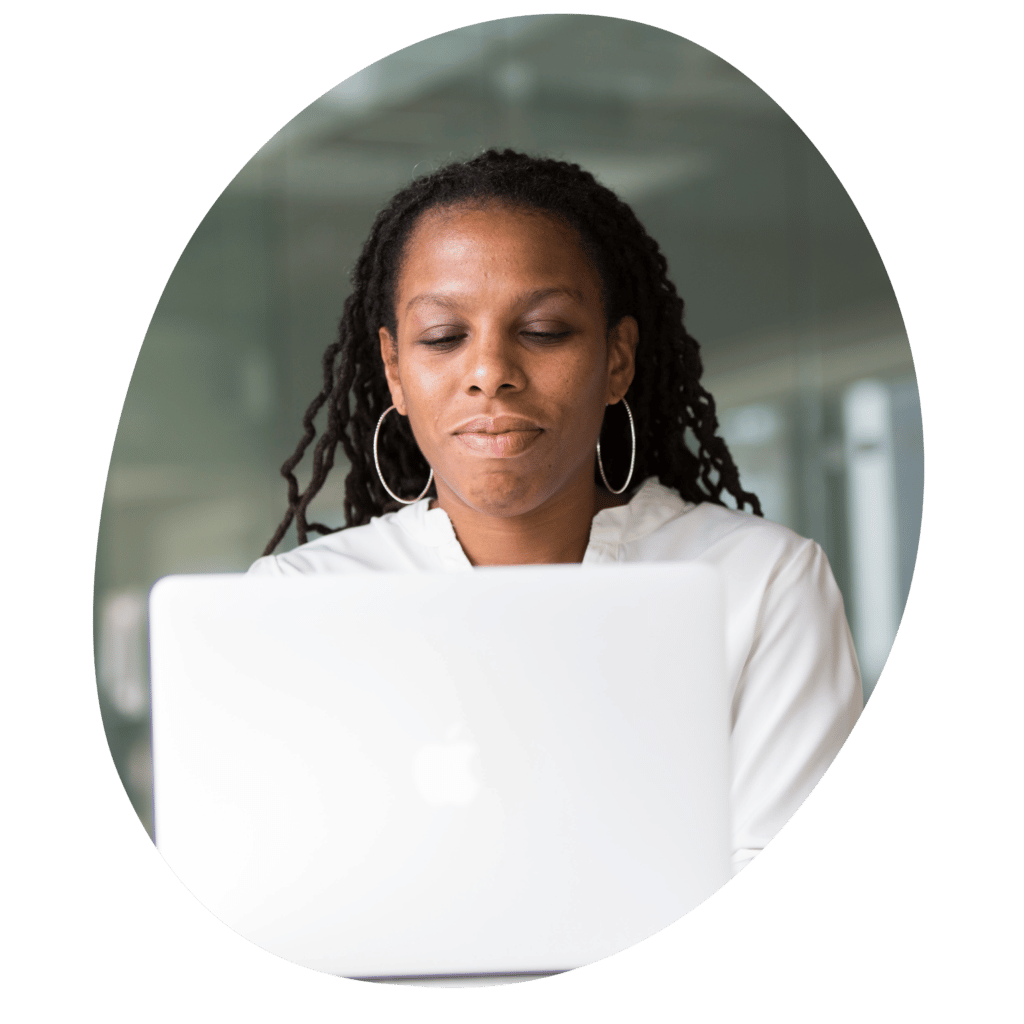 Additionally, you are more likely to receive a positive response from the company you are reaching out to if you add some personalization. Think about a shared interest you and this potential employer might have. If you identify them and show interest in their work and the work that they put into their company, you are more likely to receive a positive and quick response. This shows that you are taking an interest in their company and not just asking for favors right away.
Lastly, emails are coming in left and right, especially for reputable business professionals. Your email could likely have been lost in the sea of emails flowing their way. It is acceptable to send a follow-up email to them if they have not responded to you within a week. Just remember that they are people too and can become very busy.
Cold Email Template for a Job
Dear [NAME],
My name is [YOUR NAME] and I found your information on [HOW YOU FOUND THE INFORMATION]. I am currently seeking a new opportunity to sharpen my skills and gain experience in [SKILL] and [SKILL]. As of right now, I work for [
COMPANY NAME
] as a [POSITION], however, I am interested in applying for the open position of [POSITION] at your company. I think I could offer this organization [VALUE].
I'd love the opportunity to discuss the opportunity over [PHONE, COFFEE, EMAIL, ETC.]. I am available [YOUR AVAILABILITY].
Please let me know if you are available to discuss this position further. I am willing to work around your schedule.
Thank you for your consideration.
Sincerely,
[YOUR NAME]
The template above is a rough layout of how your cold email should look when sending it to companies of your interest. Simply fill in the blanks with information that applies to you and the company that you are contacting. 
Cold Email for a Job Examples
Below we have provided you with a sample cold email for a job. Now you can use this example as a guide for when you are constructing your own cold emails.
Example 1: Emailing Someone You Don't Know
Dear Mr. Robertson,
My name is David Peterson and I am interested in finding out more about the senior marketing executive position listed on your
company website
. Your assistant provided me with this email so I could get in touch with you.
I noticed that your company won the Best Marketing Agency award three years in a row and your name was mentioned in an article regarding your commitment to empathetic leadership. I would love to meet with you because of our
shared interest
in leading teams to success with the utmost emotional intelligence.
I'd love to schedule a time to discuss my suitability for the senior marketing executive position within the next couple of weeks. I am willing to adapt to your availability, of course. I will
follow up
with you next week if I haven't received a reply from you before then.
Sincerely,
David Peterson
Example 2: Asking for an Informational Interview
Dear Candace Barnaby,
My name is Elizabeth York. I'm a 2017 graduate of New Town University. I came across your name on the alumni website and I followed the links to your published research. I especially enjoyed the article regarding the way our body metabolizes medications.
If possible, I'd be very interested in meeting for 20-30 minutes over coffee to discuss your career and whether there may be any upcoming opportunities with your company. I currently work for Hope Teaches Research Hospital, but many individuals in my network work in the pharmaceutical research industry. These colleagues have told me how they have made a difference and I hope to do the same in the research assistant position available at your company.
Would it be possible for us to meet soon? I have a flexible schedule and can meet at a date and time that is convenient for you.
I look forward to your response.
Sincerely,
Elizabeth York
Example 3: Letting a Hiring Manager Know You Applied
Dear Steven Wei,
I applied for an open position at Blue Mist Company for the position of software engineer on your online career site. I believe the position fits incredibly well with my 15 years of experience in database management and software engineering. If you are interested in learning more about me please check my business social media page [PROFILE LINK].
I recently followed you on the same business social media page and I appreciate the interesting articles you provide for job seekers and how you interact with candidates. We also have a common interest regarding AI.
I'd love to schedule a call and talk with you further about the position and my experience. I have some availability on Monday, Wednesday, and Thursday both next week and the following week from 12 p.m. to 4 p.m. EST. You can email me at Josh.Numan@email.com or by phone at 555.555.5555. I look forward to speaking with you.
Sincerely,
Josh Numan
Final Thoughts on How to Send a Cold Email for a Job
If you are looking for the perfect way to expand your network or get your dream job, then sending cold emails is the way to go. Writing cold emails gives you the chance to connect with business professionals and get a job that you are passionate about. Reach out to the hiring managers of said dream companies and make sure to make a good first impression.