There are several different resume formats to choose from – primarily chronological resumes and functional resumes. In this article we will discuss how to write each resume type, the pros and cons of functional resumes and chronological resumes, the overall objective of a professional resume, and key factors to consider when selecting your ideal professional resume format.
The Different Types of Resume Formats
There are two primary types of resume formats: chronological resumes and functional resumes. Chronological resumes are written in reverse chronological order — with your most recent employment listed first — and focus on your employment history. Functional resumes focus on your professional skills, passions, and overall potential. While this type of resume may include your employment history, it is not the primary focus. Generally, chronological resumes are considered to be the standard resume format. Functional resumes, however, have their place as well.
The first step towards professional success is understanding the importance of a well-written professional resume today and crafting an impressive professional resume. This article will help you choose which resume type will best help you showcase your unique job skills and employment history. Read on to discover key factors to consider when deciding which resume format to choose. Which will be most flattering and well-suited to your individual needs? Learn to stand out from other applicants, so your future employer notices you and you can start thinking about how to ace your job interviews.
What is a Chronological Resume?
A chronological resume is a professional standard. It follows a clear, logical progression and is very thorough. This resume type is often favored for its familiar, straightforward format. Employers know what to expect when they encounter this type of resume. Chronological resumes are well-organized and easy to scan. They are predictable, concise, and include lots of important details about professional resume skills, previous employment, education, and more. Chronological resumes highlight professional growth and clearly tell a story.
Because these resumes are so straightforward, this professional resume type is also easy to write. These resumes have clear guidelines and expectations. Writing a chronological resume is a fairly streamlined process, which is partly why it is so popular. Additionally, there are lots of chronological resume examples and professional resume templates online to learn from. Overall, there are lots of reasons why a chronological resume is so favored — by employers and employees alike.
The chronological resume format, however, has some potential pitfalls. For instance, it's possible that your most relevant job experience is not highlighted at the beginning of your resume. This means that if you are a part of a large applicant pool, your future employer may not read your entire resume. In this case, it would be important to "tailor" your resume by mentioning keywords early on, and throughout, your resume. Chronological resumes may also inadvertently highlight gaps in your employment history.
Chronological Resume Example
Tips For Writing a Chronological Resume
These professional resume formats include a lot of details. So make sure it is well-organized and easy to read. Write concisely. Eliminate extra words. Use a legible font, no smaller than 10 points. It might be tempting to use a smaller font size so you can include more details, but don't sacrifice legibility. You want your resume to make it through several rounds of consideration, so find a chronological resume template online that makes sense to you. Then alter it as you see fit and get started! As with all professional correspondence, make sure you proofread several times before submitting.
What is a Functional Resume?
Functional resumes highlight only your most relevant job experiences and skills. They are highly specific and are clearly written with a specific job in mind. Contrary to chronological resumes, functional resumes do not focus on your employment history. Rather they focus on your professional skill set and what you can offer a specific company.
Functional resumes are well-suited for inexperienced but ambitious young professionals and experienced professionals who are changing careers. This is because this professional resume format highlights passion and potential, while simultaneously softening a lack of practical experience. You don't have to have years of industry-related work experience to be a good fit for a position, and this resume type allows you to compete with other, perhaps more qualified, job candidates.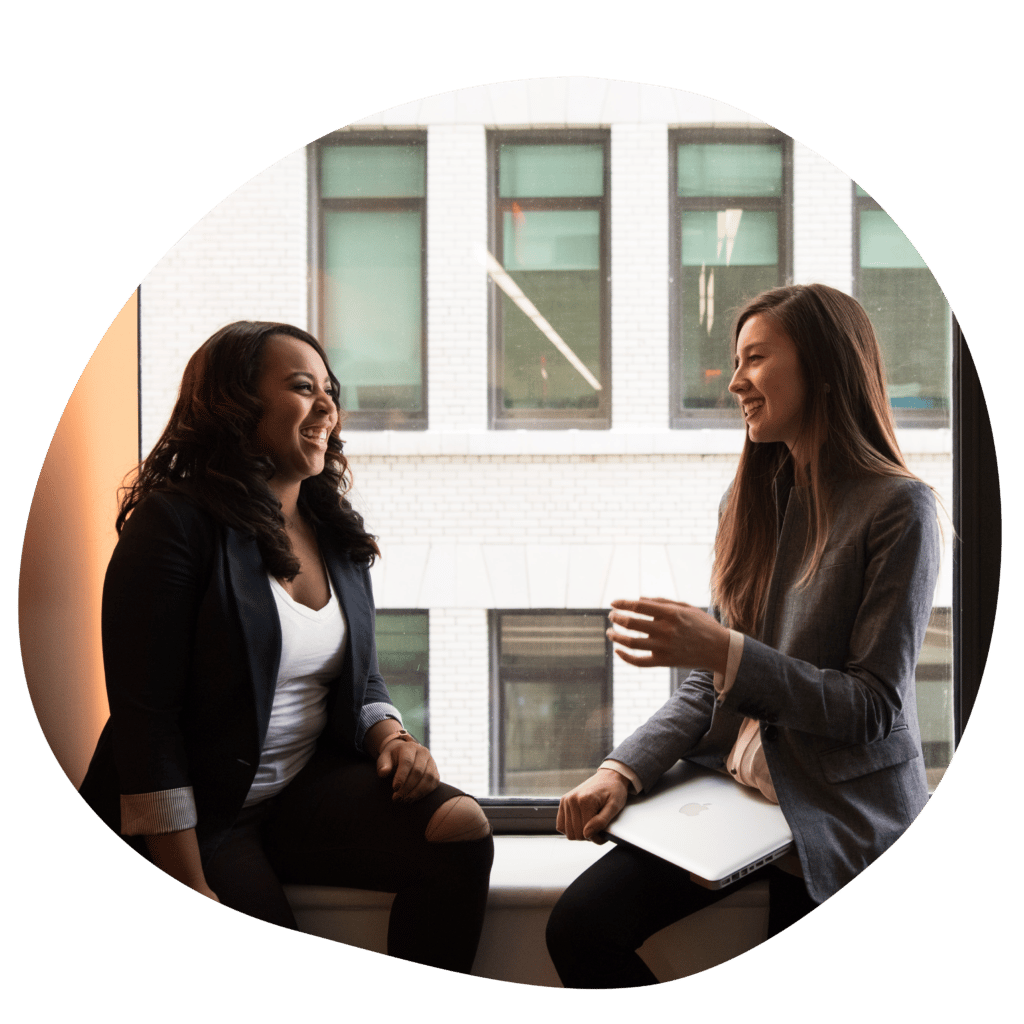 These resume types are less about your qualifications and more about your overall compatibility with the company and the position you are applying for. In other words, functional resumes focus on your professional potential more so than on your professional past. If you are charismatic, with a clear passion for your future, a functional resume might help you catch your potential employer's eye!
While some recruiters may appreciate the zest and innovation displayed in functional resumes, others may feel that this resume format lacks crucial details. Because a chronological resume is standard, some recruiters may prefer this resume type, purely due to its familiarity.
Functional Resume Example
Tips for Writing a Functional Resume
Do your best to convey a personable, upbeat, passionate tone. This resume type relies on an element of charisma, so make sure your language is positive and warm. For this type of resume to work, you have to sell yourself as someone who will further a company with your passion and ambition. Basically, you are trying to win over your future company and employer so they believe in you and want to invest in you.
Can't Decide? Try a Hybrid Resume
There are pros and cons for both professional resume formats. Draw on each resume type's strengths and mitigate their respective weaknesses by writing a hybrid resume. A hybrid resume combines key elements from each resume format.
Before you begin writing your resume, peruse professional resume templates online. Examine several chronological resume examples and several functional resume examples. Compare and contrast them. Take notes on your observations.
What appeals most to you about a chronological resume? Perhaps you like how detailed it is and appreciate its direct, logical structure. What appeals to you most about a functional resume? Perhaps you like how positive and personalized it is. Whatever your answers are, brainstorm ways to combine your favorite elements. Reflect on various professional resume elements, such as font, font size, spacing, order, etc.
Key Takeaways and Additional Resources
Everyone has strengths and weaknesses. It's important to be able to identify your strengths and weaknesses so you can learn how to ask for help and delegate efficiently. If writing or organization are not strengths of yours, there are lots of resources you can turn to in order to get the professional resume you deserve. Consider exploring different professional resume writing services by hiring a professional resume writer or a writing tutor. Or find someone to help you revise and edit your resume. If you have questions about your resume, there are lots of professional resume templates and examples to look at online. Once you are happy with your resume and start getting interviews you can start thinking about other job questions such as how to compare job offers.
If you think you could benefit from more resources and professional, individual attention check out our free resume maker! Its AI-powered technology detects what employers want to see in your resume for your desired role. A thoughtful, well-written professional resume can help improve your job prospects significantly. This is why it is important to take the time now to reflect on the pros and cons of chronological and functional resumes and decide which works best for you.