As you narrow down your list of colleges you plan to apply to, juggling various application dates will become crucial. For some of your top-choice and reach schools, you've likely considered or already submitted an Early Decision application. For the rest of the schools on your list, you'll need to prioritize and plan around various application deadlines for Regular Decision. 
Remember to start applications early and working on them periodically. This will ensure a polished product when the deadlines approach. You'll also want to avoid working on all your applications around the same time. This can often lead to silly and avoidable mistakes. Instead, focus and finish one set of applications so you can fully apply yourself to the next one.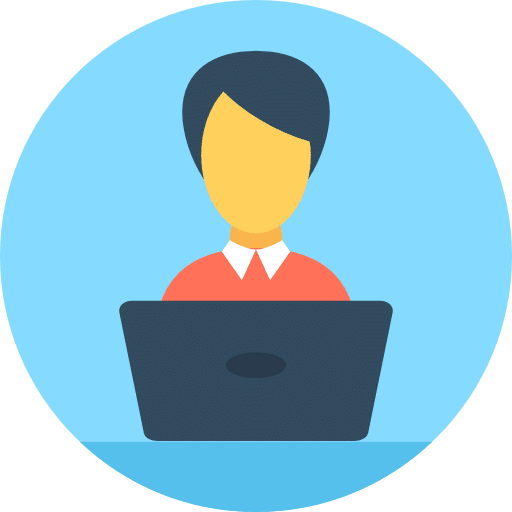 Make sure to check the deadlines for all colleges you have on your list as they vary between schools. With so many varying deadlines for different schools, it's important to keep track of which college's applications you'll need to complete first and leave enough time to complete the rest. The earlier you complete your first applications, the more you'll be able to pace yourself and complete your later applications. 
For example, if you're applying to one school with a January 1st deadline, but several schools with a January 15th deadline, you'll want to complete the earlier application first, then get ahead and try and complete one of the latter applications ahead of time so you're not scrambling to complete two applications at the same time. 
For colleges and universities that offer rolling admissions, remember that your chances of admission are much higher the sooner you submit your application. You should try and prioritize these applications if you can. 
Here are Early Decision Dates for the class of 2026 for some of the top schools in the US:
| | |
| --- | --- |
| | |
| | |
| University of California Schools | |
| | |
| Pennsylvania State University | |
| | |
| | |
| | |
| | |
| | |
| | |
| | |
| | |
| | |
| | |
| | |
| | |
| | |
| | |
| | |
| Washington and Lee University | |