Interviews help employers understand who you are and what you bring to the table, preparing correctly helps put your best foot forward.
As automated as the hiring process has become, one thing remains tried and true: interviews. Whether potential candidates are meeting employers virtually or in-person, employers want the opportunity to get to know the person behind the polished resume. (Want information about how to write a stellar resume? Click here.) It provides context for who that person is and what he or she will bring to the table. In fact, Quartz.com states that almost 60% of hiring decisions are made within the first fifteen minutes of meeting an applicant. As such, your interview is a pivotal piece of the job search process. You must prepare accordingly to impress interviewers.
Prepory's Tips for Acing an Interview
1. Before the Interview: Research! 
Companies want to know that you know who they are and what they stand for.  Before the interview, visit the company's website, read the company's goals and mission statement, and look over the company's social media pages. The information the company shares will provide important information about the company's culture and values. Make mental notes about the company, such as the awards they've won, the research they've published, or projects they've completed. You should use this information to inform your answers in the interview.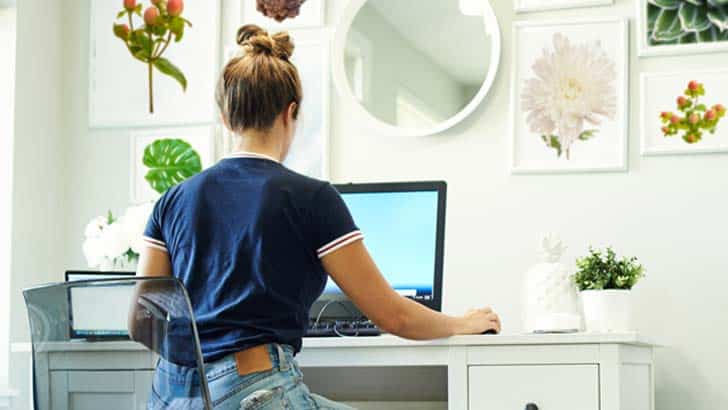 If the company asks you what kind of work environment you thrive in, you can use your research to describe the parts of the company's work culture you like. Let's say the website discusses a collaborative environment and its values page discusses corporate volunteering. You could say, "I like working in an environment where I can work in a team. I also enjoy working for companies that care about giving back to the community they are part of."
2. Tell them who you are
Most interviewers will begin an interview asking applicants to talk about themselves. You should use this time to speak about your professional life and accomplishments. Discuss the jobs you've worked, your educational background and any applicable experiences.  Think of it as a walkthrough of your resume. At the end of your professional experience, you should add a few details about what you do outside of their job. This may include hobbies, personal goals, etc. Providing personal information humanizes you and makes the interview more memorable.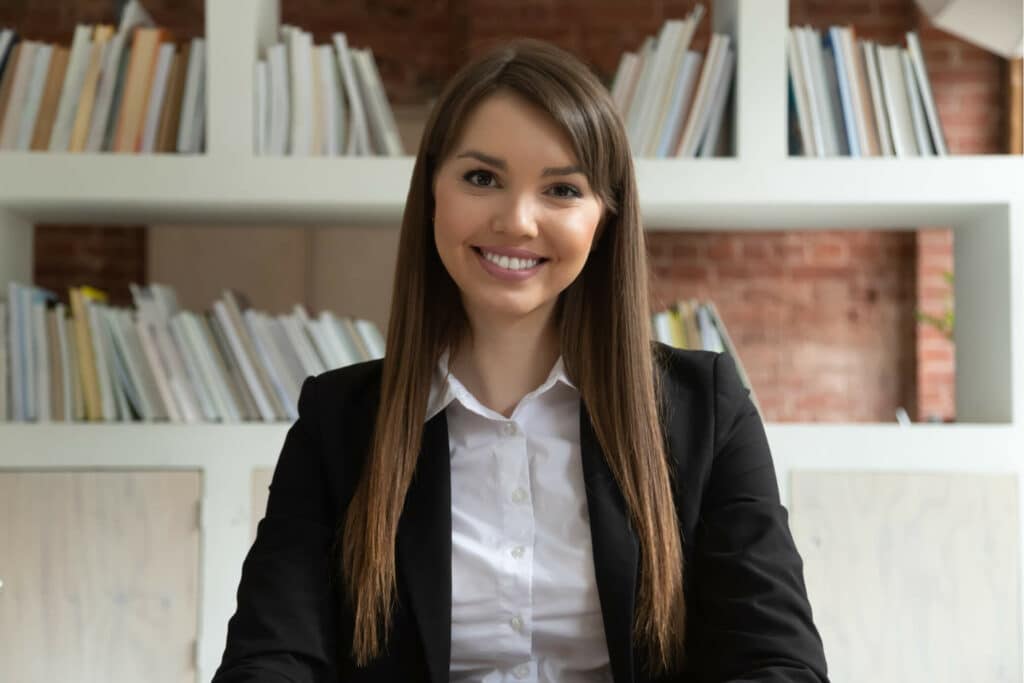 "My name is Kacey Lee and I am currently the Entertainment Editor at Miami Sun Magazine. I currently oversee 14 staff writers and 6 photographers and provide creative direction for our digital team. I approve, assign, and edit over 30 stories a month for our print magazine. Before working here, I worked as a staff editor for the Manhattan Moment Magazine as a staff writer for 5 years. My online stories reached 30,000 readers a month at the minimum. Before that, I attended Northwestern University with a double major in Sociology and Journalism. Outside of my professional life, I enjoy playing paintball with my friends and running on the beach with my dog."
3. Align experience with the job's expectations
Employers want to know that you have experience in a specific job function because it means you are familiar with and can be successful in the role. Before interviewing, reread the job description and find commonalities between the jobs you have previously held and the position's expectations. In the interview, try to highlight commonalities between previous positions and the job you're interviewing for.
If you feel it's time for something new and you are moving industries, it is very important for you to highlight your transferable skills. Explain how the skills you've utilized in their previous job can be applied to a new industry. Skills like organization, communication, and time management are necessary in almost all job functions and can be highlighted in an interview.