As colleges begin to roll out their decisions, students are left with a critical decision to make as well: "Which college should I attend?". This question is best approached through understanding not only what each college has to offer, but also how your options align with you, the student. 
There is no "one reason" why you should select one college over another. Rather, it is important to evaluate each of your options as they relate to you, your interests, and your goals. 
After all, this is your college experience, and it is important to find a school that aligns with who you are and what you are looking to obtain from your college education. 
Step 1: Evaluate your options
Just as the admissions committee evaluates applicants using the holistic review process, it is important for students to evaluate each of their college options holistically as well. 
While it is important to conduct extensive research specific to your potential major, it is equally as important to evaluate the college as a whole. After all, many students change majors once they enter college, so you want to assess how you can successfully engage with a variety of opportunities on campus.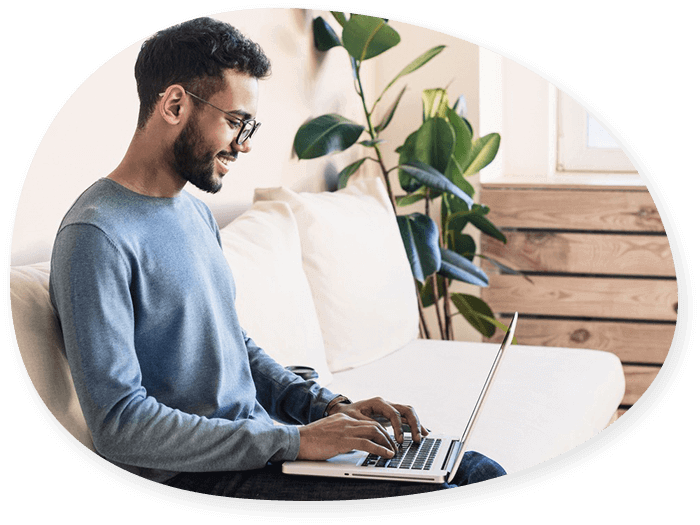 Some factors to consider are:
Another factor many students tend to prioritize in their college decision is location. You may be hesitant to go somewhere far from home, or maybe you're excited to move from a rural town to a big city. Whatever the case may be, think of location in relation to the university and your goals: How will the university's location allow me to further engage with my academic interests and professional goals? 
For example, if you are interested in a career as a software engineer after graduating, schools, such as Stanford University, located in an urban setting with a growing tech hub may offer professional development opportunities right in your backyard. If you're interested in a career in medicine, a school that is proximate to an extensive network of hospitals offers opportunities to gain valuable hands-on experience as you prepare for the transition to medical school.
Step 2: Engage with the campus and current students
Another critical component of evaluating your college options is to schedule a campus tour. When visiting, it is important to not only observe the campus but also actively engage with the tour guide and other students. Ask key questions such as: 
What do you like and dislike most about being a student here? 

What resources are available for minority or first-gen students? 

Which majors are most popular? 

Have your professors been helpful outside of lecture? 

How would you describe the social life on campus? 
Your campus visit should help you better assess whether the particular school is a place where you would thrive. While there, talk to students who attend the university about their experience with academics and campus life. 
Sit in on a class that interests you to get a feel for the classroom experience and academic expectations. Visit study places on campus like libraries and cafes. Explore buildings and locations that appeal to your interests and hobbies such as museums, the college cinema, athletic gyms, research facilities, art studios, and performance auditoriums. 
If it is not possible to tour the campus in person, many schools, such as Duke University, are offering virtual campus tours and informational sessions. You may also ask to reach out to current students and set up a phone call or Zoom meeting to learn more about their experience attending their university.  
Step 3: Weigh pros and cons
Weigh the pros and cons of each of your options in order to narrow down your choices. For which schools do the pros outweigh the cons?
For instance, maybe you are an aspiring astronomer considering UCLA because it is closer to the beach, and you dislike the cold. On the other hand, the University of Pennsylvania's Astronomy Department would allow you to conduct research with one of your most admired professors, even though you will have to bear the snow. 
Finances and the cost of attending each school will also be an important consideration. Understand which school offered the most generous financial aid package, and consider how much money in loans you will have to take out to finance your education. If one of your options will put you thousands of dollars in debt, assess whether that is a financial burden you are willing to take on. 
Step 4: Make a final decision using a holistic approach
Many students find it useful to speak with counselors, advisors, mentors, and parents to hear critical perspectives, receive advice, and share their own questions or concerns regarding their college decision. While it is certainly useful to talk through your decision-making process with someone else, remember that this is your college experience, and it's important to decide on a school that is a good match for you. Not your friends, significant other, parents, or social media followers — You. 
It is easy to be swayed by the school with the best party scene or where most of your high school friends will attend. However, upon graduating, what will matter most is the knowledge and skills you gained, the connections you fostered, the impact you made, and your overall growth. 
With your options narrowed down, assess what each of your top choices has to offer as a whole and which option would position you best to thrive both in college and beyond. Ask: Where can I see myself learning, growing, and thriving the most? Choose the school that is right for you and trust yourself as you come to a final decision.