College Essay & Deferral Letter Review and Editing Services (College Essay Help)

College Essay & Deferral Letter Review and Editing Services (College Essay Help)
Learn to craft impactful and memorable college admissions essays and deferral letters with guidance from writing experts
Learn to craft impactful and memorable college admissions essays and deferral letters with guidance from writing experts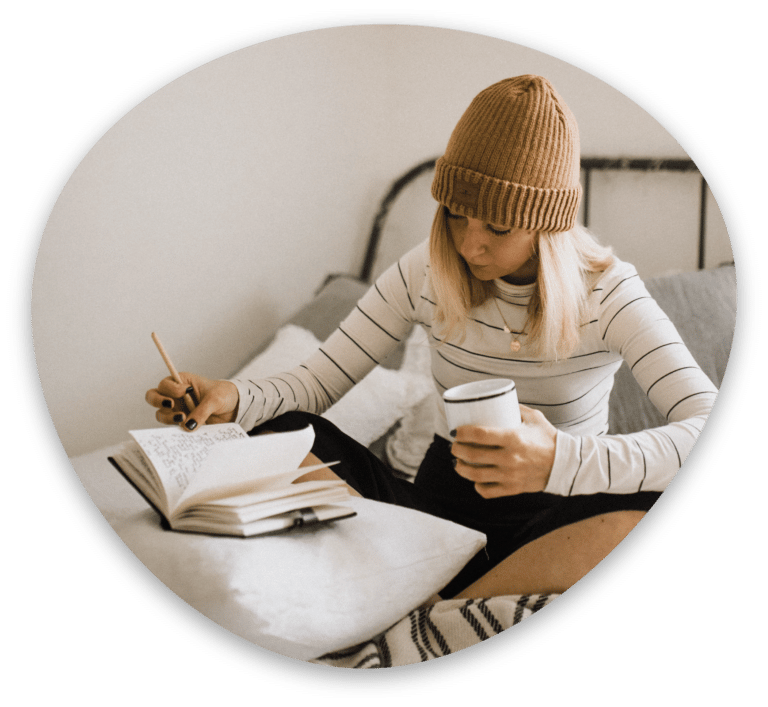 How our unlimited essay editing service works
We offer a college admissions essay and deferral letter help package to assist high school students with the most important part of the college application process. Our expert editors have degrees in writing, attended elite colleges and universities, and have hundreds of success stories editing college essays. Our college essay and deferral letter review process goes further than editing for a missing comma or period. We dig deep to learn more about who you are and what you want to tell admissions officers.
Our college admissions experts help students craft a compelling college essay and deferral letter an unlimited amount of times (exclusive to essay edits — no resumes, activities section, or other CommonApp sections). Each enrollment is valid for 90 days from date of enrollment. 
Access your MyPrepory account
Once you enroll, we'll create your personal MyPrepory account within 2 business days so you can get access to our platform and begin submitting your essays right away.
Submit your college essay or deferral letter for review
Submit an unlimited amount of college essays or deferral letters drafts via our unique platform, MyPrepory.
Receive feedback from a Prepory college essay expert within 2 business days
Our college application essay experts will review your submissions and provide line-by-line, detailed feedback within 2 business days.
Re-submit your college essays or deferral letter an unlimited amount of times until you get it right!
Receive ongoing support in drafting your college materials until you confident in the story you're telling the admissions committee.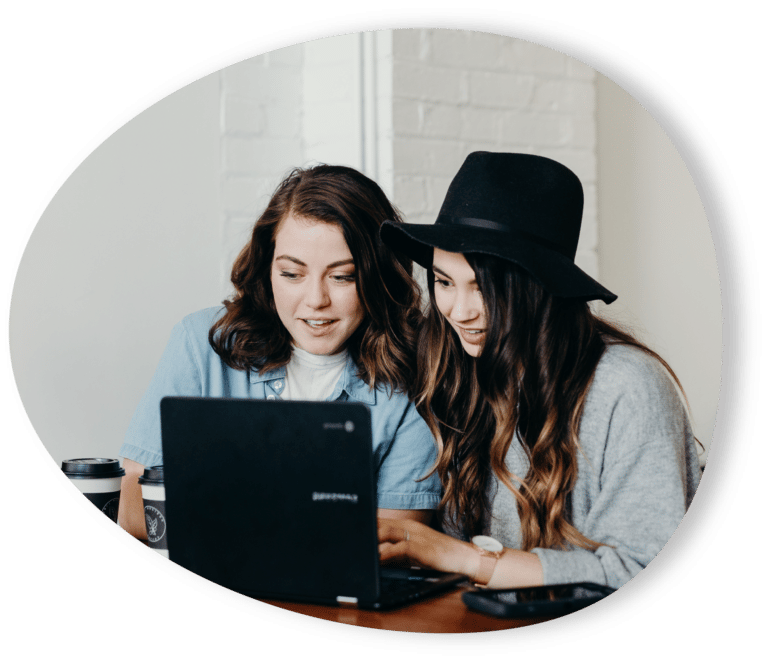 Submit stellar college application essays
What types of application essays can students submit?
The personal statement is an essay about you. Most colleges will ask for a personal statement. While this essay has general prompt ideas, you can write about whatever you'd like. Admissions officers use this essay to get to know you on a personal level. We recommend writing a story that reflects who you are and what your values are.
These essays vary by university; some colleges require many supplemental essays, others do not require one at all. These essays are usually shorter in length and ask questions unique to the university. Essay prompts range from "Why do you want to go to this university?" to "What books did you read this summer?". As a general note, all Ivy League and highly selective institutions require supplemental essays. 
Were you or your student deferred from their dream school after applying Early Decision or Early Action? We can help. Deferral letters are a key opportunity to affirm interest, impress the admissions committee, and stand out in a crowded field of applicants. Our team will help you get your deferral letter done right.
Common Application Essays
Coalition Application Essays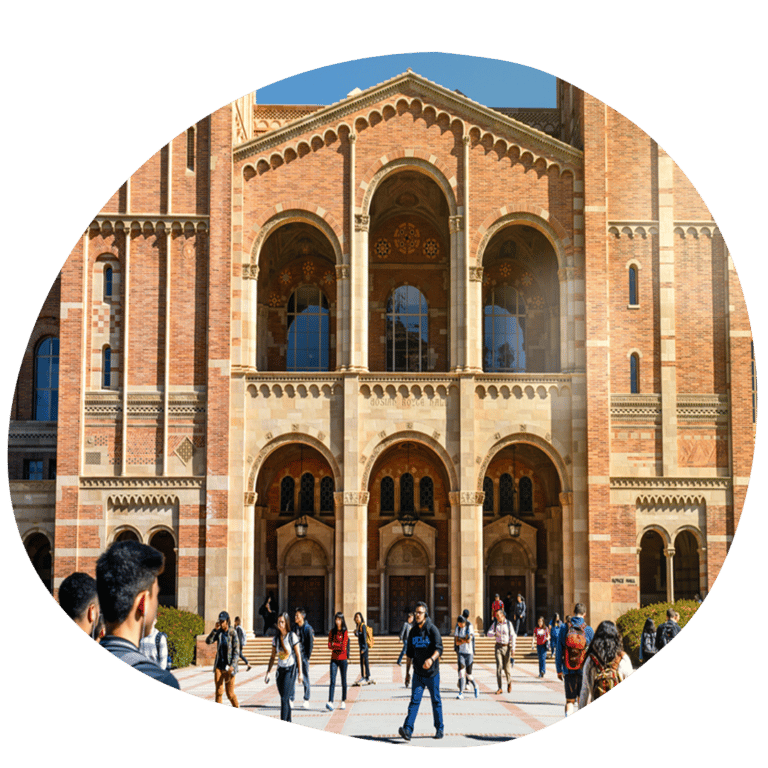 Increase your admissions odds with an impactful deferral letter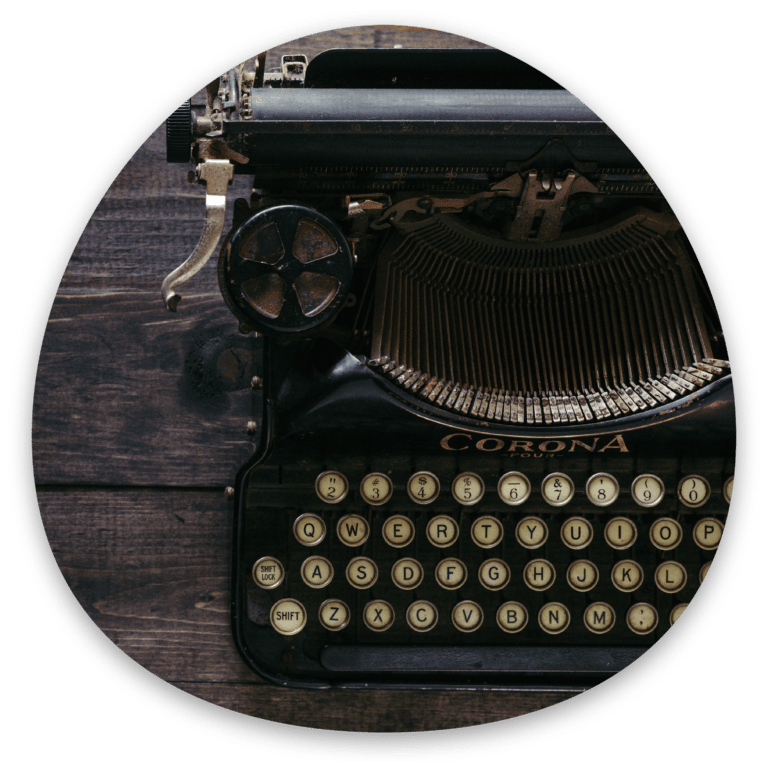 Our college essay review services
With our help,
your essay will be more


focused

organized

engaging

memorable
Our essay coaches are trained to look at the overall structure of the essay. It is vital that your essay follow a logical thought progression. Personal statements should not veer too far away from the essay topic but should still explore vast swaths of your personality, background, and interests. It is a very special art form to master and our college essay coaches are eager to help. 
Your college application essays are yours. You should write them with your unique voice and style. Unlike other formulaic essays you've written in high school, this essay allows you to be creative and show off your personality. College admissions officers will use these essays to understand who you are and what you're like. The tone and voice of your essay should reflect that. If you're soft-spoken and intentional with your words, how you write and what you write can convey those special qualities. Our counselors are attuned to your personality and will work with you to ensure who you shine through.
Learn to write
college essays that will


get you admitted
Draft a


misstake

mistake
free essay
After we have completed all of the content edits for your essay, we will proofread it together to check the flow. In other words, we will make sure the essay reads beautifully and is free of passive voice, clunky sentences, or difficult to read phrases. This is the last step in the revision stage. 

Contact a Prepory college admissions expert to start your college success journey.
Our college admissions experts are here to guide you from where you are to where you should be. Through our comprehensive curriculum and individualized coaching, you are set for success as soon as you connect with us.
We've helped students write college essays that have gotten them into these and other top schools:​
Frequently Asked Questions
Write the essays admissions committees love to read with guidance from Prepory