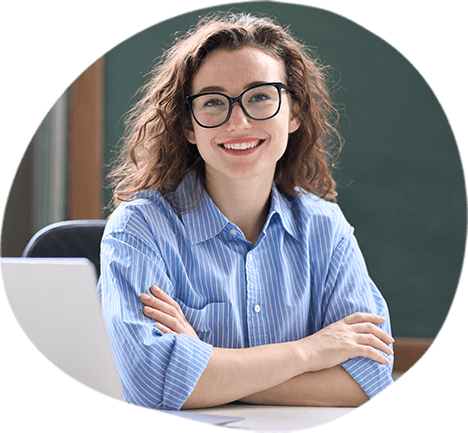 College admissions is getting more selective each year
The college admissions process is complicated. From financial aid to class selection to summer activities that look best on a college application, there is tons of insider knowledge about the college admissions process. We are here to share that information with you. Our college admissions coaches empower students with the knowledge to build a competitive college application, search for the right colleges that match their goals, and ultimately gain acceptance at the school best suited for them.  No matter what school year you're in, Prepory can provide the college admissions assistance to reach your dreams in higher education.
How does college admissions assistance work at Prepory?
Prepory utilizes the near-peer mentoring program, which pairs high school students with a college admissions coach who has recently completed the college admissions process. Our college admissions counselors are current college students at the most selective institutions in the country. They undergo extensive training to walk students through the college application process. Sessions will follow a structured curriculum to ensure students understand the most important parts of the college admissions process, however coaches' personal experiences add an essential, real-world layer.
While it is best to start in the 9th grade, high school students in any school year can begin meeting with a coach to help them strategize and build a competitive application.
Why Prepory?
Prepory clients are 2.67x more likely to be admitted to a highly selective institution (or 167.04%)
At Prepory, we've helped more than 14,000 students worldwide gain entry to top U.S. colleges and universities.
90% of the students we work with get into one or more of their top 5 college picks.
Our Services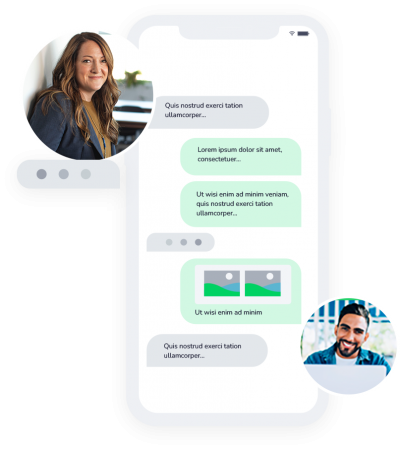 Our students have been admitted
to top schools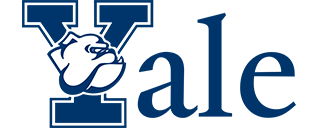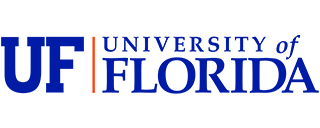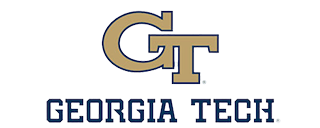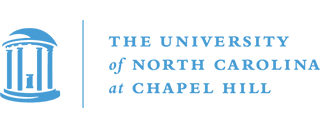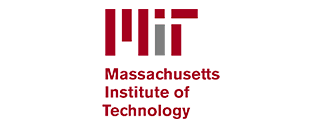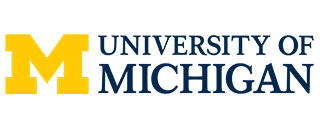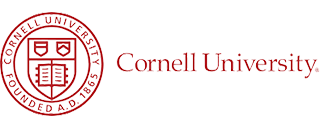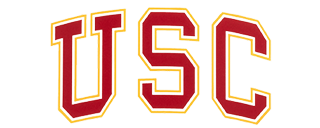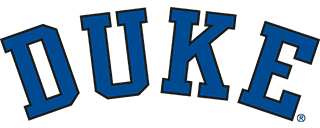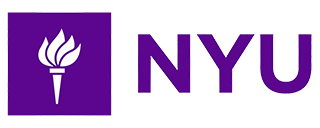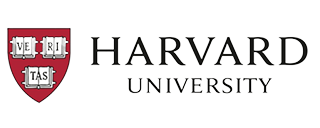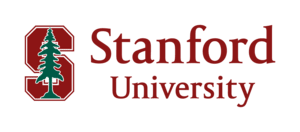 Frequently asked questions

Talk to a U.S.
admissions expert
Individualized goal-setting and personality assessments to help identify each student's strengths and interests
Planning and development assistance for extracurricular activities that help ensure admittance to a top U.S. school
Early college exploration and academic advising services
Course selection support and advising for high school students