Lots of seasoned professionals decide to pursue a career change at 40. With two decades of work experience behind you, and another two decades ahead of you, this is the ideal time to reflect and refocus on your career. Do you feel dissatisfied in your current role at work? Perhaps a different career will increase your sense of purpose and productivity. Read on for key tips and strategies for career changers so that you can feel prepared during this transition.
Should you change careers at 40?
Career changes at 40 can seem intimidating. You likely have more financial responsibilities than you did when you were in your 30s and changing careers means stepping outside of your comfort zone. 
Yes, there are likely more financial considerations, such as a mortgage and kids, but remember, you are a seasoned professional with rich employment history and transferable job skills. You have a lot to offer a new industry! 
Instead of worrying about whether or not changing careers is a good idea, start reflecting thoughtfully on ideal careers to start at 40.
Benefits of starting a new career at 40
There are many benefits to starting a new career at 40. Now that you have more experience, you have a much better idea of your likes, dislikes, and talents than you did when you first entered the workforce. You also have a better understanding of your ideal schedule and lifestyle. In short, you know what you want, need, and expect from a job. 
Here are some benefits of starting a new career at 40:
Increased work satisfaction
A renewed sense of purpose and passion
A healthier lifestyle
Increased opportunities for personal and professional growth
Your age and work experience will also grant you several advantages. For one, you will have lots of transferable skills and higher levels of confidence. You will also have a mature professional network. 
Never underestimate the potential of networking! Now that you are in your 40s, your colleagues and peers are likely in leadership and decision-making roles. Perhaps they are hiring managers. Use this to your advantage!
Challenges of starting a career at 40
Changes are never easier, especially when it comes to your career. While there are certainly advantages to starting a new career at 40, there are also challenges.
Here are some potential challenges to keep in mind as you consider a midlife career change: 
Increased financial responsibilities, such as a mortgage and kids
Not having the time or resources to go back to school
Having to take time off from work during this transition
Having to work full-time or part-time while navigating a career change
Self-doubt
What should you know before changing careers at 40
Reflect critically on your current situation. What do you hope to gain from a new career? Could you reach your goals by staying in your current career and making a smaller change, such as seeking an alternative employer? Consider tips on how to stay motivated at work and signs of a toxic work environment as you make your decision. 
The best midlife career changes take lots of factors into account, including transferable job skills, employment history, finances, scheduling, and more. There are plenty of options for new careers at 40. Make sure, however, that you are up for the challenge. Changing careers is challenging but rewarding work. In this article, we will review key strategies and tips for how to change careers in your 40s. 
There are plenty of reasons to want to change careers. Reflect thoughtfully on your reasons. What are your career goals? No career is perfect. Are there ways you can reach your goals without changing careers? Ultimately, what factors are at the root of your decision? Make a detailed list of pros and cons as you focus on finding a new career.
Identify transferable skills
If you are starting a new career at 40, you may not necessarily have the time or financial resources to go back to school. This is why it is important to identify transferable job skills. Your transferable skills and work experience may also set you apart so you can focus on applying for more meaningful positions and avoid having to apply to entry-level positions.
Some examples of skill sets include leadership, negotiation, project management, networking, organizational, and communication skills. Other important soft skills include teamwork, patience, and time management.
As a job seeker, when you apply for a new job, tailor your resume and cover letter. Be sure to update your LinkedIn profile and include lots of keywords from each job description. This will help ensure that your resume is optimized for Applicant Tracking Systems (ATS). Also, be sure to stress your existing skillset during job interviews.
Get ready for a potential pay cut
Even with years of work experience, you will likely receive a pay cut, at least initially. Be mentally and physically prepared for this. Make sure your finances are in order before a career pivot. This might mean staying in your current position a bit longer as you reflect on your best plan for moving forward.
A potential pay cut is an important factor to reflect on. Be sure to include this on your list of pros and cons as you consider a new career path. Comparing career options can be exciting and liberating, but remember, you have to be realistic. Do your best to make a responsible, grounded decision that takes multiple factors into consideration such as healthcare, mortgage payments, work-life balance, and personal satisfaction.
Again, finances are a crucial factor during any job search. Can you afford to change careers right now? Will there be additional expenses? For instance, will you have to go back to school or earn a certification? Does your new career require you to learn new skills?
If you don't have the money to go back to school, this doesn't necessarily mean you shouldn't pursue a new career, especially if you feel like you are currently in the wrong career. Rather, make a plan for yourself. Make a detailed budget, consider additional revenue streams, and come up with a realistic schedule and timeline. Although not ideal, the reality is that you may need to continue working full-time or part-time as you transition from your current job to your dream job.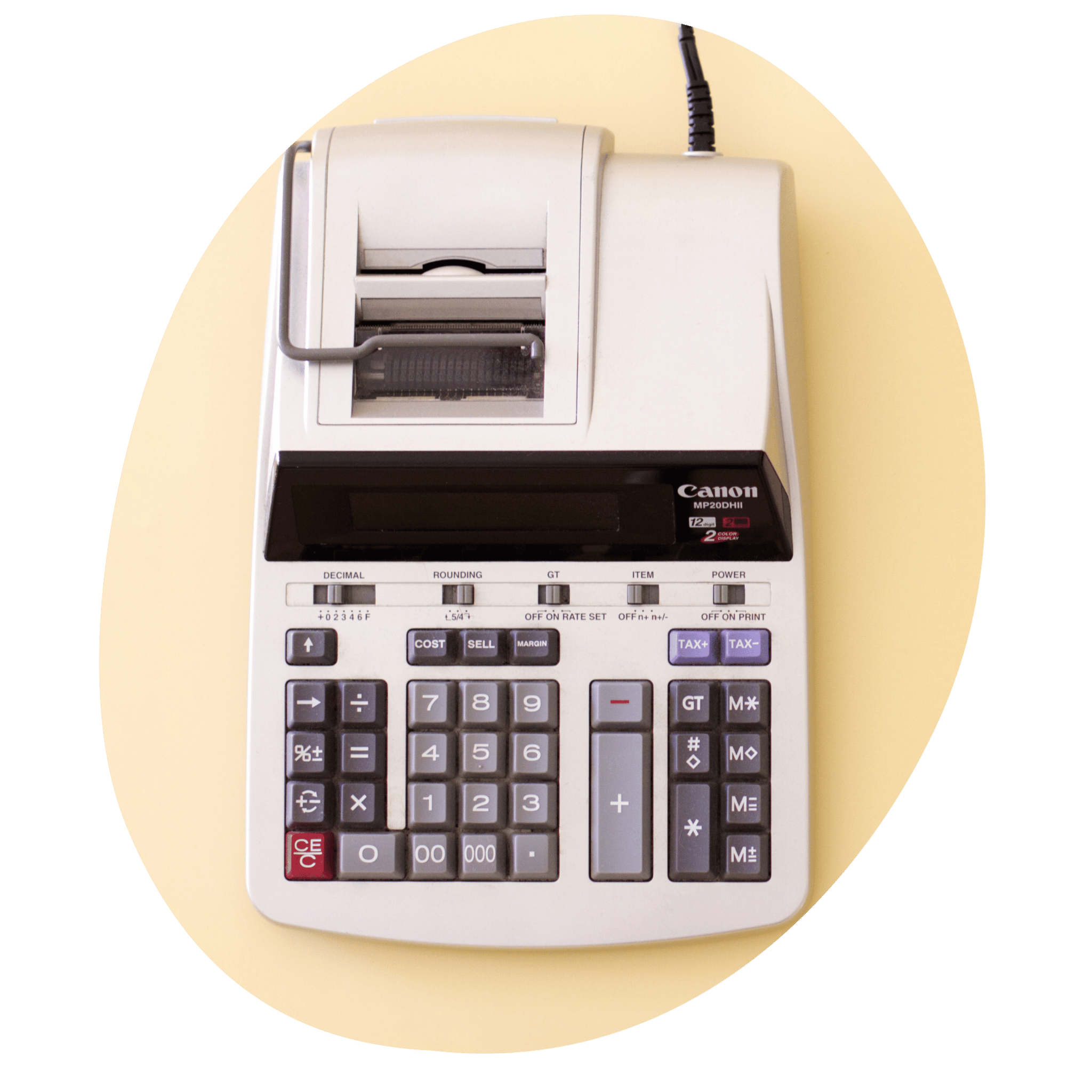 Once you make your decision to pursue a new career, it's important to cultivate confidence! Take this time to expand your professional network and surround yourself with positive, ambitious, innovative people. Use their stories and momentum as inspiration!
For example, if you want to start your own business, seek out other entrepreneurs who've started a successful business during their 40s. Ask them for career advice. Networking opportunities are key when building a successful career.
How to change careers at 40: 5-step guide to starting a new career at 40
Reflect thoughtfully on your current career and job position. What do you like and dislike about your career? What do you wish was different? Making a career change at 40 is a serious commitment. You need to be certain of your decision. You cannot afford to be indecisive. Take your time making your initial decision, but once you do indeed make your decision, commit fully.
What jobs interest you? Research your options and reach out to professionals in your prospective field. Schedule informational interviews. An informational interview is when you sit down with a professional and ask them to reflect candidly on their career and offer career advice. You may also consider arranging a job shadow. After all, if you need to commit fully to a new career, you want to be as prepared as possible.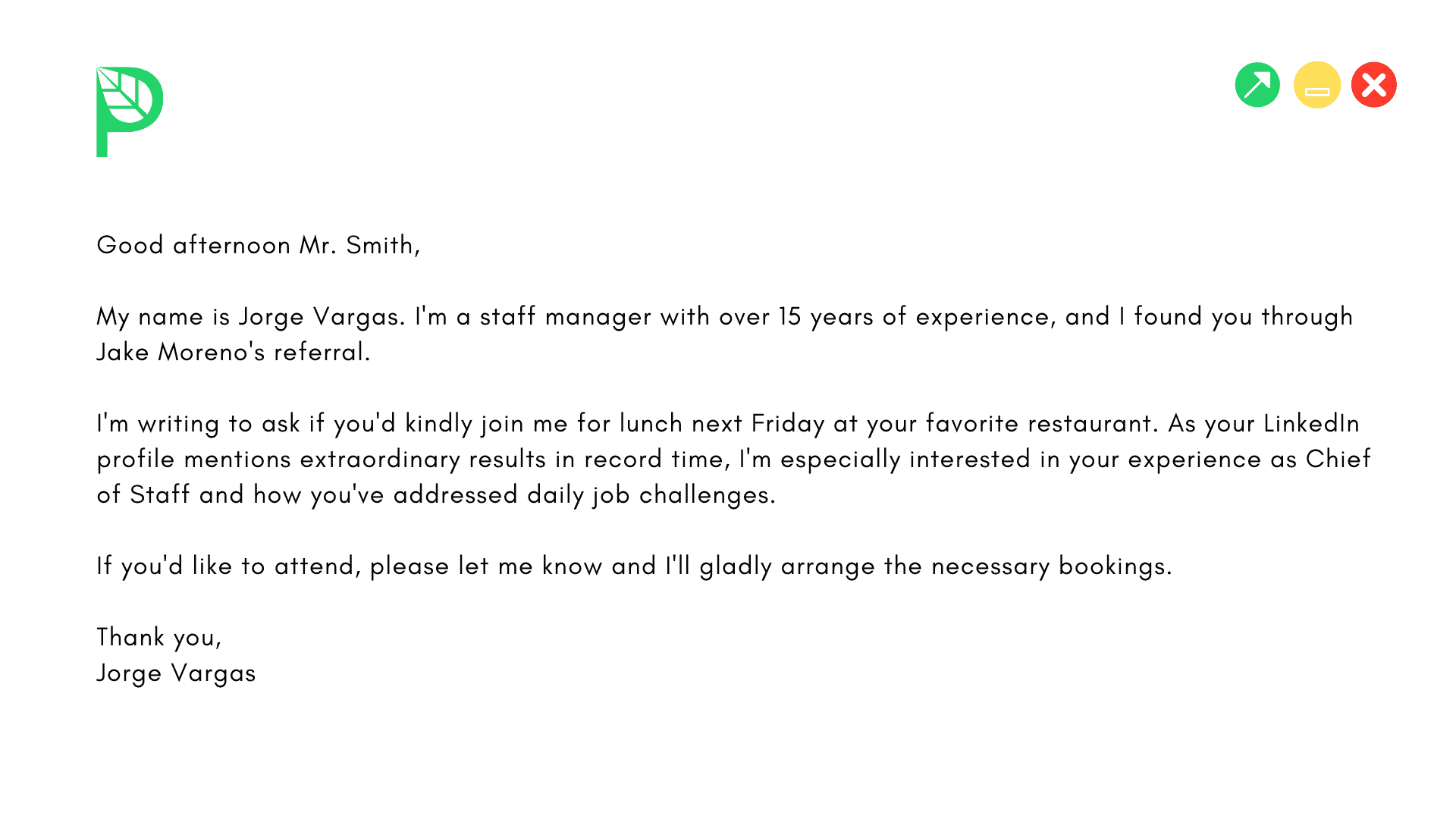 A robust professional network is a powerful tool. Use every available opportunity to network and forge meaningful contacts and connections. This will help you find job opportunities that otherwise may not be available to you. Attend job fairs, conferences, and professional conventions.
It's important to have strong interviewing skills. You need to be able to talk about your career, passions, skill set, and past successes with confidence. Win over potential employers. You likely have a lot to offer a new company and it is crucial to be able to communicate this in a job interview setting. Therefore, take this time to review key job interview questions, strategies, and tips.
25 best careers to start at 40
What is the best career to start at 40? It depends on your interests, passions, and existing job skills. That said, there are lots of popular ideas for new careers at 45 or best second careers after 40.
Below we have listed some of the most popular, best career change jobs at 40 for you to peruse. Take a look and start brainstorming!
Real estate agent
Proofreader
Freelance writer
Translator
Consultant
Job Recruiter
Social media manager
Project or program manager
Administrative assistant
Human resources manager
Retail or restaurant manager
Event planner
Entrepreneur
Patient care technician
Dental assistant
Massage therapist
Life coach
Therapist
Personal trainer
Online teacher or tutor
Hairstylist
Esthetician
Dietician
Yoga teacher
Graphic designer
Do any of these job titles catch your eye? Lots of professionals in their 40s have found fulfilling new careers from this list. 
Reflect thoughtfully on your past jobs. What did you like and dislike about each of them? What are some of your talents? 
Now, do any of your answers overlap with these 25 potential careers? If so, start a deep dive and explore each of the careers that piques your interest. 
Final points on making a career change at 40
A career transition is often an exciting time full of change and potential. There are lots of steps and factors to consider. Take every available opportunity to expand your professional network and forge meaningful connections. You may even consider hiring a career coach as you move forward.
Still have questions? Below are some frequently asked questions and answers. Review each question and answer below for key takeaways and insights. 
Is changing careers a good idea when you're 40?
It's never too late to change careers! A midlife career change can be a powerful decision. At this point, you are a seasoned professional with a lot to offer in a new industry. Focus on your transferable job skills and sense of passion. This will make you a valuable asset to any company. 
How to make a career change at 40 with no degree?
You do not necessarily need a degree to succeed in a new field. Instead, focus on your unique employment history and past successes. What skills and insights can you offer? With a positive attitude, passion, and ambition, you can successfully navigate a career change without a degree.
Is a career change at 45 worth it?
It depends. As with any career change, reflect thoughtfully. Weigh the pros and cons carefully. You should have several clear, compelling reasons for switching careers. That said, if you plan to retire at 65, you still have 20 working years left. Make the most of them!
How many times does the average person change careers?
The average person changes careers around 5 to 7 times in their life. This statistic, however, is fairly subjective. Mostly, it depends on your definition of a career change. A career change could mean working for a new employer, entering a different field, or pursuing a different role in the same field. Regardless of your personal definition, it is common to change careers, especially early in your working life. 
Why am I scared of changing careers?
Careers offer us stability and financial security. For some of us, they grant us a sense of purpose or identity. Changing careers inherently means disrupting your routines, schedule, and lifestyle. Reflect carefully on your situation. There are lots of benefits to changing careers but make sure you are as prepared as possible before you begin this transition.