Gaining admission to top colleges is becoming increasingly competitive, especially for students interested in pursuing highly-selective programs such as pre-med. This is why biology students should engage in plenty of biology activities and extracurriculars to help bolster their college applications.
Participating in STEM-related extracurriculars helps demonstrate a student's passion and commitment to the intended major. Furthermore, suppose a student has plans to become a doctor or a veterinarian. In that case, they will need to have lots of volunteer hours and practical experience to be on track for their intended course of study. In other words, not only will participating in STEM activities and extracurricular activities help students gain admission into their top-choice schools, but it will also help ease the transition between their high school and college studies.
In this article, we will review which extracurricular activities look best for biology applicants and provide several lists of biology extracurriculars for you to explore.
Complimentary Initial Consultation
Fill out this form to book your complimentary initial consultation.
List of biology extracurricular activities
Joining biology clubs can be a great way to challenge yourself and find ways to demonstrate leadership skills in high school. Consider the list of extracurricular activities for students interested in biology below:
Anatomy Club
Biology Club
Environmental Club
Future Vets Club
Neuroscience Club
Pre-Med Club
Red Cross Club
Science National Honor Society
Sports Medicine Club
List of biology extracurricular activities
How many extracurricular activities should you join?
While you may feel motivated to join several STEM extracurriculars, do your best to contribute meaningfully to each extracurricular activity you are involved in.
College admissions officers are not impressed by applicants with a long list of extracurriculars if they are only peripherally involved in each activity. Rather, college admissions officers are looking for students pursuing leadership roles who are active in their communities. In other words, rather than focus on quantity, focus on quality instead.
In addition to STEM extracurricular activities and biology club activities, students should participate in academic competitions and regional science fairs.
For example, the Biology Olympiad is a prestigious opportunity for high school biology students. According to its 2023 brochure: "The USA Biolympiad (USABO) stimulates young scholars' intellectual curiosity and develops their critical thinking in laboratory skills and biological reasoning to propel them to excellence and leadership in science and technology. Nearly 11,000 students register annually to participate in this prestigious opportunity."
The Regeneron Science Talent Search is another prestigious competition to consider participating in. In fact, it is the nation's oldest and most prestigious science and mathematics competition. According to its website: "Each year, nearly 1,900 students enter the Regeneron STS, submitting original research in critically important scientific fields of study. Unique among high school competitions, the Regeneron STS focuses on identifying, inspiring, and engaging the most promising scientists among the nation's high school seniors."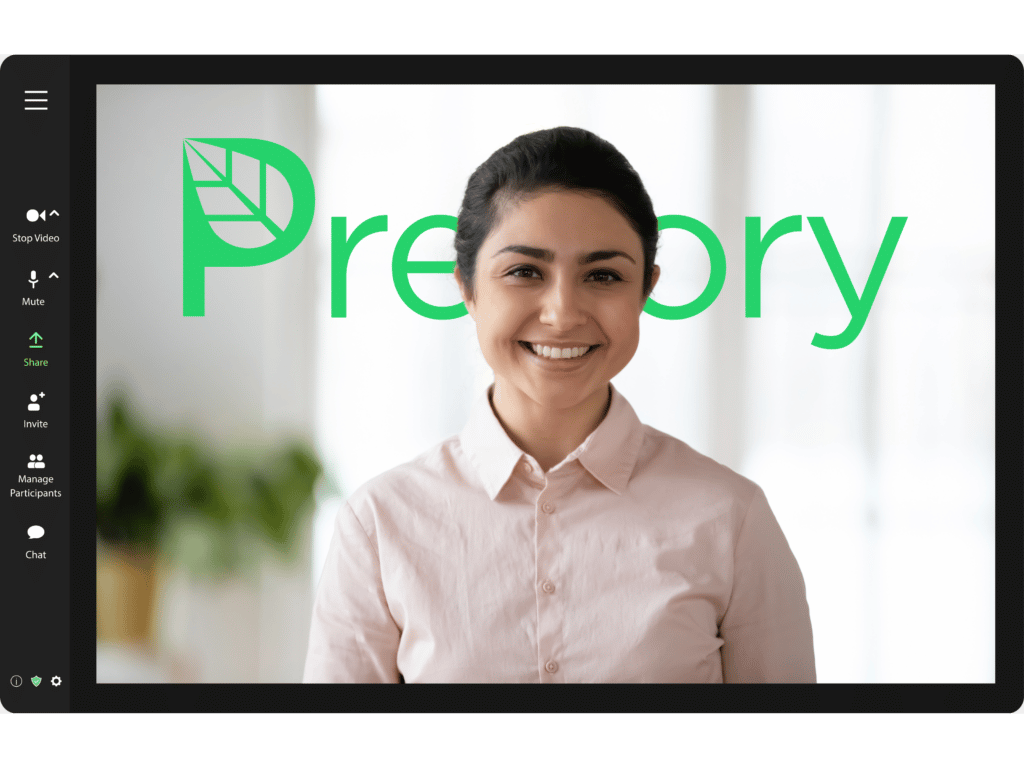 Meet with our college admissions experts
Volunteering, job shadowing, and completing internships
One of the reasons why extracurricular activities are important is that they expose students to potential career paths. By gaining real-life biology experience through high school internships, volunteering, and job shadow opportunities, students are able to have a better understanding of their academic and career goals. Not only is this a great experience, but it will probably save them a lot of time in the long run!
Having plenty of volunteer hours is especially important for students interested in studying veterinary science or pre-med. You may want to consider reaching out to some of the following places and organizations for volunteer opportunities:
Hospitals
Nursing Homes
EMT volunteer programs
American Red Cross
Alzheimer's Association​
American Cancer Society​
American Heart Association​
Doctors Without Borders
Pre-college summer programs for biology students
High school can be overwhelming at times, especially if you are actively preparing for college. Between AP classes and standardized tests, sometimes the best time to focus on your extracurriculars is during the summer. Many high-achieving students choose to attend pre-college summer programs. Take a look at some of the biology and STEM-focused pre-college summer programs below!
If you are interested in learning about more pre-college summer programs that may be available to you, check out our list of pre-college summer programs.
Key takeaways and moving forward
In addition to pursuing volunteer opportunities and science extracurriculars, motivated students may choose to pursue a high school passion project. Passion projects are a great way to learn new skills, gain confidence, and delve more fully into your academic and extracurricular interests. They are also a great way to showcase your strengths and extracurricular interests during the college admissions process.
Regardless of which science extracurricular activities you decide to pursue, make sure you commit to them fully and do your best to contribute meaningfully to each organization. After all, college admissions officers are looking for passionate and committed students intent on investing themselves in their various communities.