Your freshman year of college can seem overwhelming. This is why it's important to be prepared and think ahead. There are lots of valuable tips for incoming college freshmen. In this article, we will provide key tips and resources for how to prepare for freshman year of college.  
To help you stay organized, we've separated our college tips and tricks into several categories for your perusal: 
Academic Tips
Social Tips
Safety Tips
Wellness Tips
Financial Tips
We've also provided a list of 16 important college resources on campus, such as the Career Center, Writing Center, Registrar, and Financial Aid Office. These resources are listed at the end of this article. Remember, as an incoming college freshman, it's important to be familiar with all of the resources available to you. After all, these resources are meant to help you succeed.
You may be wondering why is the freshman year of college so important? Well, there are lots of reasons. Mostly, though, it's because you will start forming important habits. You will also be making some big decisions this year. These five tips for freshman year of college will help you adjust to your new academic schedule.
Schedule a free consultation
Contact us to schedule a complimentary consultation to discuss your college counseling or career coaching needs.
Always attend all of your classes. You cannot afford to fail a class, either because you've fallen behind or because you've accumulated too many absences. Besides, college courses are expensive and you already paid for them. 
Don't procrastinate! Make a schedule for yourself and stay organized. Start forming good habits early by practicing time management. Buy a calendar or day planner. Or use google calendar. Find a method that works for you. 
Always write down deadlines and read your syllabus carefully. Professors often list important due dates within the syllabus. And remember, college courses are much more demanding and require significantly more reading than high school classes. This is why it's important to stay organized and practice popular study tips for college freshmen — such as finding a quiet place to work and committing to a study schedule. 
Build relationships with your professors
Talk to your professors after class or during office hours. Your professors are great resources and it's important to start building relationships with them early. 
One of the most important tips for how to prepare for college as a freshman is to explore potential majors. Try your best to figure out what you want to study. Talk to your academic advisor and your professors. You may also want to consider the most popular college majors and programs in 2022 as you make your decision.
Consider transferring early
It's important to do your best to figure out how to survive your freshman year of college. It's okay, though, if you realize that your current college isn't the best fit. If this is the case, consider transferring colleges early. 
You should start to have an idea of whether you might want to transfer after your first semester. Many students will come to a final decision by the end of their freshman year of college. Always talk to your professors and academic advisor as you form your decision.
There are lots of valid, mature reasons for wanting to transfer. Mostly, these reasons have to do with your academic goals. That said, there are lots of freshman year challenges, such as homesickness, where transferring is not the best answer. 
There will be lots of opportunities to make friends during your college freshman orientation. After all, these events are designed to be social. It's okay, though, if you don't meet anyone during your college freshman orientation that you'd like to be friends with. There will be plenty of opportunities to meet new people and make new friends during your freshman year of college.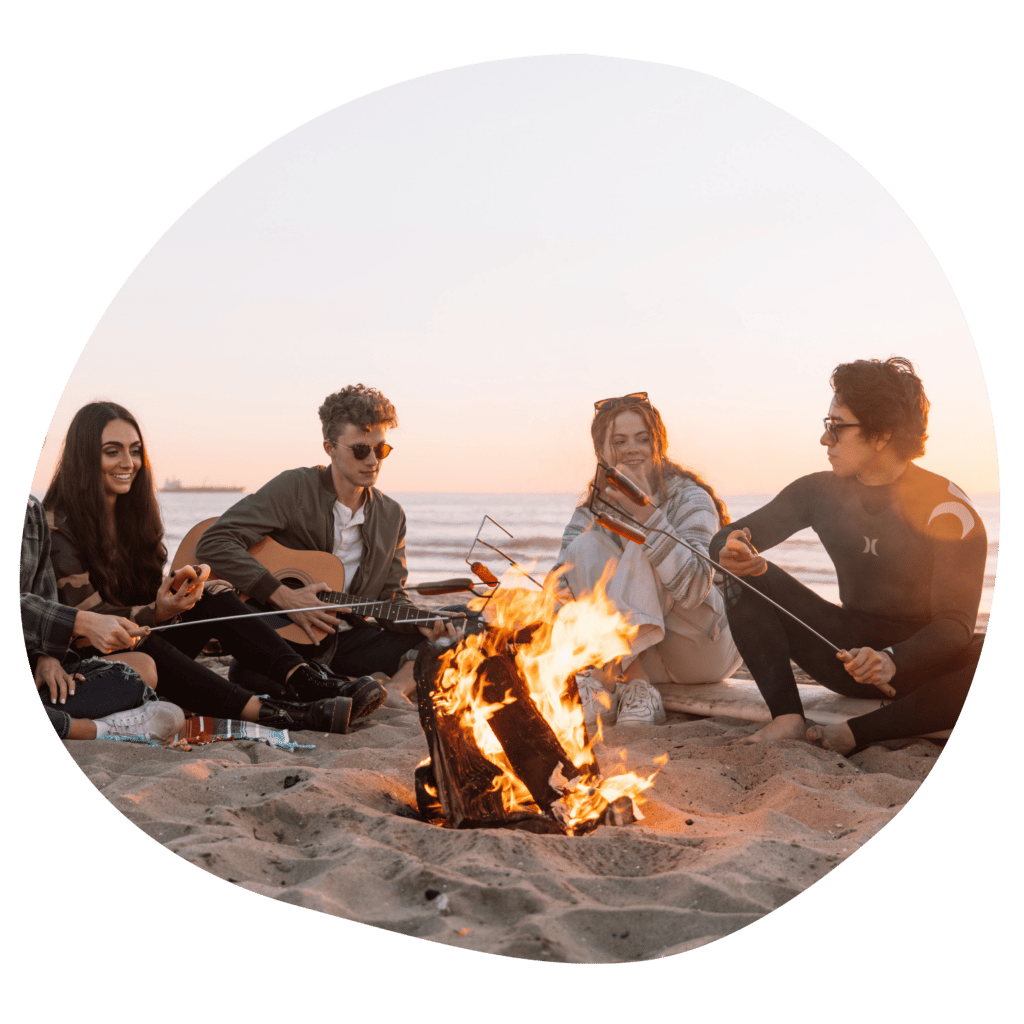 Try your best to be social and meet new people. There will be lots of events, activities, and other opportunities to make friends. You must challenge yourself to step outside of your comfort zone and attend some of these events. 
That said, you don't need to be friends with everyone or go to events you aren't interested in. It is important, however, to have a few friends with whom you can talk. Figuring out how to survive freshman year of college can be challenging, but with the right friends, it'll feel a lot more manageable. 
Life is always easier when you have a sense of greater community. Challenge yourself to go to a few club meetings. You don't need to join lots of clubs, but if you find one or even two that interest you, joining a club is a great way to make friends with similar interests. 
Be social and attend events
There will be lots of events during your freshman year of college. Try to go to some of them. That said, don't feel pressured to go to an event where you feel uncomfortable. Making new friends and being social can feel intimidating sometimes, but it should also be fun.
Practice open communication with your roommate
You don't necessarily have to be friends with your freshman roommate. It is important, though, to practice open communication. Many students haven't had to share a bedroom before now and sharing a living space can be very challenging. 
Talk openly about your opinions and preferences. For instance, is it okay to have friends over? What time should the lights be out? How tidy should you both keep the room?
Safety is always a priority, so it's important to know what to expect freshman year of college. In this section, we will review some key college freshman tips concerning safety resources and procedures.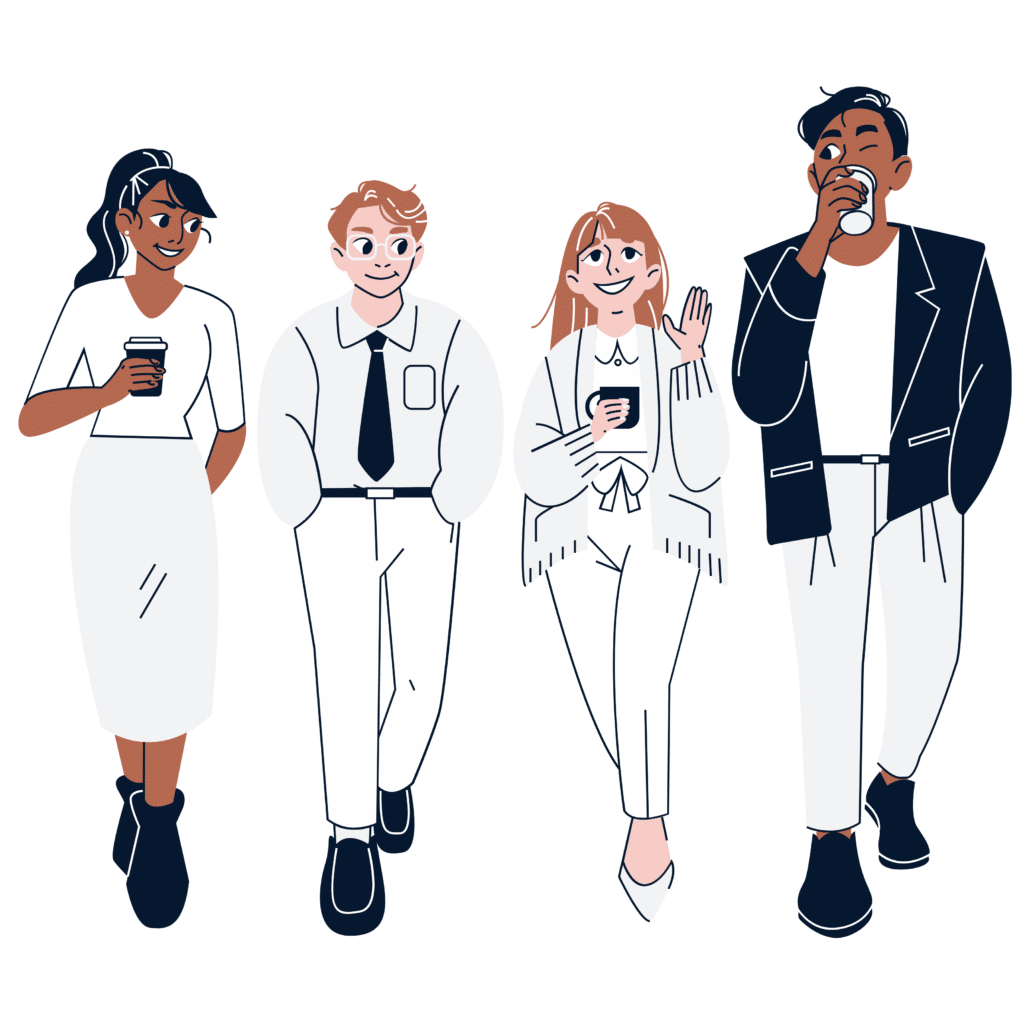 Familiarize yourself with campus safety resources
It's important to feel prepared, especially in the case of emergencies. Campus safety resources and procedures will likely be discussed during your college freshman orientation, so pay attention, take notes, and ask questions. Save important phone numbers in your phone in case of an emergency.
Always go to parties with a buddy
Use the buddy system! Never go to a party alone. College parties can sometimes get out of hand, so it's important to go with people you trust who will have your back if anything goes wrong.
Don't walk around campus alone at night
Don't walk around campus alone at night. If you don't have a friend to walk with you, call campus security. Colleges usually provide a service to help students return to their dorms safely at night. Don't feel shy about using this service; they provide it for a reason.
Always lock your door and your bike
Unfortunately, you cannot always trust your peers to be respectful of your belongings and personal property. That said, always lock your door and your bike. It's better to be safe than sorry!
Don't leave valuables unattended
Don't leave your valuables unattended, especially your laptop. It's better to be cautious than to risk having something valuable stolen.
For many students, this will be the first time living away from home. So let's take a look at some tips for freshman year of college concerning wellness.
Dining halls don't always have the healthiest options. While it can be tempting to overindulge in pizza, hamburgers, french fries, soda, sugary cereals, and ice cream, it's important to practice moderation. Yes, it's okay to eat these foods, but not all the time. Try your best to eat a balanced diet. If you are struggling with your diet or have any wellness concerns, schedule an appointment at the Health and Wellness Center. 
Staying active is important for your physical and mental health. Go to the gym, join a fitness class, take a walk, or find a jogging buddy. Exercising regularly will improve your sleeping habits, and ability to concentrate, and improve your overall mood.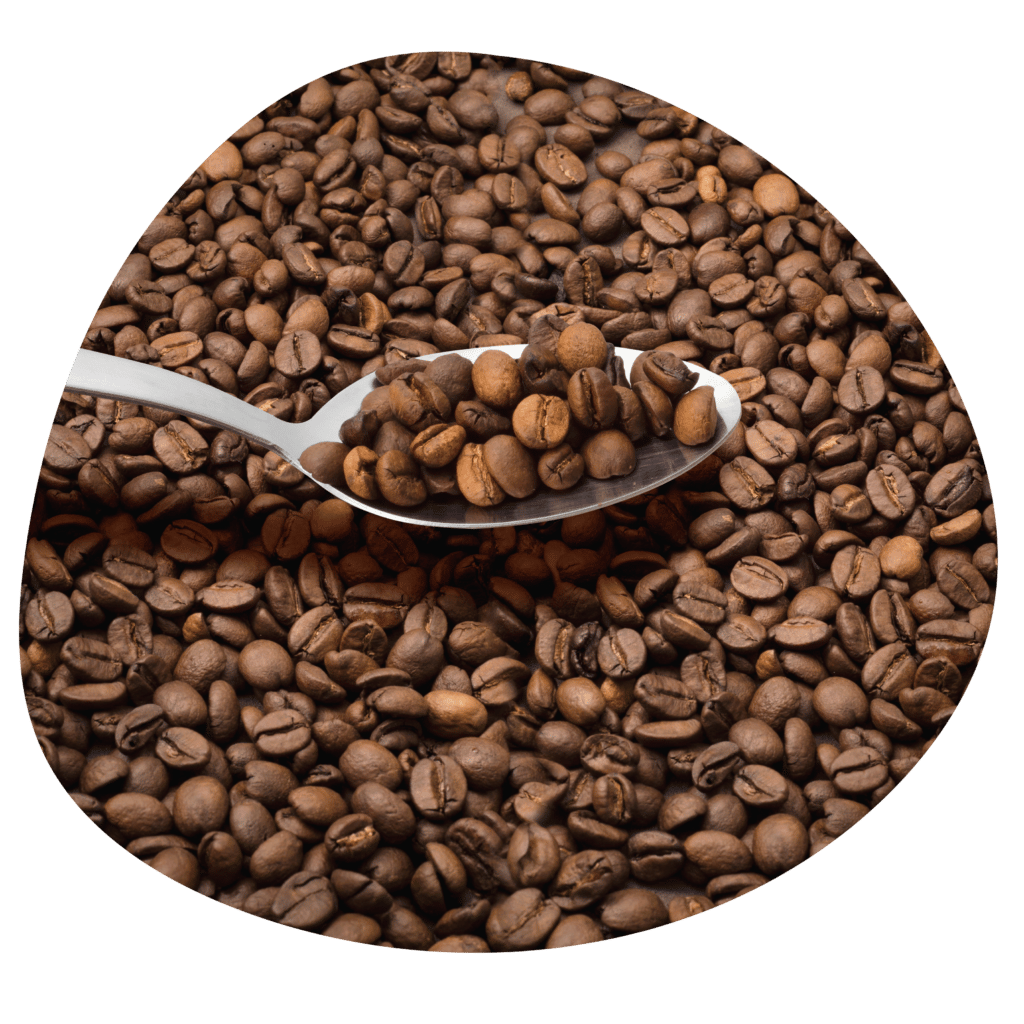 Many college students overindulge in caffeine. Yes, it's okay to drink coffee, but be aware of how many cups per day you are drinking. You do not want to develop a caffeine dependency. This will create more problems — primarily headaches! — than necessary.
It's important to develop good sleeping habits. Try to sleep 7 to 8 hours every night. Don't pull too many all-nighters!
There are several financial tips you should keep in mind as you figure out how to prepare for college as a freshman. Attending college is a big financial commitment, so it's important to be aware of your finances and stick to a budget.
If you're living on campus, most of your living needs should be met. If you have a meal plan, use it! There's no need to buy more food and go out to restaurants if you've already paid for your meals. 
That said, you will have monthly expenses. It's important to be aware of your spending and not go overboard. Manage your money wisely and make it last. 
Shop around for your textbooks
Textbooks can be expensive. Reach out to your professors before the beginning of the semester to verify that you will need to purchase all of the listed books. Then, shop around for the best prices. College bookstores are seldom the best places to purchase your books. 
After you order all of your books, write a detailed list of where you purchased each book. That way, if you don't receive one in the mail, you will know who to contact. 
You do not need a credit card during your freshman year of college. Having a credit card is a big responsibility and requires a lot of maturities. Wait until you are an upperclassman before you sign up for one. Unfortunately, incoming freshmen with credit cards often accumulate debt.
List of college resources
As you navigate your freshman year of college classes, you will likely need some extra support. Familiarize yourself with the resources below. These resources are meant to help you! You also paid for them through your college tuition, so use them to your full advantage. 
Health Center
Career Center
Writing Center
Academic Advisor
Counseling Center
Orientation Leader
Quantitative Center
Residential Advisor (RA)
International Student Center
Foreign Language Lab
Study Abroad Office
Financial Aid Office
Admissions Office
Registrar
Library
Gym
As you can see from the list, there are lots of available resources. Be sure to use the different academic centers — such as the foreign language lab, the writing center, and the quantitative center — to help you succeed in your classes. 
It's also a good idea to start using the career center early. The career center is a great resource for learning about internships, potential careers, and job shadowing opportunities. They will also help explain the different types of resume formats and how to write a cover letter. 
Now that you've reviewed some of our freshman year of college tips, hopefully, you are feeling a bit more prepared. Remember, there are lots of resources available to you to help you succeed! Take advantage of all the resources your college has to offer and make a habit of periodically meeting with your advisor and professors to help discuss your academic goals. If you feel like you could benefit from additional support, reach out to learn more about our services.