Planning out your last year of high school can be intimidating, but don't worry all your hard work will soon pay off! Now that you're in the home stretch, college is the next thing on your mind. Knowing the colleges you want to apply to is important. And since you've likely already toured the colleges your excitement is through the roof. 
However, we recommend not breaking out into dance just yet. While you were touring the colleges did you take note of their early access or regular admission dates? Are there any other important deadlines that we need to watch out for? Let's get into the different deadlines and application processes there are for colleges. 
Applications for early decision​
If you are going to submit applications early, you have to know that the early application deadlines are months before the regular application deadline. You typically have to turn in your application between November and December. The benefits that come with applying during the early process are getting an admission decision before the students that apply during regular admission. 
If you apply during early admission and get in then you will be expected to attend that college. If applying early is something you want to commit to, we suggest researching all of the requirements of your top college during your junior year. Make sure you are prepared to apply to the colleges of your dreams in your senior year. 
Applications for early action
Early action and Early decision are quite similar, especially with the fact that you will have to apply to the college months before regular admission. However, the difference is that early action is that you are not required to attend the school if you are accepted. This means that you have more of a choice if you are accepted to multiple colleges under early action. Again, the same can not be said under the early decision. 
The reason you would apply under early action is based on the schools that are your top choices. We recommend that you apply under early action for your top choices and this way you get a decision quicker. Then as a backup plan, apply to your secondary choices under regular admission so you have options and different routes if needed. 
Applications for regular admission​
Schedule a free consultation
Contact us to schedule a complimentary consultation to discuss your college counseling or career coaching needs.
When it comes to regular admission, also known as regular decision, you can generally expect the deadline to be in January. However, this is different for every college, so be sure to check all your college admission deadlines. 
Regular decision is the most common time to submit your application because you have more time to gather all your materials. Some of those required materials are test scores, letters of recommendation, and essays. If you miss an application deadline then your results will not only be delayed but your college timeline may be delayed too. Stay on track with your college timeline. 
Things to do before or during your senior year
The Common Application is a single college application you can use for multiple schools. About 900 colleges and universities accept the Common App, so it will save you time during the application process. The form typically opens in August, so you can get a head start in filling it out before regular admission is due.
Here are some of the most important tasks to accomplish during your junior and senior years of high school. These are things that you should keep on your radar and make sure to accomplish on time.
Most schools will have their own set of specific requirements to accompany the Common App. You will likely need to gather letters of recommendation from teachers, coaches, or mentors. Some applications will probably also require an essay, so having the Common Application filled out and ready to go will give you more time to draft thoughtful essays for all your applications.
One of the most important tests that you can complete in preparation for college is the SAT or ACT. These are important test scores that you will need to supply during the college application process. The SAT or ACT is generally taken at the end of your junior year or the beginning of your senior year. You will have to find out the specific deadline yourself and make sure not to miss it! 
Getting the exam scores back to you is something to keep in mind because sometimes it can take up to a month. It is important to have all your documents in order and ready for college submissions. 
The sooner you take tours of the campuses you're considering, the better. You'll want to thoughtfully consider everything you learned from each tour and go on tours before you begin sending in applications. Each college will have its dates and guidelines for campus tours, so you'll want to confirm the timeline for each school you're interested in seeing.
Some may only be offered during certain hours or days of the week, and during specific times of the year. Others may require sign-ups in advance with limited availability, so you'll want to reserve your spot as soon as possible. If you'll need to travel overnight to the schools, consider the cost of the travel when picking your dates to go. Everything from plane tickets to hotel rooms can vary, and you'll want to avoid high-priced periods if possible.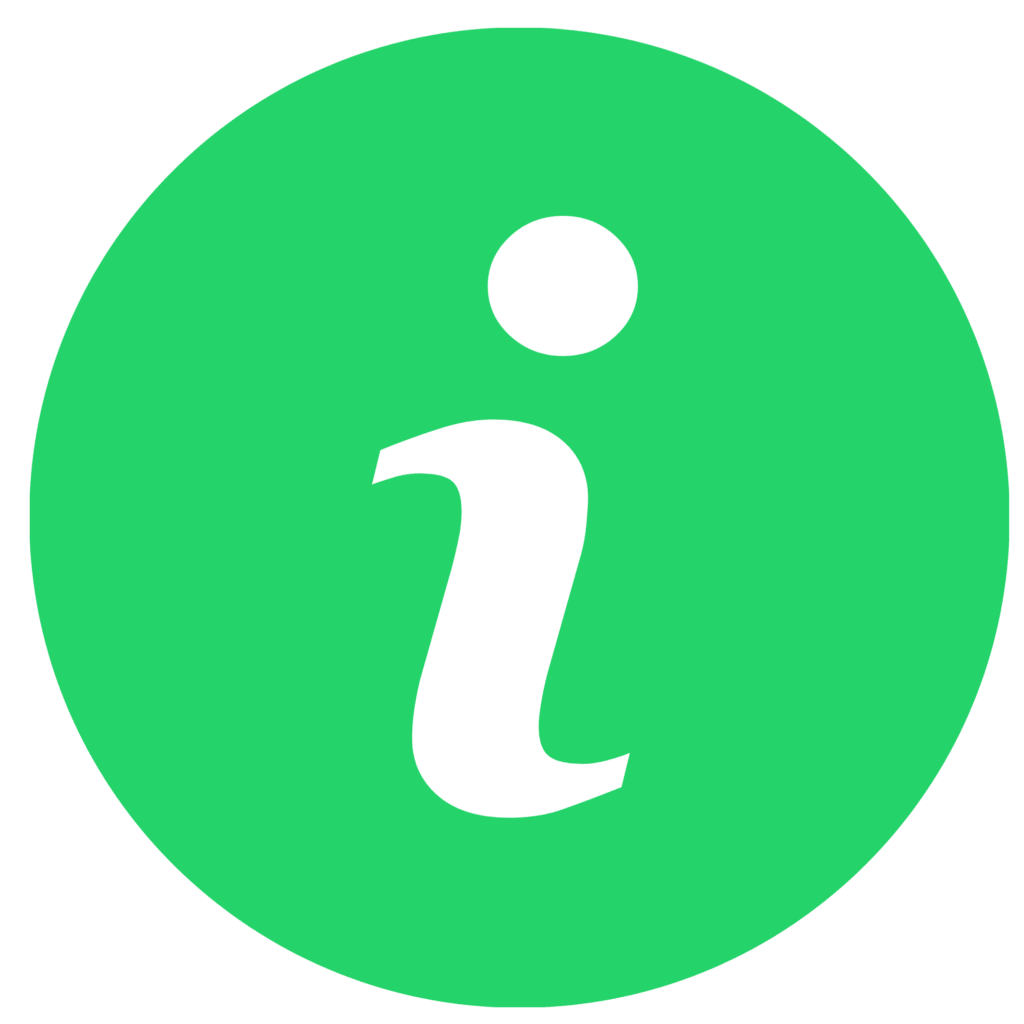 It's also a good idea to complete the FAFSA as soon as possible since some financial aid is offered on a first-come, first-serve basis. If you miss a school deadline for filing your FAFSA, you may not receive the money you need for an upcoming semester in time to avoid late fees, or worse, you may miss your chance to get in a class altogether.
While you can apply for some scholarships year-round, many scholarships have hard deadlines in place. Beyond meeting the application due date, some scholarships have requirements you'll need to meet to qualify. It's not too early to start looking for scholarship opportunities during your freshman and sophomore years in high school. This will give you enough time to complete requirements, such as a minimum number of public service hours.
Remember, it's never too soon to begin tracking the important dates and deadlines related to your college search. Find an organization method that works for you, and mark down the key dates to get started. When it comes to individual schools, be sure to check with each one since every school is different. Starting early and getting your calendar in order can help take some of the stress out of the hunt for your perfect college and help you focus on finding the best fit for you.
Key takeaways for college admissions dates
Now that you have a better understanding of important college admissions dates, we hope you can get into the college of your dreams. Don't forget to double-check all your deadlines and get all your application information together before the process date. 
If you need help with college admissions, contact one of our college coaching representatives and we can help you get everything in line for a smooth application process. We will help you get into the college of your dreams.