College applications can be time-consuming and expensive. Students may want to know what college can I get into? before going through the lengthy admissions process. This is why using a college admissions calculator might be appealing to a lot of students. Having a better idea of your chances of admissions will not only let you prioritize your application efforts but will also help you manage your expectations, especially in regard to your dream school. 
As a prospective college student you may be asking yourself: What schools can I get into? Is there a way to calculate my chances of getting into college? While college acceptance calculators are a helpful tool, there are too many parts of a college application to accurately predict your actual chances of acceptance. It's important to keep in mind that the admissions evaluation process is based on a holistic approach beyond your statistics and grades.
How do college admissions calculators work?
College admissions calculators are online programs where prospective college students input key application details — such as their overall high school GPA and SAT scores and/or ACT scores — in order to calculate their chances of getting into a specific college. Sometimes the calculator uses class rank as a factor as well. A college admissions predictor is a helpful tool that uses admissions data but by nature, it cannot grasp the nuances of a college application. This is why people work in college admissions offices and not computers. 
During your initial college search, feel free to brainstorm by using a college calculator tool. Remember, though, these calculators will not necessarily reflect a college's decision to admit a student or not. College applications have many factors, many of which cannot be assigned a numerical value and be translated into data points.
Why use a college admission chances calculator?
Senior year of high school is often a stressful time. College applications are time-consuming, especially if you are applying to schools that require additional application materials, such as supplemental essays, mock interviews, or a portfolio of your work. For some students, having a rough estimate of their chances of getting into a particular college helps them hone their college search and prioritize their application efforts while assembling a balanced list of safety schools, target schools, and reach schools. 
Are college chance calculators accurate?
Although several companies offer their own version of a college admission chances calculator, most of these algorithms rely on similar data. Chiefly your weighted or unweighted GPA, your SAT scores, and/or ACT scores. The college chances calculator will then use college data to map out how you compare to other college applicants. You might also want to consider reaching out to college admissions coaches during your college search and application process. 
You can use college calculators to calculate your chances of getting accepted into a particular college. Alternatively, you can use this tool to generate a ranked list of colleges, ranging from most likely to least likely to be accepted. 
If you do not test well or your GPA is not as high as you would like, you can still attend college! Don't be discouraged by your numbers and take a moment to analyze yourself as an applicant. Do your hold leadership positions in your extracurriculars? Did you start your own club at school? Are your interests highlighted in your course load? Our college admissions program focuses on analyzing students as a whole and leveraging their strengths in their application. To learn more, click here.
What are your chances of getting into the college of your choice?
The admissions committee considers many factors when they make admissions decisions. A college calculator may help you calculate your chances of getting into college, but there are other factors to consider when applying to college. Here is a list of factors to consider when assembling your college applications:
Many colleges consider a student's overall high school GPA as one of the most important admission factors. Grades reflect a student's academic capabilities and overall level of diligence. Colleges also look at the overall rigor of your coursework. Colleges value students who consistently challenge themselves and are eager to learn. Rigorous course loads communicate that a student has good time management skills and is able to work efficiently and prioritize. Advanced classes also signal a student's preparedness to take college-level courses.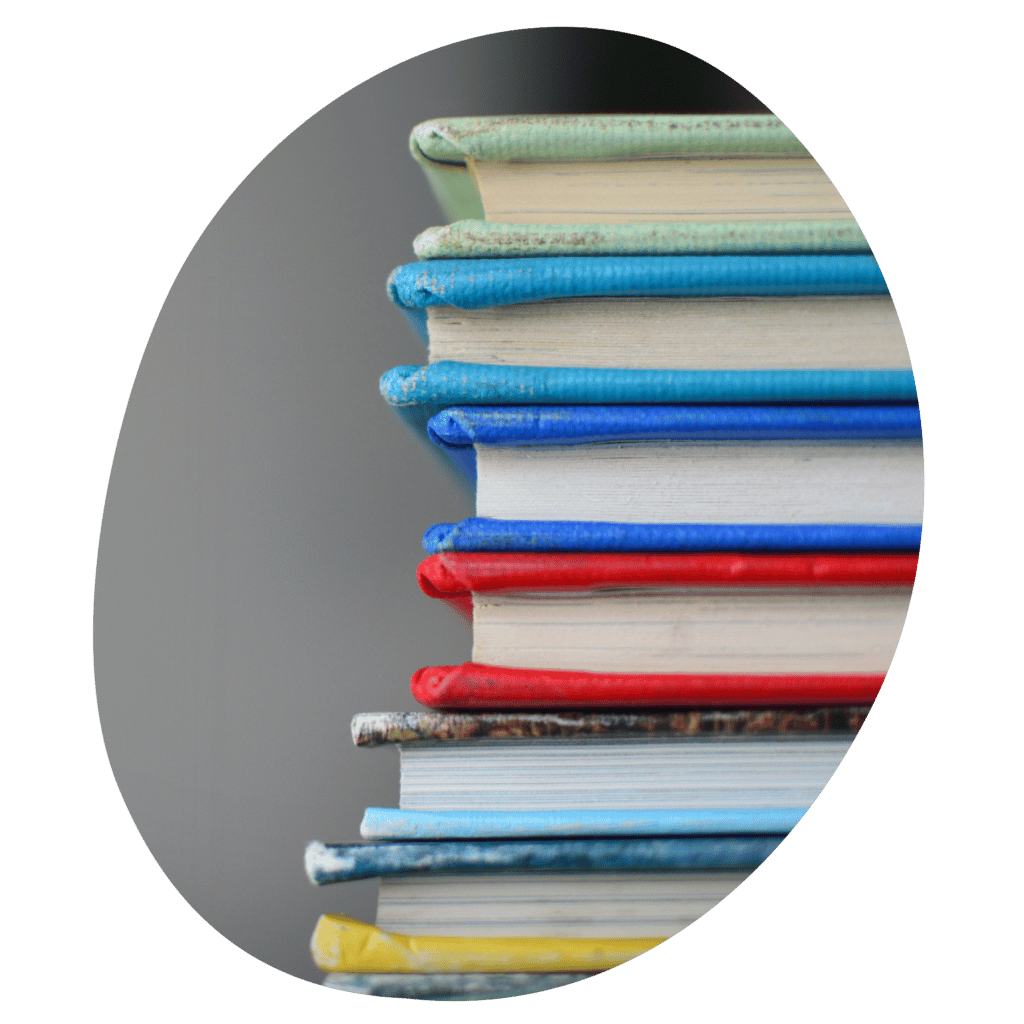 Although we've seen a growing "test-optional" admissions trend in higher education, many colleges value SAT scores and/or ACT scores during the admissions process. This is especially true of highly selective colleges such as MIT, Yale, Harvard, Stanford, and Ivy League schools. SAT scores and/or ACT scores reflect your test-taking skills and ability to work under pressure, in addition to the actual subject material and overall logic. The importance of your SAT scores and/or ACT scores varies greatly from college to college. Some colleges don't require test scores; some colleges consider it as a factor but don't assign it too much value, and some colleges only consider applicants with highly competitive test scores.
Grades and test scores are important but they are not personal. A successful personal statement is a crucial element of your college application. You want to stand out from your peers. This is your chance to discuss your life experiences while simultaneously communicating your personality. It's important to be a successful student, but colleges are also looking for interesting, well-rounded people who will contribute to the campus community.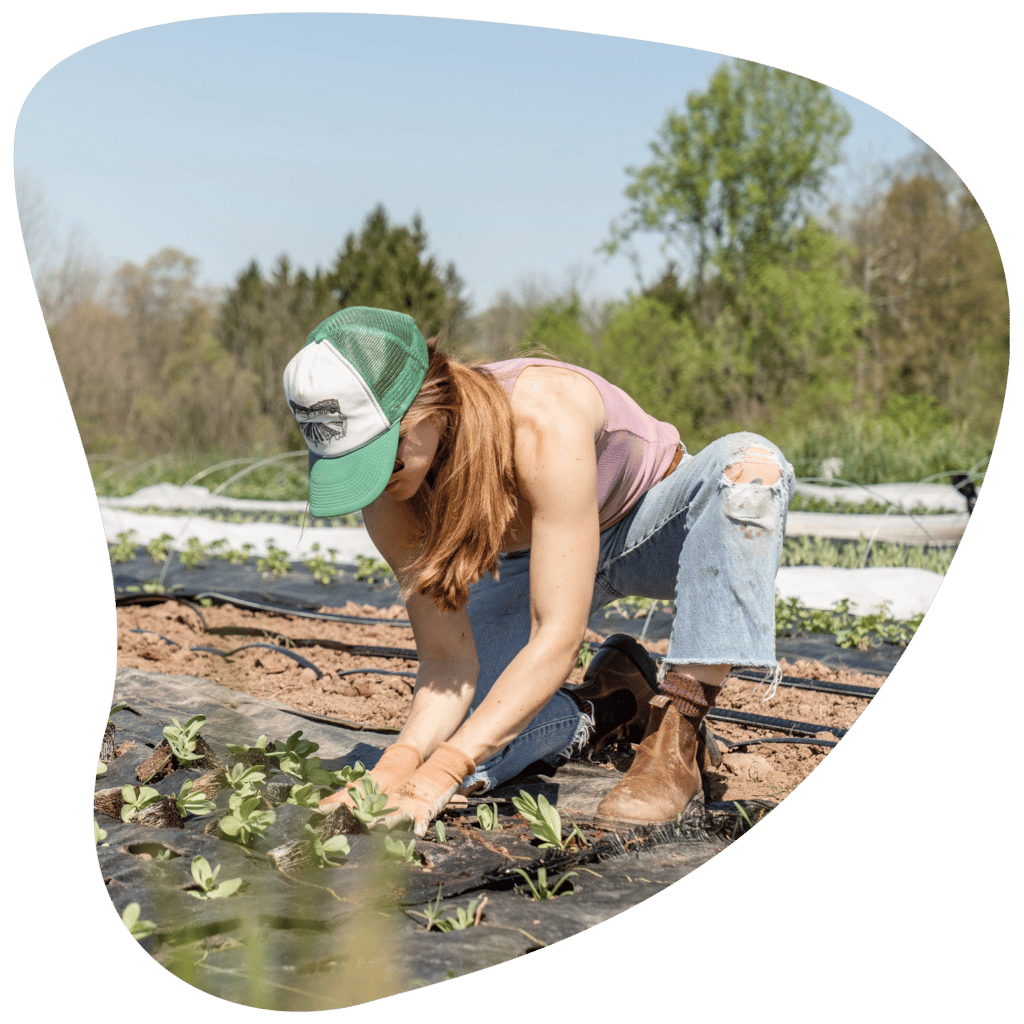 Extracurricular activities
Extracurricular activities help communicate your passions, values, and priorities. Colleges want to know how you interact with your community and what you choose to spend your time pursuing. They want to know what you are passionate about and how you conduct yourself outside of the classroom. Extracurricular activities are a good indicator of how you will contribute to the campus culture and community.
Letters of recommendation
It's important to ask teachers, coaches, employers, etc. who know you well and can write detailed letters of recommendation. Ideally, you want letters that share lots of personal details and insights while speaking to your overall personality. Your letters of recommendation are key in communicating your personal strengths and triumphs.
Some colleges require additional application materials such as supplemental essays. Oftentimes, this essay prompts will ask you to detail why you want to attend a particular school. When you write these essays, it's important to do your research and write detailed essays. Try to avoid submitting general, vague essays. College admissions committees want to know why you are applying to their particular school and why, specifically, you think you will be successful there.  
Colleges may also require that you submit a portfolio along with your other application materials. This is often limited to art-related programs. If you are applying to an art program, the school will list their portfolio specifications. As with everything, be sure to follow directions precisely. This may mean submitting variations of your portfolio to different programs.
Athletic abilities may be factored into your admissions decision. Some schools even recruit talented athletes to play for their college teams.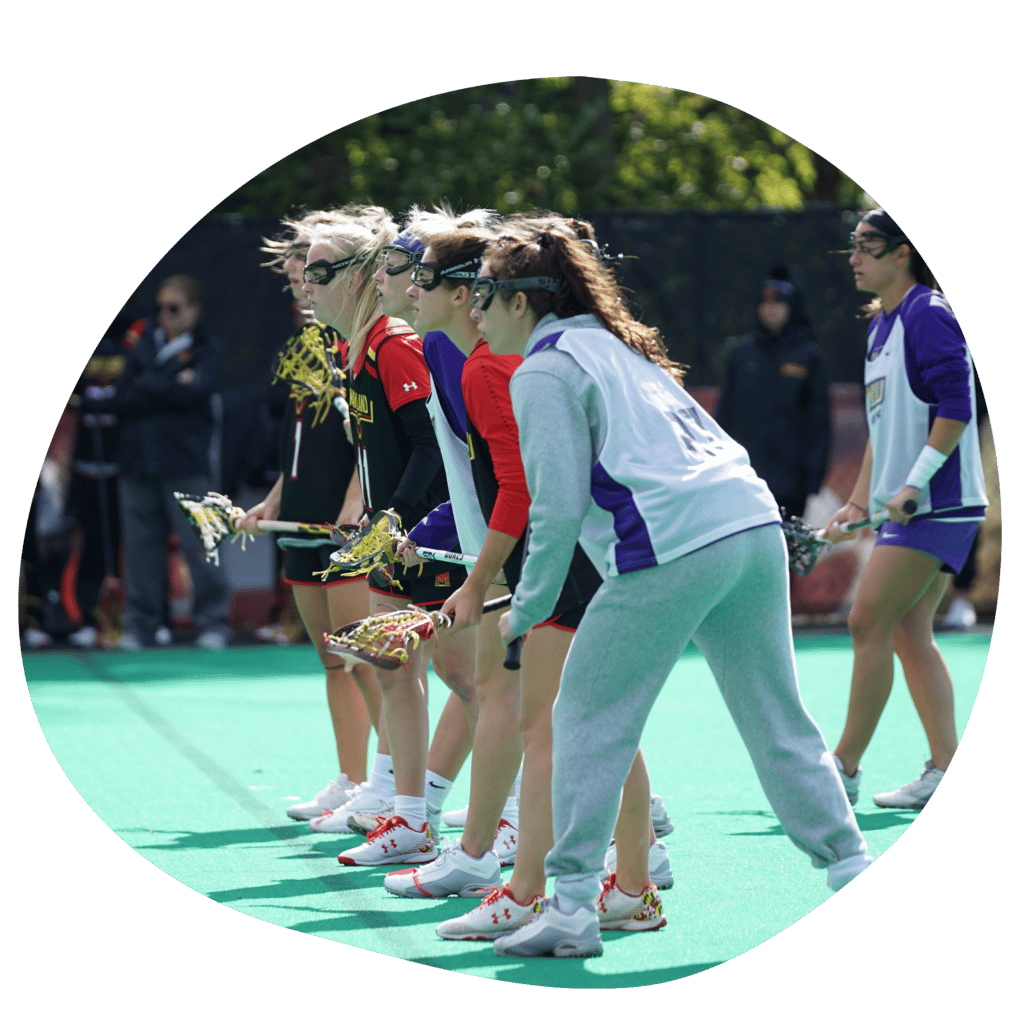 Colleges want to admit diverse incoming classes. It's important to widen your cultural perspectives while you are in college. The most meaningful, effective way to do this is to learn from your peers. Colleges want to create diverse student bodies within positive campus culture. 
Some colleges, particularly highly-selective colleges, require in-person interviews. Sometimes interviews are not required but are strongly encouraged. If you can schedule and attend an interview, it may help you stand out as an applicant. Colleges that require or encourage interviews want to see how you measure up to your written application. An interview allows you to express enthusiasm and show why you are a strong candidate. 
A legacy student is a student whose parent/s attended the same college. In highly-selective schools, a student's legacy status may contribute to a competitive decision among two otherwise equally qualified students.
The college application process is both an exciting and stressful time. The possibilities are endless! Use a college calculator to help curate a list of the best colleges to apply to. But don't let it necessarily dissuade you from applying to your dream school, even if that school ranks highly on the US News College Rankings list. Then, once you receive admissions decisions, you can start comparing schools and financial aid packages. The perfect school is out there for you and with hard work and research, you can achieve your ideal education.