Duke University is an Ivy League college in Durham, North Carolina, that consistently ranks in the top 10 national universities. It has an undergraduate population of 6,500 students, and in the 2020-2021 admissions, there was only a 5.8% acceptance rate. 
As a highly-selective university, Duke's supplemental essays help personalize the admissions process, so that the admissions committee can admit a diverse incoming class. This is true of many institutions; look at Emory supplemental essays for further inspiration.
Duke supplemental essays for 2022-23: requirements and guidelines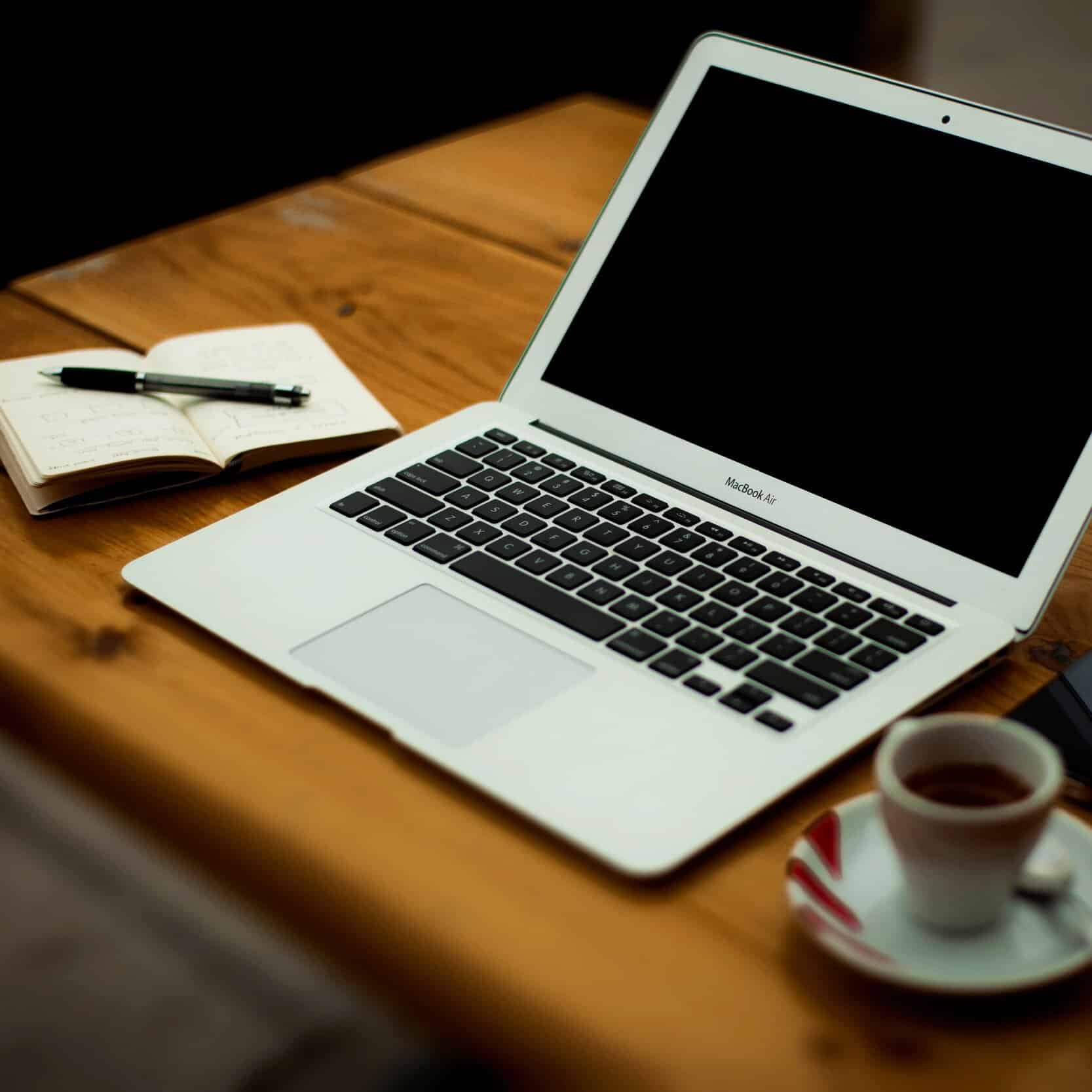 Supplemental essays are an imperative part of the college application process.
Duke University essays are a crucial part of your college application. Use each Duke University application essay to show that you are invested in your education and are passionate about attending Duke. The admissions committee wants to admit a diverse, passionate group of students. 
Each Duke admissions essay gives you the chance to convey more about your personality, goals, and passions. Take advantage of each of these essay questions to personalize your college application and give yourself a competitive edge. 
Test scores and high school GPAs are important but supplemental essays are key in the Duke application process.
Why Duke essay: 5 tips that can help you earn admission to Duke University
As with many highly-selective institutions, Duke University requires at least one supplemental essay, often referred to as the "why Duke essay." This essay prompt is as follows: Please share with us why you consider Duke a good match for you. Is there something in particular about Duke's academic or other offerings that attract you? (200 words maximum) 
Admissions officers want to admit students who are passionate about attending Duke and plan to fully take advantage of its unique educational opportunities. Use this Duke writing supplement to show that you have researched Duke University thoroughly and are passionate about their unique opportunities, especially as they relate to your academic and professional goals. 
In this article, we will focus on tips and strategies for how to write Duke supplemental essays, as well as look at several accepted Duke essay examples. 
The more specific you can be, the better! Reference specific courses, programs, and professors by name. Duke wants to admit Duke students who will take advantage of as many opportunities as possible. 
Naming specific aspects of Duke's unique curriculum shows that you are passionate about the school and are able to take initiative. Mention any specific internships, majors, minors, certificates, classes, research opportunities, and clubs/sports teams that interest you.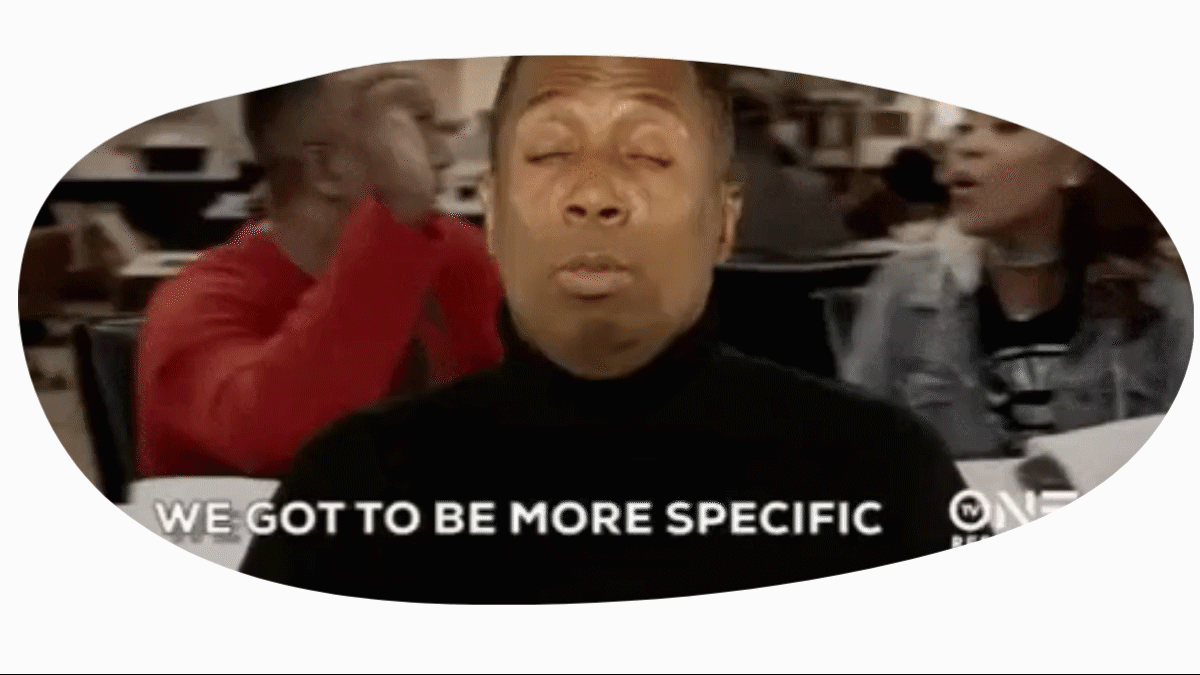 Use this Duke supplement to state your personal, educational, and professional goals clearly. Of course, not all incoming freshmen will know what they want to study — and this is okay! — but do your best to write clearly and with intention. Write about your interests, passions, and ideas for the future.
Use the tone of your essay to reflect your personality
Duke writing supplements are meant to personalize the admissions process. Give the admissions committee a reason to choose you by showing them a bit more of your overall personality. 
Use words and phrases that reflect the way you speak, think or interact with the world. Be creative. Funny. Thoughtful. Use this personal statement to demonstrate who you are and what you're passionate about. How can you contribute to the Duke community?
How can Duke help you reach your goals?
While it's important to include lots of personal details about your goals and passions, it is just as important, if not even more important, to connect every personal detail back to Duke University. 
How can Duke University, specifically, help you reach your personal, educational, and professional goals? While preparing your response to this Duke essay prompt, read each of your sentences carefully and ask yourself if each and every detail can be connected back to Duke University.
The more specific you can be, the better! Reference specific courses, programs, and professors by name. Duke wants to admit Duke students who will take advantage of as many opportunities as possible. 
Naming specific aspects of Duke's unique curriculum shows that you are passionate about the school and are able to take initiative. Mention any specific internships, majors, minors, certificates, classes, research opportunities, and clubs/sports teams that interest you.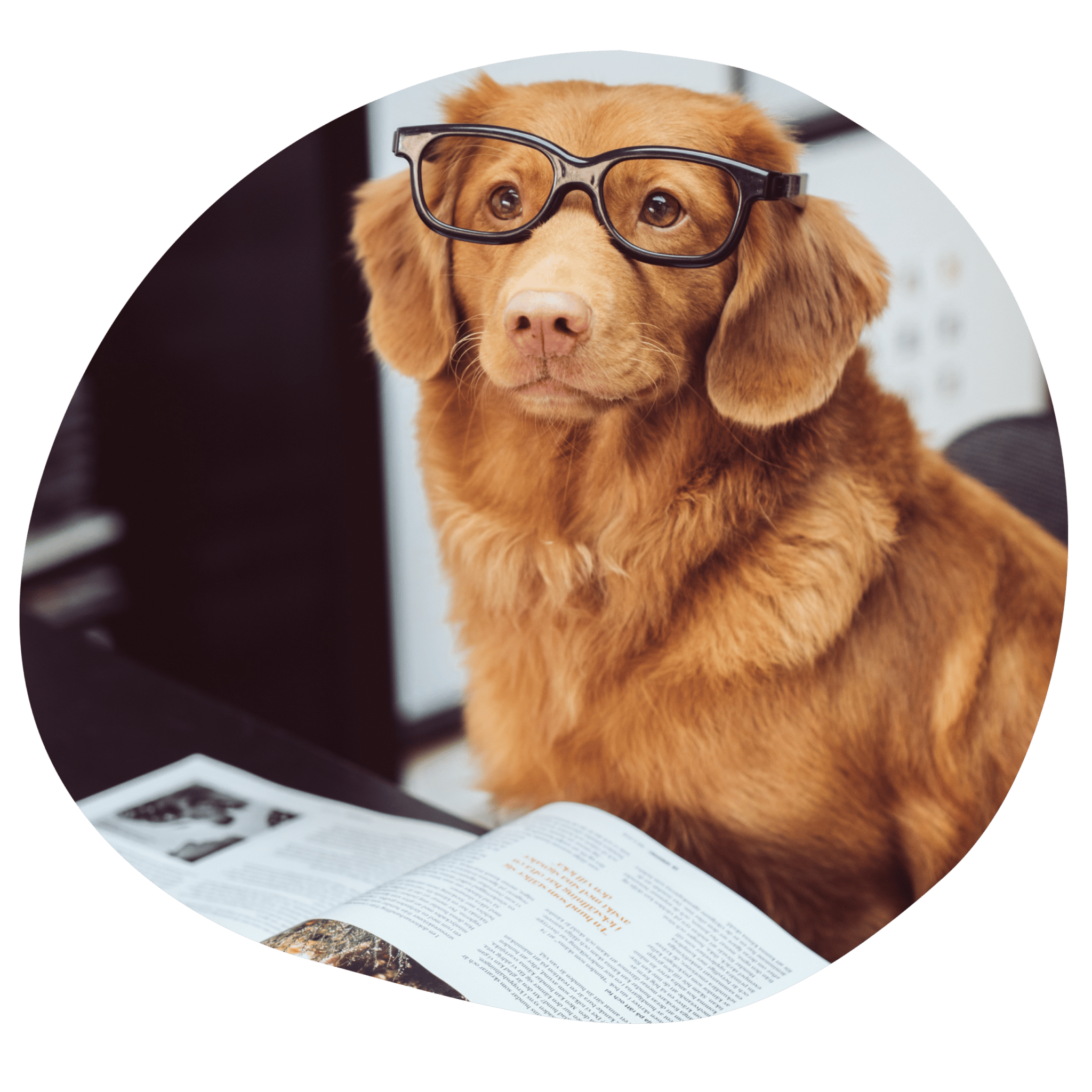 Duke University supplemental essay prompts
In addition to the "why Duke essay" prompt, there are two Duke optional essays. Duke essay prompts are designed so that the admissions committee can gain a more holistic understanding of each applicant. 
Use your Duke supplement essays to show the true depth of your character, goals, and passions to strengthen your overall application and personalize the admissions process.
Prompt 1: perspective and experience
The first of the two optional essays focuses on your perspectives and experiences. The prompt is as follows:
Duke University seeks a talented, engaged student body that embodies the wide range of human experience; we believe that the diversity of our students makes our community stronger. If you'd like to share a perspective you bring or experiences you've had that would help us understand you better, perhaps a community you belong to or your family or cultural background, we encourage you to do so here. Real people are reading your application, and we want to do our best to understand and appreciate the real people applying to Duke. (250 words maximum)
Strategies to consider for this prompt
The most important thing to do for this 250-word essay is to be sincere. While some students may already have lots of interesting and inspiring life experiences, this is certainly not always the case. 
Do not exaggerate or make anything up in this essay! Be genuine and sincere. The Duke admissions committee wants to get to know you, so make sure you give them that chance.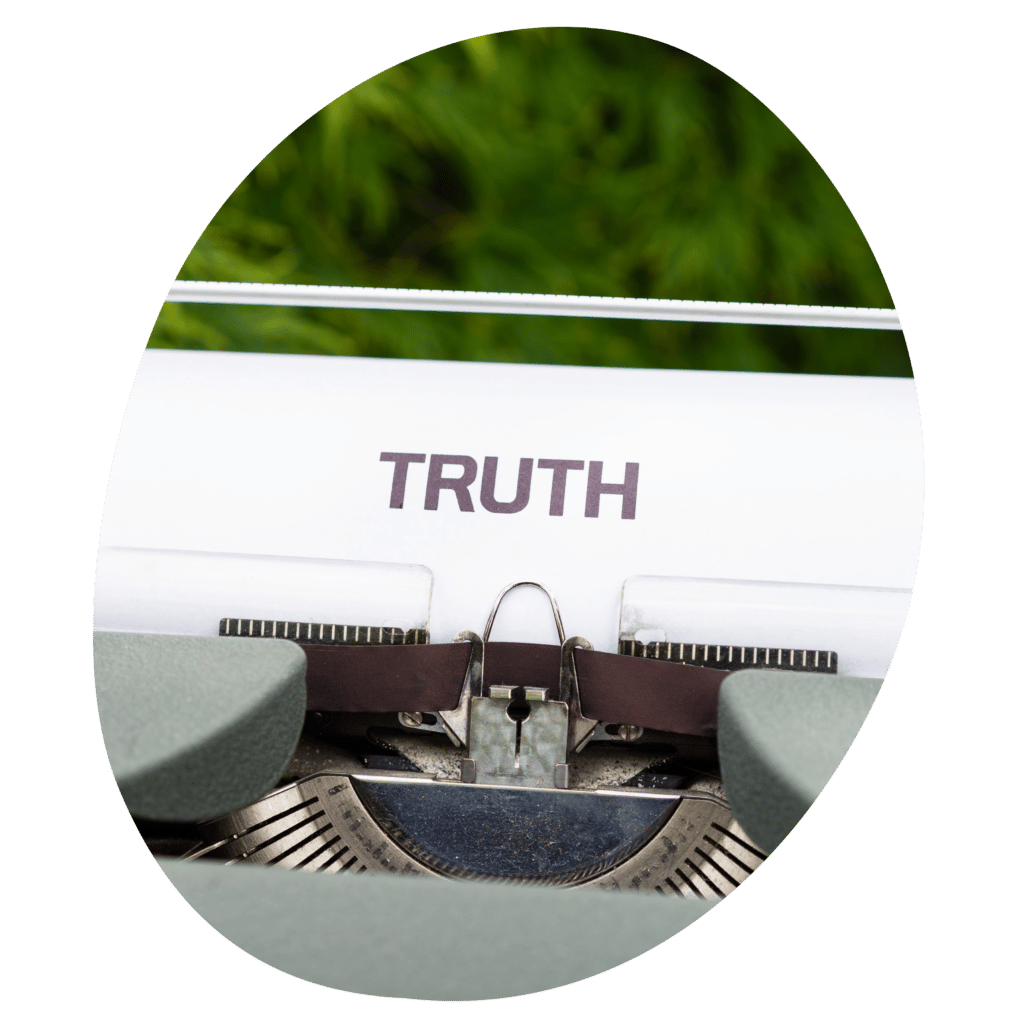 Again, this is the most important strategy for addressing this Duke essay prompt. Be.     genuine and speak earnestly.
To do this well, focus on including lots of detailed language. You only have 250 words to convey something deeply personal, so make each word, phrase, and sentence count!
A helpful strategy for writing succinctly and powerfully is to not worry about the word limit initially. Free write. Get all your ideas on paper. Sometimes you need to start writing to gain momentum and realize your most important details.
What is the most engaging way to tell your story? Even if you don't have a particularly unique story, you can still be creative! Consider the overall structure of your essay thoroughly before you begin. 
If you are interested in theater, perhaps you could write your essay with stage directions. If you're interested in science, perhaps you could structure your essay in the style of a lab report. The possibilities are endless!
Prompt 2: sexual orientation and gender identity
The second of the two Duke optional essays focuses on sexual orientation and gender identity. The essay prompt is as follows:
Duke's commitment to diversity and inclusion includes sexual orientation, gender identity, and gender expression. If you would like to share with us more about your identity, you can do so here, or use any previous essay prompt you feel is appropriate. (250 words maximum)
Strategies to consider for this prompt
Remember, this essay is optional. Only include this essay if your gender or sexual identity has played a significant role in your life experiences. Generally speaking, only include this essay if you are a member of the LGBTQIA+ community.
As with the other Duke writing supplementals, use detailed language. Be specific and precise. Share lots of personal details. This does not mean you have to be overly personal and share experiences you would rather keep to yourself. Always respect your boundaries! Rather, focus on details that will contribute to the overall tone and imagery of your essay. Try to personalize your statement so that it is memorable.
It's about your sexual identity — not about sex

Use discretion when writing about this prompt. Remember, you are writing about your identity, not about your sexual experiences.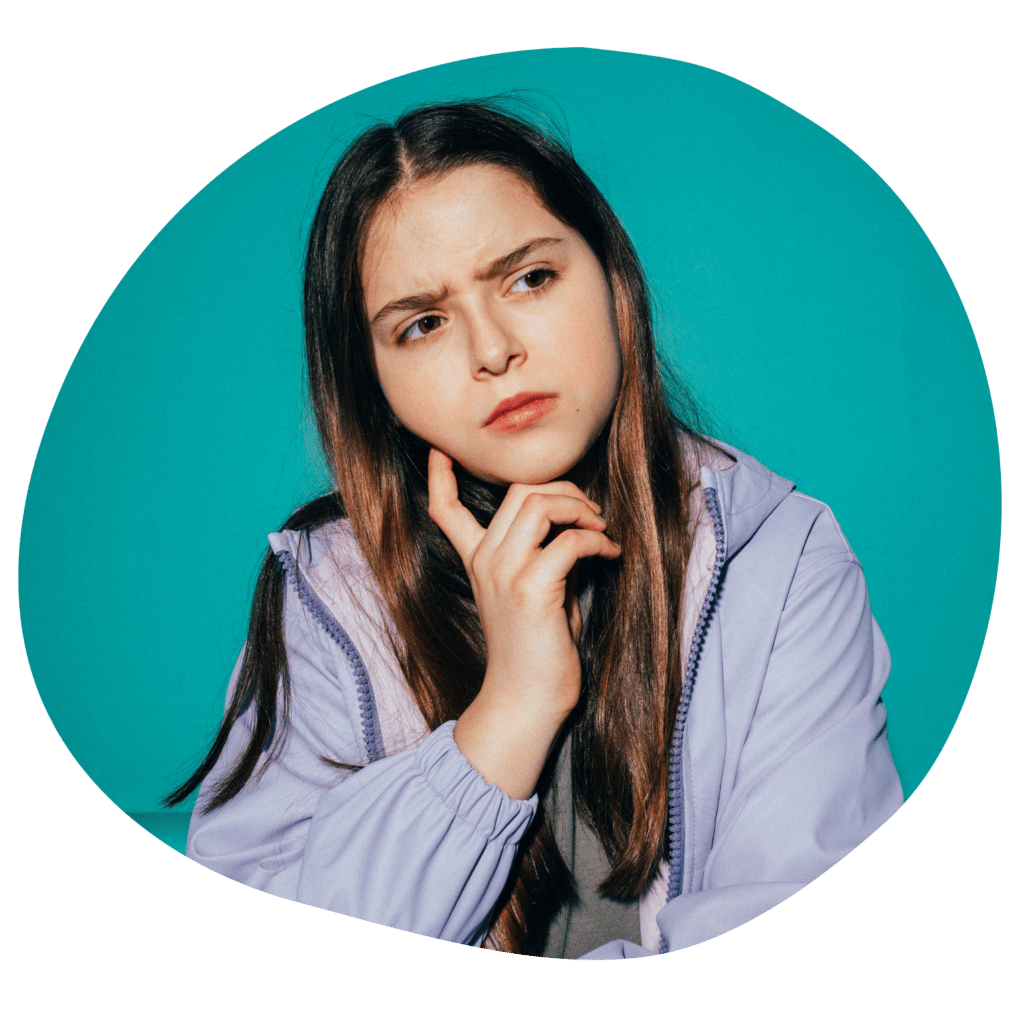 Don't worry about defining terms

Don't feel pressured to use defining terms. It's okay to not know how to label your experiences, just as it's okay (and good!) to change your mind. Focus on writing honestly and authentically, without necessarily worrying about terms. 
The Duke essays that worked: winning Duke supplement essay examples
One of the best ways to prepare for your Duke application is to read several accepted Duke essays. There are lots of Duke supplement essay samples online for you to peruse. 
Gain insight into what the admissions committee is looking for by examining at least one Duke optional essay example before beginning your writing process.
I love many things, but learning and sports top the list. The moment I stepped onto Duke's campus, I leaned over to my mother, gasping, and said, "Whoa," even before beginning my tour. I was stunned to immediately see signs of my loves everywhere. My dreams of tenting in K-Ville for the annual Duke-UNC game almost made my mouth water. As for learning, the cross-disciplinary study options that Duke offers ignite my passions. I have always loved business, and as I have aged, I discovered a deep interest in education. At Duke, I saw the opportunity to combine these two interests in many ways. I would love to initiate lunches with Professor Elizabeth Garcia, whose work focuses on educational motivation, and Mark T. Brown, Director of the Management Communications Center. Exploring commonalities in business and educational spheres would be uplifting, and will engage all of my most profound interests.
This essay is detailed, well-paced, and clearly shows the student's personal and academic passions. The tone is upbeat and excitable. As a reader, you get a glimpse into who this student is as a person — what motivates them and brings them joy. 
The student clearly states why they are passionate about attending Duke, and the fact that they mention specific professors and programs by name shows that they can take initiative and are passionate about their course of study.
I look around my room, dimly lit by an orange light. On my desk, a framed picture of an Asian family beaming their smiles, buried among US history textbooks and The Great Gatsby. A Korean ballad streams from two tiny computer speakers. Pamphlets of American colleges scattered on the floor. A cold December wind wafts a strange infusion of ramen and leftover pizza. On the wall in the far back, a Korean flag hangs beside a Led Zeppelin poster. 
Do I consider myself Korean or American?
A few years back, I would have replied: "Neither." The frustrating moments of miscommunication, the stifling homesickness, and the impossible dilemma of deciding between the Korean or American table in the dining hall, all fueled my identity crisis.
Standing in the "Foreign Passports" section at JFK, I have always felt out of place. Sure, I held a Korean passport in my hands, and I loved kimchi and Yuna Kim and knew the Korean Anthem by heart. But I also loved macaroni and cheese and LeBron. Deep inside, I feared I'd be labeled by my airport customs category: a foreigner everywhere.
This ambiguity, however, has granted me the opportunity to absorb the best of both worlds. Look at my dorm room. This mélange of cultures in my East-meets-West room embodies the diversity that characterizes my international student life.
I've learned to accept my "ambiguity" as "diversity," as a third-culture student embracing both identities.
Do I consider myself Korean or American?
Now, I can proudly answer: "Both."
The use of imagery in this essay is particularly impressive and effectively acts as an anchor and overall structure for the essay. By seeing the inside of this student's dorm room you are able to gain insight into their inner world. You get a clear understanding of their likes, interests, and priorities. You are also privy to their inner trepidations, cultural insecurities, and personal growth. 
By including so many personal details and examples, the student can demonstrate what both their Korean and American cultural identities mean to them. This essay's sincerity and candor are what help this student stand apart from other applicants.
I belong to a community of storytellers. Throughout my childhood, my mother and I spent countless hours immersed in the magical land of bedtime stories. We took daring adventures and explored faraway lands. Imagination ran wild, characters came to life, and I became acquainted with heroes and lessons that continue to inspire me today. It was a ritual that I will never forget.
In school, I met many other storytellers—teachers, coaches, and fellow students whose stories taught me valuable lessons and enabled me to share stories of my own. My stories took shape through my involvement with theatre. I have learned that telling stories can be just as powerful as hearing them.
When I tell a story, I can shape the world I live in and share my deepest emotions with the audience. This is exactly why I love theatre so much. The audience can relate to the story in many of the same powerful ways that I do.
I love to perform with my theatre class to entertain and educate young audiences throughout my community. To tell our stories, we travel to elementary and middle schools performing plays that help educate younger students of the dangers of drugs, alcohol, and bullying. As storytellers, we aim to touch lives and better the world around us through our stories.

This essay is well organized and follows a clear narrative arc. The student uses this essay to display their strong storytelling skills and abilities. Not only does this essay demonstrate the student's passion for theater and its communicative potential, but it also shows their level of engagement with their craft and community. 
This essay covers a lot of material in a small space. The student starts their essay with their childhood and their overall source of inspiration, addresses their background in theater thoroughly yet succinctly, and ends with their plans and excitement for the future.
Key takeaways on Duke University supplemental essays
For your Duke writing supplements, focus on writing detailed, concise statements. Make each word, phrase, and sentence count. Be sincere and authentic. For the Duke optional essays, ask yourself if responding to each of these prompts will enhance your overall application. Use your best judgment. 
Take time to honestly reflect on your answers and decide if each of these prompts will give your application a competitive edge. Sometimes less is more, so don't feel pressured to respond to the optional prompts if they don't resonate with you. 
FAQs related to Duke supplemental essays
Read on for some frequently asked questions and their answers as you organize yourself and prepare for college applications.
How many supplemental essays does Duke have?
Duke University has three supplemental essays. One of these supplemental essays is required; the two others are optional. The required Duke essay is often referred to as the "why Duke essay." The two optional prompts differ year to year but generally focus on life experiences and cultural diversity.
Should I answer the Duke optional essays?
Use these essays to further personalize your application. Duke is highly-selective, so take advantage of every opportunity to make your application memorable. If you are struggling to come up with meaningful responses, however, the optional essays may not enhance your application. Always be genuine and sincere. Do not exaggerate personal details to seem like a more desirable applicant. 
When do the Duke supplemental essays come out?
Duke supplemental essay prompts are typically released by mid-August. Check their website to stay the most up-to-date. The prompts will be released by the time the common application is open. 
How do you stand out to Duke?
Use each Duke application essay to show off your passions and personality. Do your best to write creative, genuine, well-structured essays. To stand out, you need detailed, memorable essays.

As you respond to each Duke essay prompt, ask yourself if your answers are interesting, engaging, unique, or creative in some way. Even if you don't necessarily have a unique answer, you can find a unique way to share your experiences. Think outside the box!