International Student College Checklist
If you're moving to the United States for college, you're probably excited and nervous at the same time — and we don't blame you. To make the move a little easier, we're going to list some of the important (and comforting) items that you should bring with you. 
This checklist for international students should give you an idea of what you still need to buy. There are items that you must bring from home and others that you can purchase once you arrive on campus. (If you bring everything along with you, you should definitely budget for baggage fees at the airport, as your bags will likely be over the weight limit.)
Ultimately, keep in mind that dorms are very different across, and even within, institutions — so you just may need to prepare for a comfortable setup. When you get there, you will likely have a bed, desk, and dresser, with just enough drawers to organize your belongings. For extra storage, it might be smart to store boxes under your bed; you probably will have items that don't fit elsewhere, especially if you have several roommates. 
These should ideally travel in your carry-on, as you want to make sure they are safely stored. Before you head to the airport, make sure to photocopy each document and email them to yourself. 
Passport

Boarding pass

U.S. student visa

Health insurance documentation

Institution acceptance letter

Immunization forms

List of emergency contacts

Medical history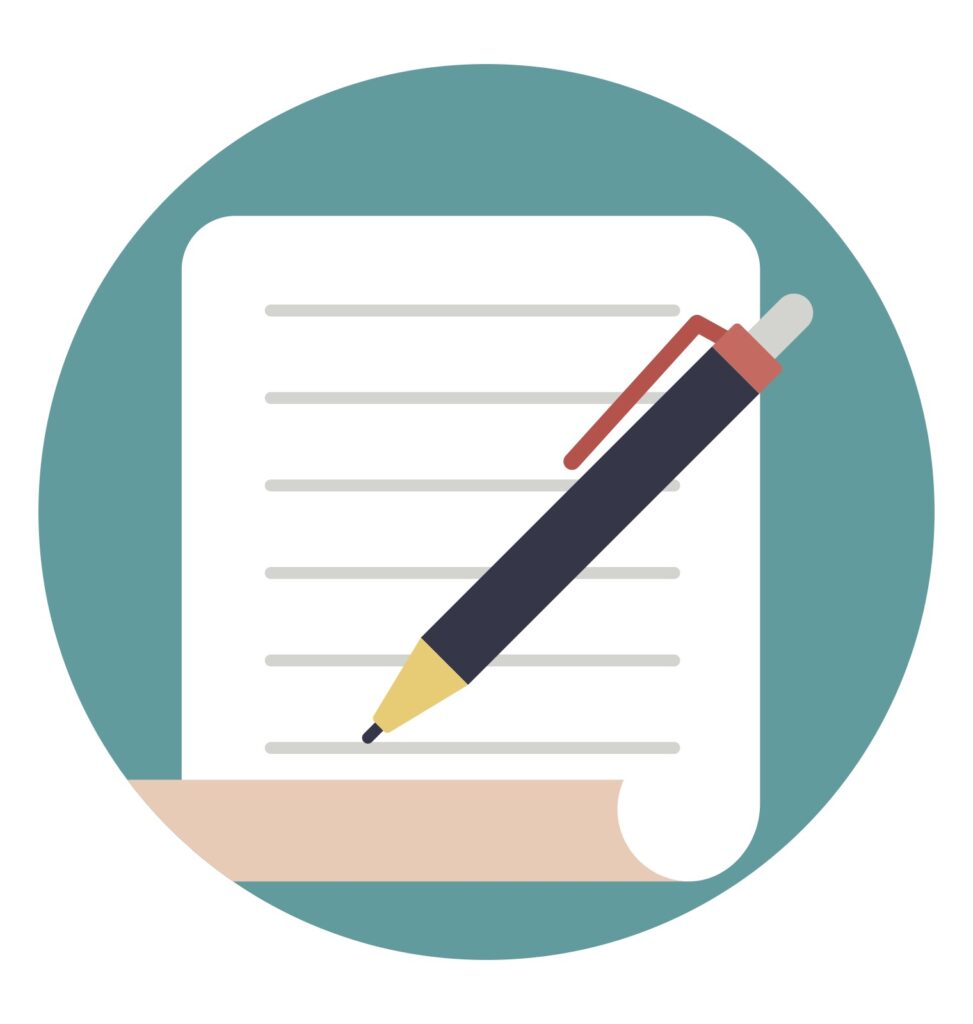 You will be glad to have your devices, whether you're studying for those midterms or missing your family and friends back home. You can also take the old-fashioned route and use stationary supplies to send letters back home. If you've decided to invest in new devices, you can go shopping as soon as you arrive, but these are necessary investments.
Laptop

Phone

Digital player

Speakers

Headphones

Notebooks

Binders

Dividers

Printer

Ink

Paper

Pens

Highlighters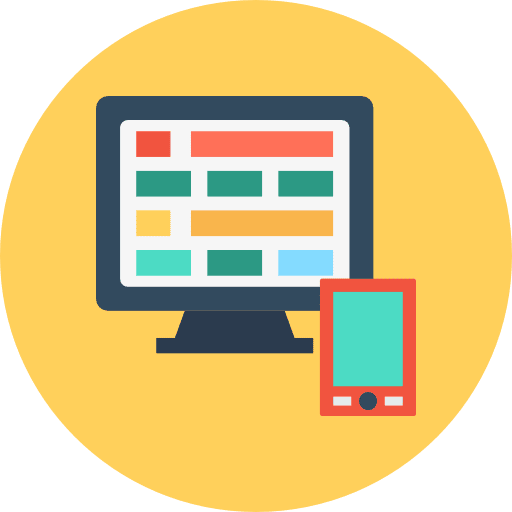 If you want to balance your social life with classes, optimal sleep is essential. Bring along everything you need to keep you warm throughout the night — and during rainy days in your dorm room.
Comforter

Warm blanket

Sheets

Pillows

Pillowcases

Rug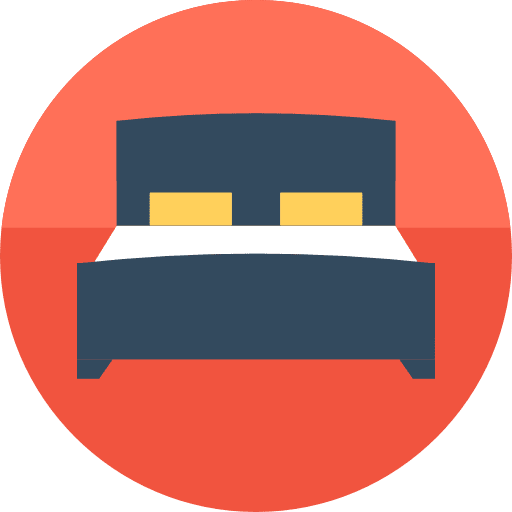 Some of these items may be purchased once you've arrived on campus, but these are everyday bathroom necessities to keep handy.
Laundry bag

Towels

Robe

Flip-flops (for the shower, especially if it's a communal bathroom)

Container with bathroom products (carrying essentials) 

Shampoo

Conditioner

Blowdryer

Iron

Soap

Face wash

Loofah

Toothbrush

Toothpaste 

Mouthwash

Deodorant

Floss

Bandages

Alcohol pads

Eyedrops

Q-tips

Cotton swabs

Stain remover

Makeup (if necessary)

Air freshener

Bleach

Laundry detergent

Dryer sheets

Glasses or contact lenses

Multivitamins

Prescriptions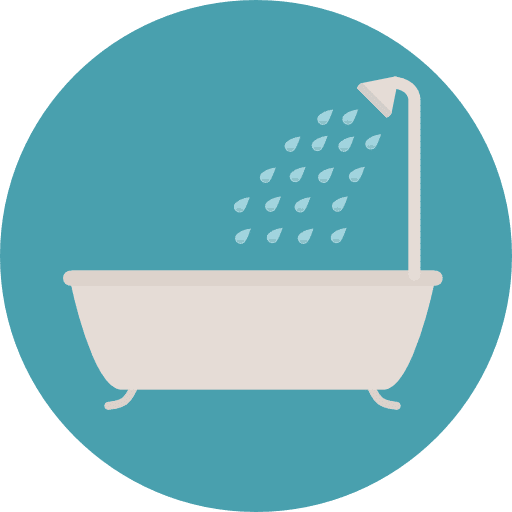 Clothing Items and Accessories
It is challenging to narrow down which clothing items to bring, but if you will be visiting family during the breaks, you can always bring more during a later trip. As you get used to life on campus (as well as living in a dorm), make sure you wear outfits that make you feel comfortable and confident. Avoid overpacking by bringing only what you know you will wear. (You might even want to take this opportunity to declutter back home before you leave — and donate or sell what you don't wear.)
Hangers

Business attire (dresses, blouses, suits)

T-shirts

Pants

Jeans

Sweats 

Pajamas

Sweatshirt

Swimwear

Sandals

Sneakers 

Gloves

Hat

Scarf

Socks

Belt

Purse

Backpack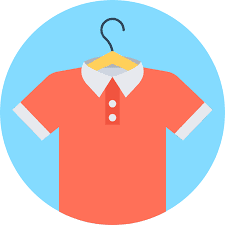 Mementos and Entertainment
When you're feeling homesick (which is to be expected occasionally), it will be great for you to have these items on hand. 
Photo frame

Photo album

Board game

Cards

Books

Favorite mug
Ultimately, whether you're moving from Latin America or an entirely different part of the world, this is going to be an adjustment — but you have so much to look forward to. Packing shouldn't stress you out; you want to embrace this experience without any unnecessary roadblocks, so hopefully these tips will help you fully live out the experience.