COVID-19 has altered what we considered sacred in the college admissions process bringing a lot of college admissions trends to light. The holistic admissions approach isn't news to Prepory students, but for many frazzled applicants taking into consideration more than just their academics can seem like unchartered territory.  
With test-optional admissions, hybrid and online learning models, and the number of applications rising, it's safe to say that college admissions will never be the same again. Current high school students should have a finger on the pulse of college admissions advancements in order to present their best selves when applying. In this post, you'll learn about 2021's most prevalent college admissions trends.
Shifting to test-optional has become the trend for institutions to follow this admissions cycle. Schools like the University of Chicago, Bowdoin College, and Bryn Mawr College, however, were test-optional before the COVID-19 pandemic. For the 2020-21 admissions cycle, every Ivy League and almost all top 20 schools are test-optional. 
In a test run by Robert Schaeffer of FairTest, 1,070 schools were test-optional pre-COVID-19. Today, 1,686 schools have migrated to test-optional for the current admissions cycle, 68 of those being completely test-blind.
The University of Pennsylvania is the only test-optional school to report its test-specific stats for this admissions cycle. They recorded that nearly 75% of their applicants submitted their test scores with their applications for this cycle.
Test-optional means that students will have to work a little harder to earn a spot at their dream schools. This change allows students to showcase their strengths and dilute their weaknesses on their college applications.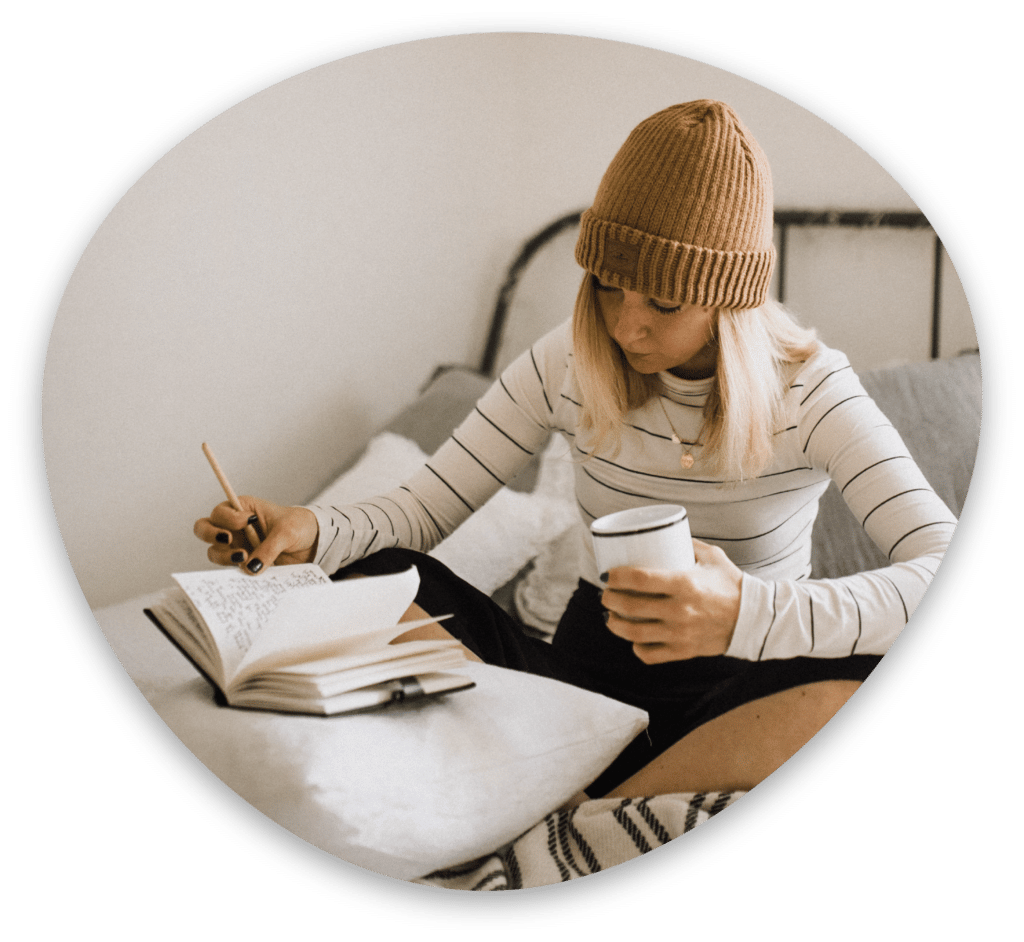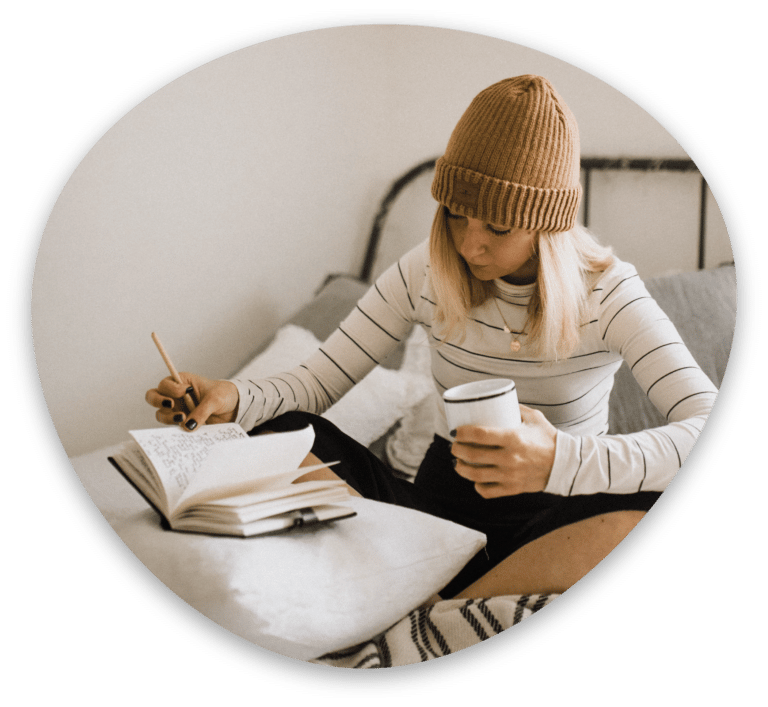 The importance of a well-rounded applicant
Prepory students are ingrained with the importance of being a well-rounded student from their initial meetings with their college admissions coach. The holistic college admissions approach refers to the admissions review process whereby colleges and universities strive to evaluate the entire student, rather than just the numerical elements of their academic record.
This year, that was more accurate than ever before. With the removal of standardized tests requirements, students had the chance to highlight some of their other strengths. Many students took this chance to showcase their leadership skills, extracurricular activities, and passion projects.
Increase in applicants = lower acceptance rate
The number of students applying to competitive schools this admissions cycle has been reported as astronomical. With more applications coming in, schools have become more meticulous in the applicants they're admitting.
Harvard received 10,086 applications during their early rounds this year, a 57% increase from 2020's number of applicants. Their acceptance rate for the class of 2025 dropped to a record low of 3.4%.
MIT had a 4.8% acceptance rate compared to 2020's acceptance rate of 7.4%. Columbia University takes the second-place spot for the hardest school to get into with 60,551 total applicants and a 3.7% acceptance rate.
Let's take a look at some of the application numbers from 2021's admissions cycle for all application deadlines.
The college admissions process is complex. Staying up to date on the latest trends in college admissions is crucial in building a competitive application. Prepory's student-centric approach allows for student agency and development. Our college counseling program consists of personalized college advising sessions that equip each student with the abilities to excel beyond their college acceptance. To schedule a free consultation, click here.