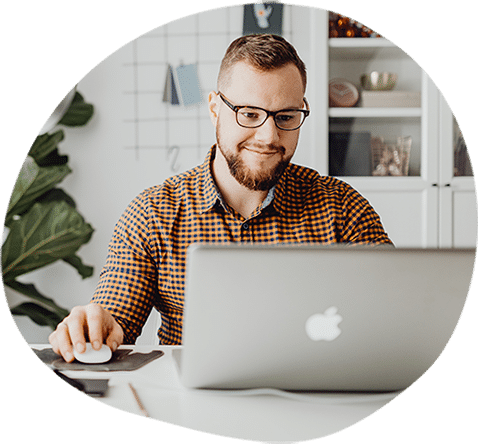 At Prepory, we provide top-tier resume and cover letter writing services. Our resume writing services help you get noticed by hiring managers, secure the interview, and get hired for the job of your dreams.
How Do Prepory's Professional Resume and Cover Letter Writing Services Help You Get Hired?
A resume is the most important document new job seekers hold. A poorly written resume severely limits your chances of landing a job interview. As part of Prepory's larger career coaching program, all clients will undergo a resume, cover letter and LinkedIn profile overhaul to help them land their dream job. All of our clients have noticed a significant increase in call backs, interview offers, etc. after working with our professional resume-writing services.
Why Prepory?
Prepory clients are 2.67x more likely to be admitted to a highly selective institution (or 167.04%)
At Prepory, we've helped more than 14,000 students worldwide gain entry to top U.S. colleges and universities.
90% of the students we work with get into one or more of their top 5 college picks.
How the Prepory's
Process Works
Experience Prepory's top-quality, proven coaching model.
Contact us to begin your U.S. admissions journey.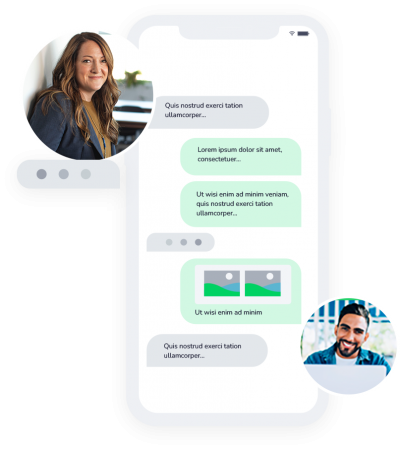 Best Resume Writing Services in Miami, FL
Tailored College Coaching
There are tons of free resume builder and resume template creators on the Internet, however any readily available resumes means that many people have accessed them. Your free resume template is unlikely to stand out in a sea of similar templates.
Additionally, it is often difficult to sing our own praises. A professional resume writer can identify your most impressive accomplishments and detail them in a way that highlights your unique skillset.
We have found that many clients have grammatical or formatting errors on their resumes. It is often difficult to identify minor mistakes in your own resume. Paying for a resume writing service ensures that a resume expert with years of industry experience will write, edit, and format your resume.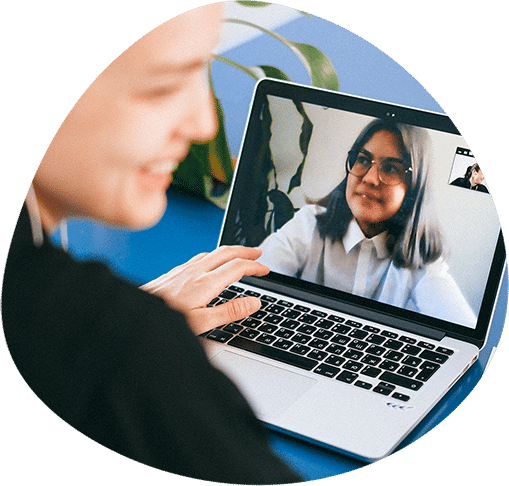 Our students have been admitted
to top schools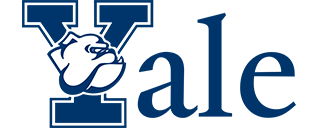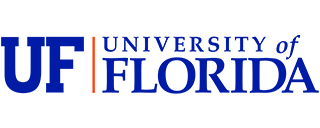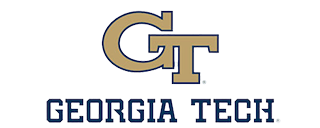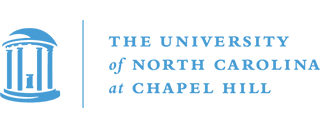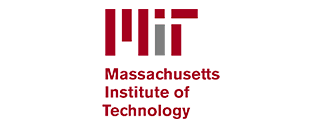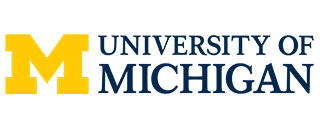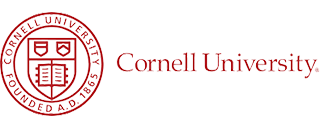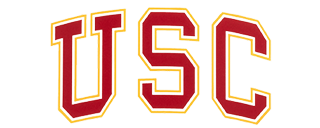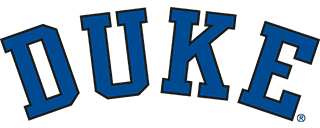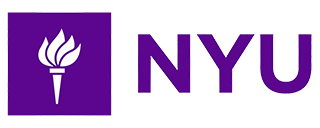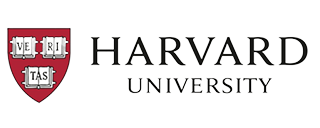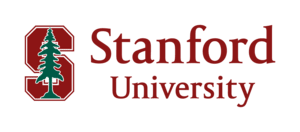 Talk to a U.S.
admissions expert
Individualized goal-setting and personality assessments to help identify each student's strengths and interests
Planning and development assistance for extracurricular activities that help ensure admittance to a top U.S. school
Early college exploration and academic advising services
Course selection support and advising for high school students