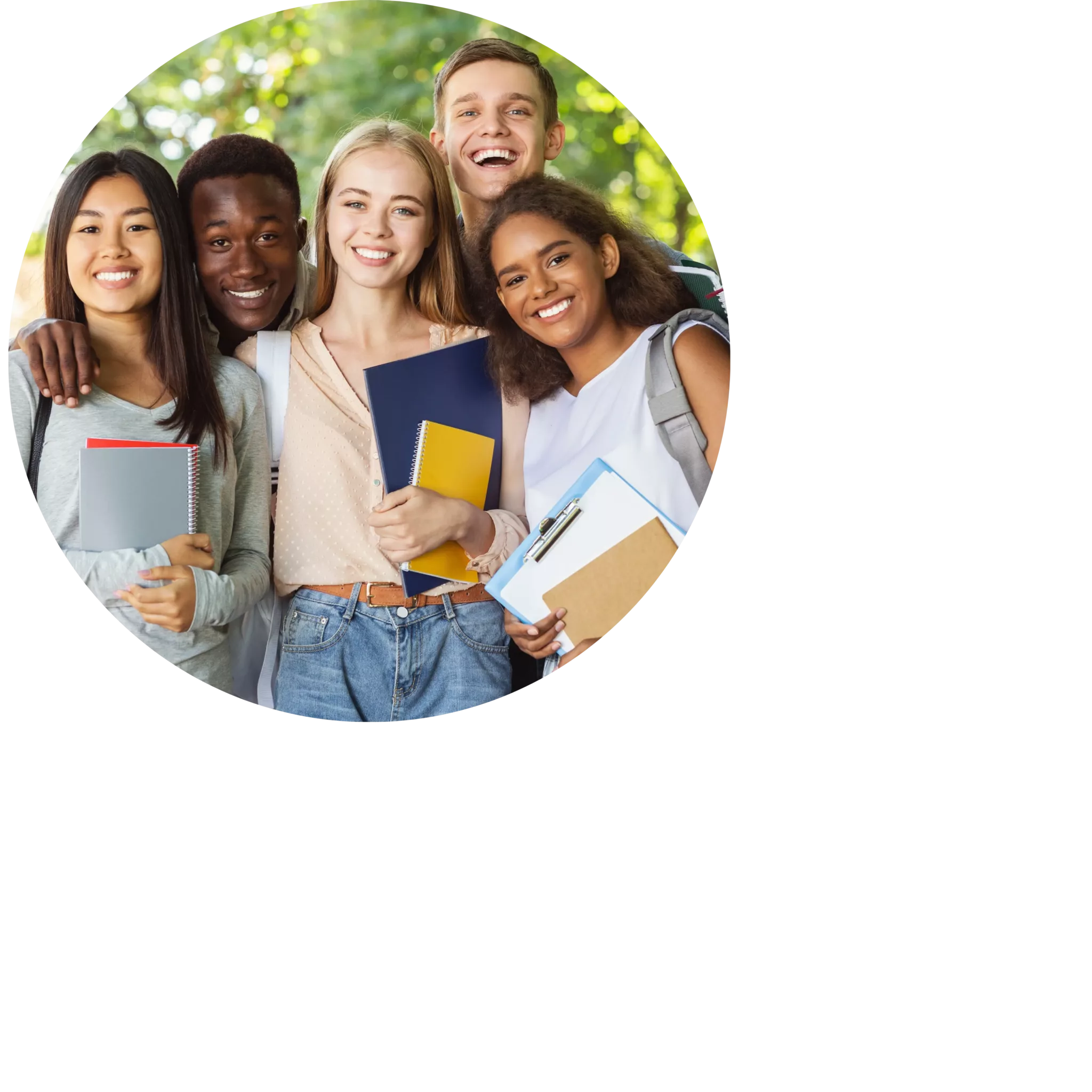 How does interview coaching work?
Your professional interview coach will begin by researching the company you are interviewing with. They will provide a virtual environment similar to your actual interview. After conducting a mock interview, they will provide extensive feedback based on your interview skills and body language. They will assess your interview within the context of the company you are interviewing with.
For example, do you reflect the company's values? Your coach will provide insight and tips on how to portray yourself as an attractive candidate to the company. You will also be provided with a video recording of your interview to review and improve.
How do our professional interview coaches help you?
Our job interview coaches have years of interview experience. Many of our interview coaches have been hiring managers. They know what recruiters are looking for based on years of experience. Throughout your coaching sessions, you will have unlimited access to mock interview sessions with your coach. In fact, you can set up an interview session before every interview you are offered because no two interviews are the same. After your mock interview, your interview coach will provide a "cheat sheet" on the company you are interviewing with. The cheat sheet will include vital information about the company, the hiring team, and more.
Our interview coaches also help you craft your own interview questions to help you understand the organization better. Any job interview is a two-way street; it is equally important that you interview your interviewers. Your interview coach will help you develop questions to strategically gauge the office culture and your relative fit within the organization.
You will leave every mock interview with confidence, insightful information, enhanced interviewing skills, and an extensive background on the company.
Why Prepory?
Prepory clients are 2.67x more likely to be admitted to a highly selective institution (or 167.04%)
At Prepory, we've helped more than 14,000 students worldwide gain entry to top U.S. colleges and universities.
90% of the students we work with get into one or more of their top 5 college picks.
Prepory Interview Preparation Services
Tailored College Coaching
As part of Prepory's career coaching program, clients will receive unlimited mock interviews and a host of other career coaching services. Your career coach will prepare you for every job interview you have. Before your first mock interview, your interview coach will explain the goal of an interview and provide information about how to ace your interviews, including providing a list of the most common interview questions so you can practice.
Once you start getting call backs for jobs your career coach sources for you, we will set up mock interviews to help you prepare. Before every mock interviews, our team will perform an extensive audit of the company. After your mock interview, our team provides detailed feedback, a digital recording of your interview, and pro-tips to help you improve your interview skills. After every interview, your career coach will follow up with you to debrief on your interview process.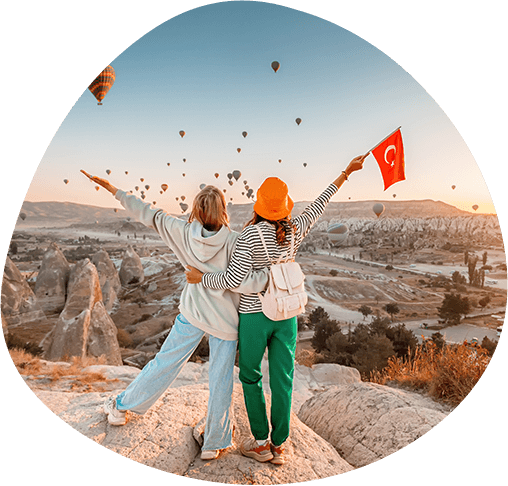 Our students have been admitted
to top schools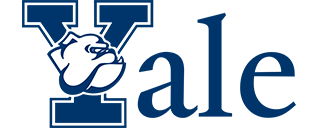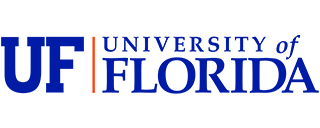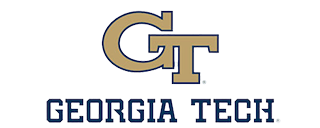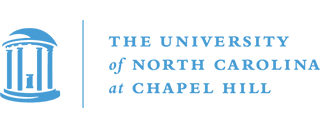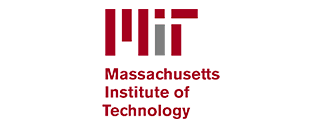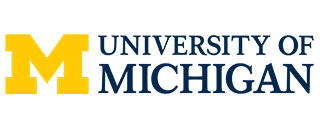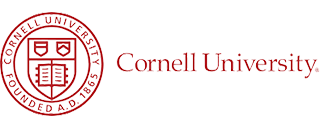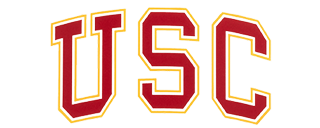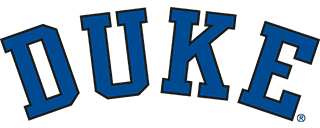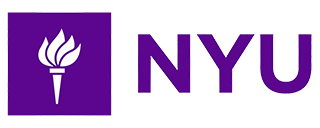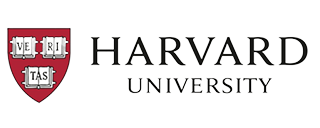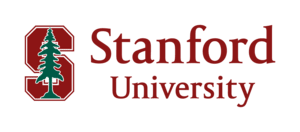 Talk to a U.S.
admissions expert
Individualized goal-setting and personality assessments to help identify each student's strengths and interests
Planning and development assistance for extracurricular activities that help ensure admittance to a top U.S. school
Early college exploration and academic advising services
Course selection support and advising for high school students