The ideal candidate will assist in all areas of marketing, lead generation, and marketing support. They will be comfortable in contributing to various marketing campaigns and have a creative skillset which enables them to brainstorm new initiatives. An ideal candidate would have a passion for education, social media, and a pulse on industry trends.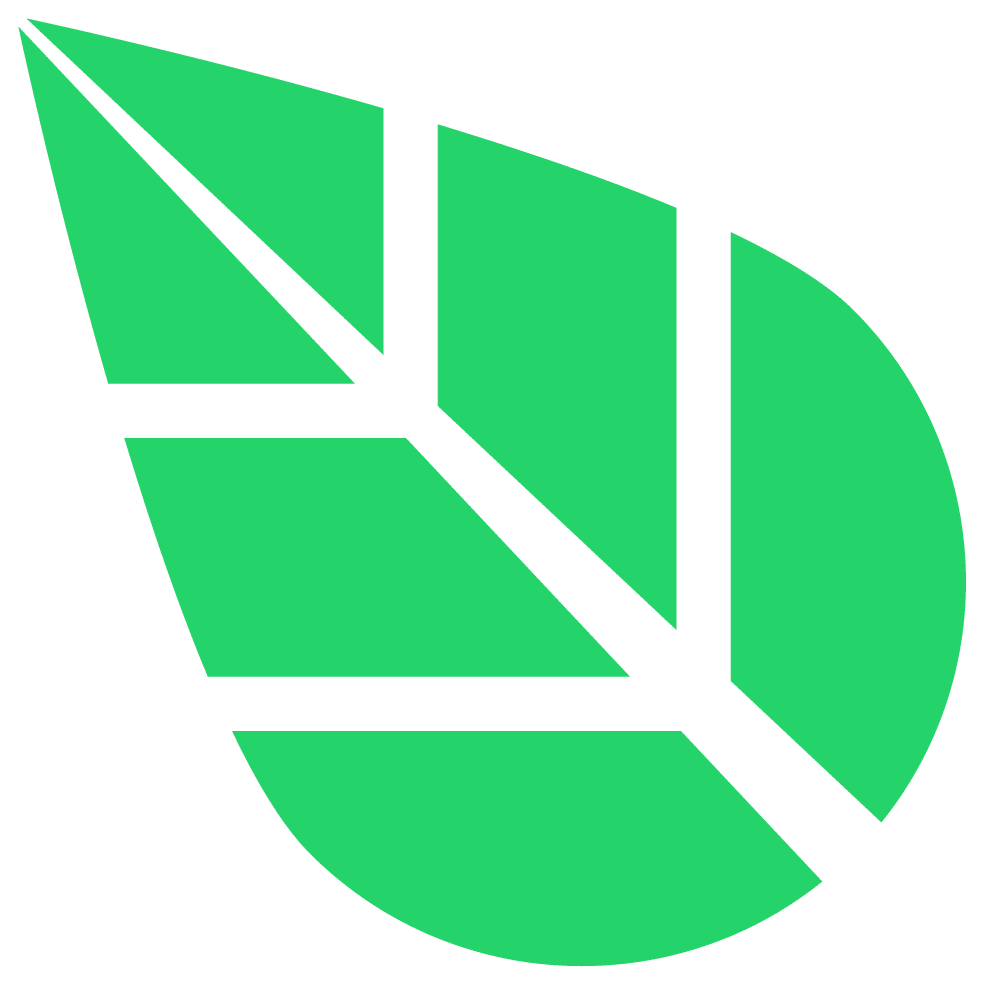 Support the marketing director in strategizing and executing marketing plans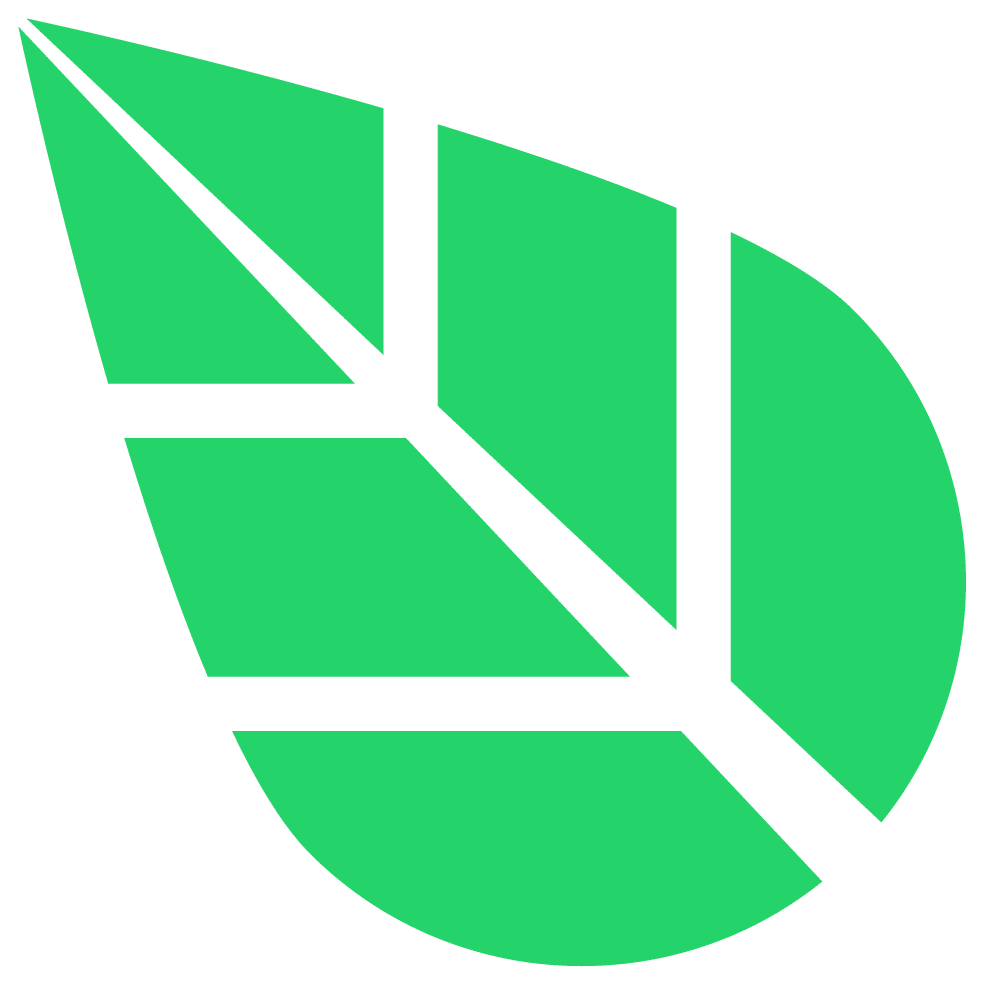 Create monthly social media calendars that include outer copy, imaging, hashtags, and other applicable attributes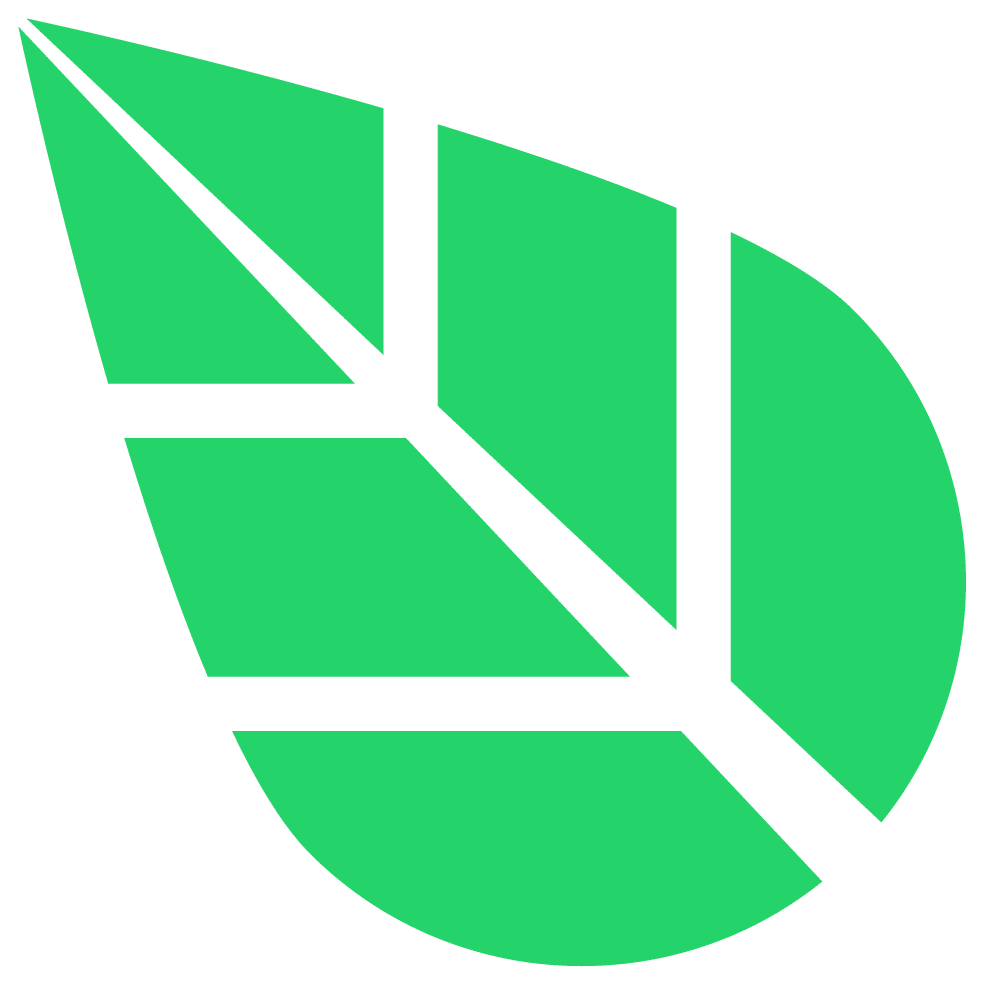 Conduct market research to determine trends and ideate marketing strategies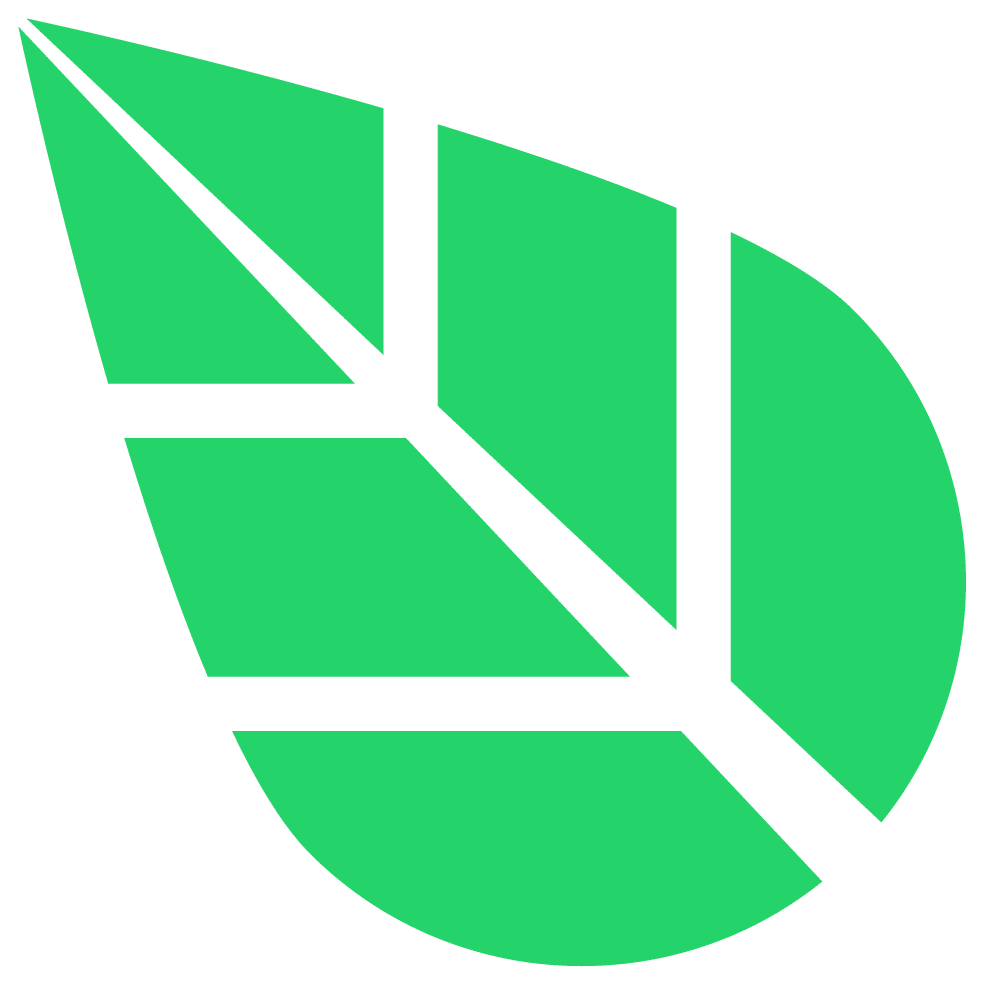 Assist with developing structured content drafts, including blogs and other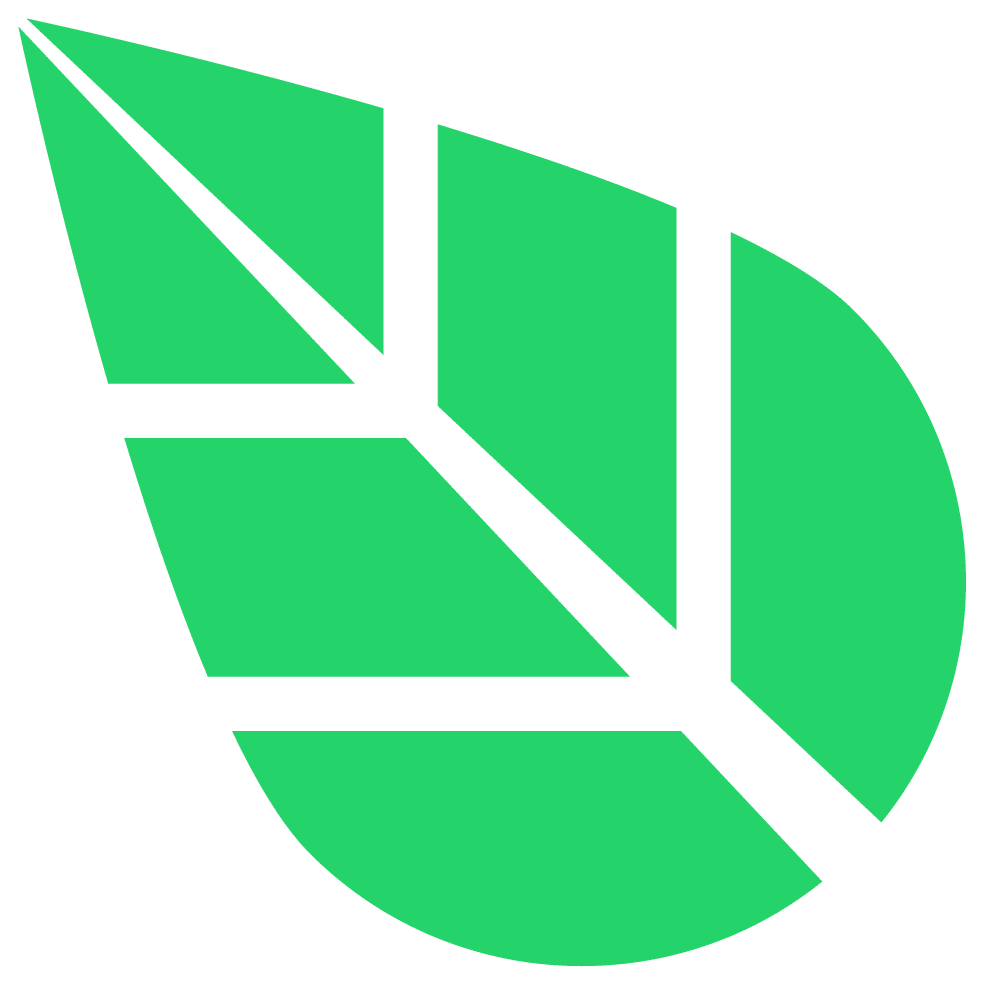 Communicate with the Prepory team to ensure all materials are collected for Youtube for editing and publishing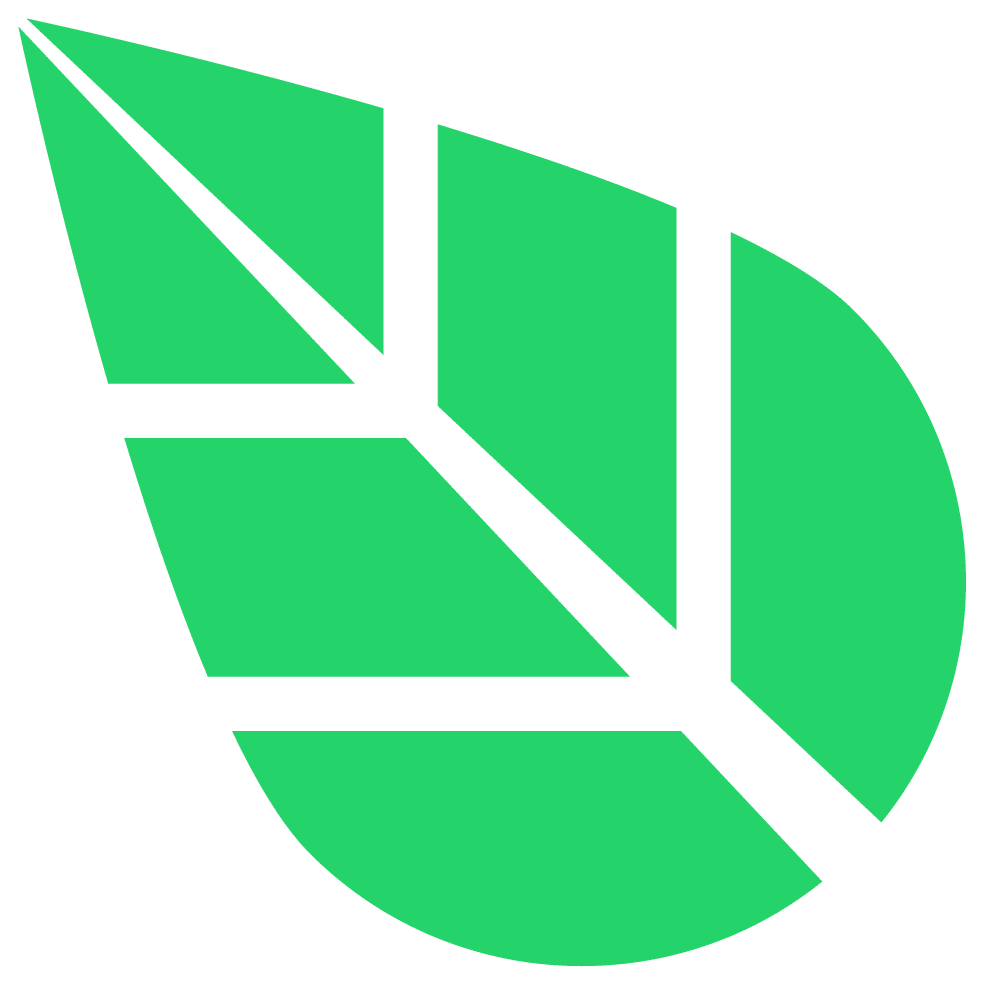 Source influencer partnerships with industry-experts and/or individuals connected to our industry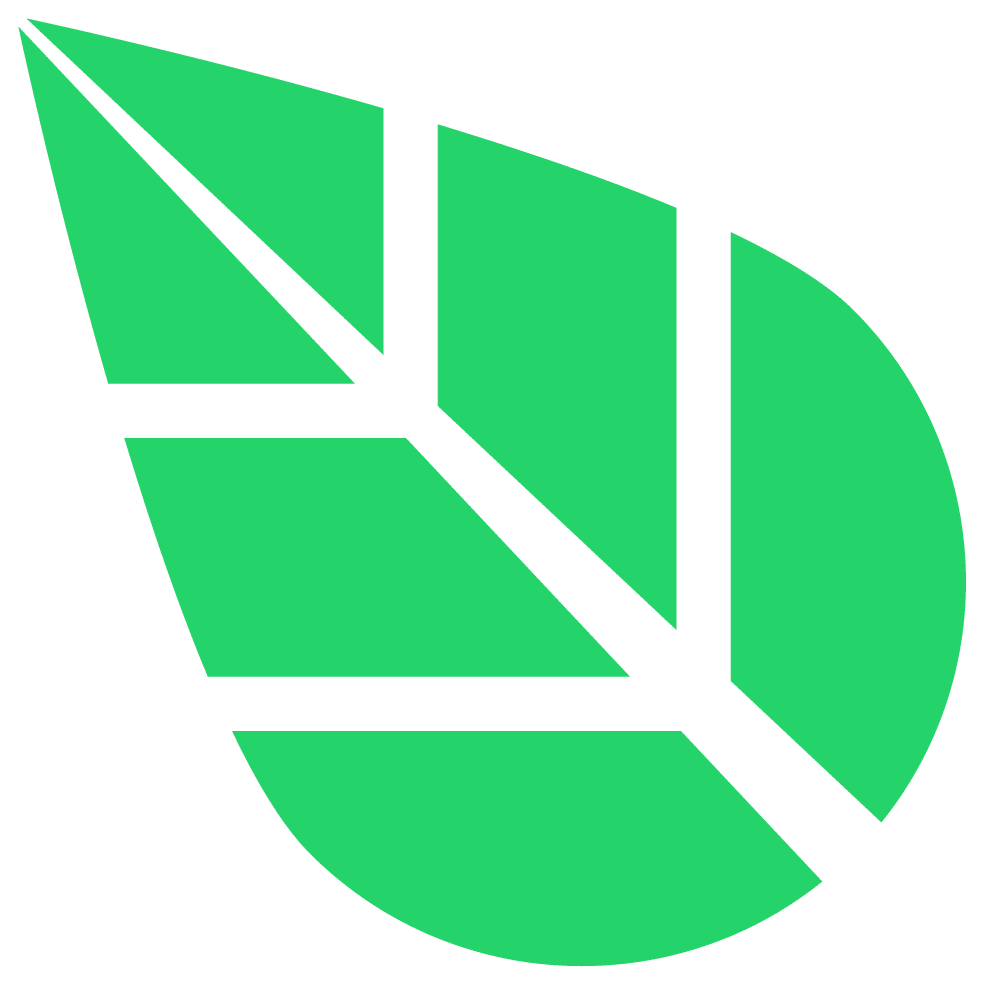 Develop and maintain newsletters, emails, social media campaigns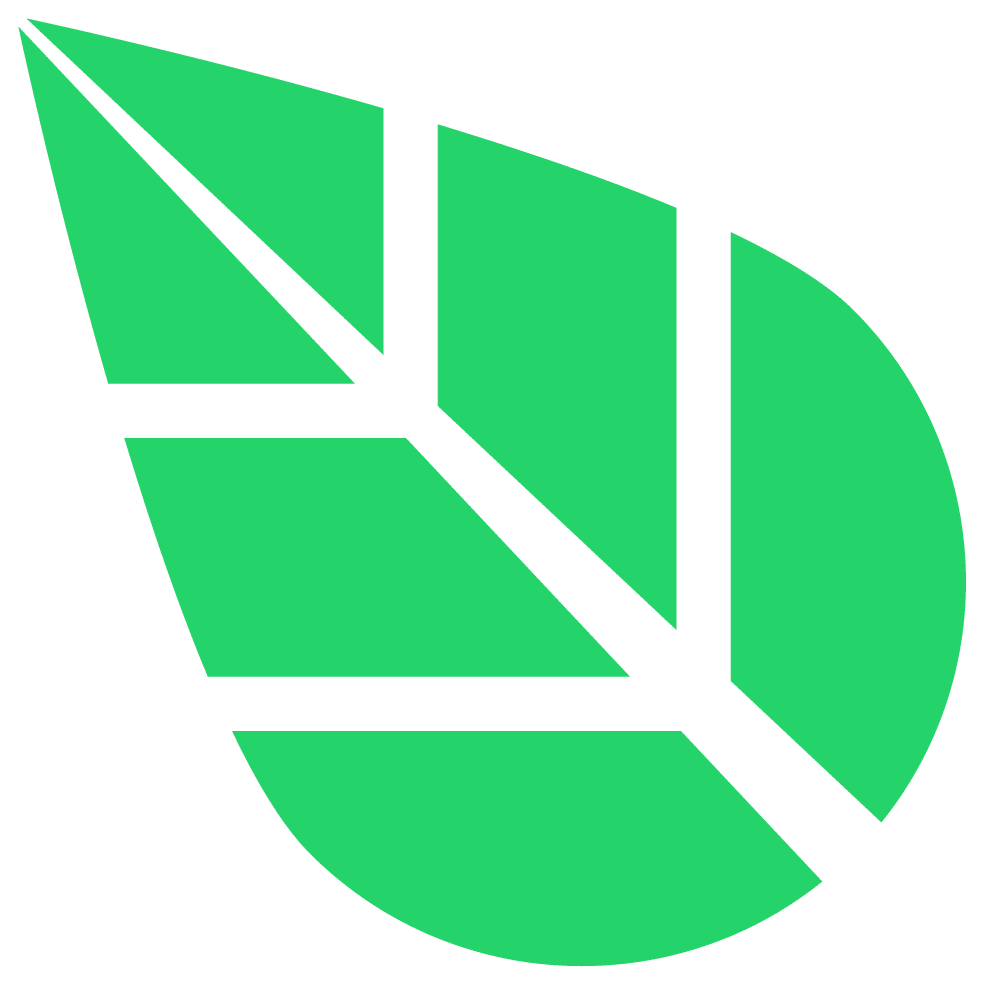 Contribute to marketing and creative brainstorm initiatives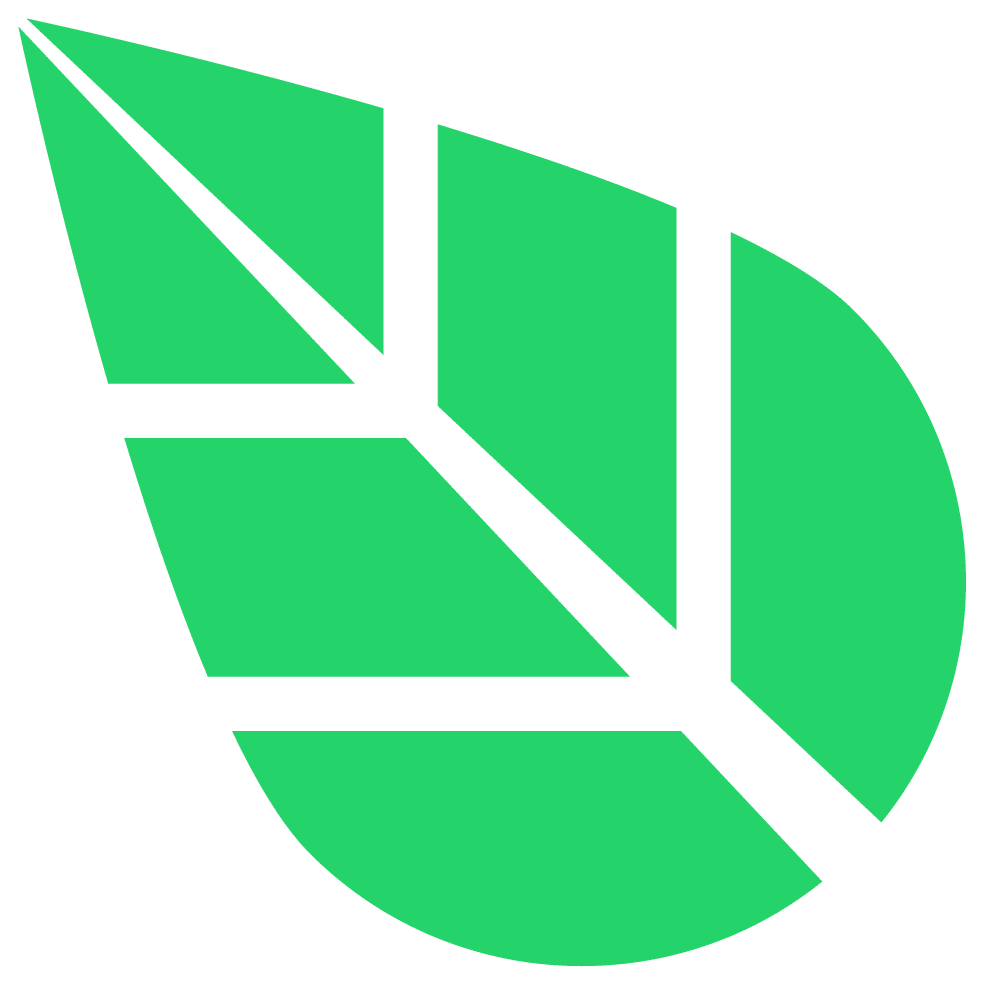 Identify and propose internal/external ideas and initiatives to help promote Prepory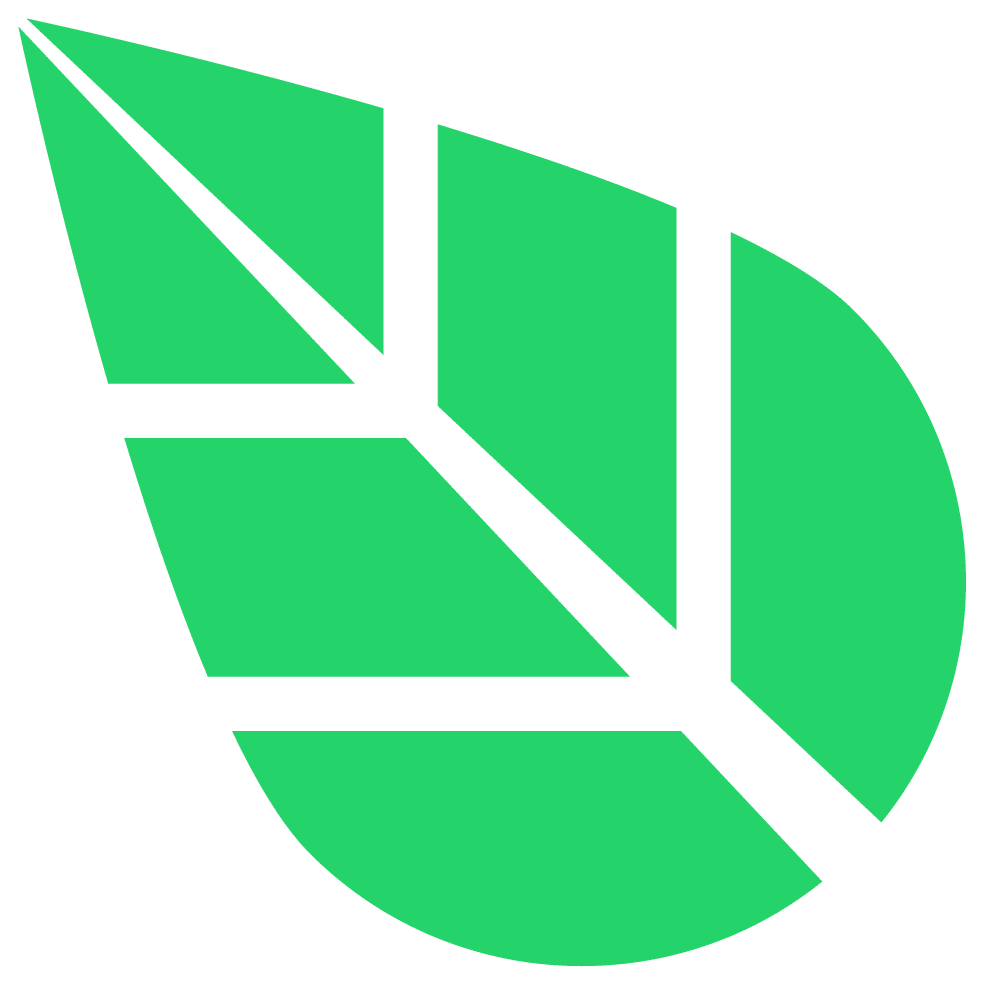 1 – 2 years' experience in marketing, brand management, content management, creative writing, advertising concepts and/or media negotiation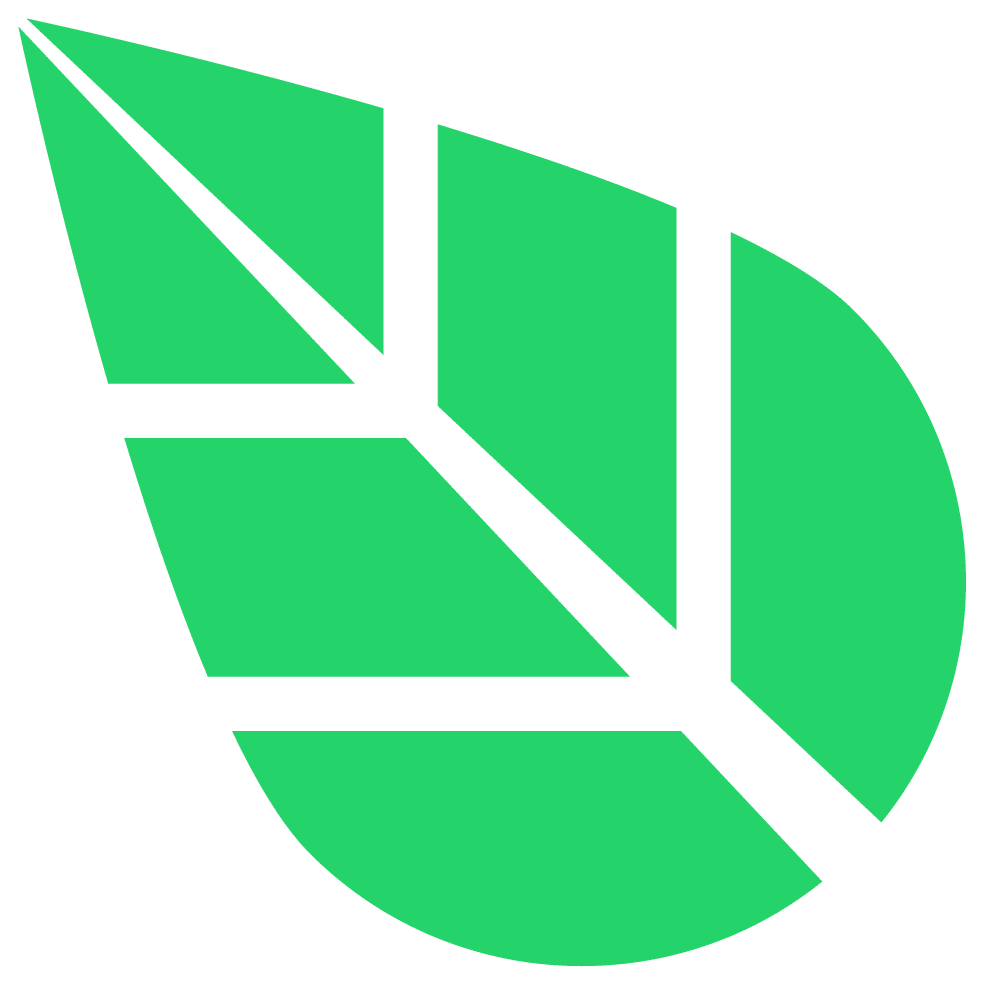 Ability to manage multiple priorities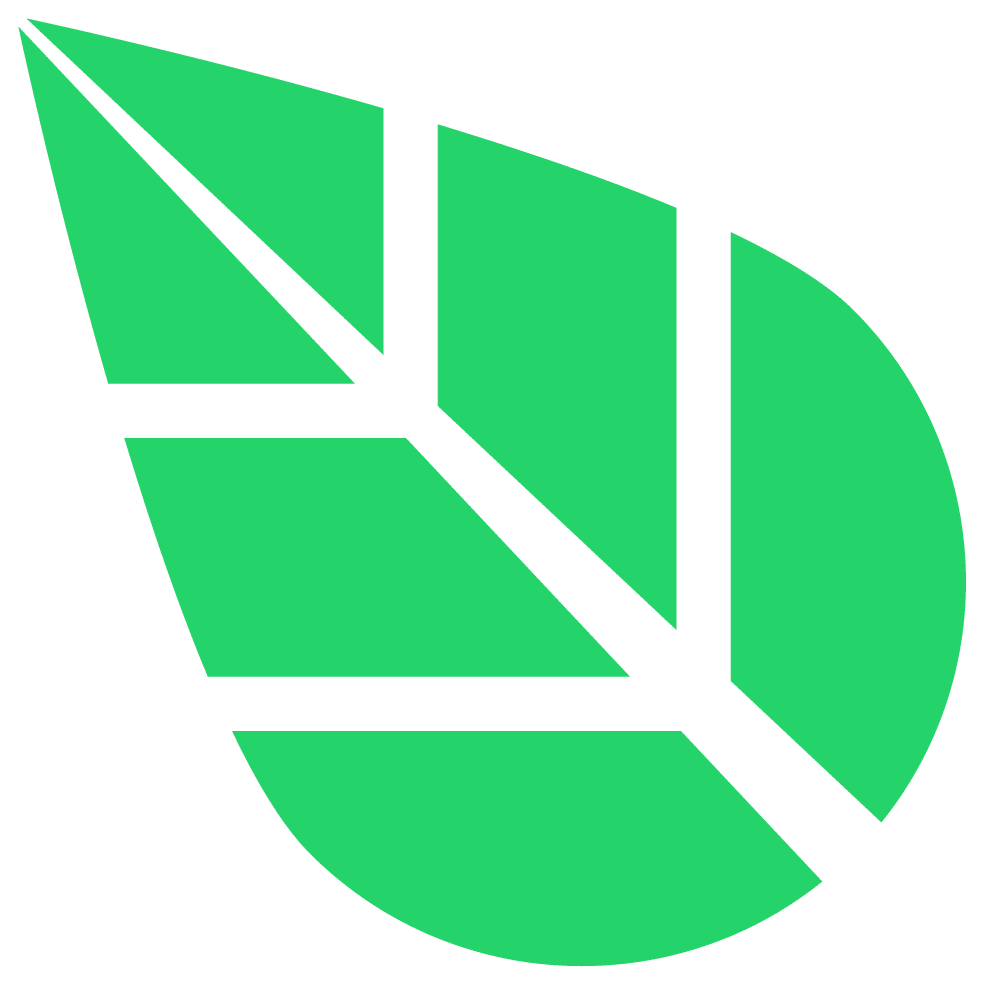 Knowledge of all social networking platforms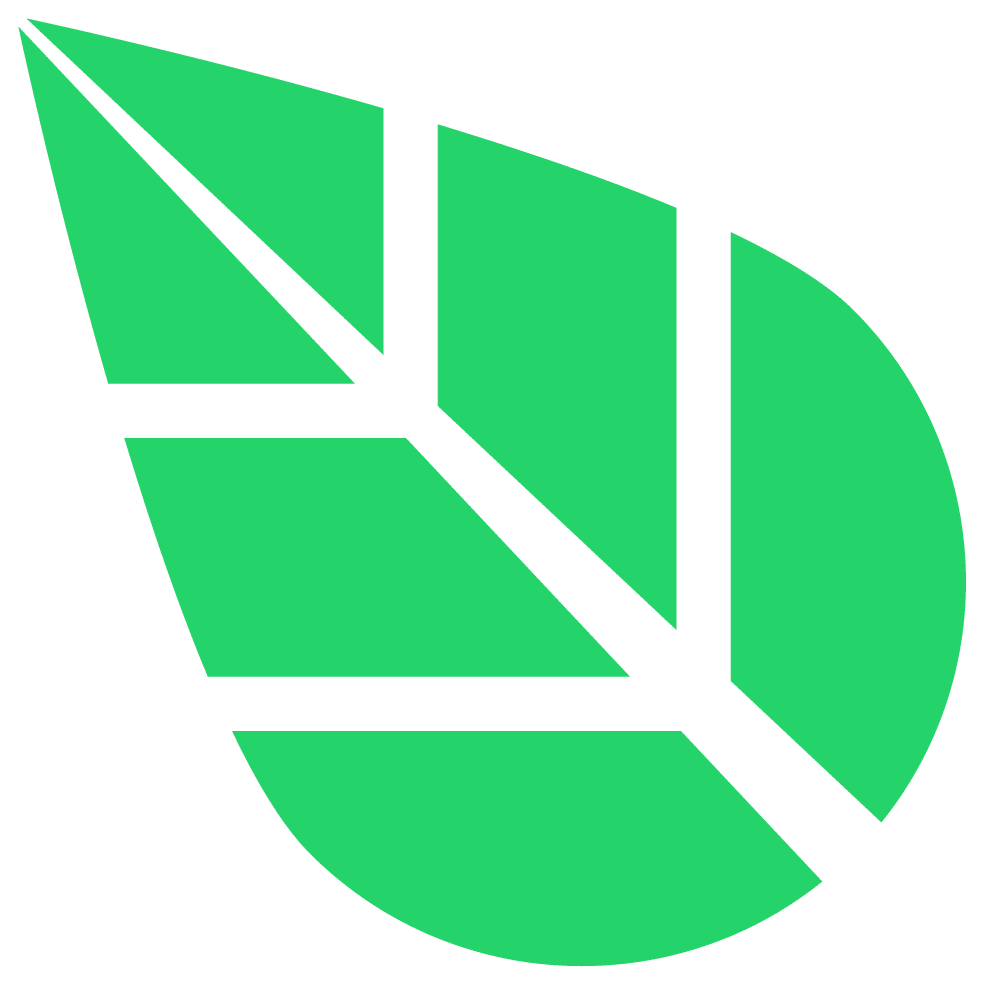 Proficient in Adobe Suite, Google Workspace, and WordPress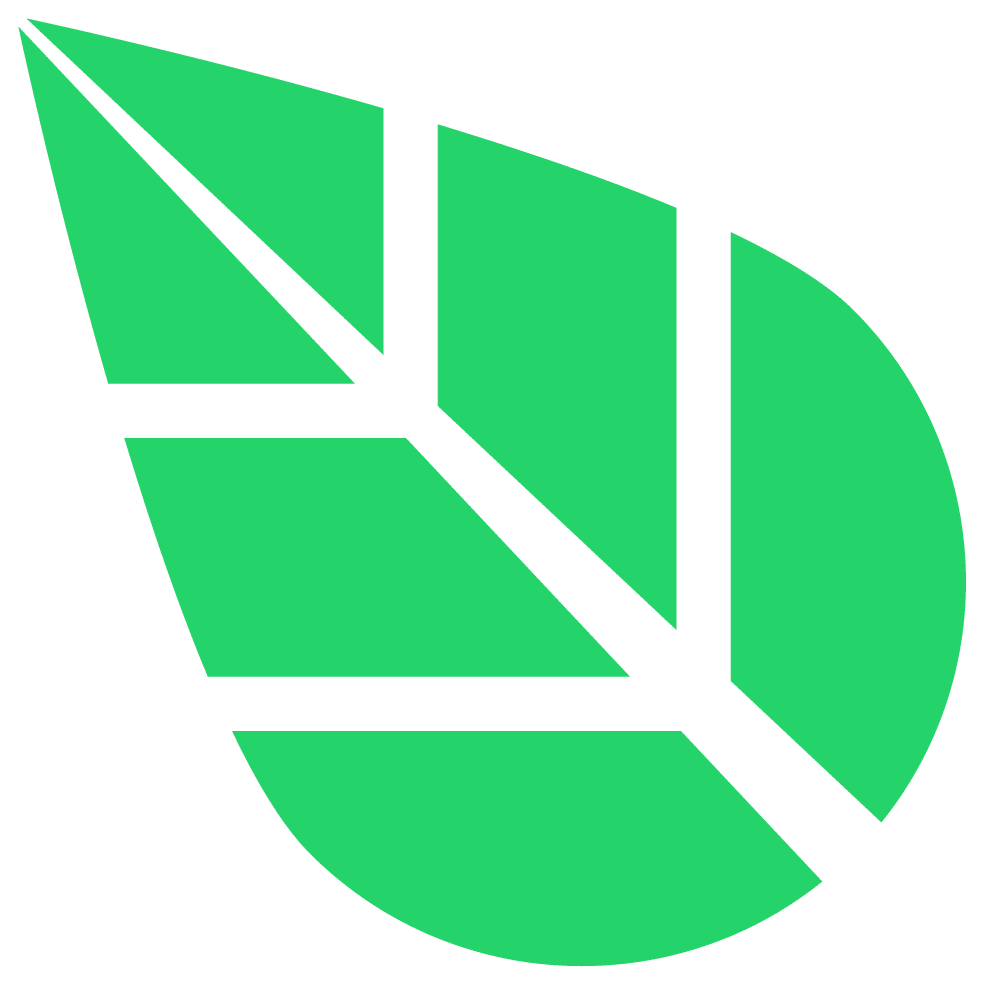 Excellent organizational skills and be detail-oriented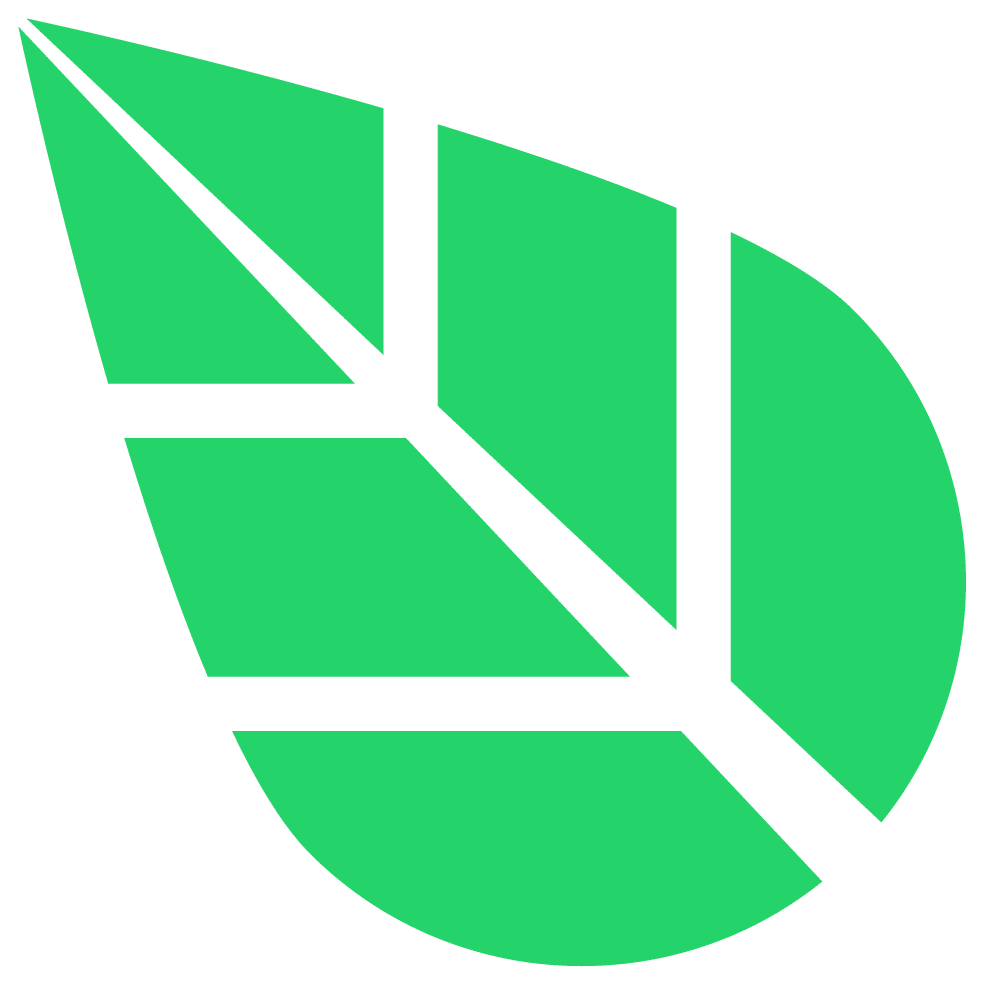 Excellent written and verbal communication skills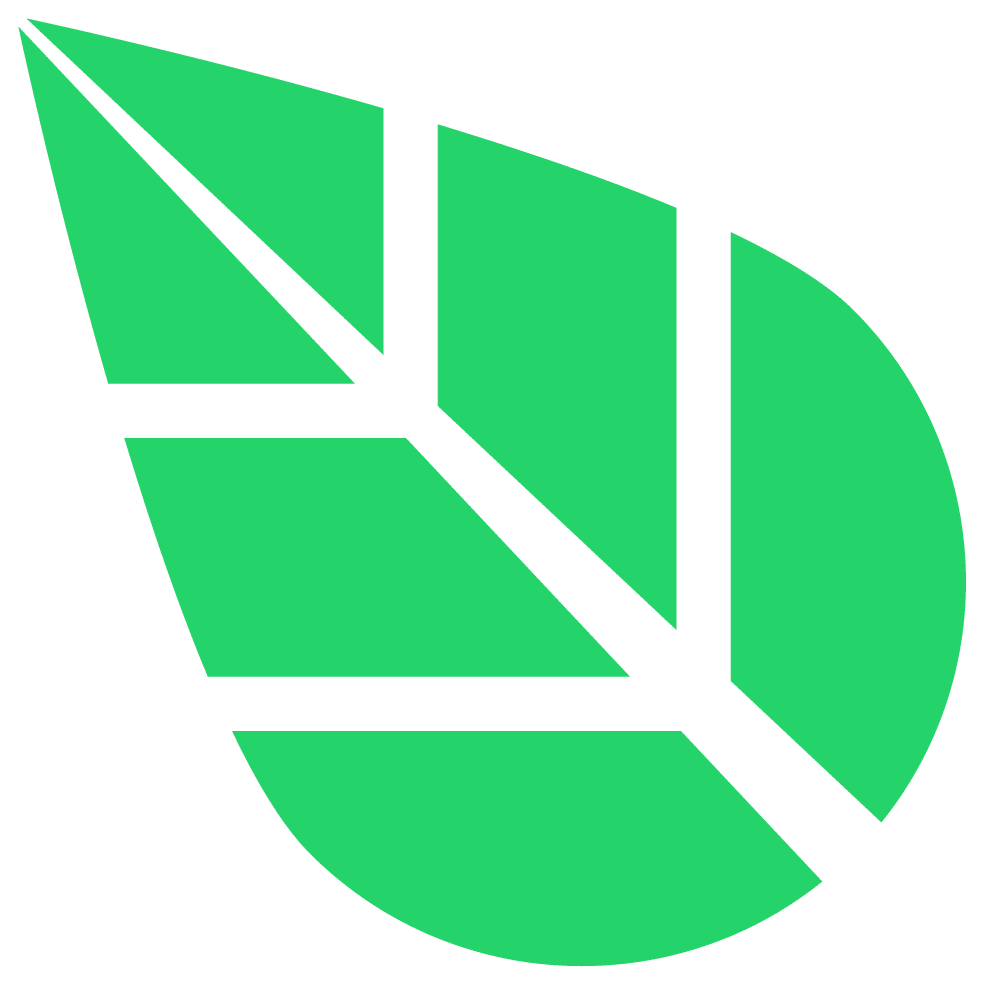 We know our team works hard so if you need a day (or five), take it because we have an unlimited PTO policy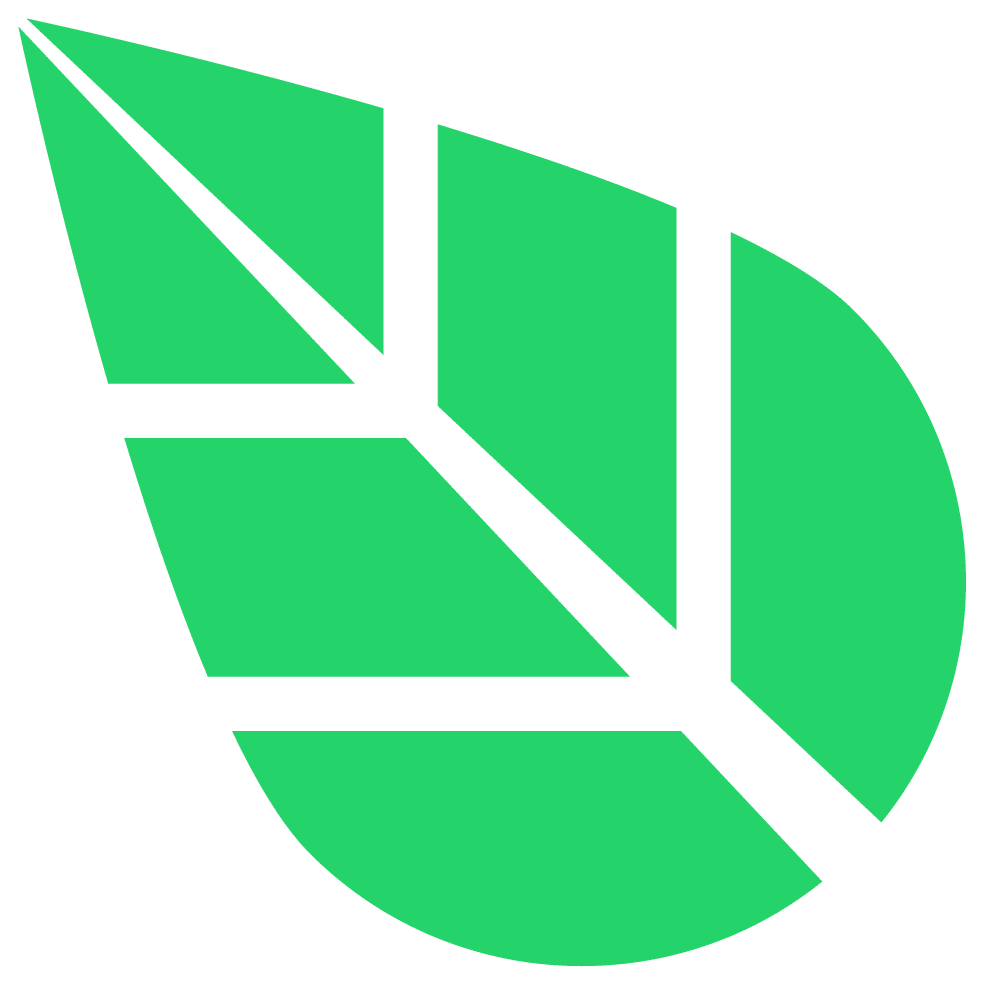 Medical, dental, and vision insurance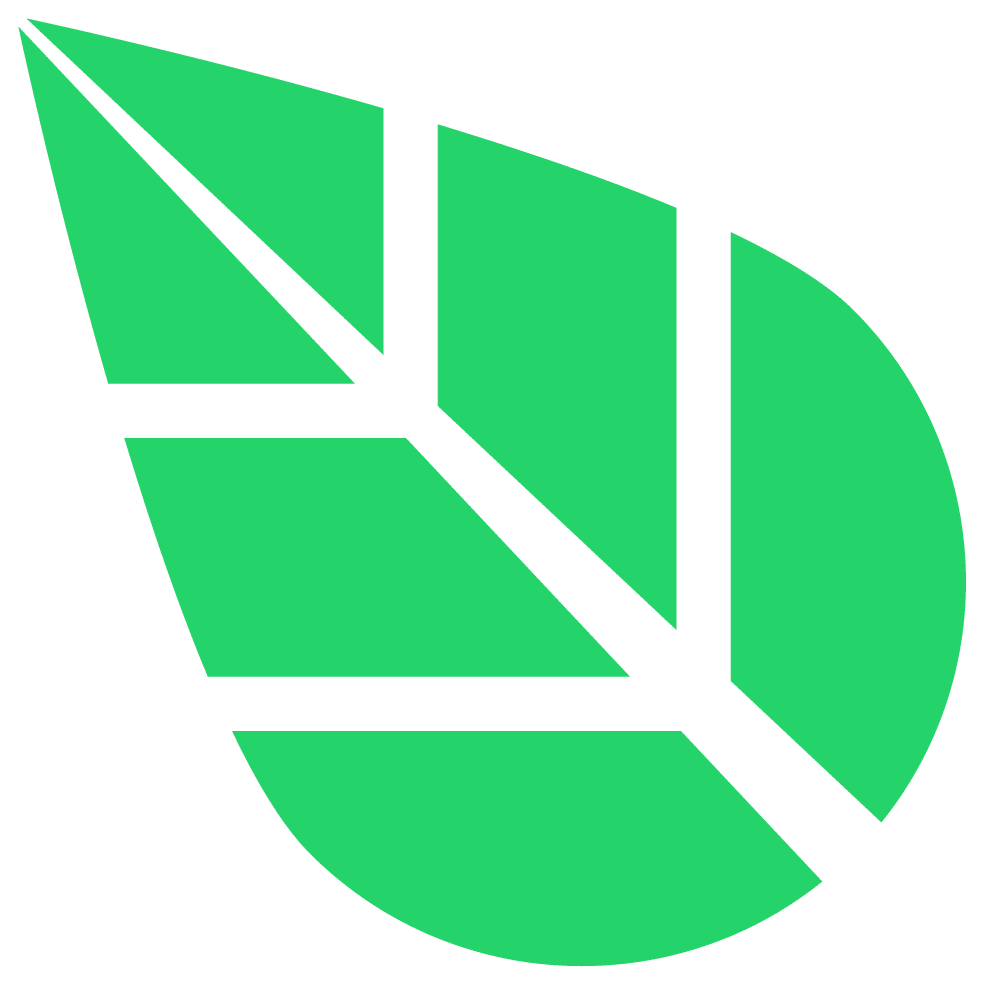 Indulgent corporate dinners, lunches, and team events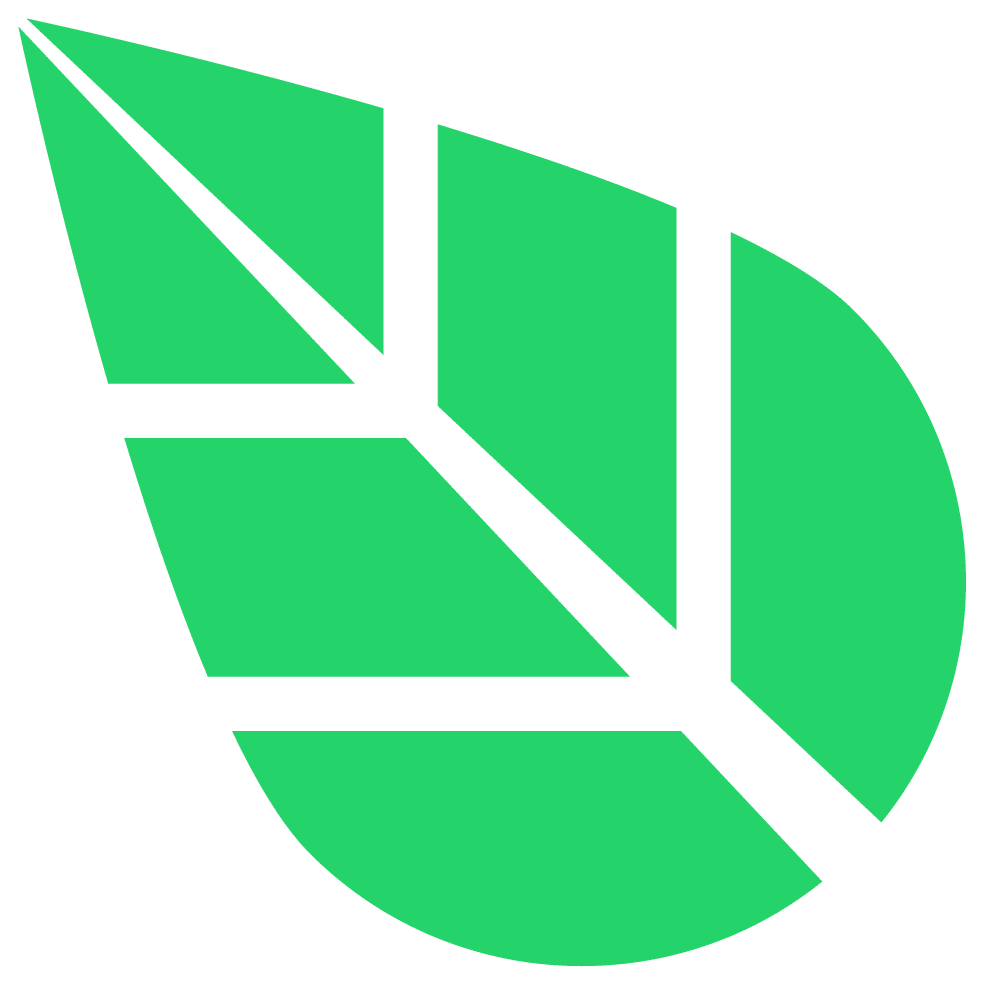 Snacks on snacks on more snacks at the Prepory office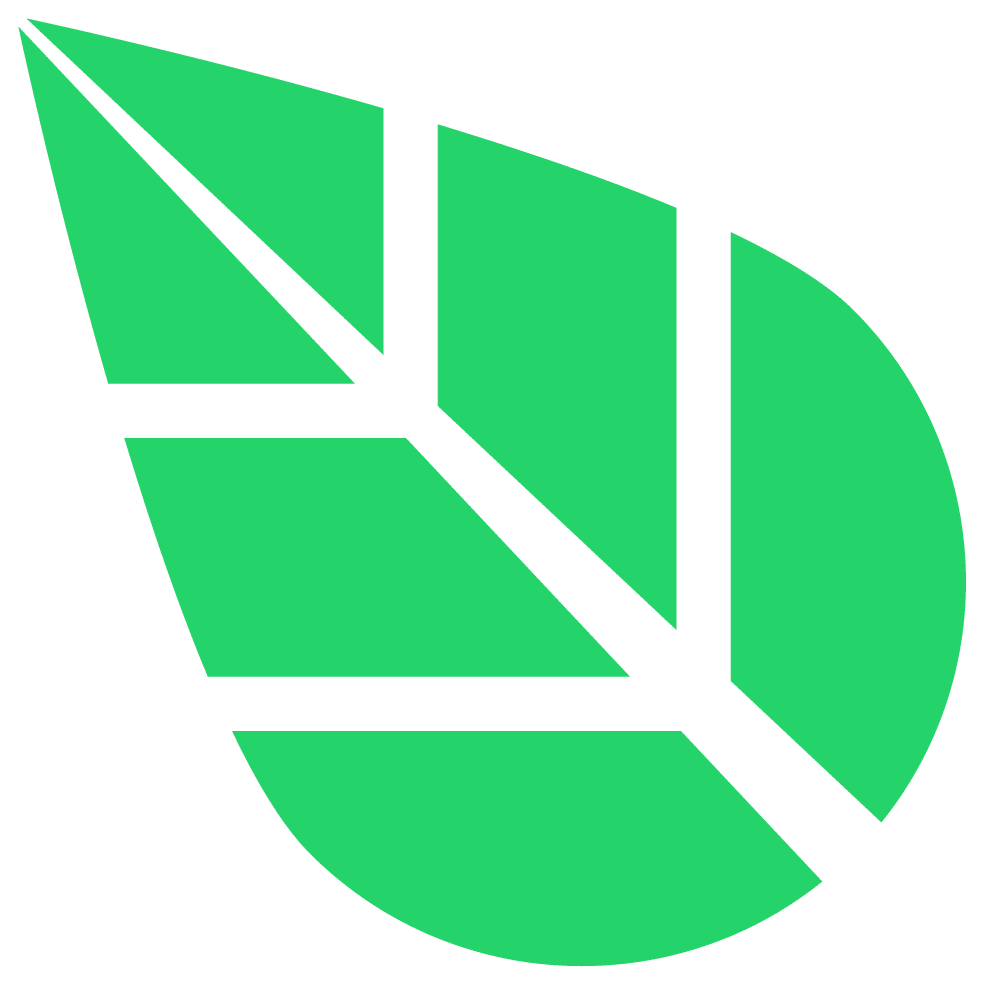 Join a welcoming yet ambitious company culture made up by a team of go-getters and education aficionados
We look forward to hearing from you!